HOW TO MAKE COIR ROPE AND COIR YARN VIETNAM.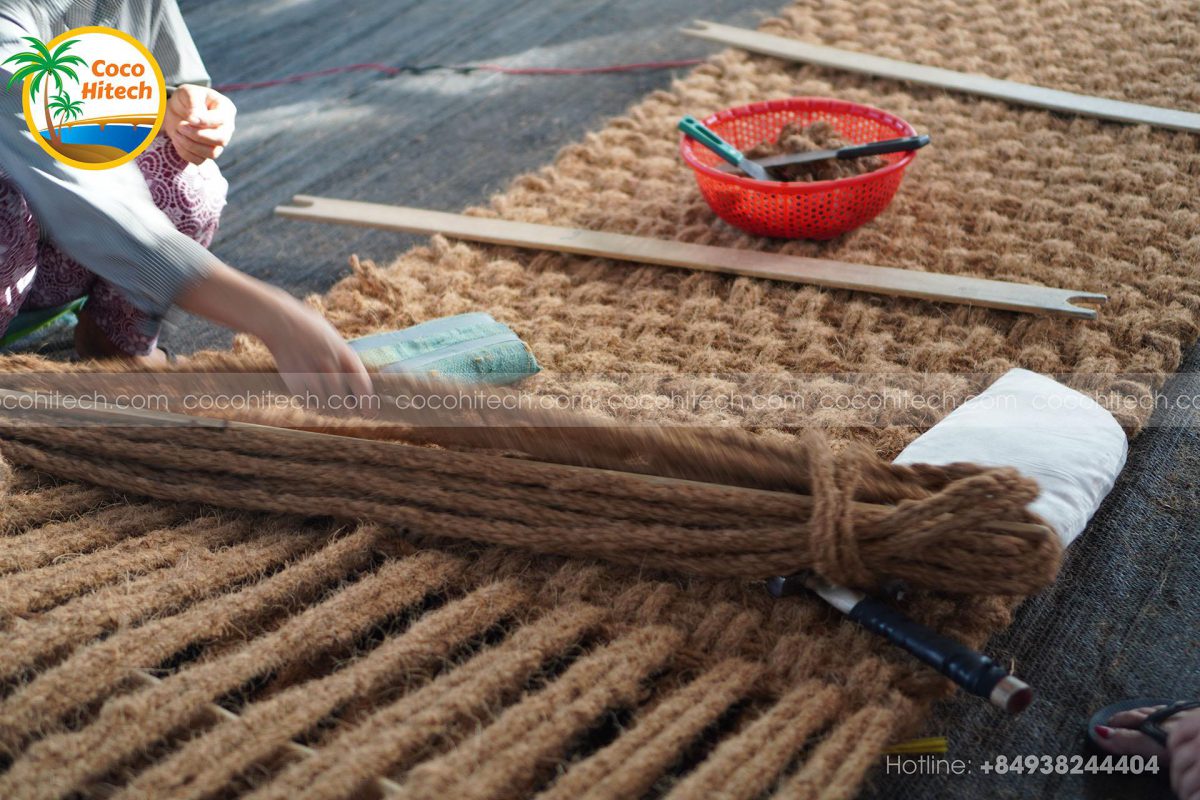 Coir Rope is made from high-quality coconut fibers collected from carefully chosen coconut shells which are not too hard or too young. These coconut shells are then put into machines to be crashed and separated into coconut peat and coconut fiber.
– After being separated, coconut fibers are put into coir rope making machine to transform into thin threads. These threads will be twisted to create Coir Yarn with 3-4mm thickness and 200m length.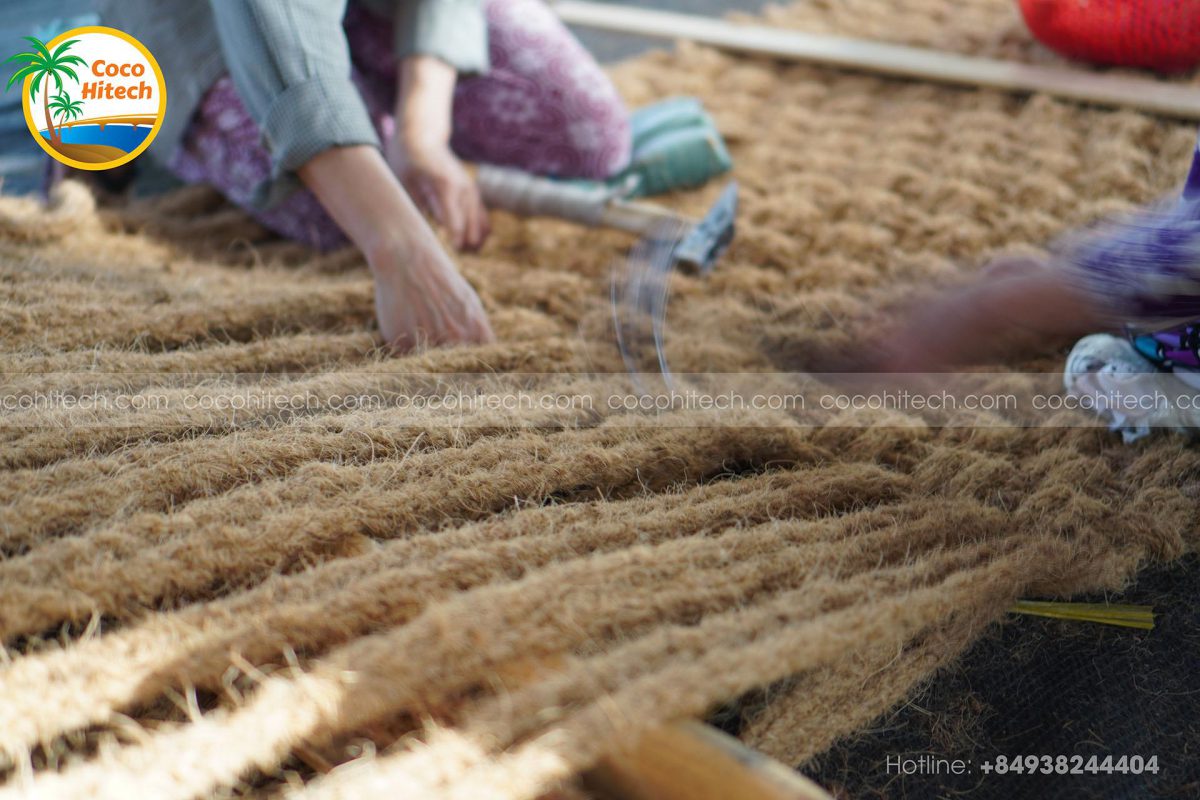 – Next, 3-4mm thick Coir Yarns are braided together to make thicker Coir Yarns which are 5-6mm in thickness. A part of them is then continually braided until their thickness reaches 200m long and 13-14mm or 16-18mm thick, depending on customers' demand. The final product of this braiding process is Coir Rope.
– Our company is now exporting Coir Yarn and Coir Rope with various sizes directly into the Korean market. The productivity of our factory is considered high with 5-10 containers of Coir Rope only every month.
We are exporting all products from Coconut as Coconut Fiber, Young Coconut, Coco Peat block 5kg, Coir Mat, Coir Rope in Vietnam to Korea, and China.
More Details:
Vietnam Coconut Chips and Semi Husked