Vietnam Coconut – Vietnam Coconut Fiber – Vietnam Coconut peat – Coir Mat – Coir Rope – Coir Yarn.
The scientific name is Cocos Nucifera, there are 93 countries and territories in the world, of which more than 80% are in Southeast Asia and South Asia. Indonesia has nearly 4 million hectares of coconut, leading the world. Next is the Philippines, about 3.3 million hectares; India nearly 2 million hectares, Sri Lanka 450 thousand hectares, Thailand 330 thousand hectares.
At peak time, Vietnam has about 400 thousand hectares of coconut. However, due to less efficient exploitation compared to other trees, it has been removed, currently only 250 thousand hectares. Recently Vietnam coconuts are gradually recovering, planted the most in Ben Tre – about 40 thousand hectares, Tra Vinh 13 thousand hectares, Binh Dinh 12.5 thousand hectares …
Coconut trees have many uses. Stems made columns, planks, tables, chairs, beds, cabinets, kitchen utensils, handicrafts … In Manila, Philippines has a very unique Coconut Palace. Coconut body is also used to make small wooden canoes, musical instruments. Coconut sawdust used as plywood, bonsai. Coconut leaves make brooms, walls, roofs, crafts and fuel. Ribbed leaves used as meat skewers, baskets of decorative flowers and fruits. Young coconut to drink water. Old coconuts get rice to make coconut milk, coconut candy, coconut jam, oil presses, cosmetics. Young coconut water turns into coconut jelly, coconut jelly. Coconut shells for dipper, musical instruments, handicrafts, activated carbon… Coconut fiber for making insulation boards, mattresses, ropes, ecological nets, carpets, brushes, fillers in fertilizers, materials for compaction, clean soil treatment, mushroom growing, moisture retention …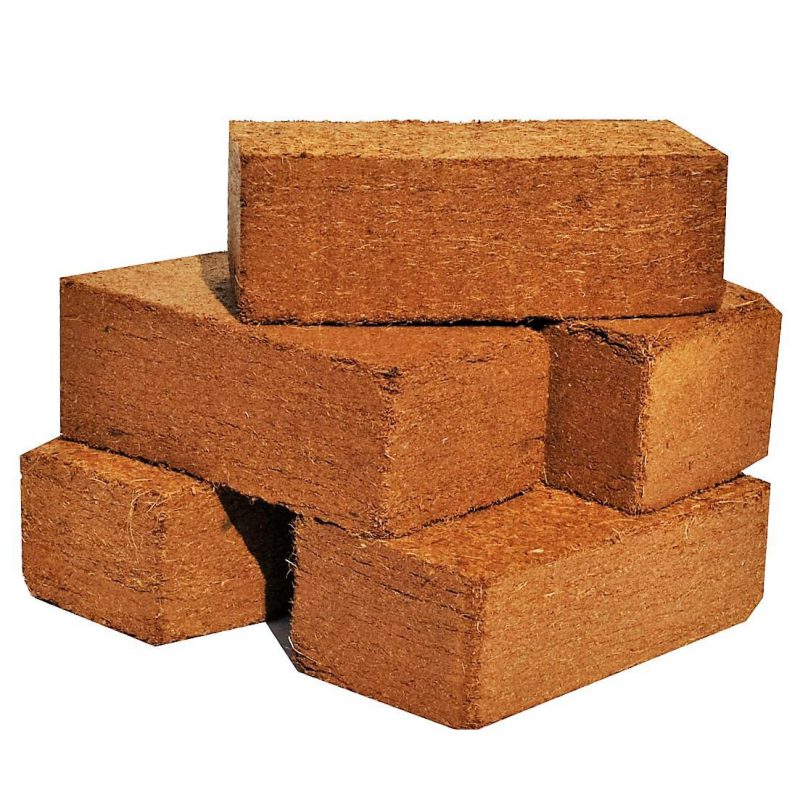 Coco Hitech JSC is a manufacturer and export centre of agricultural products of Vietnam. We provide a wide range of coconut related products such as Coconut Fiber, Coir Mat, Coir Rope, Coconut Husk, Coconut husk Chips, Coconut Peat, Young Coconut,…etc.