What is CocoHitech?
CocoHitech Vietnam is a joint-stock company founded with the vision of providing oversea importers a great source of high-quality products made from coconut material. Our company provides a wide range of coconut products such as coir mat, coir rope, coconut husk chips,…etc, in which coir mat is the main product that we invest the most effort on. For the comfort of a pedestrian on uncovered roads and soil preservation, our environmental-friendly Coir Mats are made from 100% coconut shell material of Ben Tre province, known as the land of coconut in Vietnam.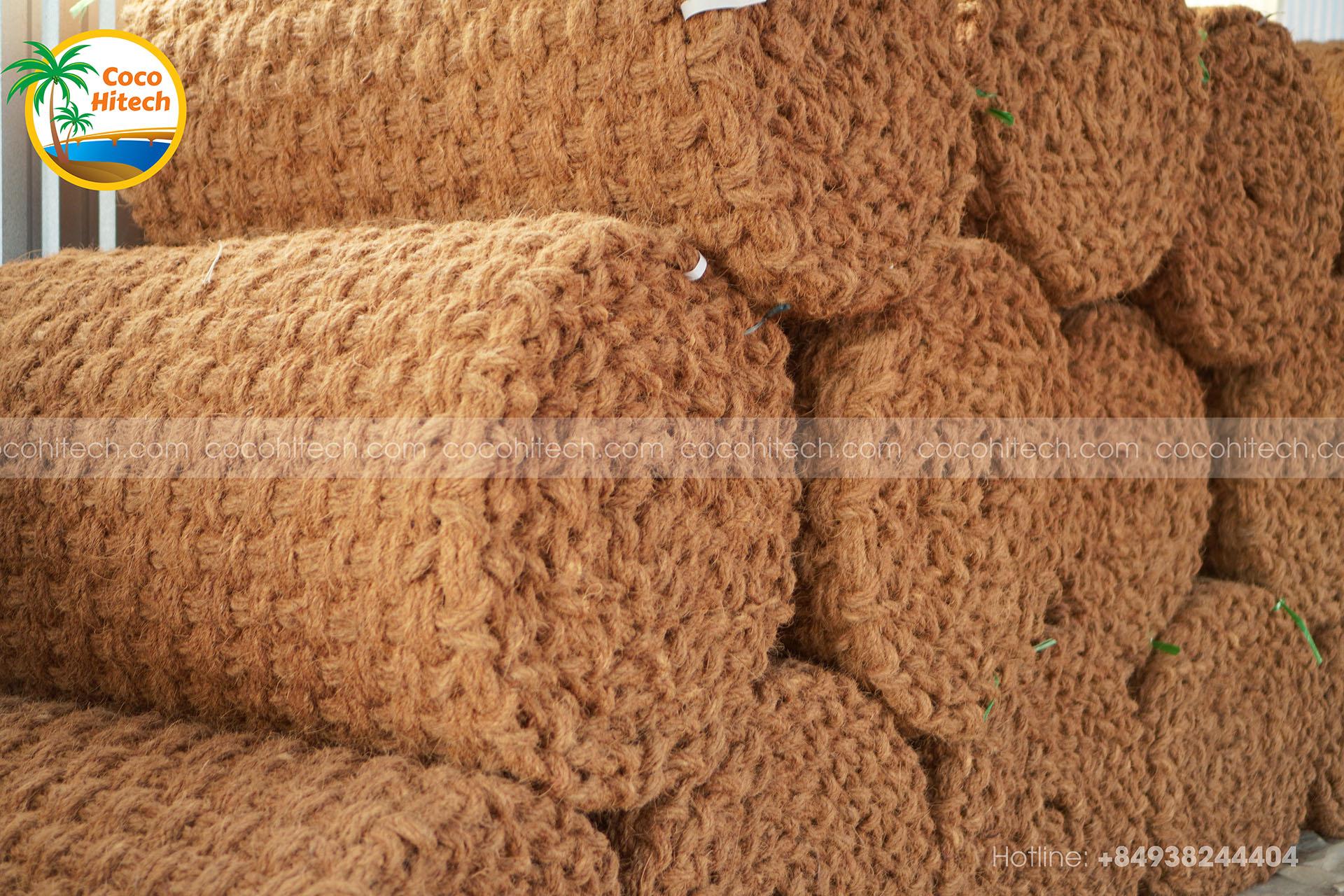 What is the coir mat?
Coir mat is a kind of eco-friendly mat made from coconut fiber which is found between the hard, internal shell of the outer coat of a coconut. After fully mature coconuts are harvested, they are put into machines to separate the long bristle fibers underneath the skin of the nut. This process is called wet-milling. Next, these coconut fibers are twisted into thicker and stronger strings which are then tied into coir mats. The coir fiber is relatively waterproof and is one of the few natural materials that are resistant to damage by seawater.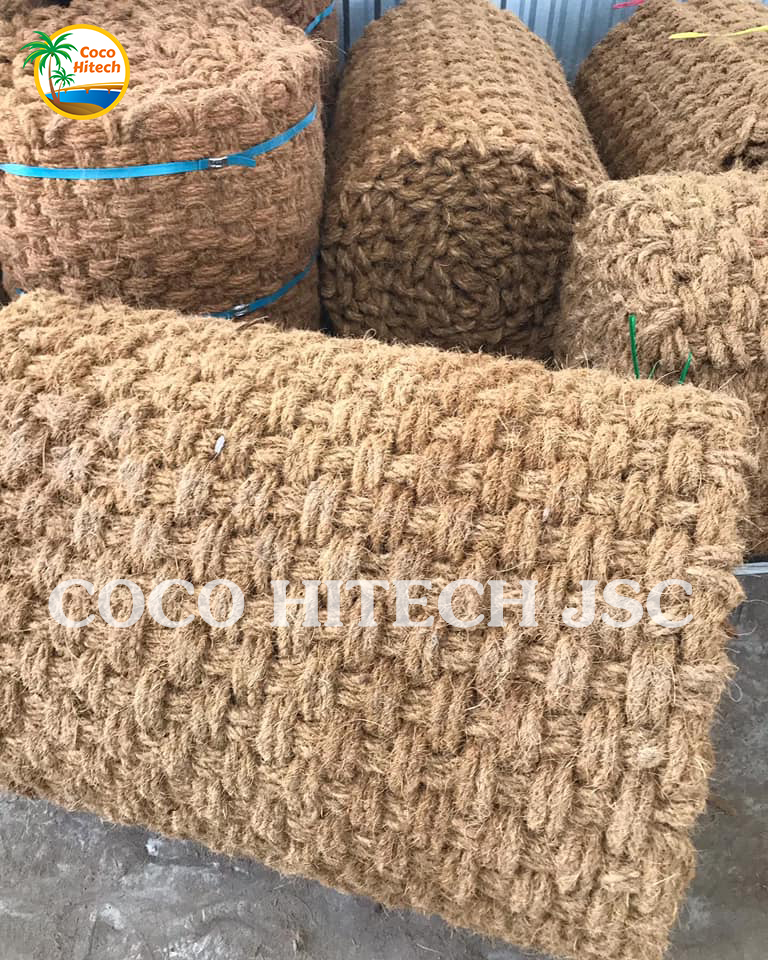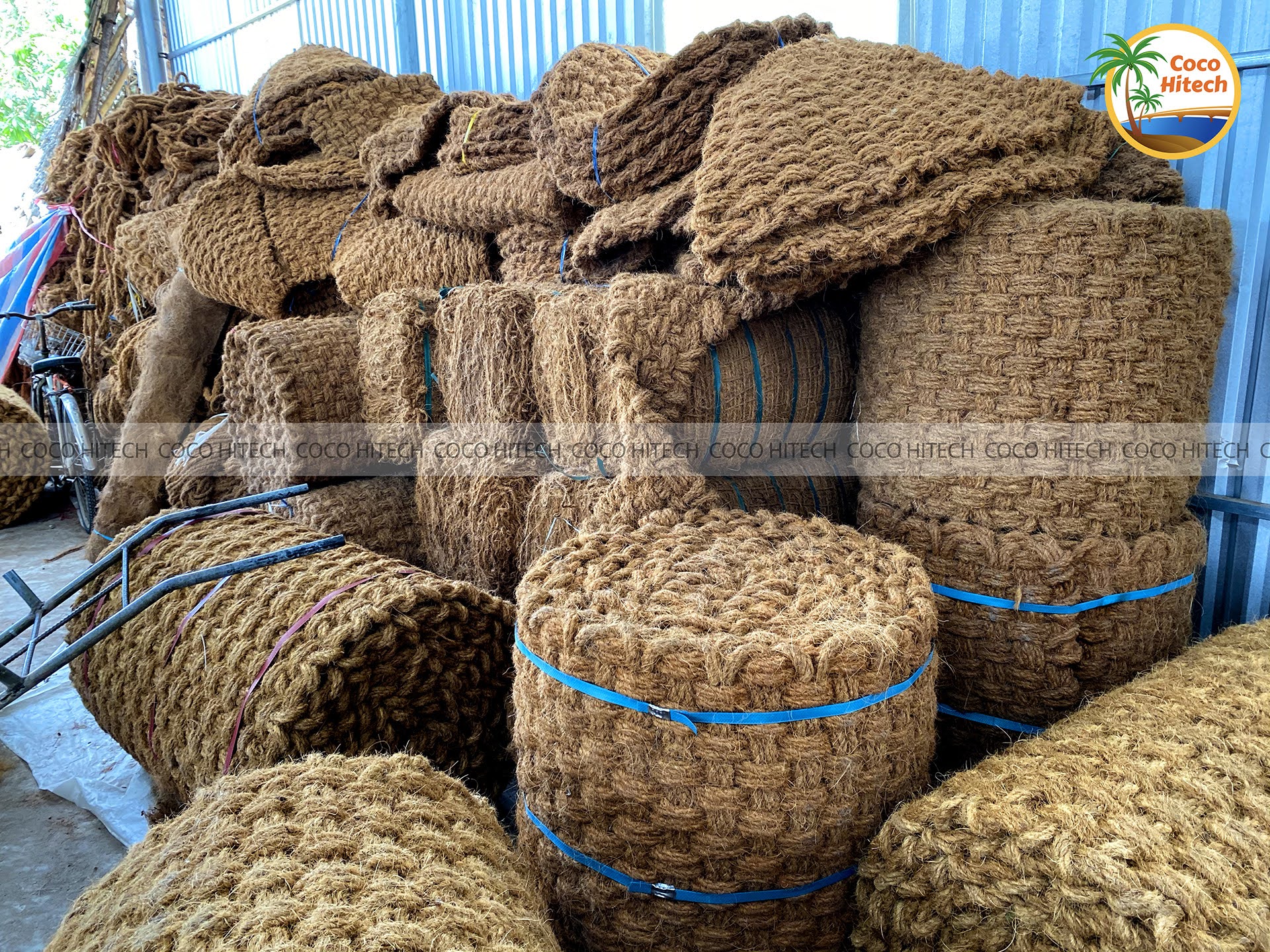 What is coir mat used for?
Coir mat can serve several purposes:
• Covering roads such as hiking trail to make it easier for the pedestrian to walkthrough
• Preventing dust from being swept into the air.
• Acting as a soil conditioner to protect the soil underground from rainwater.
• Covering floors in the construction site.
• Providing an eco-friendly alternative to deal with environmental problems.
• Creating a great environment for grass to grow.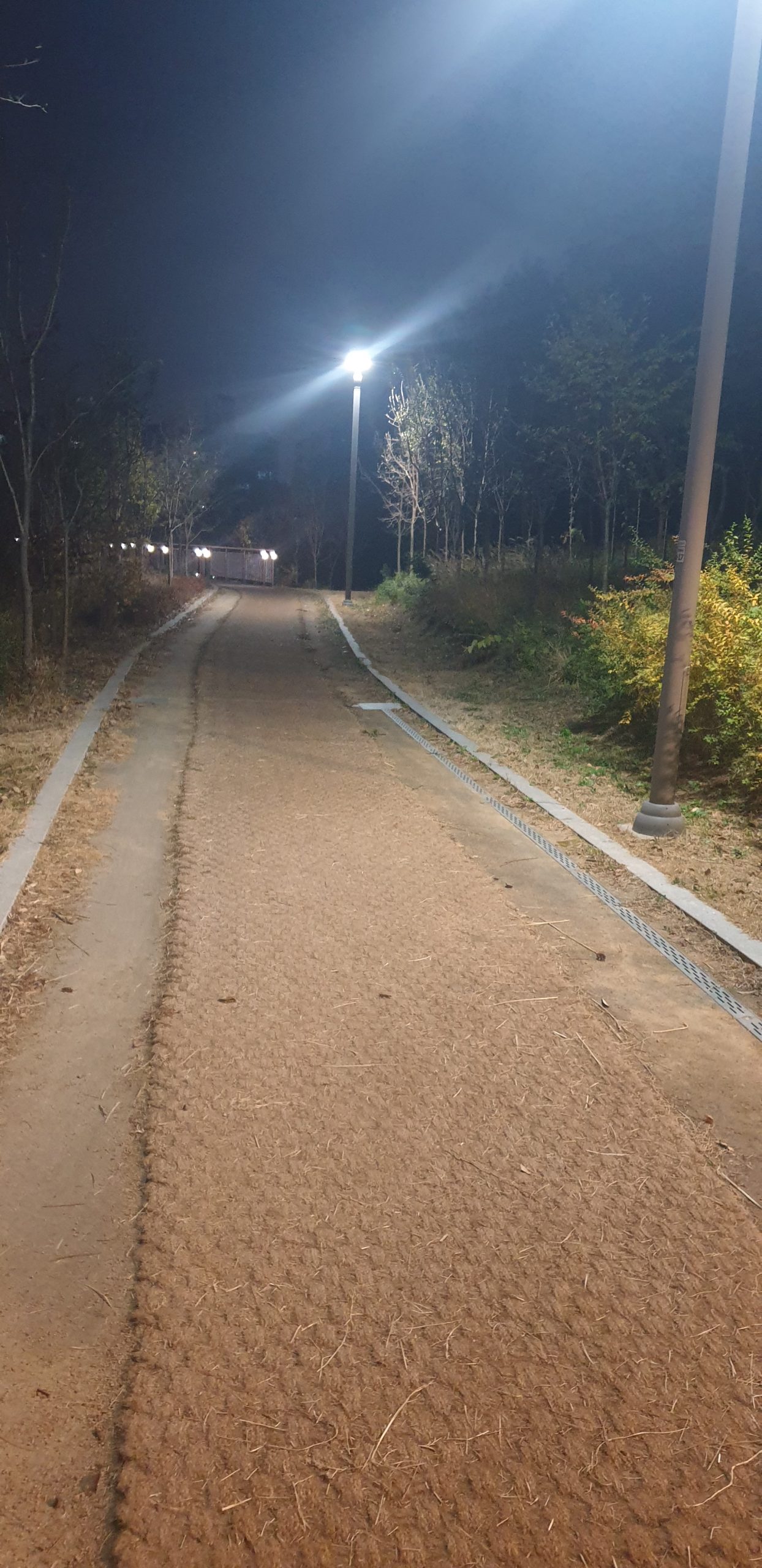 Coir mat specification
Soil erosion control coir mat has six main sizes:
0.6m (width) x 10m (length) x 35mm (thickness)
0.8m x 10m x 35mm
1.0m x 10m x 35mm
1.2m x 10m x 35mm
1.5m x 10m x 35mm
2.0m x 10m x 35mm
Besides the six main sizes above, we can also make coir mats of 5m in length or other sizes following the requirements of customers.
CocoHitech's Core Value
What makes up the most value of our product comes from the skillful hands of our workers who work with all their hearts to create each coir mat with the best quality. Every single detail of the mat is paid attention to in order to create a strong connection between each fiber so that the mat is durable for a long time. Above quantity and price, quality is viewed as the keyword in our company's core value. We work for quality, build up prestige by the quality, and develop our shelves based on quality. Thanks to the abundant resource of coconut shells, our factory is receiving a large number of input materials every day for manufacture. Whenever orders come, we always work at the highest productivity in order not to be late for the shipment and make our customers wait even for a minute. With a factory of 1800m2 scale and modern technology, our coir mats are always kept in good condition until they are brought to the final customer.
What CocoHitech can bring you?
With 4 years of experience in exporting a variety of coconut products to many countries in the Asian market such as China and Korea, we have confidence in meeting the hardest requirement on product quality and delivery service. Since we have close collaboration with many shipping companies through several previous deals, we are able to provide fast and reliable shipment service for the best convenience of customers. Once a deal is closed, the purchased goods will be delivered to customers' doors safely as fast as possible.
The price of our product changes over time and is often decided through negotiation. Therefore, if you want to know more about the price of our coir mat as well as our price terms and policy, please contact us for more information. We make sure that Coco Hitech will always bring you the best deal for your benefits.
We highly appreciate your interest in our products as well as our company. We hope that each visitor who comes to our website can get the information they are looking for. If you need further information or having any inquiry about our products, please feel free to leave a message on our website. We are looking forward to your message and we will reply to it within an hour. We hope that you enter our website as a visitor but will soon become a part of our Coco Hitech family and together with us going further in bringing products made from eco-friendly coconut material to customers in your home country.
---
For more information, please contact the phone number:
Vietnam: 
Mr. Ryan: +8493 8244404‬ (Viber/ WhatsApp/ Zalo/ Wechat/ Kakaotalk)
Korea: Ms. Lan/ Kakaotalk id: hoailan98
Email: info@cocohitech.com
---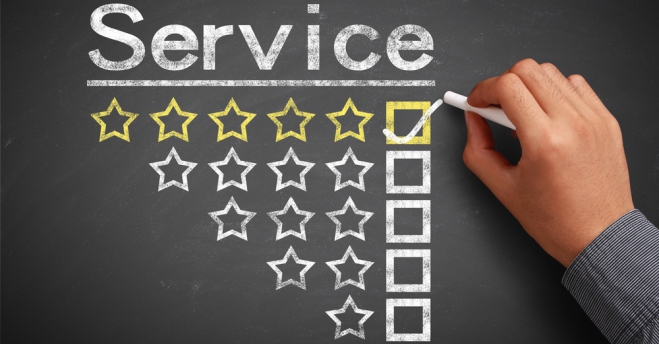 Our Services
1. Reply within 24 hours
2. Quality guarantee
3. Use cheap and fast shipping to your doors
4. OEM service-manufacture under your own brand and package
5. Complete export management
---
We supply all Documents as your request
1. Commercial Invoice
2. Packing List
3. B/L
4. Certificate of Origin
5. Phytosanitary Certificate
6. Quality Certificate, Sanitary Certificate
---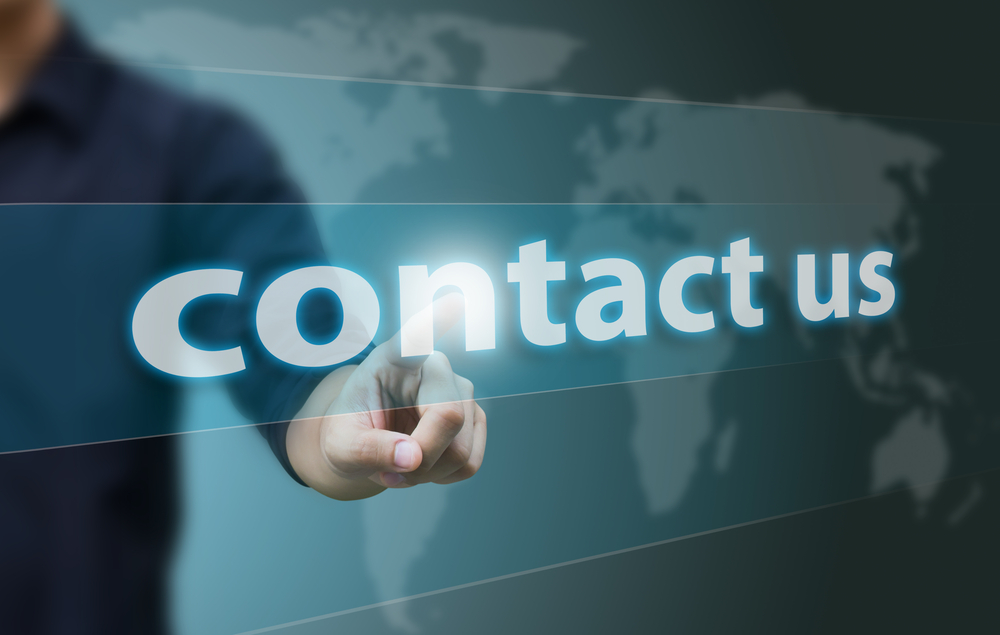 Contact Us |
Coco Hitech
Vietnam: Mr. Ryan (Sales Director)
Tel: +8493 8244404 (Viber/ WhatsApp/ Zalo/ Wechat/ Kakaotalk)
Korea: Ms. Lan: Kakaotalk id: hoailan98
COCO HITECH JSC
Head Office: 261-263 Phan Xich Long Street, Ward 2,
Phu Nhuan District, Ho Chi Minh City, Vietnam
Factory: 293, Tan An Hamlet, Tan Binh Commune,
Mo Cay Bac District, Ben Tre Province, Vietnam
Email: info@cocohitech.com
Website: https://cocohitech.com | https://coconutpowder.net