Coco HItech JSC is a strong relationship with the local farmers in Ben Tre Province, manufacturing Agro products for exporting. Moreover, with skillful and experienced staff, we are totally confident to provide a competitive quality and good price. We are a strong power with Vietnam coconut fiber – Vietnam Coconut peat washed or not wash yet- Vietnam coconut chips– Vietnam coconut husked semi- Vietnam coconut dried- Coir Mat- Coir mat.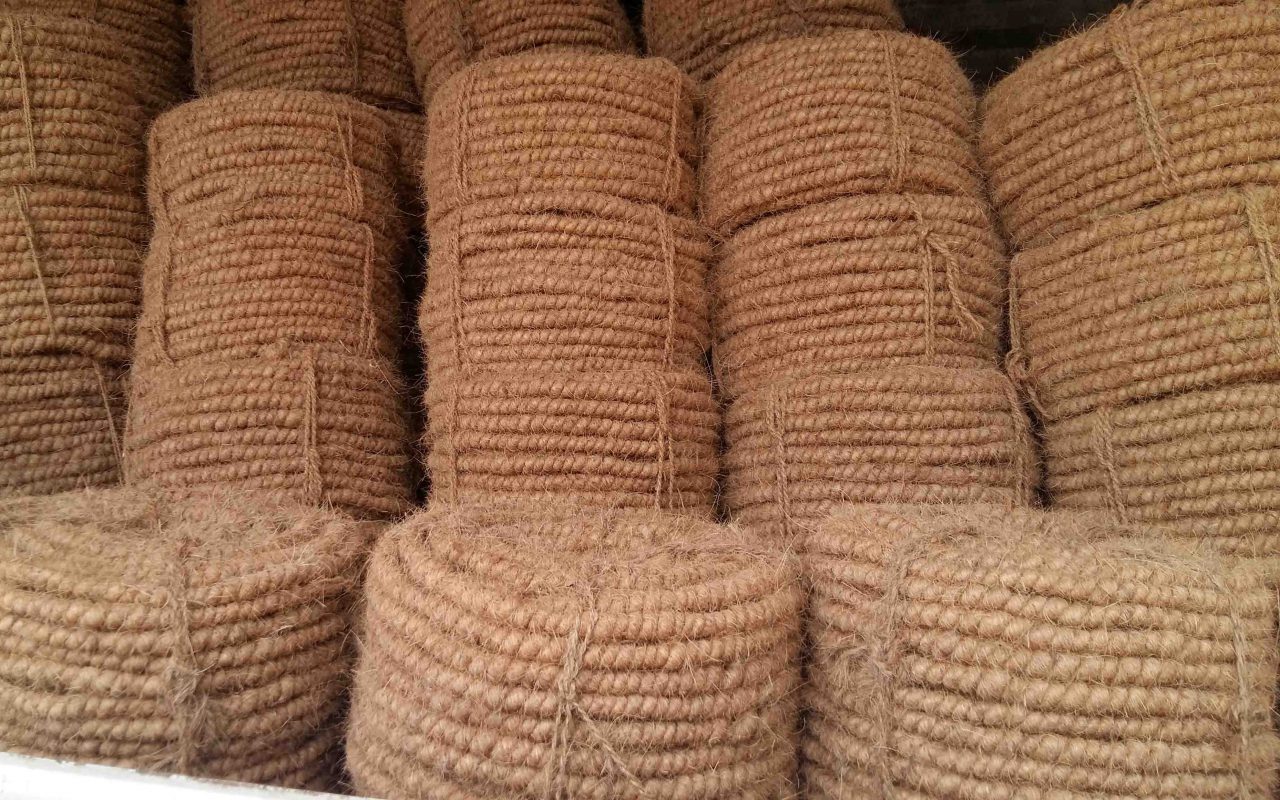 Vietnam Coconut husked semi
The price of dried coconuts (Semi husked Coconut/ industrial coconuts) is purchased by businesses at the granary.
Grade I dry coconut costs VND 120,000 / 12 pcs at warehouse. Desiccated coconuts buy buckets ranging from VND 90,000 to VND 115,000 / 12 psc (Depending on the region and large or small coconuts), an increase of VND 10,000 / dozen compared to the previous week. Coconuts grown under organic models cost 95,000 – 135,000 VND / dozen, an increase of 15,000 VND / dozen.