Coir mat is made from coconut fiber extracted from coconut shells. In Ben Tre province where there is a vast area of coconut trees, tons of coconut shells were disposed every year.It is noticed of the value of coconut shell resources, many years ago, the local farmers here started to utilize the abundant coconut shell material to produce coir mat. Since coir mat is made from 100% natural coconut fiber, it is an eco-friendly product that is widely used in not only developing countries but also in many developed countries around the world.
Nowadays coir mat is use as biogradable alternative for multiple purpose such as:
Coir mat for soil erosion control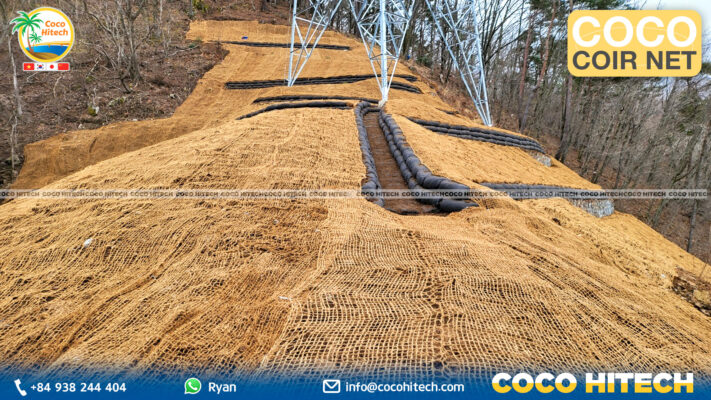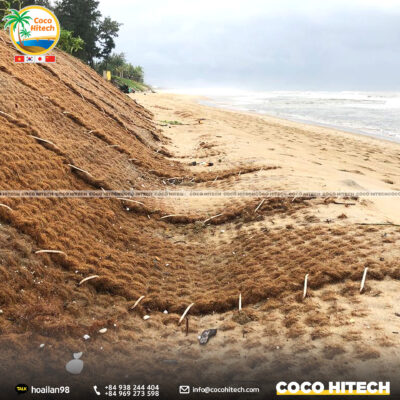 Coir mat for for road paving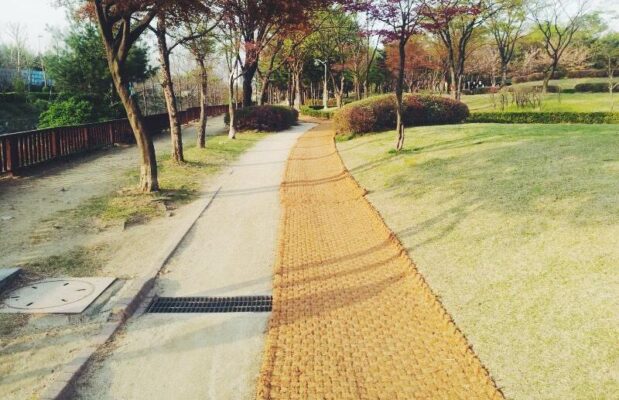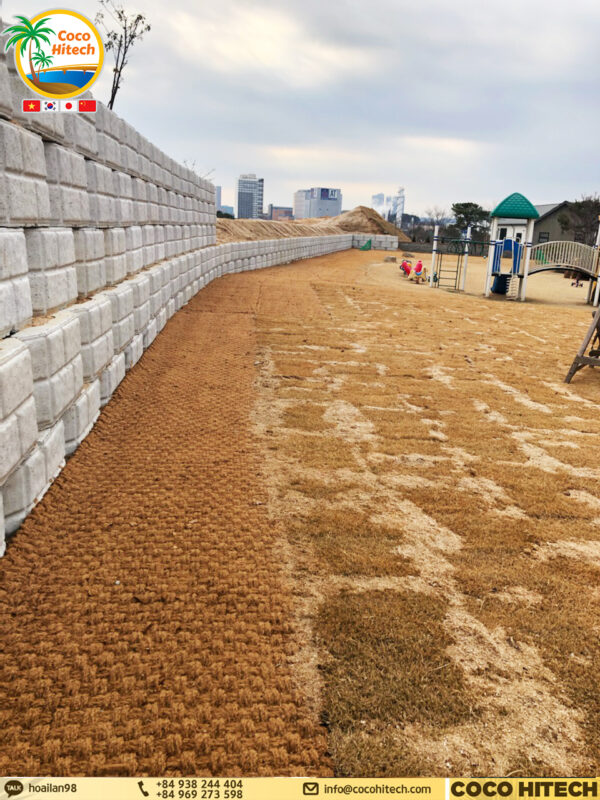 Coir mat for home, hotel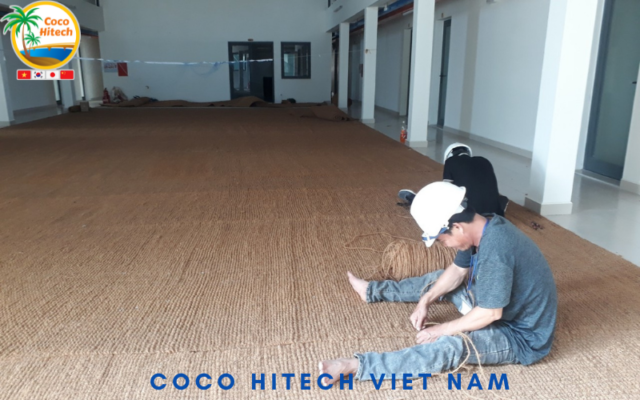 Coir mat for plant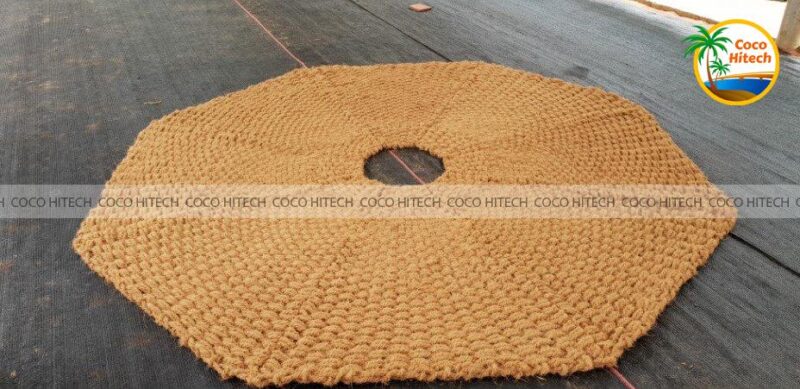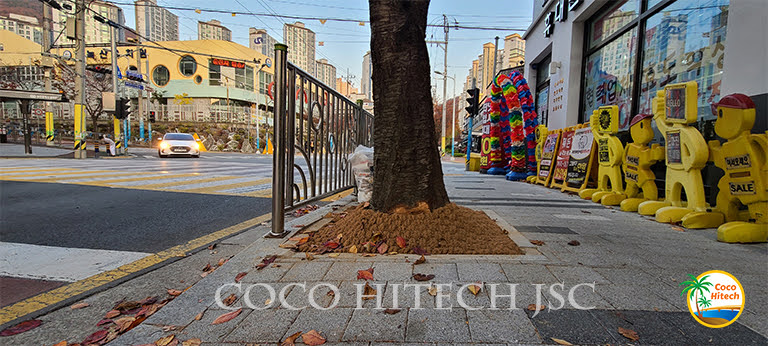 If you want to buy coir products at high quality with competitive price. Kindly contact our dedicated sales team.
대표: Mr.Ryan (Vietnam): +84 938244404 (Kakaotalk, Wechat, Whatsapp)
Ms.Lan ( 한국 영업 담당자 ): +84 969273598 | Kakaotalk ID: hoailan98
电话 (阮秀钗) +84 933320776 微信ID:TuTram1008
Ms.Vi (中文):+84397317401 微信ID:NTTV_0608
Ms. Lien(中文) : +84855062356 ; 微信 ID: liantigon284
日本 : +84 965106010 (Line)
Website: https://cocohitech.com/
Website: https://kr.cocohitech.com/
Website: https://cocohitech.jp/