This time every year is the coconut harvest in the Philippines, Malaysia, Indonesia, they have a coco-nut area of ​​about 3 million hectares. While Vietnam is only 150,000 hectares and Ben Tre about 71,000 hectares, the price impact due to oversupply so the price is going down too much.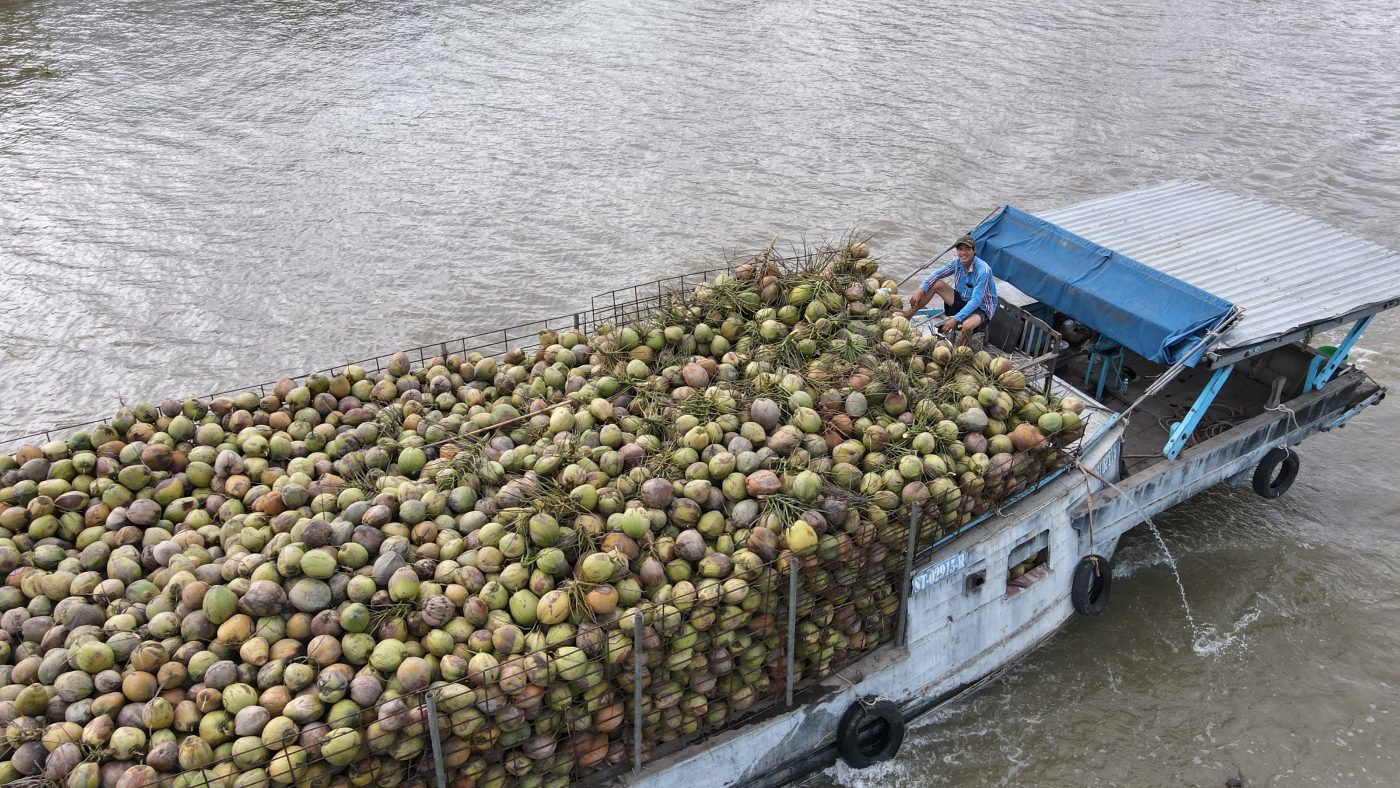 Currently, the output of coconut in Ben Tre is about 570 million Semi per year. On average, each household in the province has about 3,000-4,000 m2 of coconut.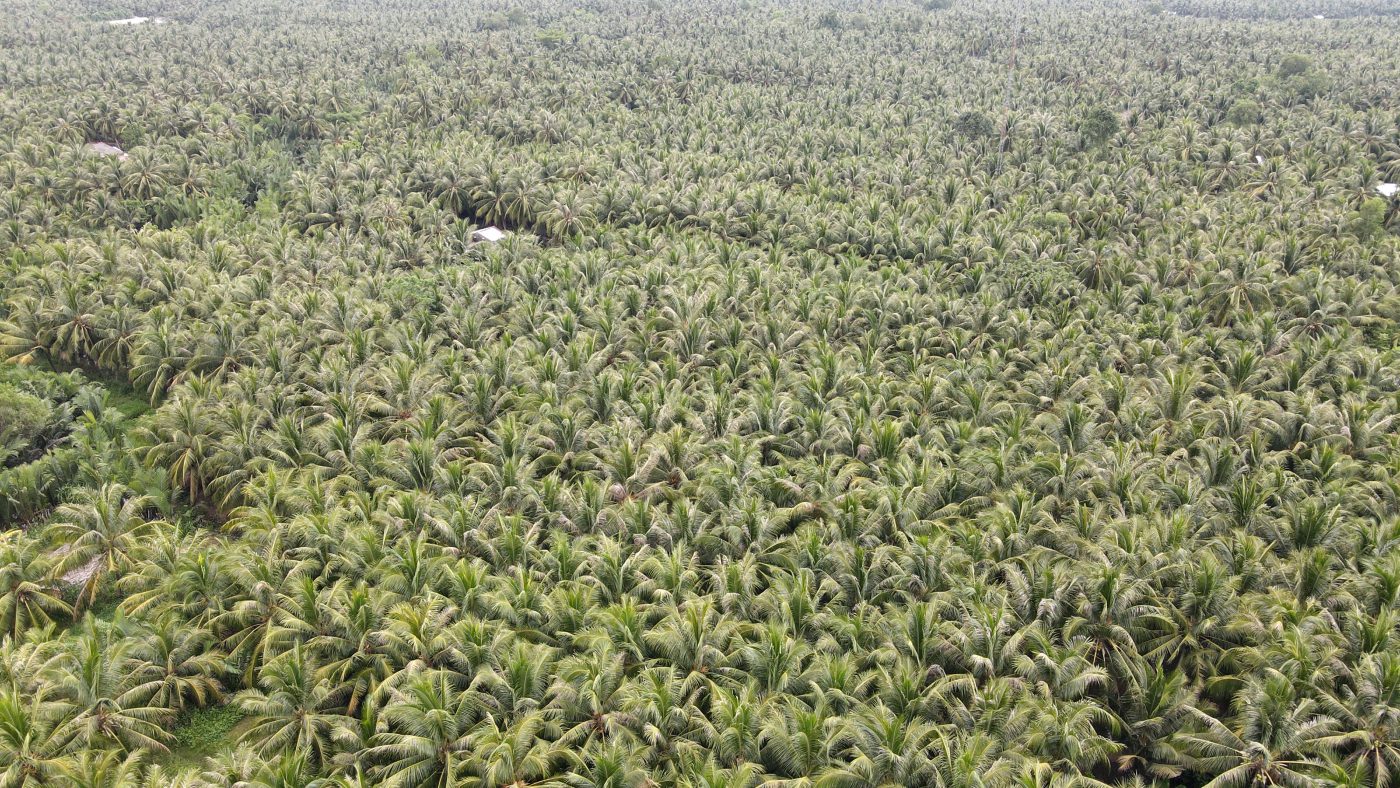 When questioning people in many places are worried about the fact that agricultural products depend on external markets, including China, Ben Tre currently has 24 cooperative groups, 10 affiliated groups and 3 cooperatives. the cooperative grows and consumes coconuts. According to statistics, the world production of coconut in the past 10 years has increased less than 1%, but the demand for coconut products has increased by 10%.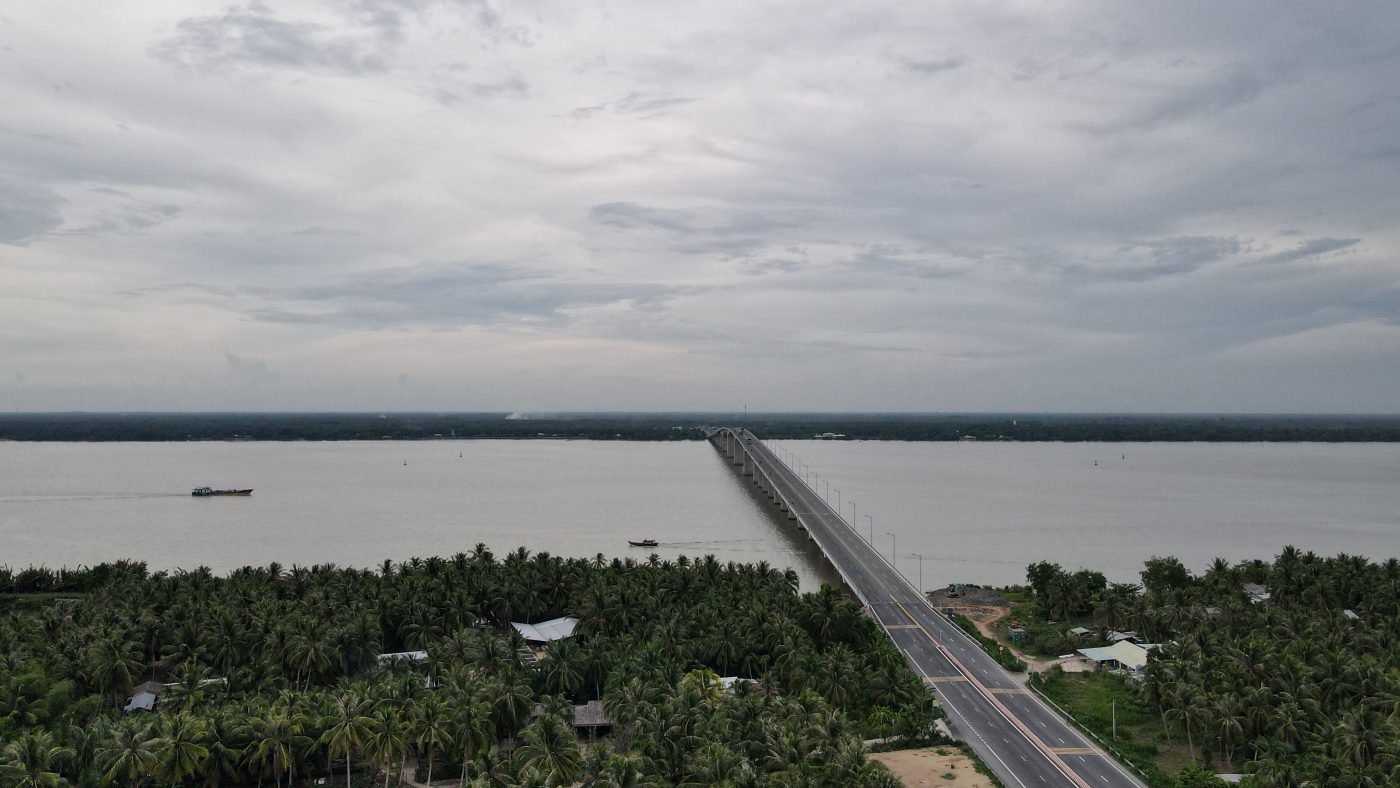 Coco Hitech JSC Vietnam is a company that is specialized in producing and exporting products made from coconut fiber such as coir mat, coir rope, coir net,..etc to foreign markets. In order to run a smooth importing process so that even companies that haven't had any experience in importing are also able to receive the goods without any problem, we provide a full service that conducts all of the procedures in exportation and importation.
If you are interested in our products, please contact us through the number below:
Representative: Mr. Ryan ( Vietnam ): +84 938244404
Miss Lan ( Korea ): kakaotalk id: hoailan98
Website: https://cocohitech.com/
Youtube: https://www.youtube.com/watch?v=yQEFhlpF3Fs&t=2s
Instagram: https://www.instagram.com/cocohitech/?hl=ko
Naver blog: https://blog.naver.com/cocohitech_jsc
Kakao Story: https://story.kakao.com/cocohitechvn
Facebook: https://www.facebook.com/cocohitech