COVID-19 CASES IN VIETNAM
In Viet Nam, from 3 January 2020 to 5:39pm CEST, 9 September 2021, there have been 563.676 confirmed cases of COVID-19 with 14.135 deaths, reported to WHO.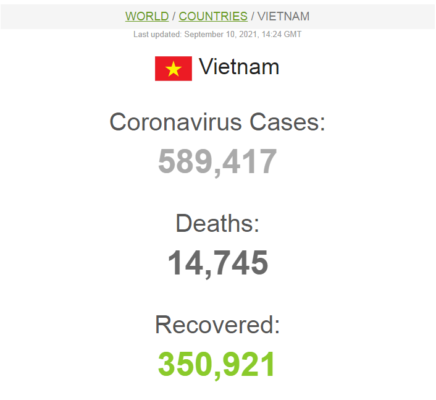 COCO PEAT 5KGS PRODUCTION :
– Sourcing coco husk,
– Milling husk to extract fiber and coco peat
– Pre-washed coco peat
– Aged pith,
– Drying pith
– Sift & sieving
– Compresion & packing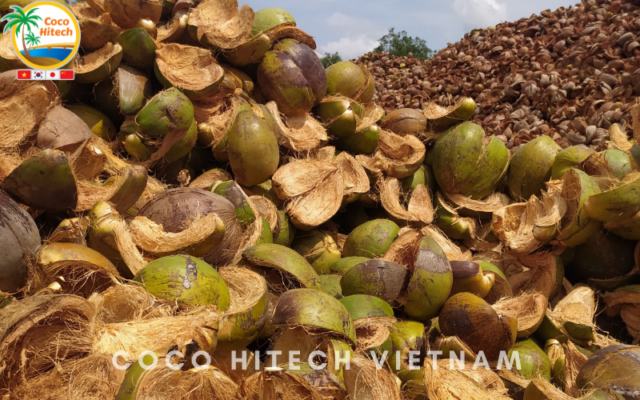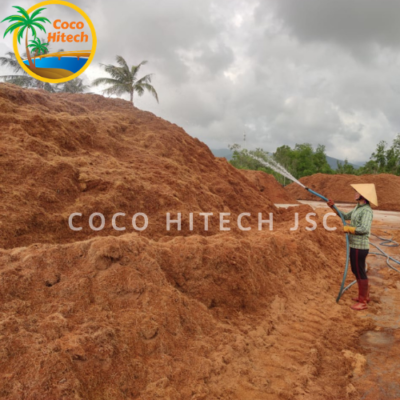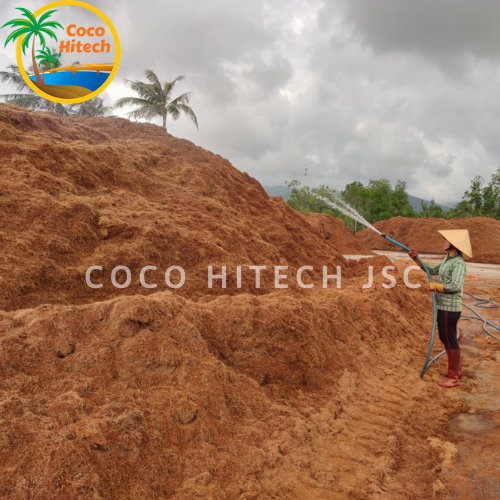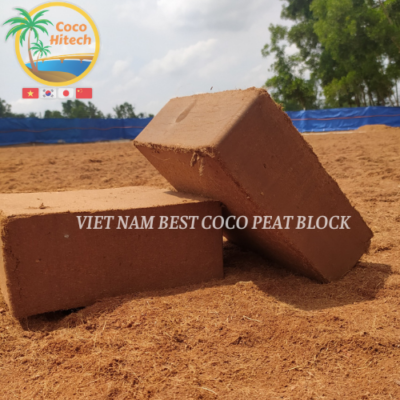 COCO PEAT 75 KGS PRODUCTION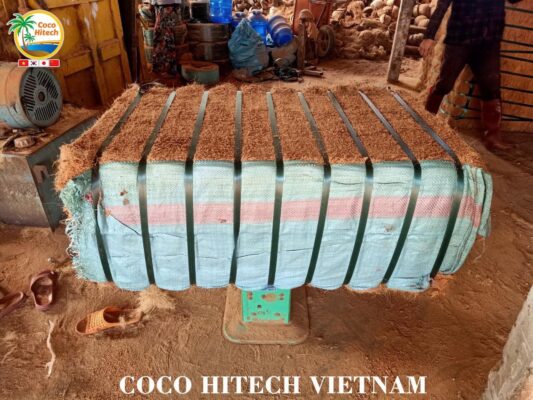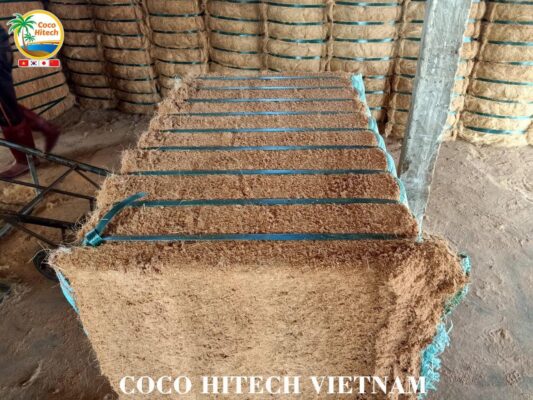 COCO GROW BAGS PRODUCTION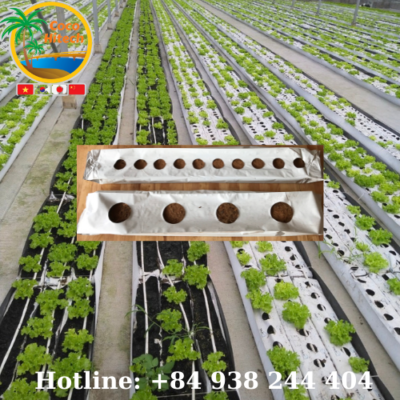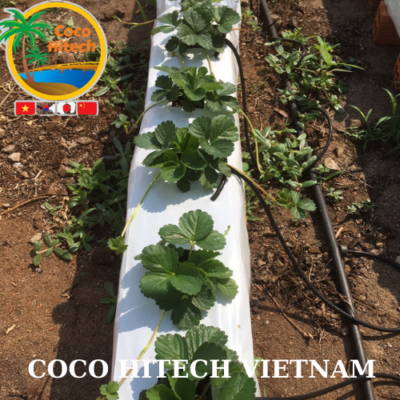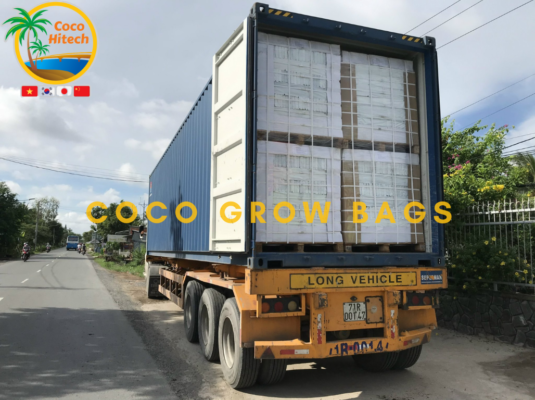 COCO HITECH are trying to catch every Order that we sign every month and hope to deliver more than next month if the disease is getting better.
If you have any inquiry of coconut products, please contact our sales team for the best price and delivery time.
Representative: Mr. Ryan (Vietnam ): +84 938244404
Ms. Lan ( Korean): +84 969 273 598 , kakaotalk id: hoailan98
Ms.Amy (Janpanse) : +84 965 106 010 (Line)
Ms. Lien (Chinese): :+84855062356 ; 微信 ID: liantigon284
Website: https://cocohitech.com/
Youtube: https://www.youtube.com/watch?v=yQEFhlpF3Fs&t=2s
Instagram: https://www.instagram.com/cocohitech/?hl=ko
Naver blog: https://blog.naver.com/cocohitech_jsc
Kakao Story: https://story.kakao.com/cocohitechvn