What is coco peat grow bags?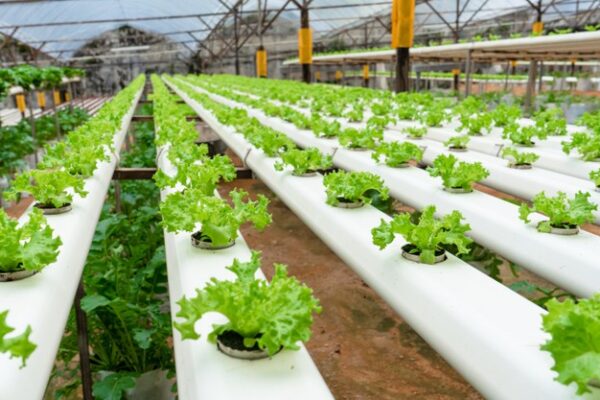 Coco grow bagss are made up of a special blend of coir pith and chips, designed to provide the ideal air to water ratio for hydroponics. … coco peat bags are packed in high density, co-extruded plastic bags, which are UV treated at least a minimum of 2 years.
What inside coco peat grow bags?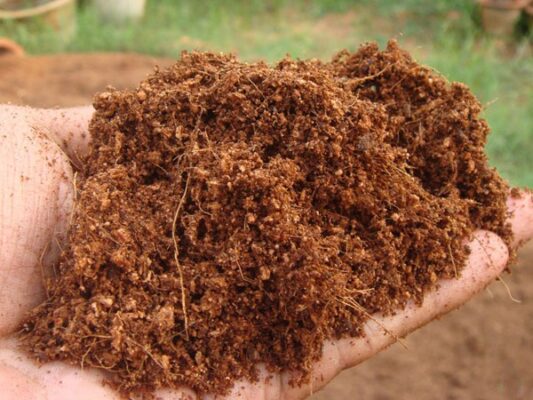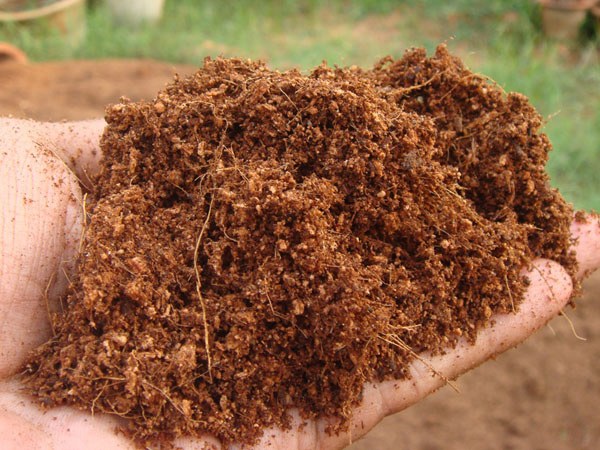 • Short coir fibers in the coco peat help improve the water circulation in the substrate and give a better root colonization.
• Washed and low EC Cocopeat which are able to expand maximum when watering and long term stability for the substrate.
• Packed slab has an air holding capacity of 20 volume% at full water saturation made if fine coco material suitable for Tomato, Cucumber, Strawberry & flower
Usages of Coco peat grow bags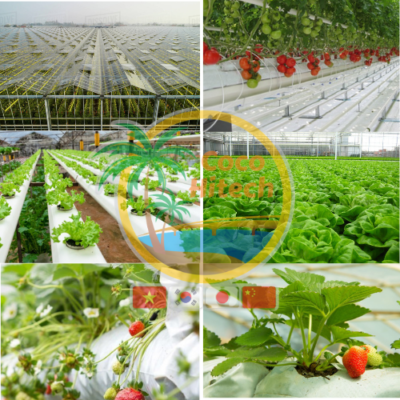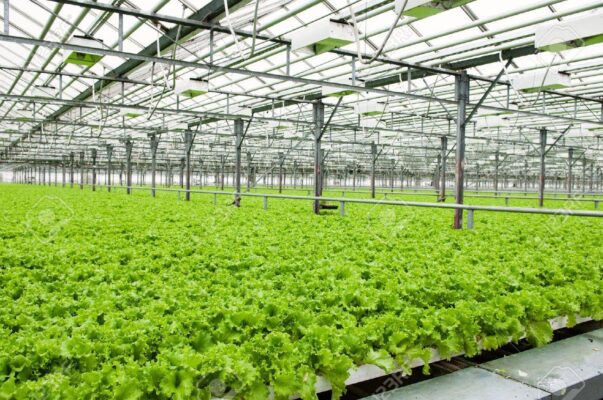 • Coco peat grow bags are an excellent choice in horticulture for crops including strawberries, tomatoes, cucumbers, pepper ……
• Coco peat grow bags are a perfect media for cut flower production
• Coco peat grow bags can be used for setting up or in a mushroom industry.
• Coco peat grow bags can be customized based on the plants need. .
• Coco peat grow bags can be reused for many year, many crops, many haverst .
• Coco peat grow bags hold less water and are porous in nature. it help to save fresh water for the world.
Coco peat grow bags size and specification: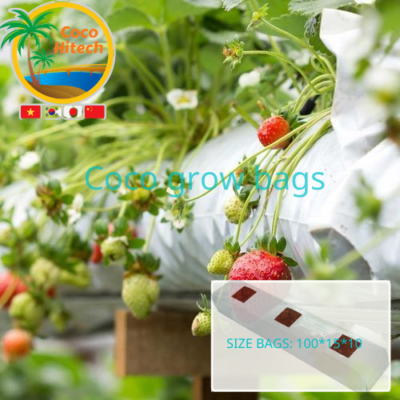 • 100% organic
• SIZE:100 x 15 x 10 cm
• PH:5.5 to 6.8
• EC < 0.5 mS
• COMPRESSION RATIO:5:1
• MOISTURE:< 20 %
• CONDITION: For growing crop under Greenhouse conditions.
• STABILITY:UV stabilized Bags (12 to 48 Months) for optimum lifespan.
• COCO PEAT/ COCO FIBER: 70/30 %
COCO HITECH
produce top qualified coco peat block, coco peat grow bags that are strictly follow QC process for Europe and US market. Despite outstanding quality, our coco peat price is compatitve to other domestic and interational supplier. Go with us you have own premium washed and pressed coco peat block and take care by our multi languages sales staff. If you have any inquiries, pls let's us know.Your satisfication is our happiness.