COCO HITECH is famous for coconut product such as : coir mat, coir net, coir fiber, coir logs, coir mulch mat… Today, I would like to introduce of of coconut coir mulch mat that will help to protect tree in the winter.
What is coir mulch mat?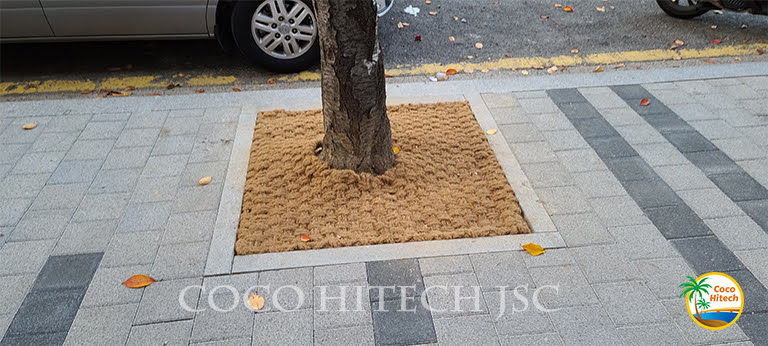 Coir mulch mat is made of 100% natural coconut fiber by weaving, our customer use the mat to cover the trumps in cold winter. This not only help to keep warm for tree in very cold weather but also make the city more beautiful an neat thanks to mat's natural.
Shape of coir mulch mat
Most street tree mats are made in a square shape, but they can also be produced in a round or horseshoe shape.
Square shape coir mulch mat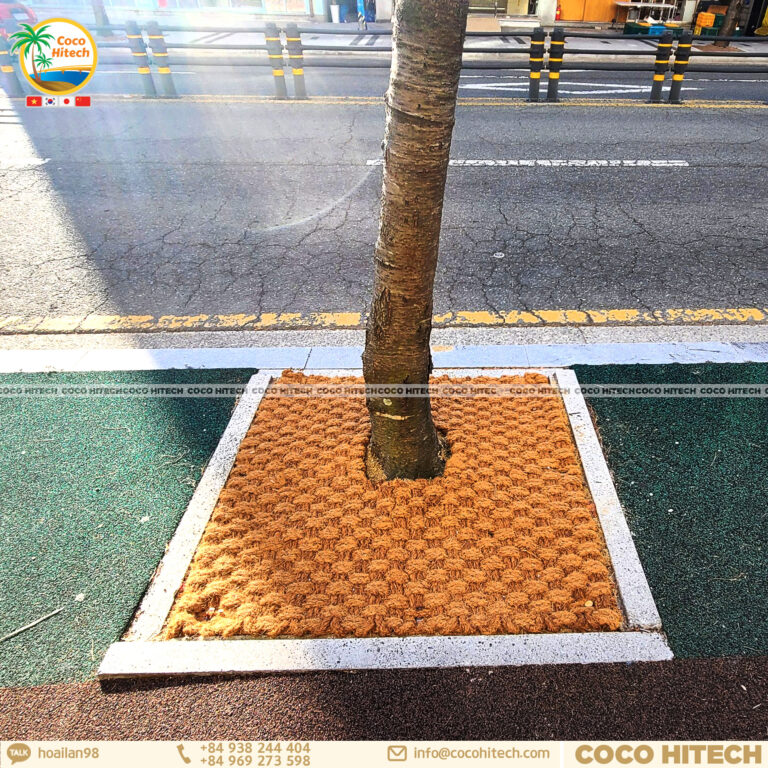 Round shape coir mulch mat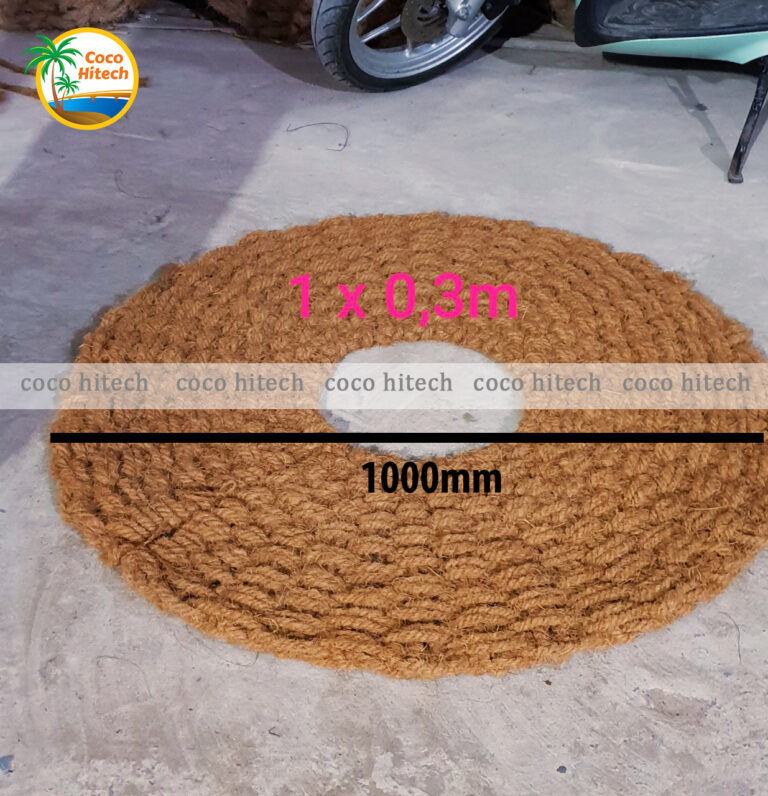 Horsesshoe shape coir mulch mat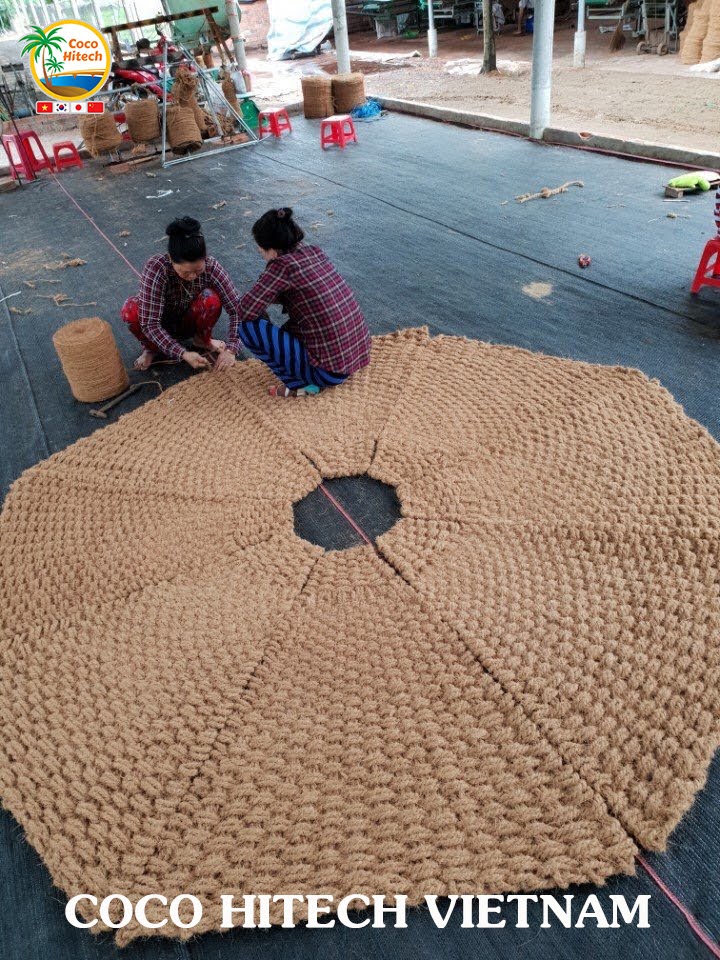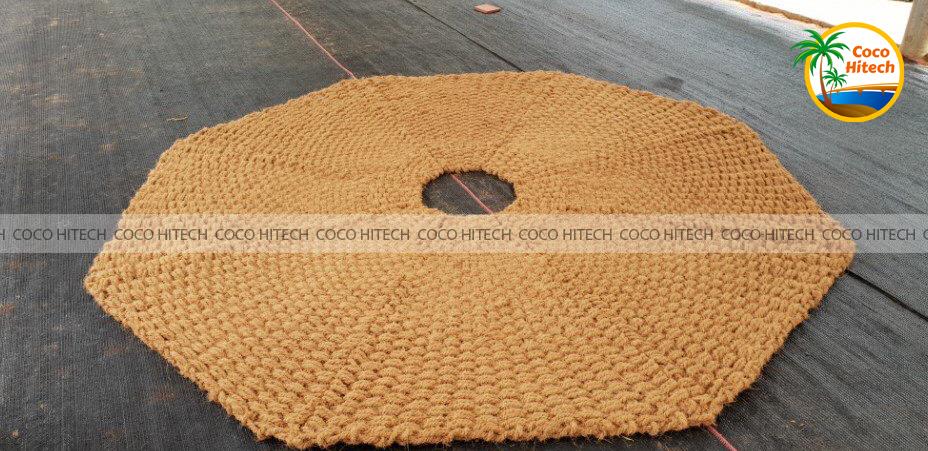 COCO HITECH COIR MULCH MAT USES IN KOREAN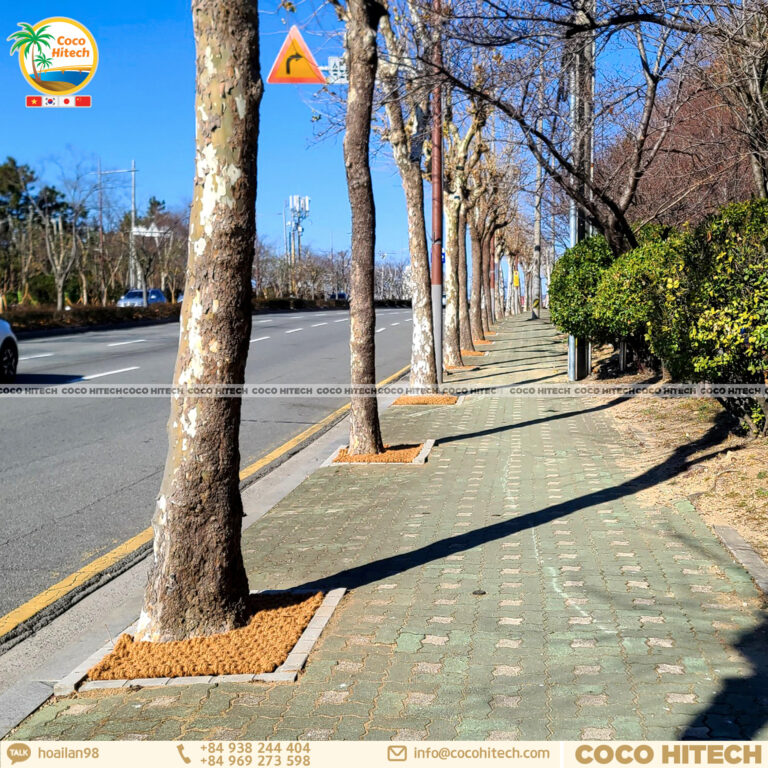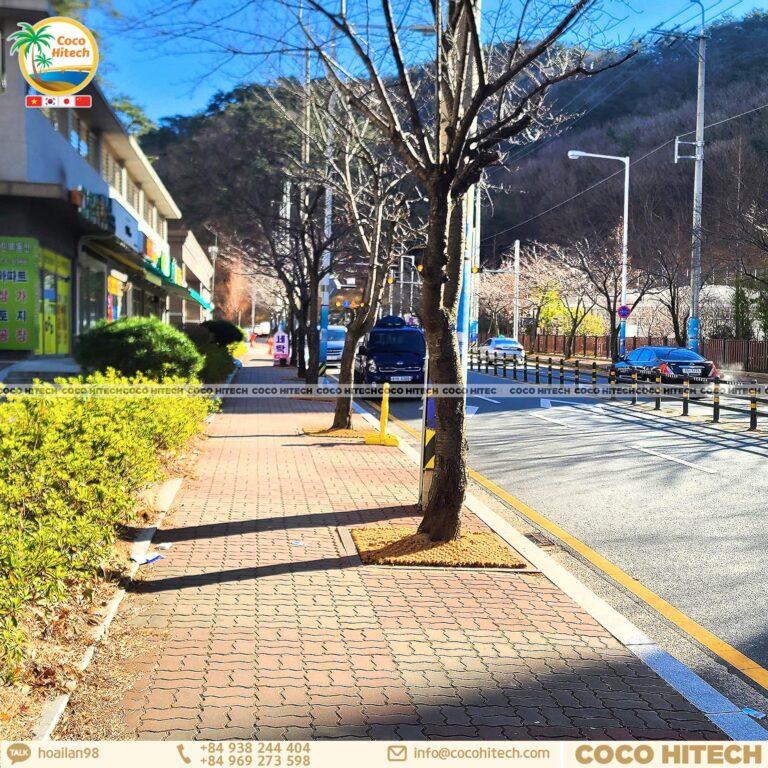 If you want to buy coir products at high quality with competitive price. Kindly contact our dedicated sales team.
대표: Mr.Ryan (Vietnam): +84 938244404 (Kakaotalk, Wechat, Whatsapp)
Ms.Lan ( 한국 영업 담당자 ): +84 969273598 | Kakaotalk ID: hoailan98
电话 (阮秀钗) +84 933320776 微信ID:TuTram1008
Ms.Vi (中文):+84397317401 微信ID:NTTV_0608
日本 : +84 965106010 (Line)
Website: https://cocohitech.com/
Website: https://kr.cocohitech.com/
Website: https://cocohitech.jp/
Youtube: https://www.youtube.com/watch?v=X7uwnNDKJ4M&t=70s