Coir shade sails are primarily used for providing shade and sun protection in outdoor areas. They are commonly installed in residential, commercial, and recreational spaces to create comfortable and shaded environments. Here are some of the common uses of coir shade sails: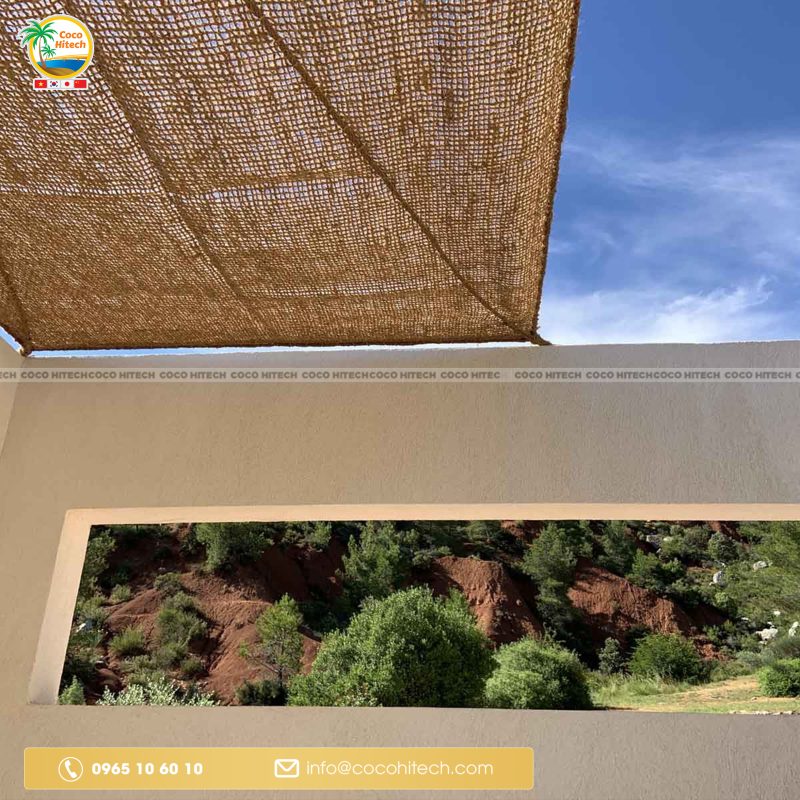 Residential applications: Coir shade sails are often used in residential properties to create shaded areas in backyard patios, decks, swimming pools, or outdoor seating areas. They offer homeowners a way to enjoy outdoor spaces while staying protected from direct sunlight.
Restaurants & hotels. They can create shaded outdoor seating areas for customers, enhancing their comfort and overall experience.

COIR SHADE SHAIL

Parks and playgrounds: Coir shade sails are used in public parks, playgrounds, and recreational areas to provide shade over play equipment, picnic areas, and seating spaces. They help protect children and visitors from the sun's harmful UV rays while enjoying outdoor activities.

COIR SHADE SAIL

Resorts and hotel seaside: Coir shade sail can shade in seaside that bring comfortable feeling for guest.

COIR SHADE SHAIL

Sports facilities: Coir shade sails can be found in sports facilities like tennis courts, golf courses, and outdoor sports arenas. They offer shade to players, spectators, and seating areas, reducing the risk of heat-related illnesses and enhancing the overall comfort during sports events.
Events and exhibitions: Coir shade sails are also used in temporary installations for outdoor events, fairs, exhibitions, and trade shows. They create shaded areas for vendors, visitors, and exhibitors, making the event more comfortable and enjoyable.

COIR SHADE SHAIL
Coir shade sails offer a versatile shading solution for a wide range of outdoor spaces, providing protection from the sun, reducing heat, and enhancing the aesthetic appeal of the area.
Coir shade sails production in Vietnam: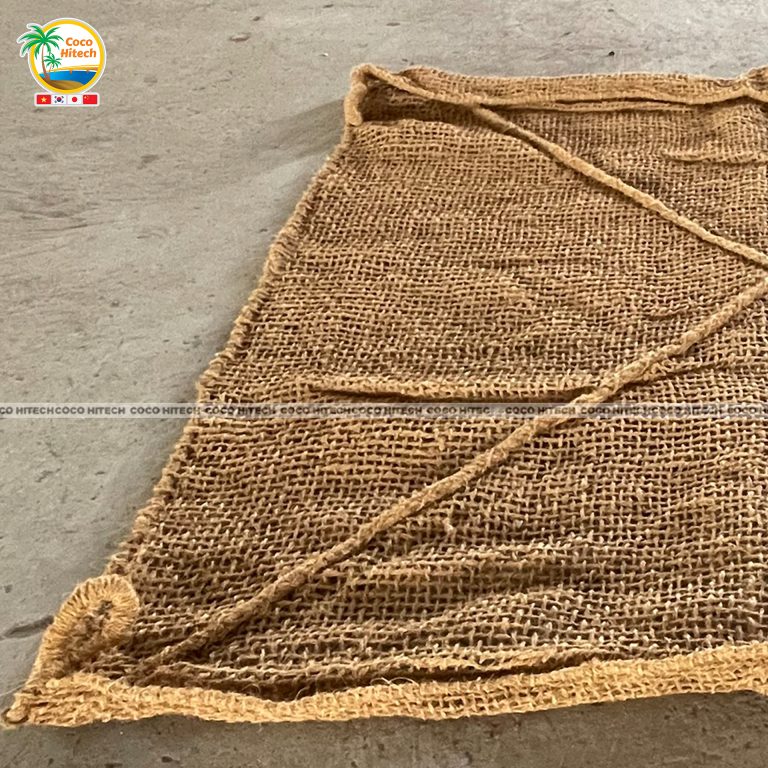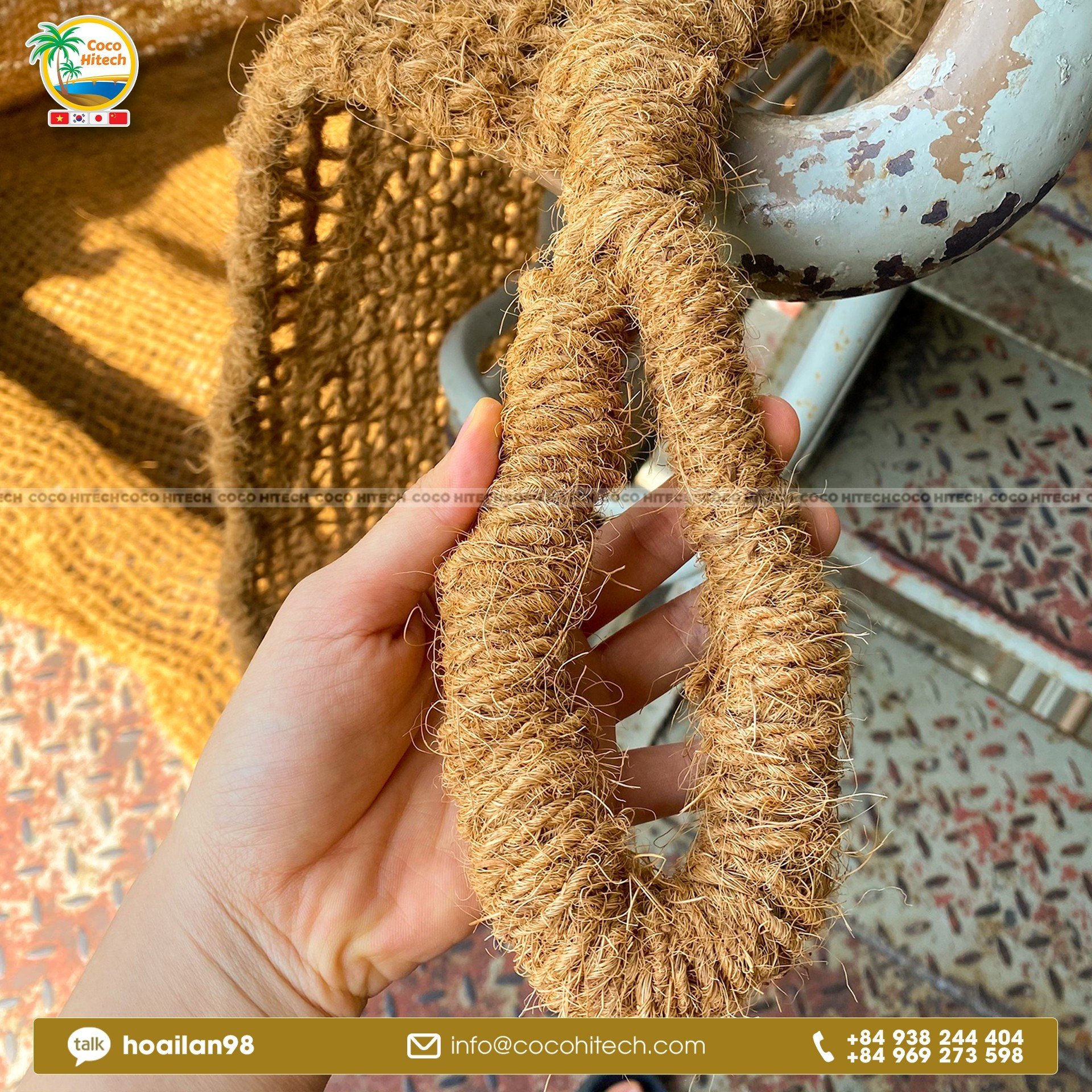 If you want to buy coir shade sail, coir mat, coir net, coir fiber mat products at high quality with competitive price. Kindly contact our dedicated sales team.
대표: Mr.Ryan (Vietnam): +84 938244404 (Kakaotalk, Wechat, Whatsapp)
Ms.Lan ( 한국 영업 담당자 ): +84 969273598 | Kakaotalk ID: hoailan98
电话 (阮秀钗) +84 933320776 微信ID:TuTram1008
Ms.Han(日本) : +84 974819071 I Line: cocohitech.info
Ms.Vi (中文)+84397317401 微信ID:NTTV_0608
Amy (English) : +84 965106010 (WhatsApp, Kakao, Line)
Website: https://cocohitech.com/
Website: https://kr.cocohitech.com/
Website: https://cocohitech.jp/