WHAT SHOULD WE DO WITH COCONUT COIR OR COCONUT FIBER?
COCONUT FIBER IN VIET NAM used to do for what.
Coir is a natural ingredient which available in nature was being producer used for a lot of categories and it is also one of the ways help to lush soil. The benefit of coir is to make decomposition from Organic to Inorganic very fast. It is suitable for short-term growth plants for example fruits, flowers, cucumbers,…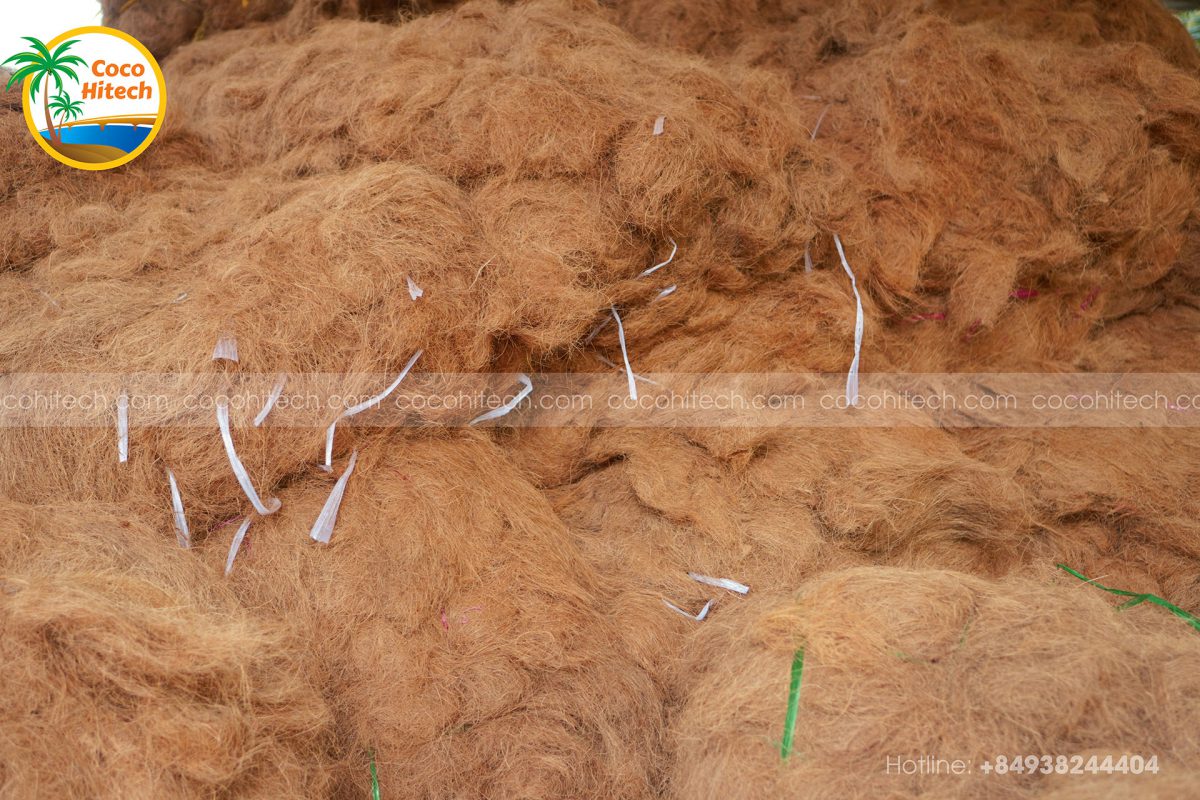 Humus a substance found in soil help it had fully nutritious. Moreover, Coir also helps soil improvement. At the same time, it will save water sources irrigation and create humidity of soil. On the other hand, the nutritional ingredients of Coir very high, it can develop the roots of the tree. After processing and drying, Coir will use planter pots and that is very environmental friendliness without impurities.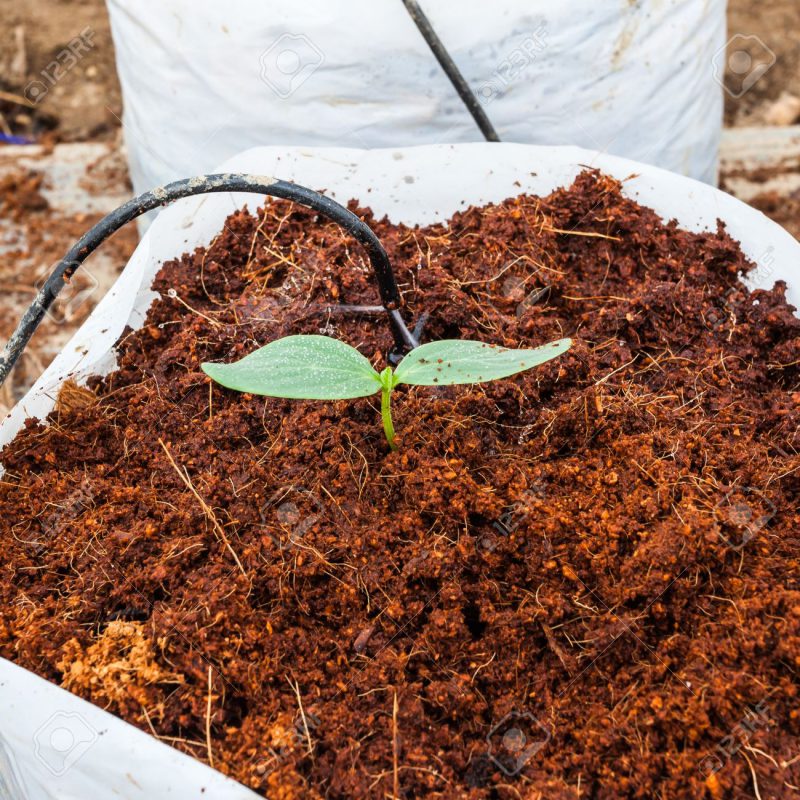 WHY WE SHOULD USE COIR TO GROW VEGETABLE?
*The effects of use coir to grow vegetables.
We also know that vegetable is the short-term growth plant so we should improvement environment to make development vegetables. More than, Coir is one of the factorials that we need to soil improvement.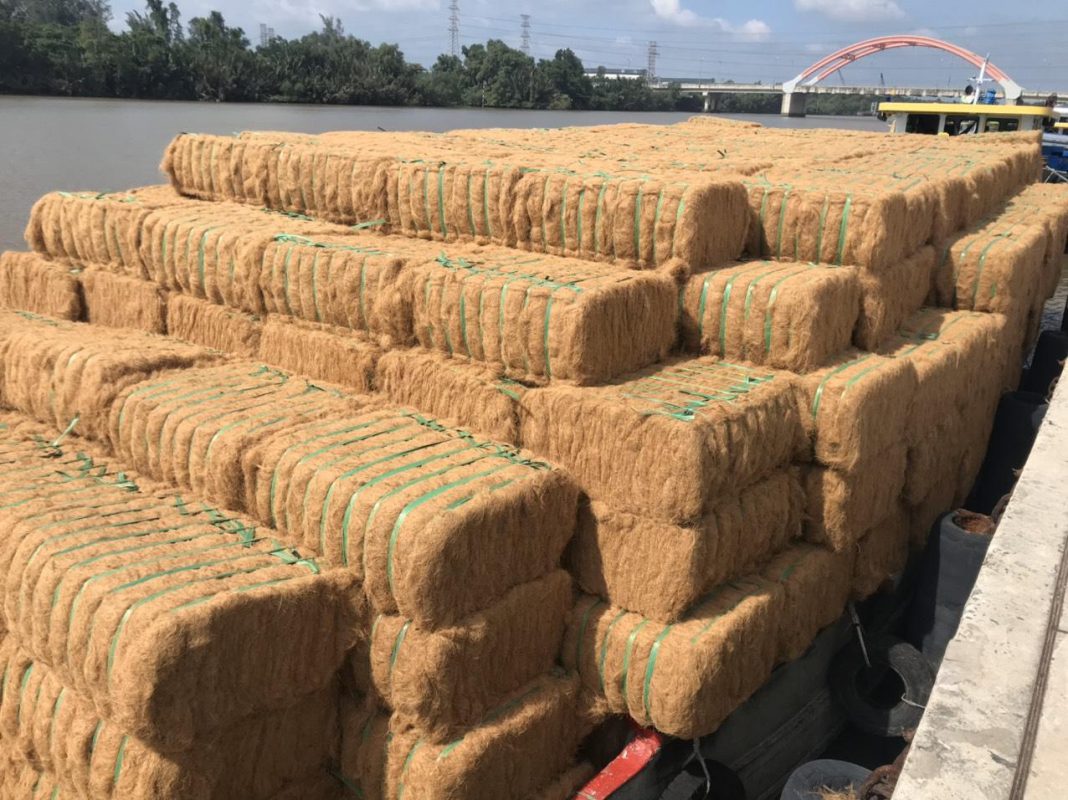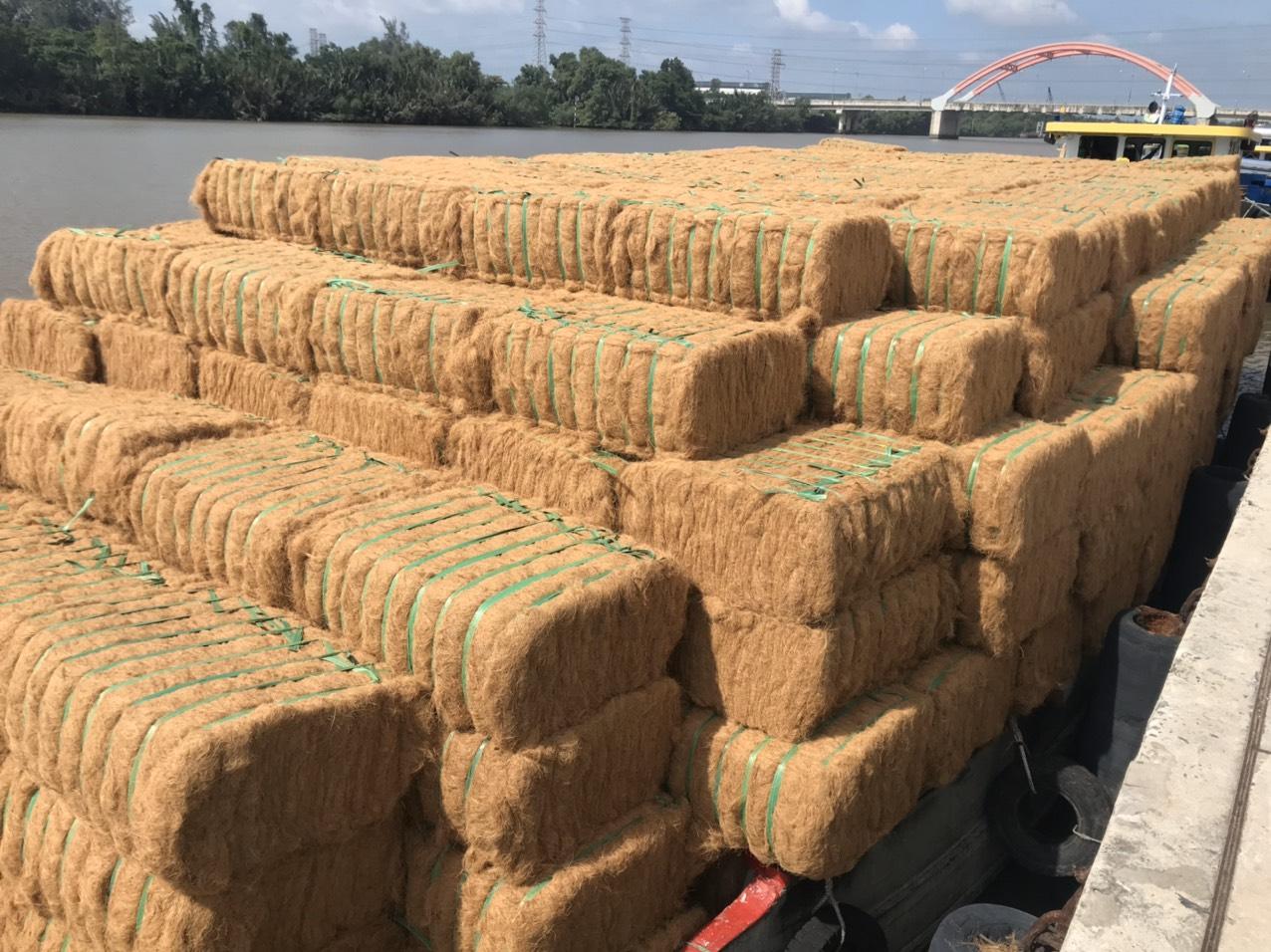 So if you want to improve soil, you can add the coir at the soil. Not only used Coir for soil, but we also should use it to cover the soil in the under of the box. It is helping plants that have cool and the soil will not be waterlogged.
More than, when they are coir cover on crop surface, it creates an insulating layer for plants. The plants will have enough humidity if we do those things. The plants will be developed.