Coco Hitech is a supplier of Vietnam coir net/coir mesh in the global market. We are proud to be one of the biggest suppliers of coir net/coir fiber mesh to the Korea market. Coco Hitech's coir nets have outstanding quality that has beaten many competitors in this coir fiber industry. Also, our coir net product also has reasonable price compared to other suppliers in the market. Due to a lot of advantages, Coco Hitech has gained success in Asia market and now we are looking for European business partners for cooperation in coir net trading. We are sure that this is going to be a good deal that you don't want to miss.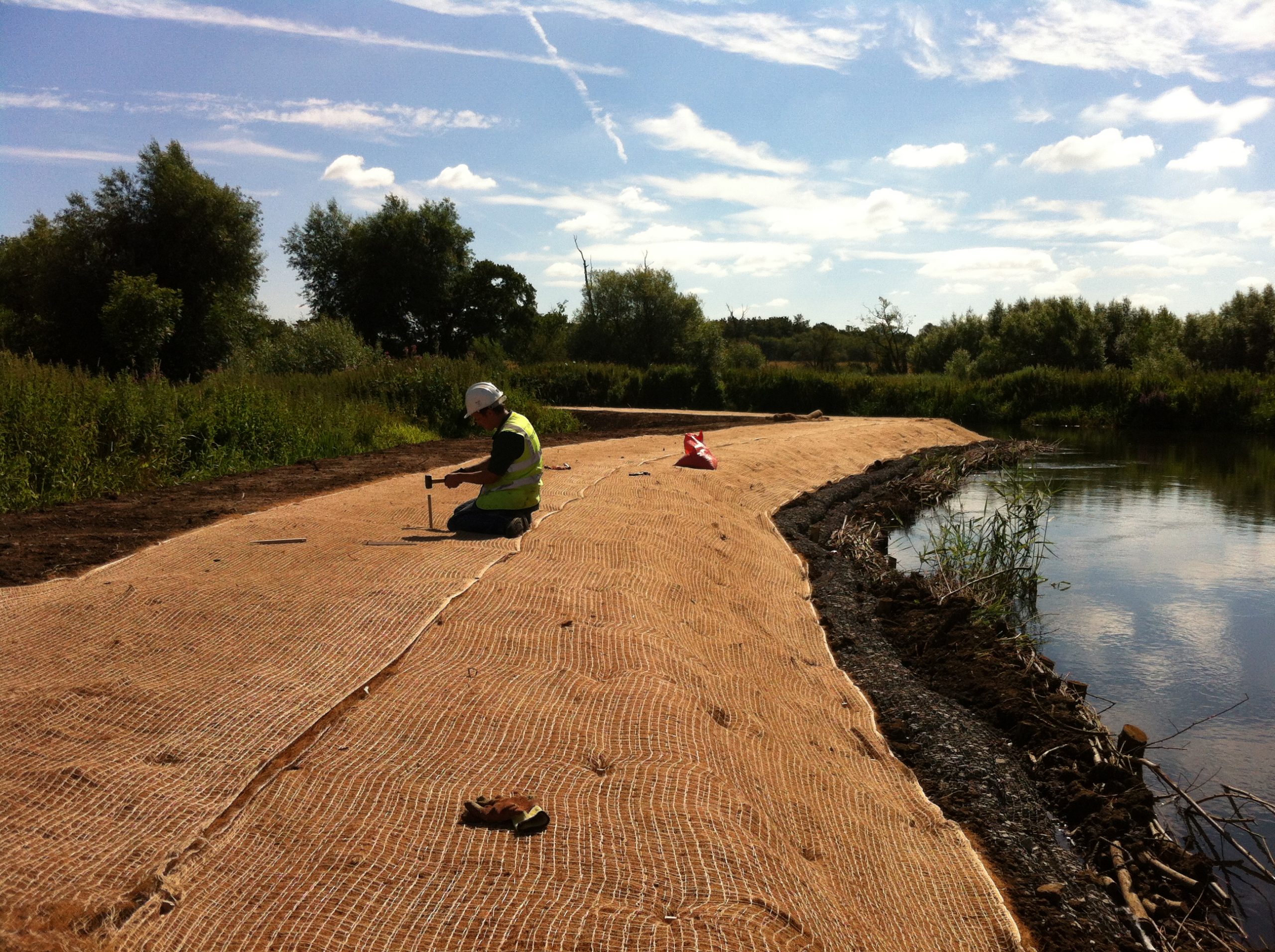 What is coir net ?
Coir net, or sometimes called coir mesh, is the biodegradable product used commonly in agriculture. Coir net is made from coconut fiber which is extracted from coconut shells. Coir fiber is the clean material which can dissolve as time passes by. That is the reason why coir net is becoming a new trend in building up a more sustainable agriculture and sustainable life. Coir nets are spread on agriculture land to protect soil from being washed by rainfall and help keep humidity and nutrition. Also, when coir net blends into soil, they can create a favorable environment for plants to grow.
Due to the significant features of coir net, there are more and more businessmen who consider doing business with this item. The amount of coir net, coir mat and other products made from coir fiber for export in Vietnam is increasing every year, which facilitates the development of this industry in Vietnam as well as the use of these eco-friendly products all over the world.
By supplying coir net of high quality, we hope to make a small contribution to a cleaner and greener life of future generation and a better world.
Coir net specification
Size: 2m x 20m
Diameter of fiber string: 3-4mm
Detail: 36 x 24 lines/m2, double-single
( Specification can be modified as customers' requests )
Packing
Coir nets are pressed into bale, 5 rolls per bale, 1600 bales per 40HC container.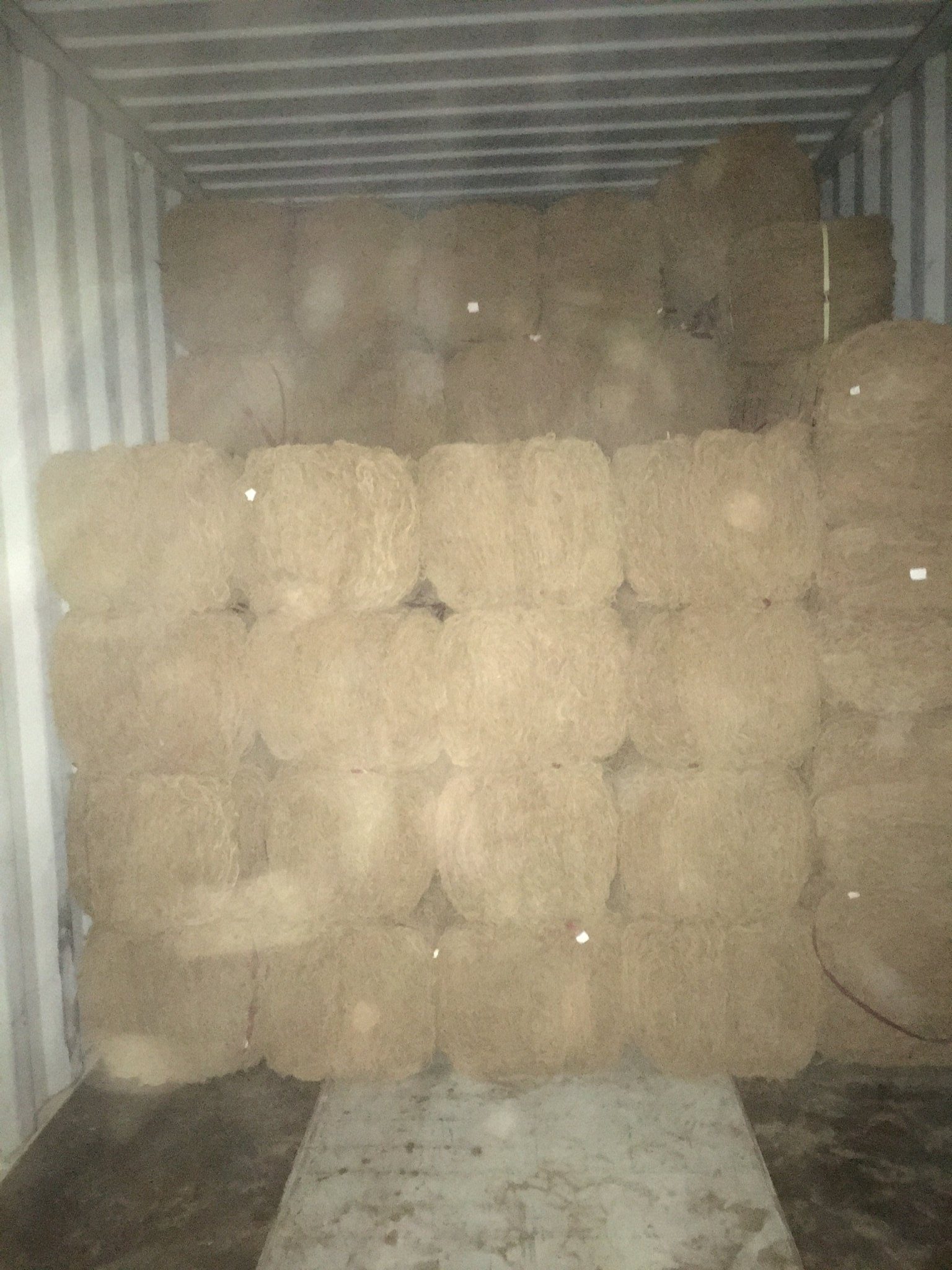 Delivery
Containers of coir net will be delivered by seaway on the basis of CFR Incoterms 2010. All documents needed for receiving the goods at the arrival port will be prepared by our company and sent to customers as soon as possible. With more than 4 year experiences in global trade, we are confident that all of the containers would be delivered without any problem.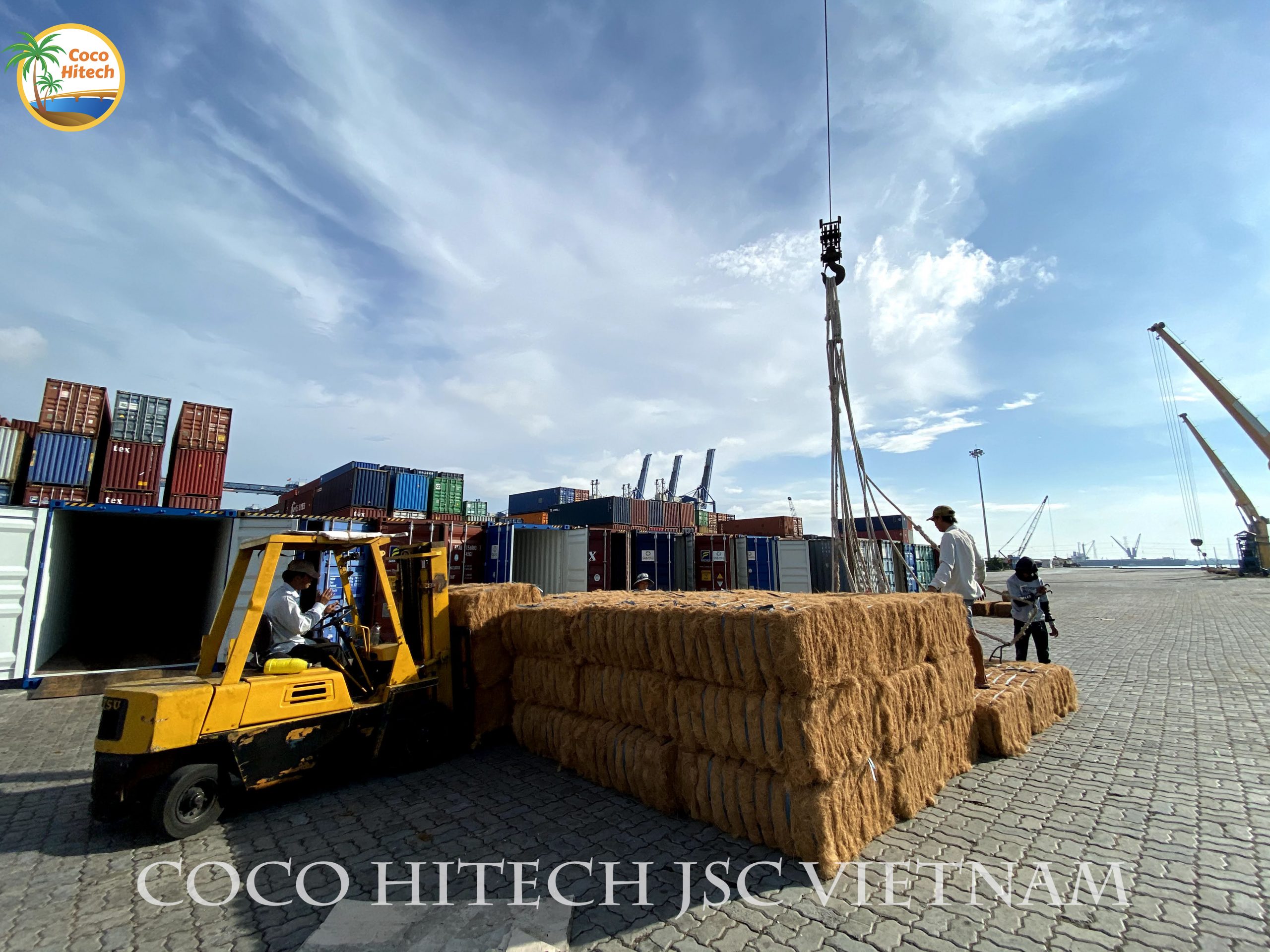 Coir net price
By maximizing the efficiency of coir net manufacturing process and minimizing unnecessary cost, Coco Hitech is trying our best to bring the best price to our business partners. If you are interested in our coir net and want to receive the price of coir net, please contact our sale department for more information. We are always willing to answer all of your inquiries.
Thank you.
Representative: Mr. Ryan ( Vietnam ): +84 938244404
Miss Lan ( Sales department ): +84 969 273 598
Website: https://cocohitech.com/
Youtube: https://www.youtube.com/watch?v=yQEFhlpF3Fs&t=2s
Instagram: https://www.instagram.com/cocohitech/?hl=ko
Naver blog: https://blog.naver.com/cocohitech_jsc
Kakao Story: https://story.kakao.com/cocohitechvn
Facebook: https://www.facebook.com/cocohitech
#coirmat #vietnamcoirmat #coirmatforexport #ecofriendly #environmentfriendly #sustainable #cocohitech #coirrope #vietnamcoirrope #coirnet #vietnamcoirnet #cocohitechcoirrope #coirmesh #cocohitechcoirnet #cocohitechcoirmat #soilerosion #soilerosionsolution #soilerosioncontrolcoirmat #coirpeat #highqualitycoirmat #coirrope #coirfiber #ecofriendly #sustainablelife