COCO HITECH is manufacturer of coconut products included semi husked coconut, coir mat, coir net, coir fiber, coir pith or coco peat block, coco grow bags… Today we will offer you some top amazing uses of coco coir products such as:
Coconut coir pith or coco peat
Coir pith is used for grow plant, hotriculture, hydroponic, green house, microgreen, animal bedding …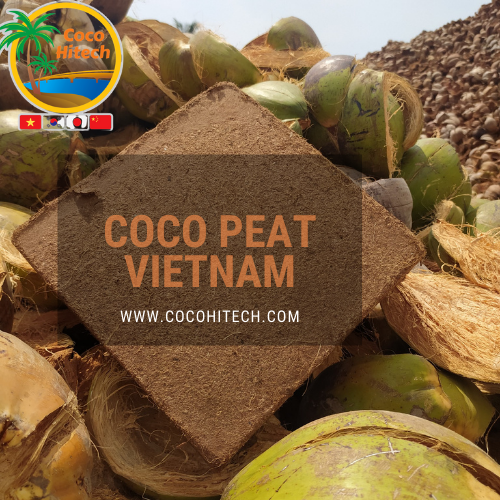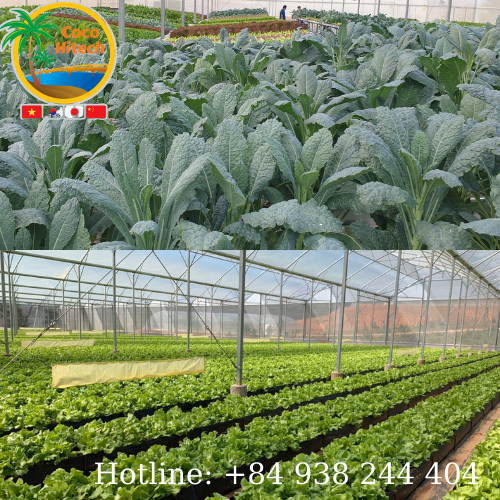 Coconut coir rope
Coir riope is used for packaging, making coir mat, making coir net, providing an eco-friendly alternative to deal with environment problems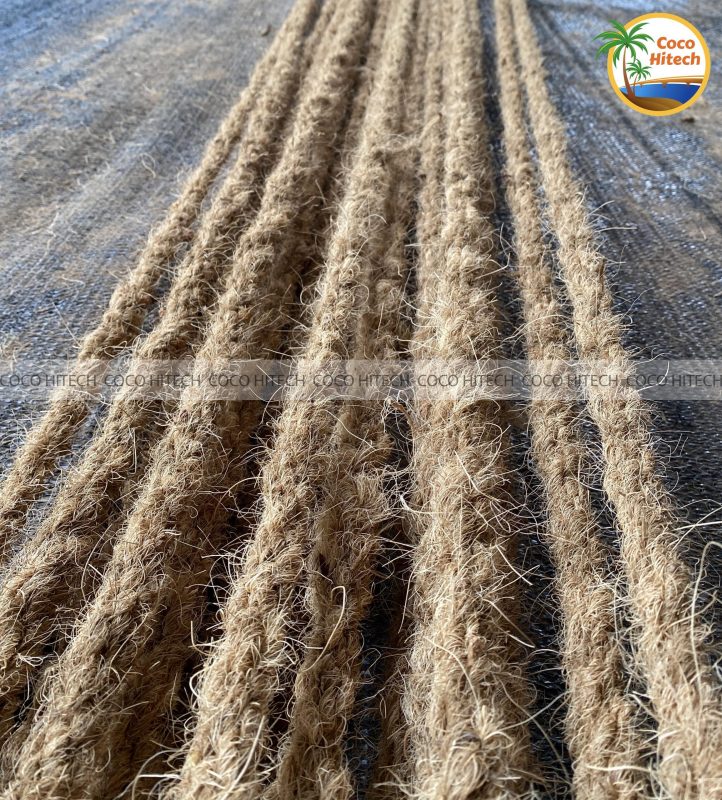 Coconut coir fiber / coir fibre
Coir fiber is used making floor mats, doormats, brushes and mattresses.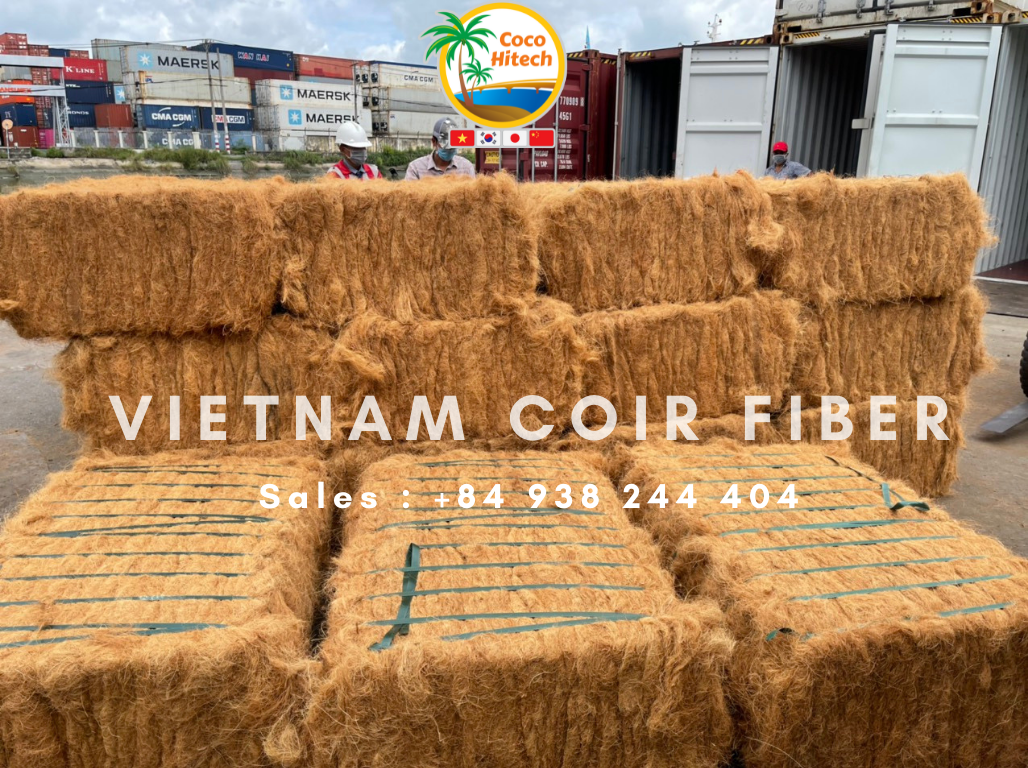 Coconut coir mat
Coir mat is used for road pavement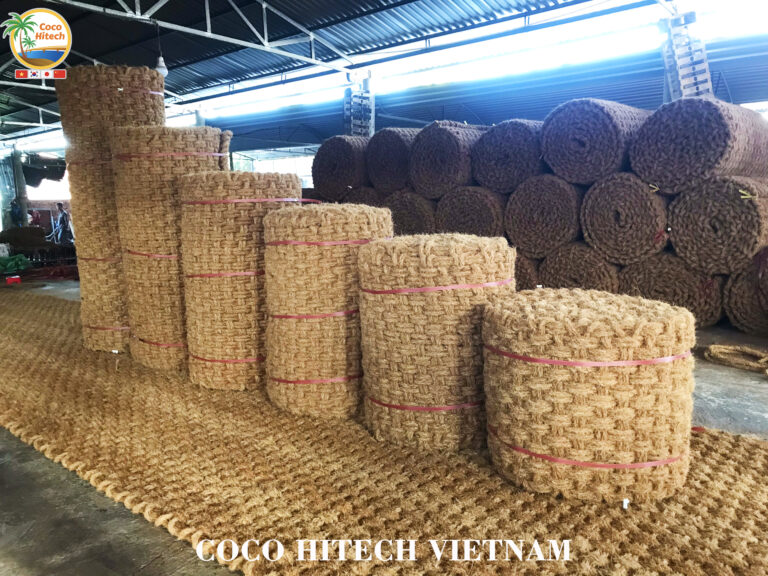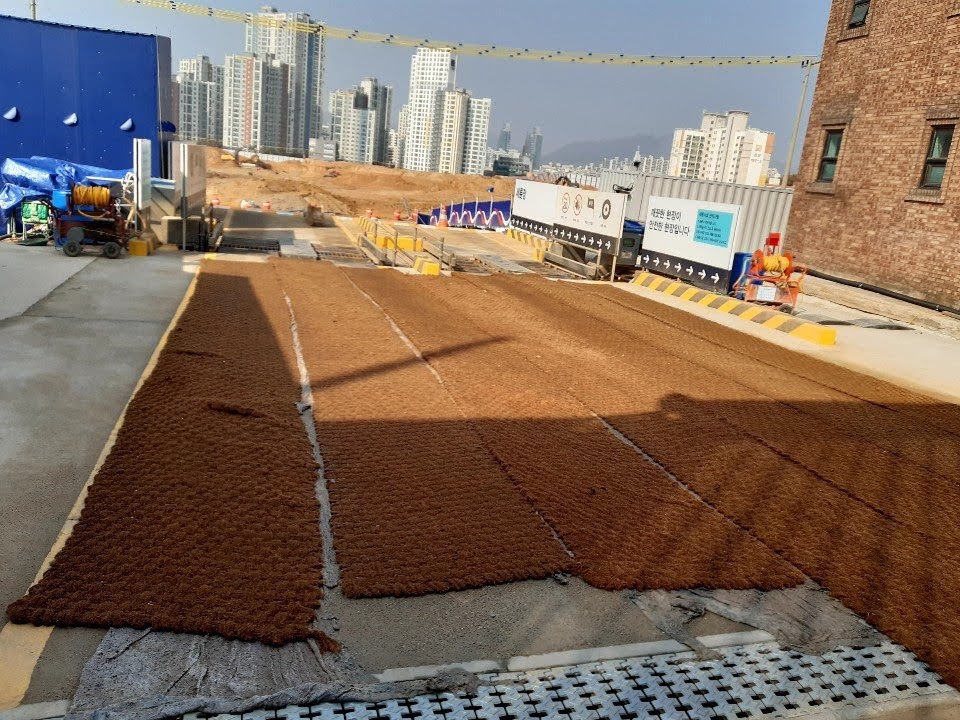 Coconut coir net
Coir net is used for erosion control, slope erosion
Coconut coir log
Coir log is a natural fiber product designed to provide soil stabilization and support along river banks, slopes, steams, hillsides, and other erosion prone areas.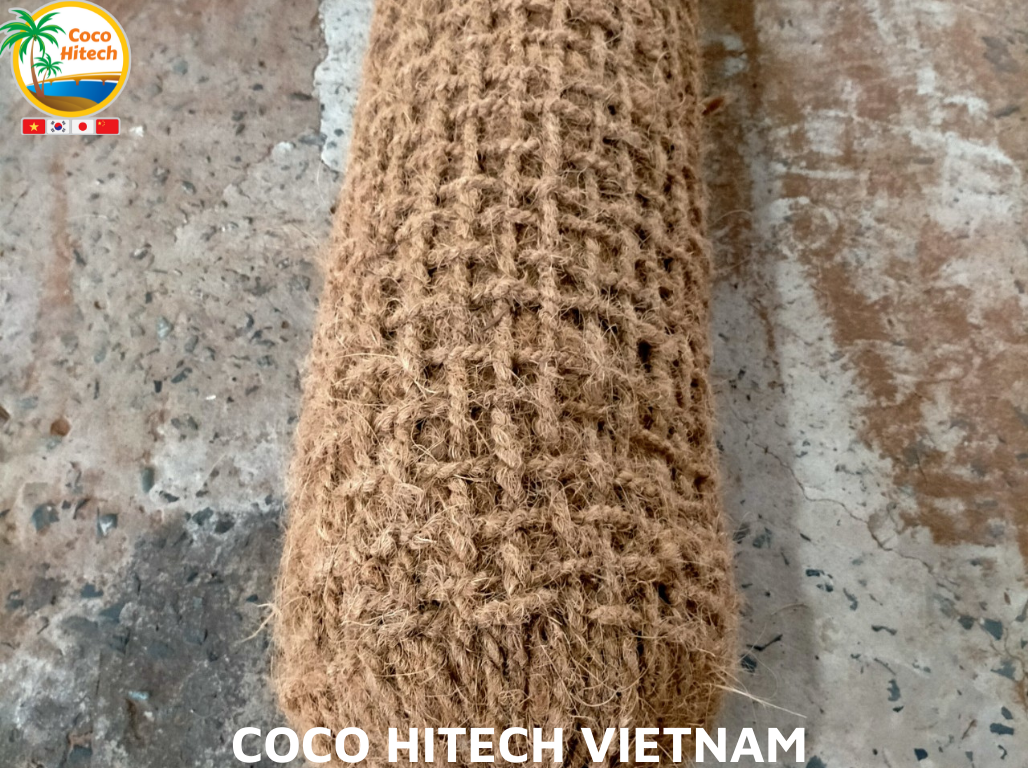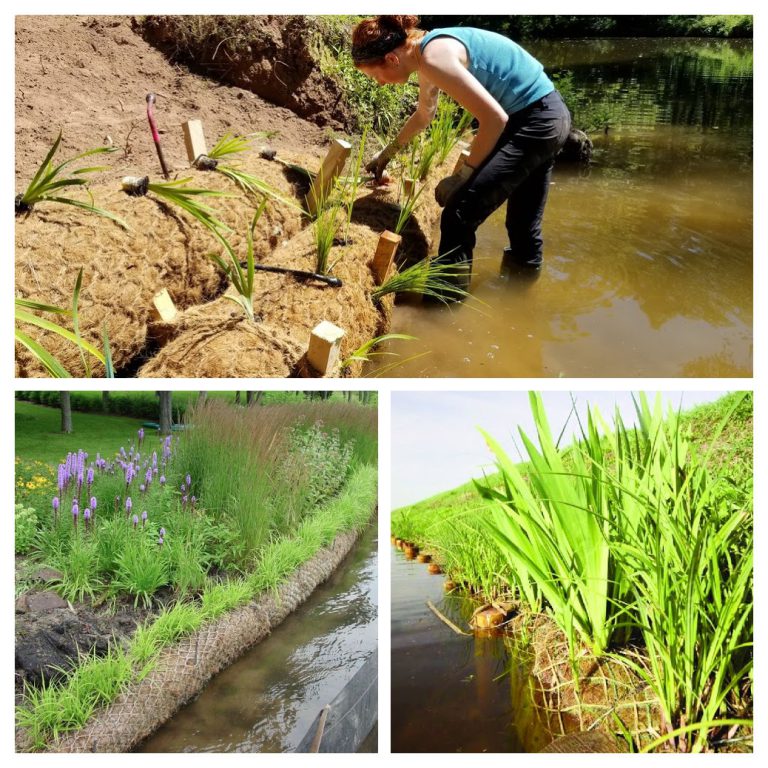 Coconut fiber coir felt / Coir needle
Coir felt mattress material, plant liners and other high end garden articles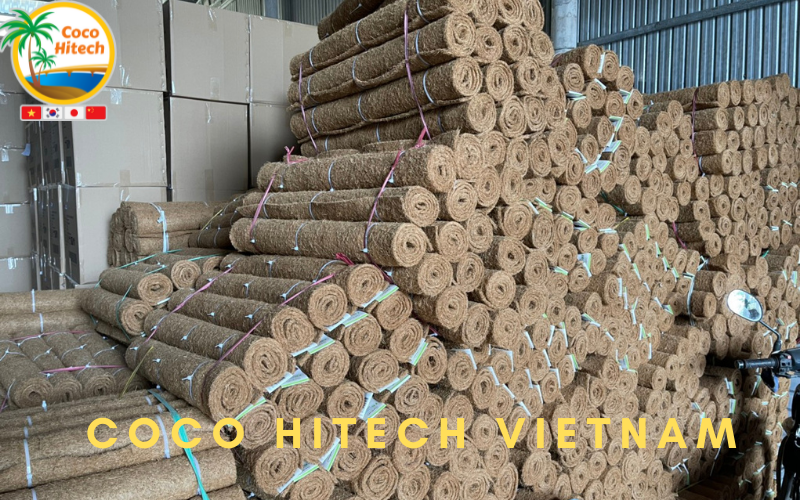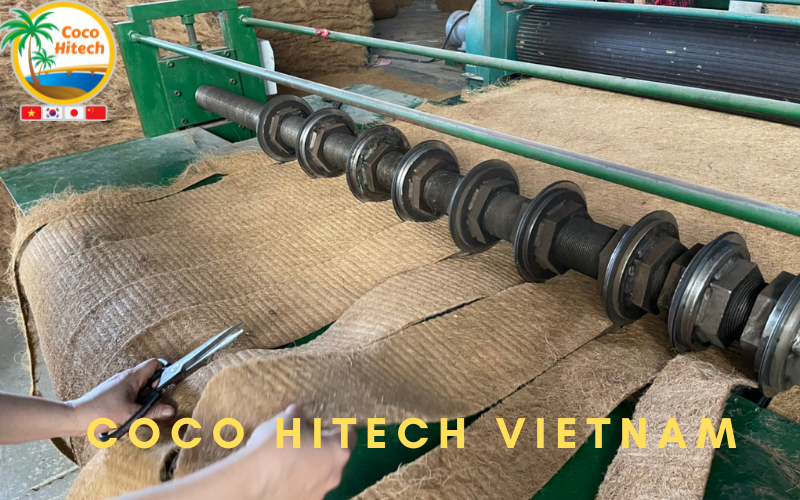 If you are interested in our coir products, kindly contact our multi-language sales team for further information.
Representative: Mr. Ryan (Vietnam ): +84 938244404
Ms. Lan ( Korean): +84 969 273 598 , kakaotalk id: hoailan98
Ms.Amy (Janpanse) : +84 965 106 010 (Line)
Ms. Lien (Chinese): :+84855062356 ; 微信 ID: liantigon284
Website: https://cocohitech.com/
Youtube: https://www.youtube.com/watch?v=yQEFhlpF3Fs&t=2s
Instagram: https://www.instagram.com/cocohitech/?hl=ko
Naver blog: https://blog.naver.com/cocohitech_jsc
Kakao Story: https://story.kakao.com/cocohitechvn
Facebook: https://www.facebook.com/cocohitech
Naver blog: https://blog.naver.com/cocohitech_jsc
Kakao Story: https://story.kakao.com/cocohitechvn
Facebook: https://www.facebook.com/cocohitech