COVID-19 NEWS IN VIETNAM
Facing the complicated situation of the COVID-19 epidemic, 19 provinces and cities in the South have social distancing according to Directive 16 for an additional 14 days, according to the Prime Minister's telegram dated July 31 and continue testing COVID-19 in community to trace out COVID-19 F0.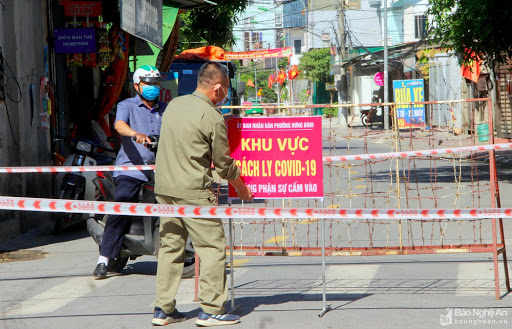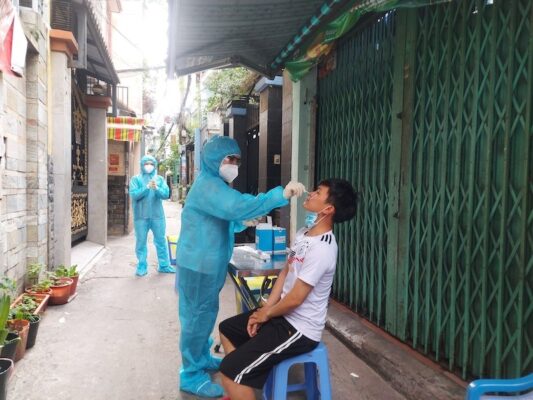 COCO PEAT MANUFACTURER IN VIETNAM
COCO HITECH JSC is manufacturer of coconut products included semi husked coconut, coir mat, coir net, coir fiber, coir pith or coco peat block, coco grow bags… At present, our coconut production decrease dramaticialy during COVID-19 outbreak in Ho Chi Minh city and the south of Vietnam.
However, Coco peat factory is located in a green area and is still can product coco peat daily, but all staff and workers must comply with the 5K criteria of the Ministry of Health. At the moment, COCO HITECH are able to deliver 50 tons of coco peat blocks, coco grow bags for export to the Netherlands, Korea, Japan, China….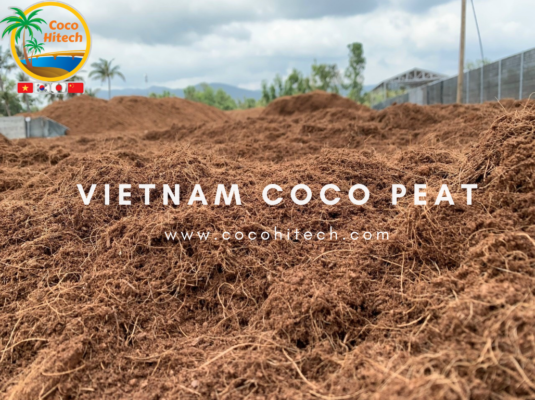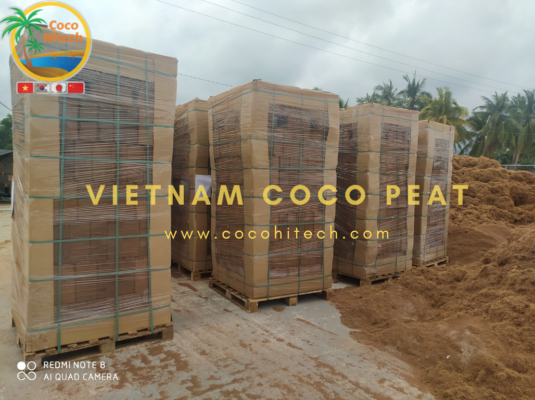 COCO PEAT FOR EXPORT IN AUGUST 2021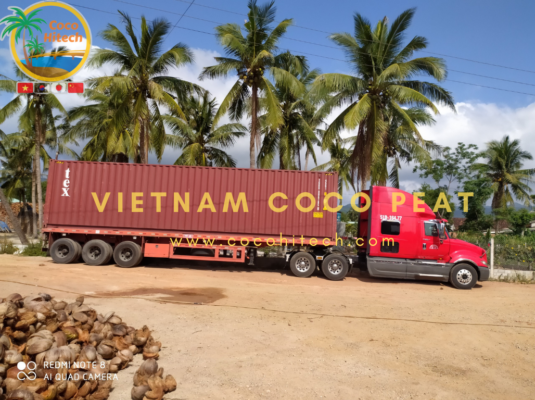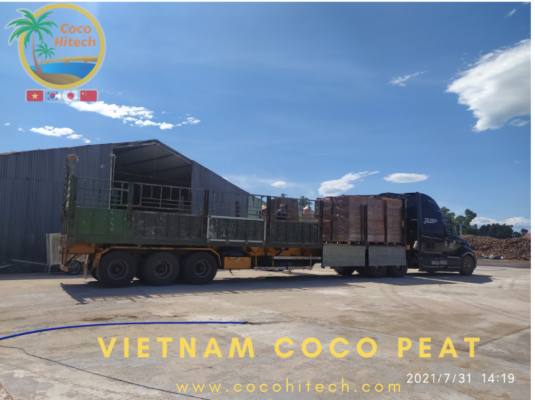 COCO HITECH are trying to catch every Order that we sign every month and hope to deliver more than next month if the disease is getting better.
If you have any inquiry of coconut products, please contact our sales team for the best price and delivery time.
Representative: Mr. Ryan (Vietnam ): +84 938244404
Ms. Lan ( Korean): +84 969 273 598 , kakaotalk id: hoailan98
Ms.Amy (Janpanse) : +84 965 106 010 (Line)
Ms. Lien (Chinese): :+84855062356 ; 微信 ID: liantigon284
Website: https://cocohitech.com/
Youtube: https://www.youtube.com/watch?v=yQEFhlpF3Fs&t=2s
Instagram: https://www.instagram.com/cocohitech/?hl=ko
Naver blog: https://blog.naver.com/cocohitech_jsc
Kakao Story: https://story.kakao.com/cocohitechvn