What is outdoor coconut coir net (coir mat)?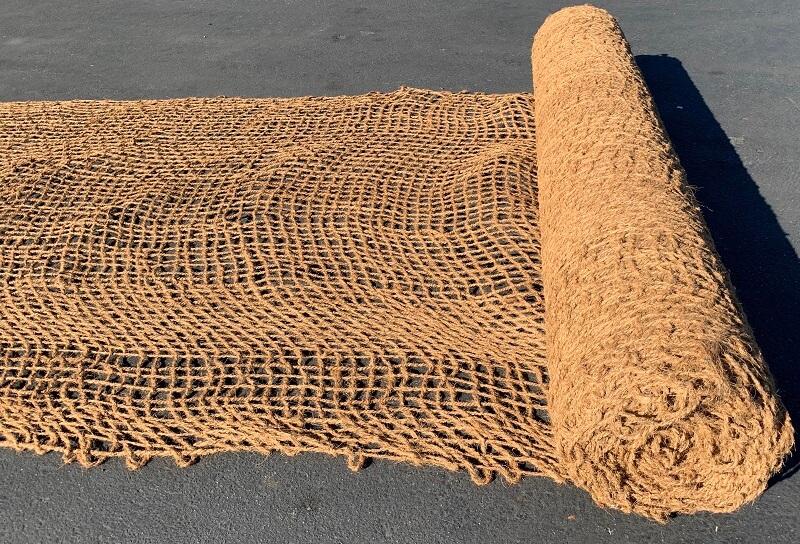 A coir net rolls
Coir net are made up of 100% natural fibres. Coir netting are these coconut fibers are twisted into thicker and stronger strings which are then tied into coir mats. Coconut fiber twisted in lines, after that making it into the frame used for producing of coir mat according to customer's requirement
What Coconut coir net (coir mat) used for?
Coir net to controll erosion in Europe

Coir mat help prevent soil erosion is top and most important usage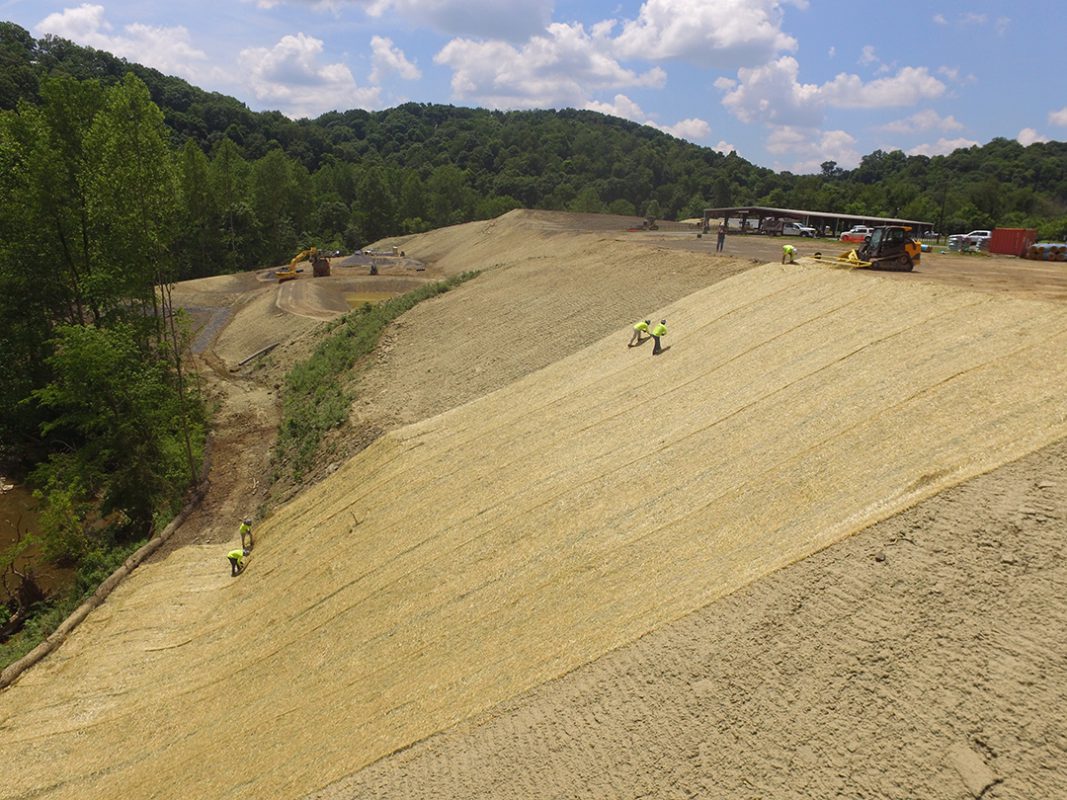 Covering hill & stop hill erosion in Europe
Coir net coir mat use for paving is very popular in Korean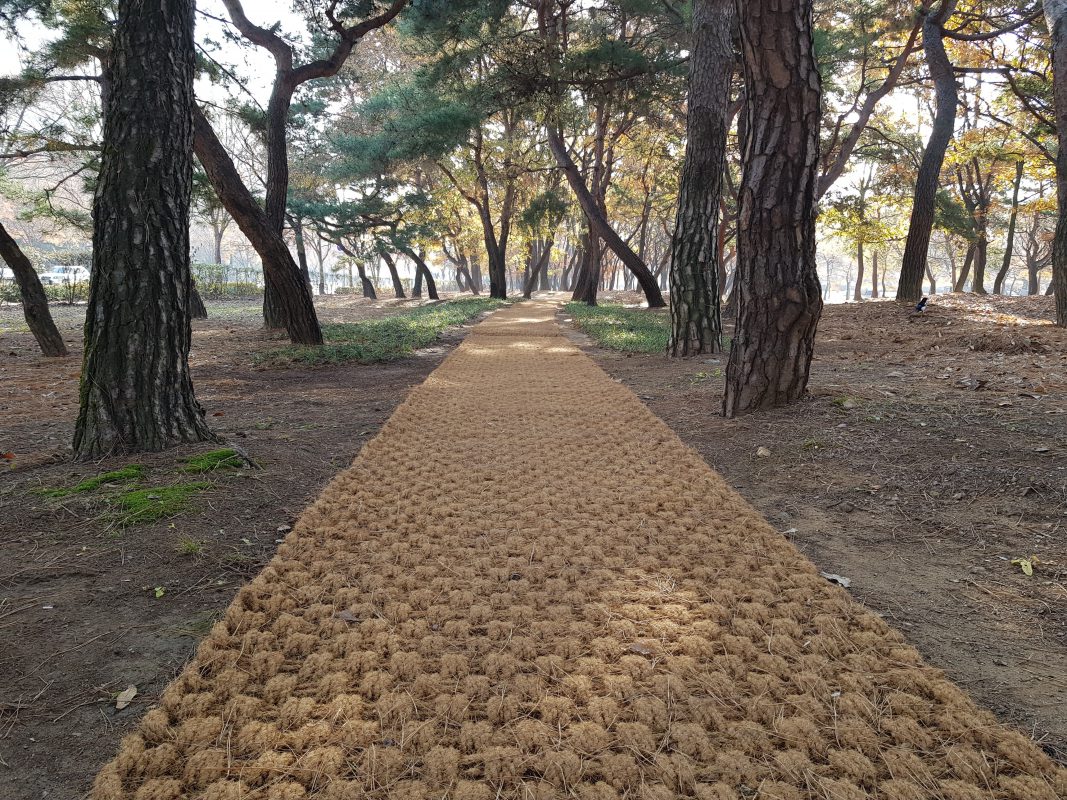 Coir mat paving in Korea are getting so popalar and beloved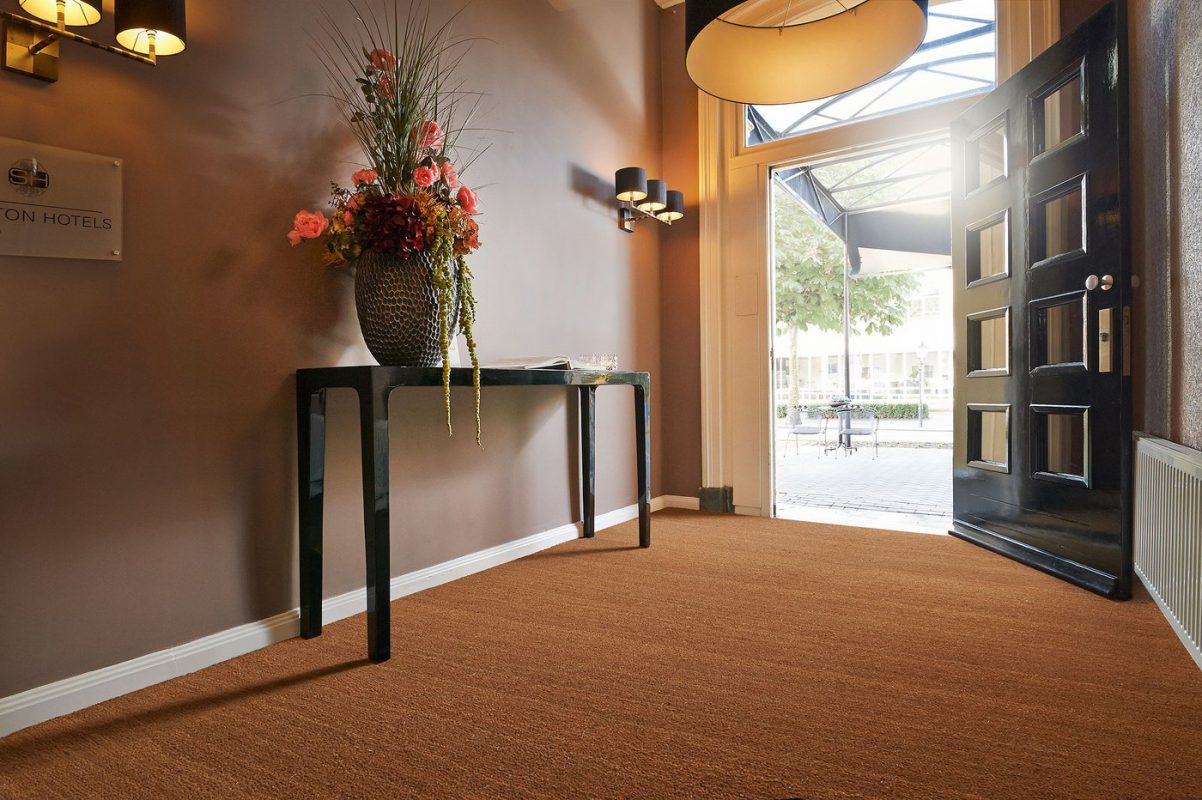 Art decors in hotel look warmly and luxury
What help coconut coir net coir mat mat become more popilarity
Durability
Natural- eco friendly material
Cost-effective
Versatile
Prevents slips
Cocohitech coir net coir mat, 100% natural hand made product
Coco Hitech JSC is a manufacturing and exporting company which is specialized in making coconut products, especially coir mat to supply in international market. With a view to bring the best coir mats to business partners and make contribution to a more sustainable life, Coco Hitech JSC is doing a good job in maintaining the good quality of each product while trying to cut unnecessary costs to provide customers the best price ever. As quality is the first factor in our priority, you will not have to be worried about product quality when doing business with Coco Hitech JSC.
Our "Made in Vietnam" coir net coir mat are shipped to the world everyday by Coco Hitech team.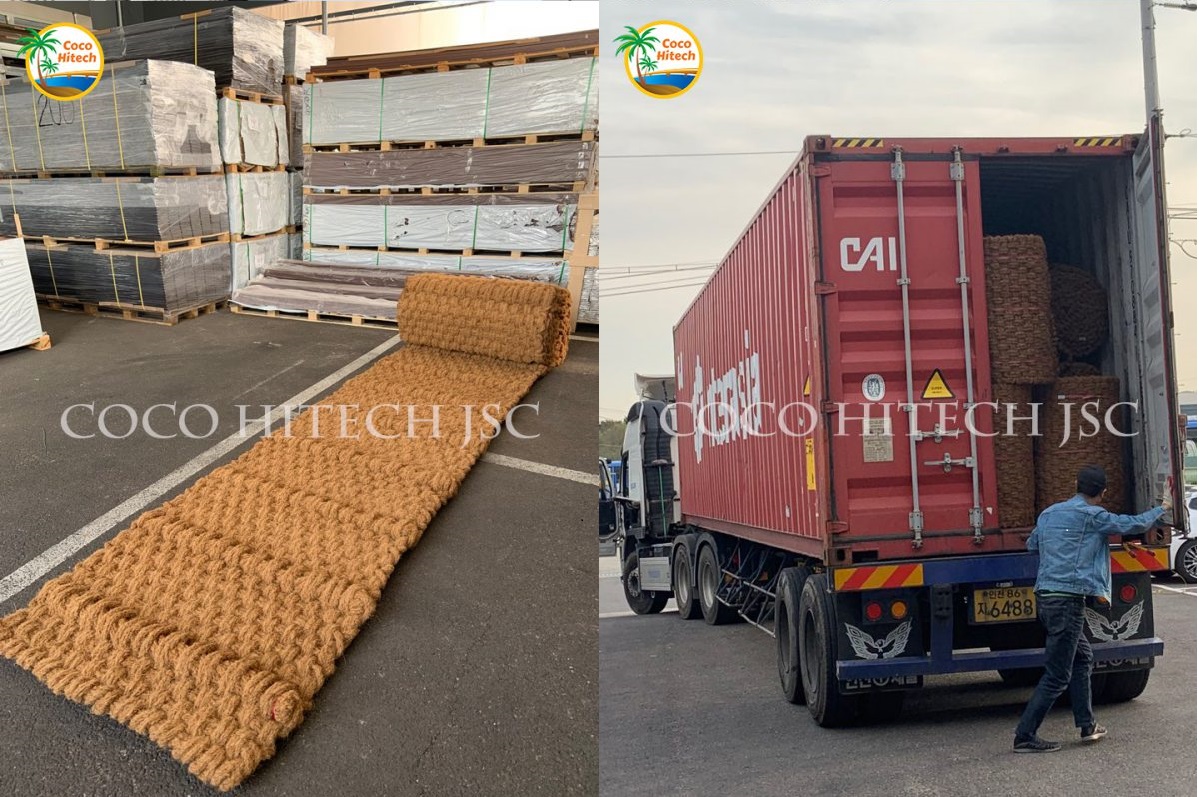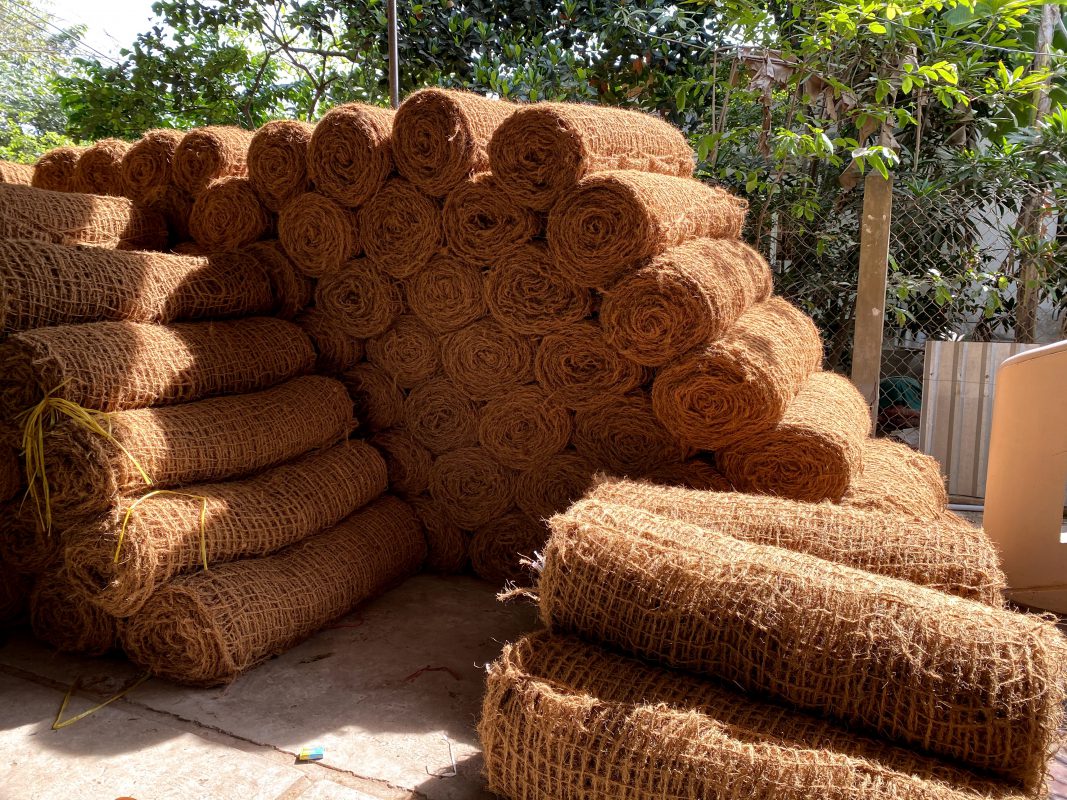 For competitive price and high quality product, please contact us.
Representative: Mr. Ryan (Vietnam ): +84 938244404
Ms Lan (Korea ): + 84 969273598
kakaotalk id: hoailan98
Website: https://cocohitech.com/
Youtube: https://www.youtube.com/watch?v=yQEFhlpF3Fs&t=2s
Instagram: https://www.instagram.com/cocohitech/?hl=ko
Naver blog: https://blog.naver.com/cocohitech_jsc
Kakao Story: https://story.kakao.com/cocohitechvn