What is coconut copra?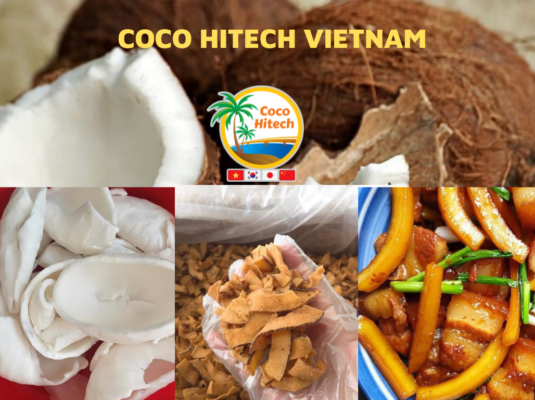 Coconut copra is dried sections of the meat of the coconut, the kernel of the fruit of the coconut palm.
It is widely used for extracting the coconut oil which is demanded in food, cosmetic and other.
Nutritional value in 80 grams of coconut copra?
Calo:283
Protein:3g
Carb:10g
Fato:27g
Glucose:5g
Fiber:7g
Mangan:60% DV
Selen:15% DV
Cooper:44% DV
Photspho:13% DV
Kali:6% DV
FE:11% DV
Zinc:10% DV
Health benefits of coconut copra
Good for Heart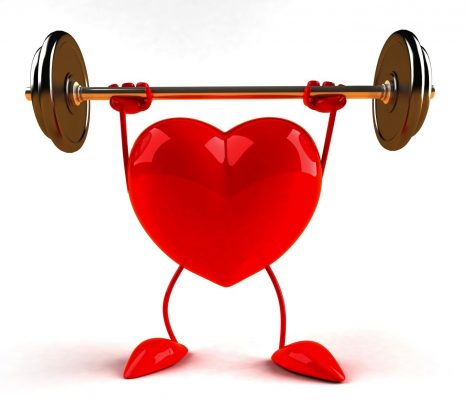 Many studies have proven that: the amount of coconut oil in copra meat can increase good HDL cholesterol and reduce bad LDL cholesterol in the body, thereby reducing the risk of cardiovascular disease:
Good for Diabetes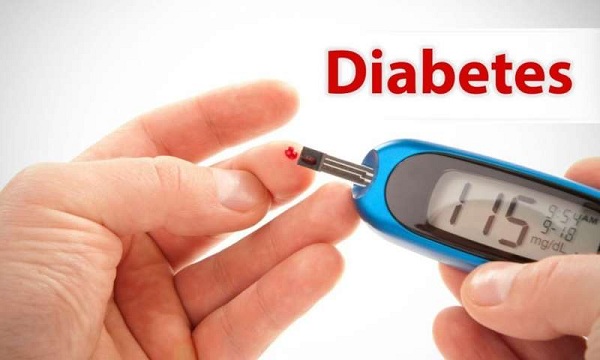 Thanks to the insoluble fiber content, copra becomes a food that increases satiety and supports effective weight loss. In addition, the MCT fat in the copra also contributes to the burning of calories and fat in the body.
Good for Digestive system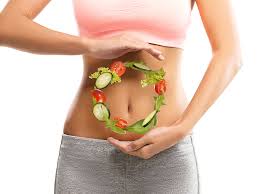 The fiber in the copra contributes to an increase in the amount of stool, helping to eliminate waste products more quickly, thereby supporting intestinal regulation and keeping the digestive system healthy.
Stabilize blood glucose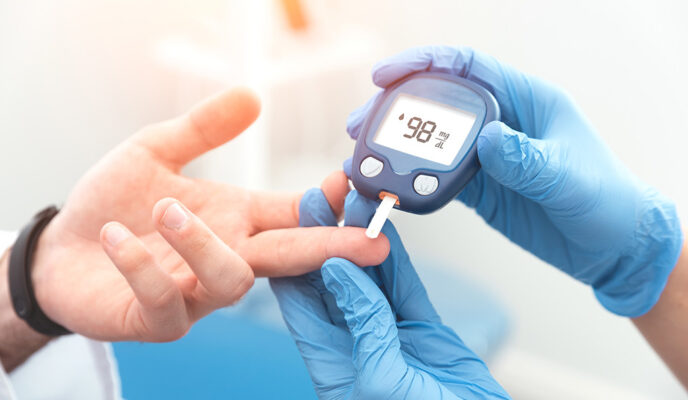 Compounds found in copra also reduce blood sugar levels and change the characteristics of gut bacteria. As a result, copra helps the body control blood sugar better. Even a diet containing copra has an impact on body weight in normal people.
Increase immunity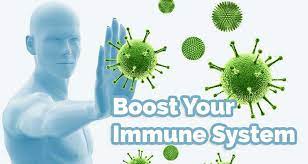 Thanks to antioxidants and the mineral manganese, copra helps strengthen the body's immune system as well as reduce inflammation significantly.Not only that, the MCT fat of coconut meat also has anti-fungal, antiviral and inhibits cancer cells effectively such as bowel, skin and breast cancer.
Good for brain function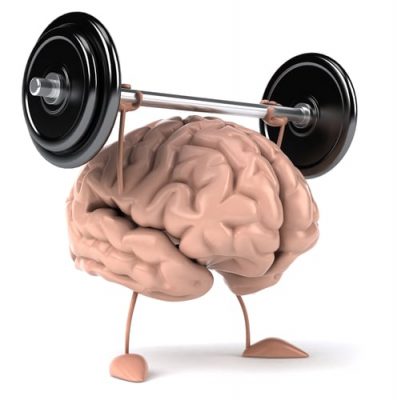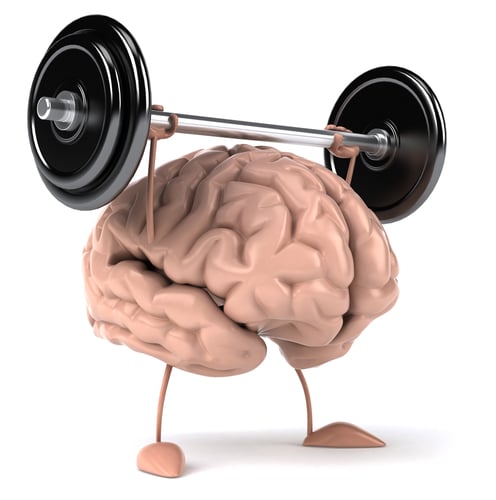 MCTs in coconut oil (or copra) become an alternative source of glucose, supporting people with impaired memory or brain function (commonly Alzheimer's disease).Coconut copra is used for producing butter, oil, baking and cooking, cosmetic products innclude soaps, body scrubs, hair masks, shampoos, topical creams, etc.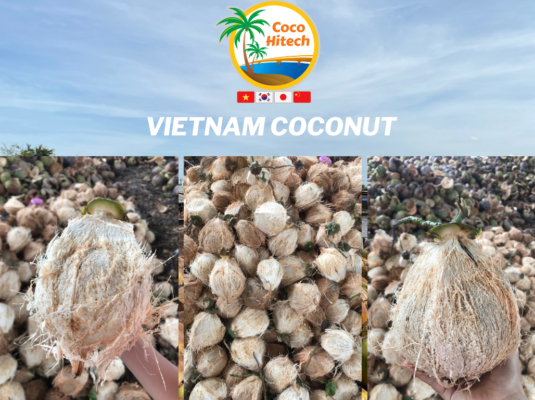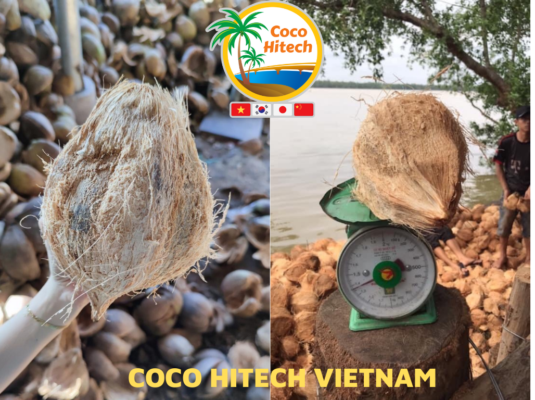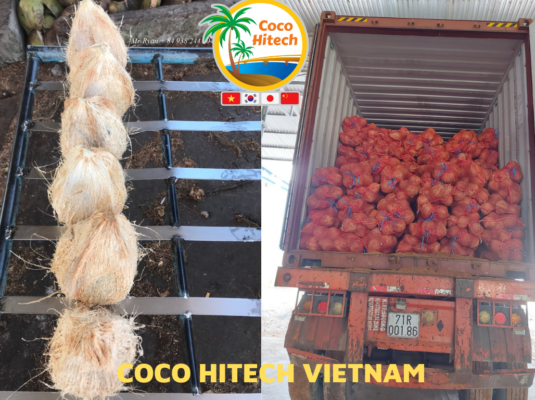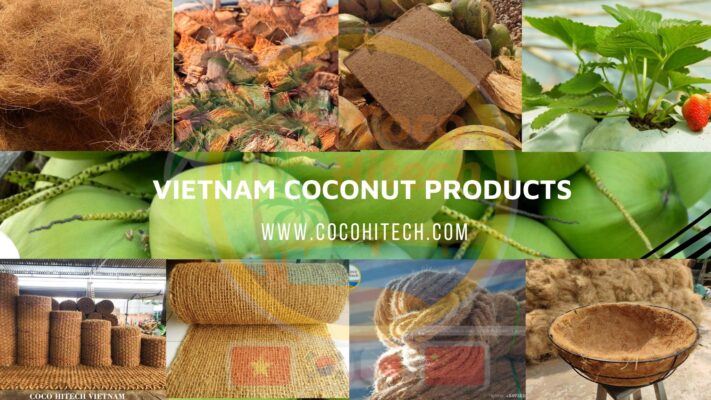 COCO HITECH JSC is manufacturer of Coconut products: young coconut, dried coconut, semi husked coconut and coconut products such as coir fiber, coir mat, coir net, coir peat… If you want to find top supplier of coconut in Vietnam, COCO HITECH are proud to be the best choice for you. We always welcome your inquiries about our company and our products.
Representative: Mr. Ryan (Vietnam ): +84 938244404
Ms. Lan (Korean): +84 969 273 598 , kakaotalk id: hoailan98
Ms.Amy (Janpanse) : +84 965 106 010 (Line)
Ms. Lien (Chinese): :+84855062356 ; 微信 ID: liantigon284
Website: https://cocohitech.com/
Youtube: https://www.youtube.com/watch?v=yQEFhlpF3Fs&t=2s
Instagram: https://www.instagram.com/cocohitech/?hl=ko
Naver blog: https://blog.naver.com/cocohitech_jsc
Kakao Story: https://story.kakao.com/cocohitechvn
Facebook: https://www.facebook.com/cocohitech