Why is eating fresh coconut copra good for your health?
Fresh coconut is extremely rich in copper, selenium, iron, phosphorus, potassium, magnesium, and zinc. Moreover, the fat content it has is actually good fat which will help you body function better.
Even though smaller in proportion, the folate, vitamin C, and thiamin present in fresh coconut copra can really add to your health over time when consumed regularly.
Fresh coconut coprawon't let constipation wreck your life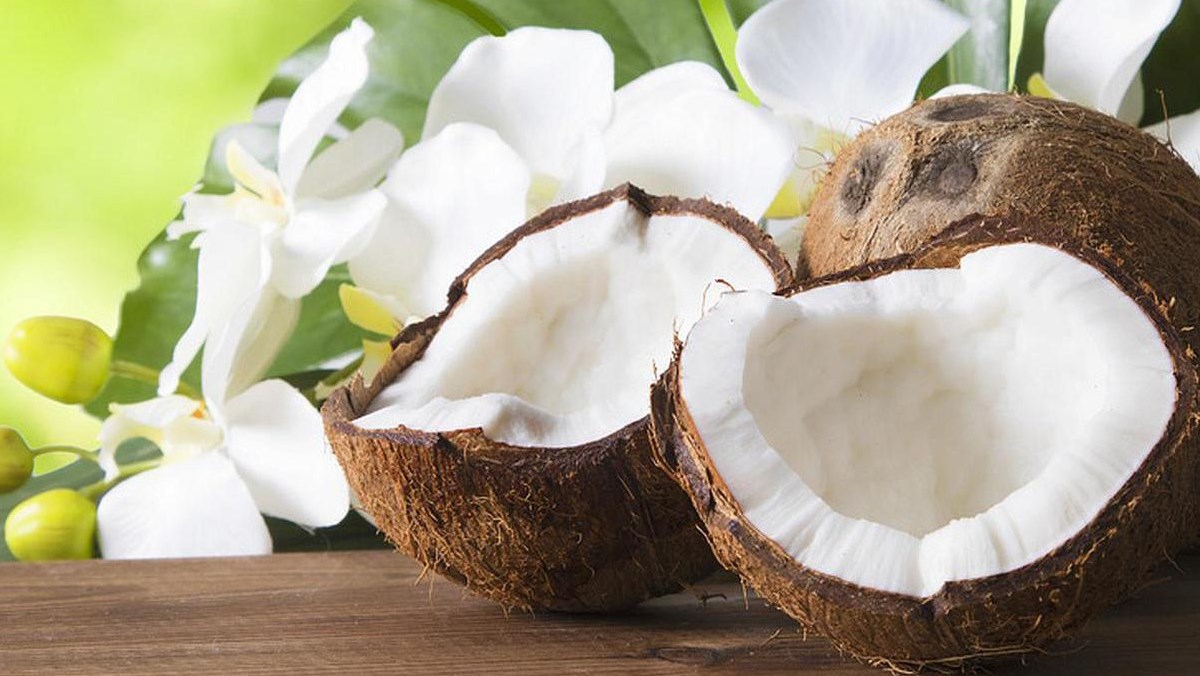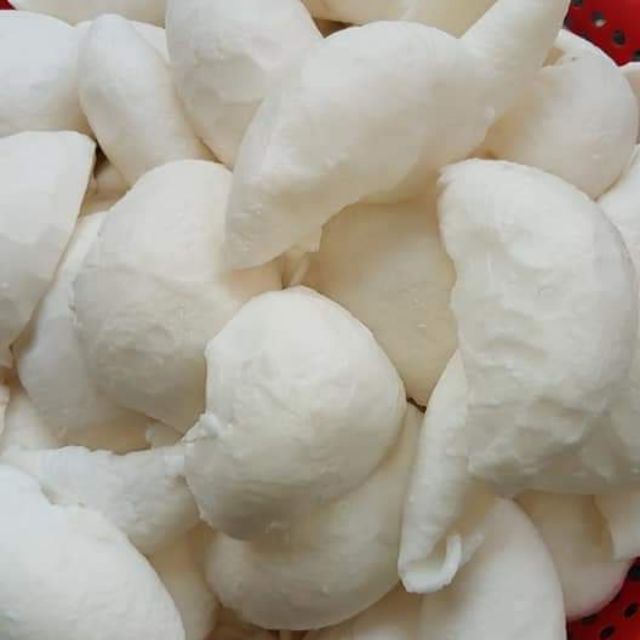 Constipation is the result of a diet low on fibre. But, if you eat fresh coconut then you can take a chill pill because fresh coconut copra will make sure you don't ever suffer from such trouble. Do you know that 61% of coconut is all fibre? That's why your gut health and bowel movement stays in check.
It will keep your skin and hair in good shape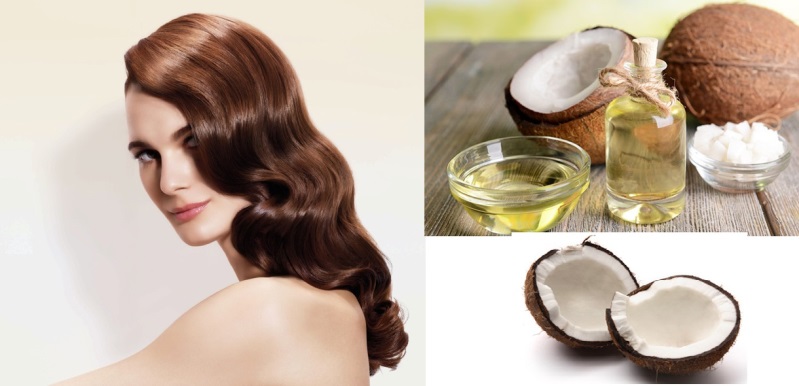 If dry skin and frizzy hair are making your life miserable, give fresh coconut copra a chance. The fat content in coconut nourishes your skin, keeping it hydrated and supple to ensure that dry skin doesn't lead to the early appearance of wrinkles.
Moreover, it is a rich source of monolaurin and lauric acid which makes it antibacterial and antifungal in nature. Hence, acne and scalp related problems are also tackled fairly well by it. The antioxidants in it reduce the cell damage bestowing ageless beauty on you.
Fresh coconut helps you lose weight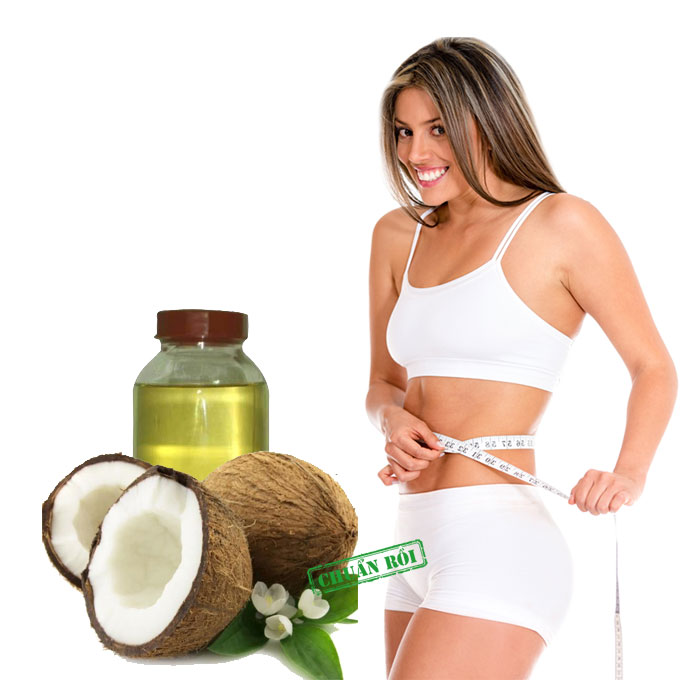 It is a great snack that curbs those hunger pangs. Plus, it is known to keep the cholesterol level in check. The triglycerides present in coconut are known to burn body fat faster and suppress appetite. Also, it might just give you a chiseled jawline since chewing it is a great way to work out those facial muscles.
If your immunity is a problem then fresh coconut can be the solution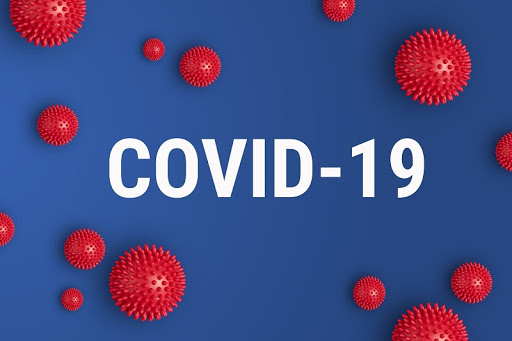 In the era of COVID-19, 'immunity' has become a buzzword. Being antibacterial and antiviral in nature, fresh coconut copra keeps you guarded against all sorts of troubles. Also, it is really good for people who suffer from throat and bronchitis problems.
It might reduce the chances of Alzheimer's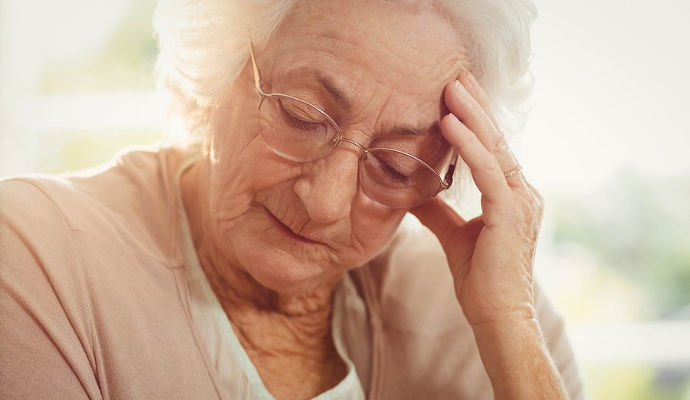 According to a study published in the journal Nutrient, Medium Chain Triglycerides are exclusively found in coconut and have ketogenic properties that might help in preventing Alzheimer's as well as other cognitive disorders. Basically, coconut fats have therapeutic properties that keep mental health in check.
COCO HITECH JSC is manufacturer of Coconut products so we are confident to supply and control product quality in our hand.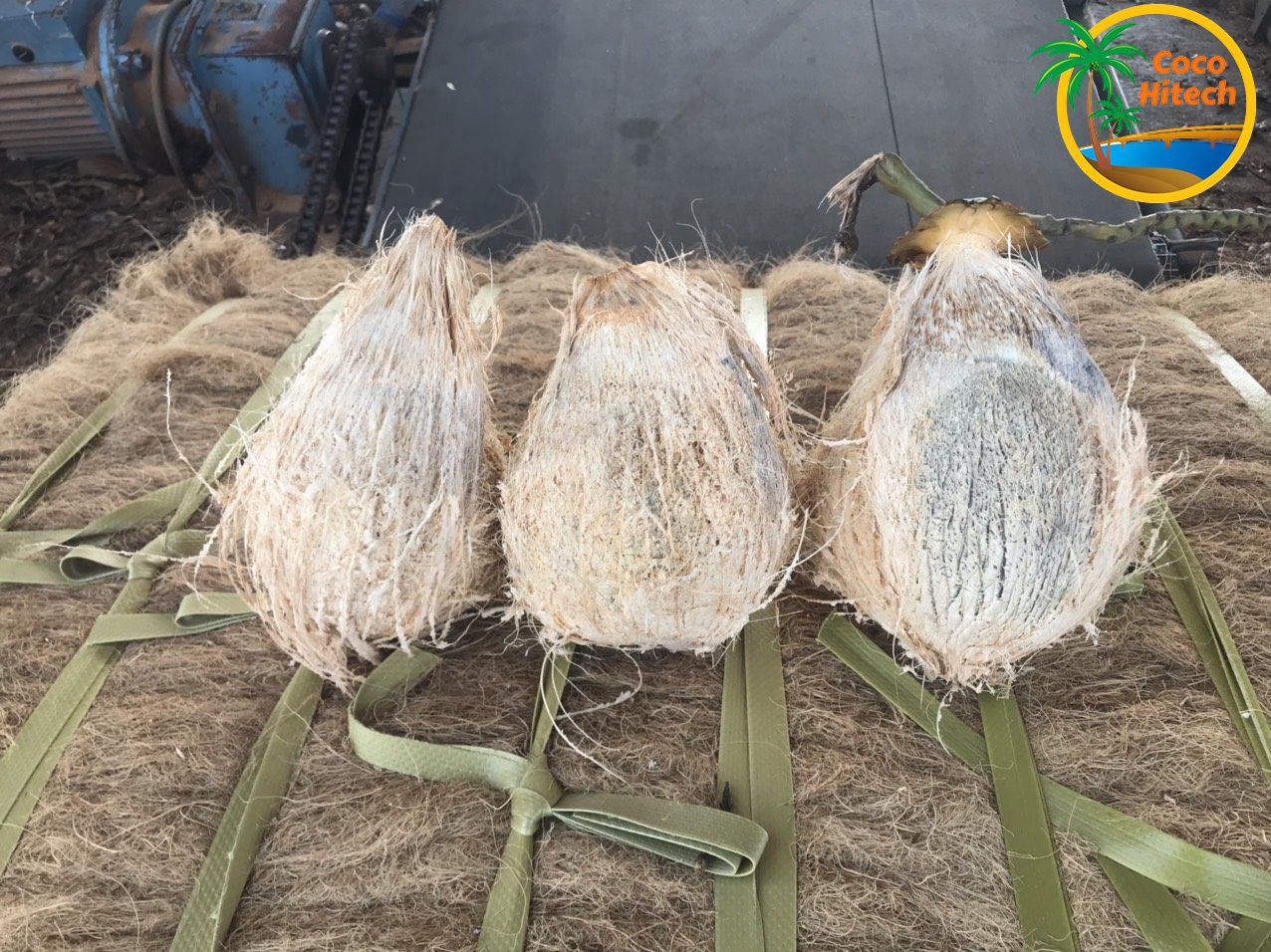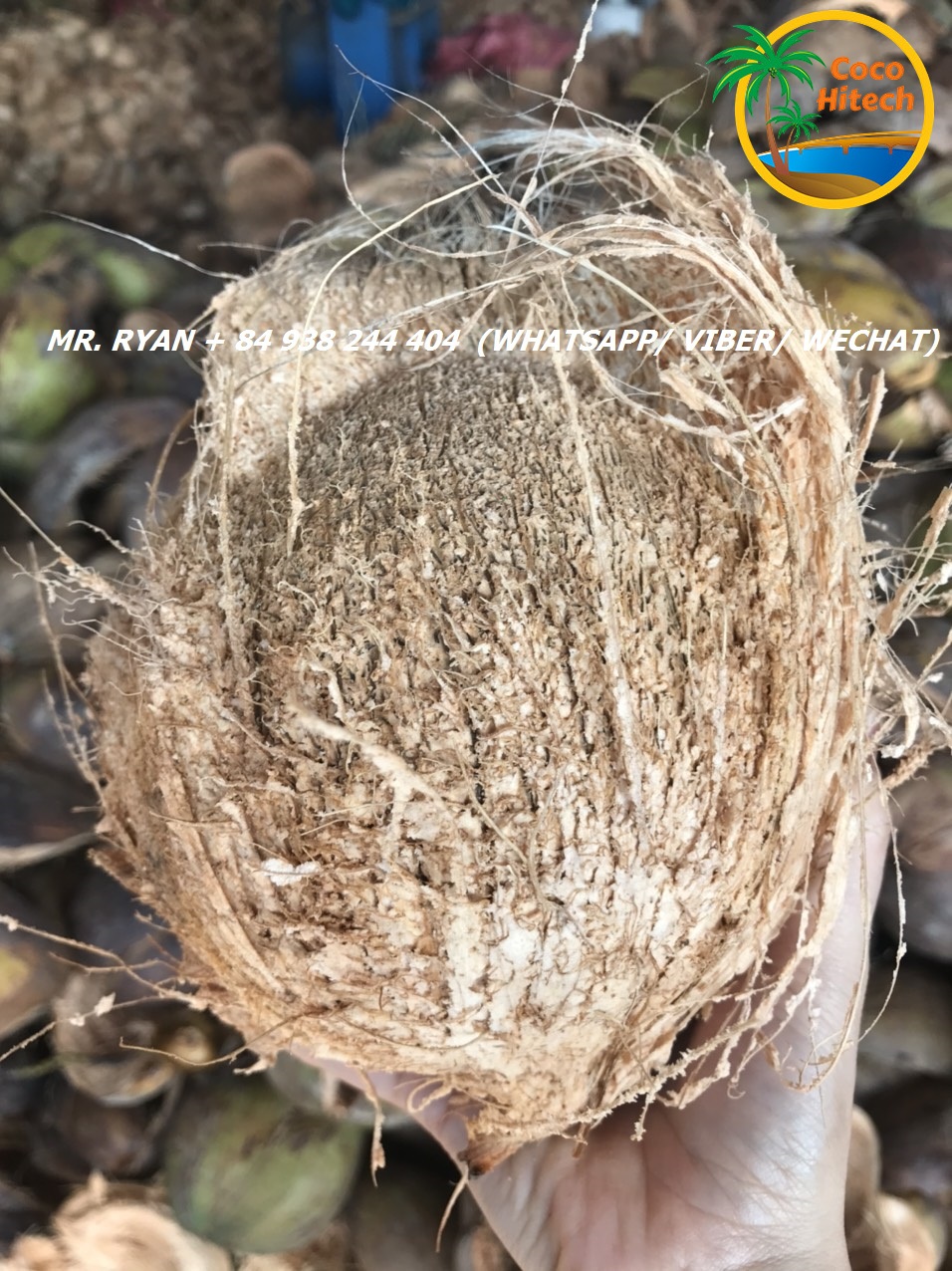 We have a 25.000 m2 factory with 30 skilled workers that lead us able to deliver hundred tons of semi husked coconut monthly. If you want to find the best qualified young coconut, dried coconut, semi husked coconut or coconut products such as coir fiber, coir mat, coir net, coir peat…
 COCO HITECH JSC
is the best choice for you.We always welcome your inquiries about our company and our products.
Representative: Mr. Ryan ( Vietnam ): +84 938244404