Coconut fiber a part of coconut shell. Nowadays, it become popular main material used in handicraft industries such as coir mat, coir ropes, coir mattresses, sofa, wastewater treatment… In Vietnam, coconut fiber is a popular exported commodity in Ben Tre, Binh Dinh province.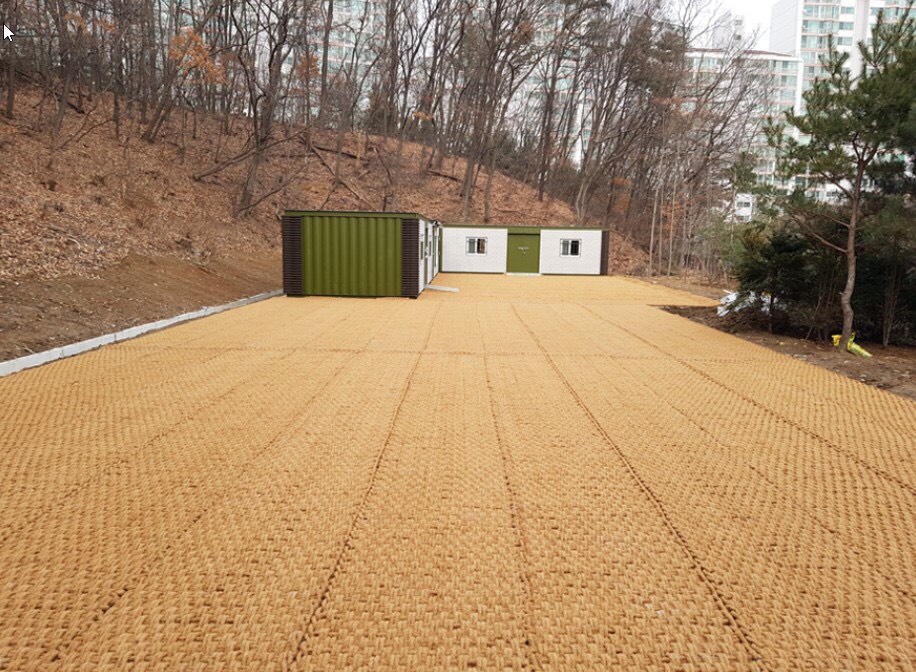 A product of coconut fiber : coir mat
As a purchaser, how should you choose a reputable coconut fiber supplier that could provide a big number of qualified coconut fiber monthly? This post can show you 3 simple steps below:
Firstly, moisture content of high quality coconut fiber is below 20%, moisture determines the quality of the goods. Morever, when cargo arrive at the port of China, total gross weight will not decrease, cause a considerable savings in costs for exporter and importer.
Secondly, "the less impurities, the better quality". when the machines production was out of date and raw material are not well-choosen, coconut fiber will stick impurities. Therefore, when it is used as a raw material for the production of carpets, mattresses, sofas … the finished product quality will not meet.
Thirdly, the simplest method is eyeing: a good coconut fiber will shine in bright yellow like picture. Here in is our Cocohitech product exported to China, Korea, Europe, Canada..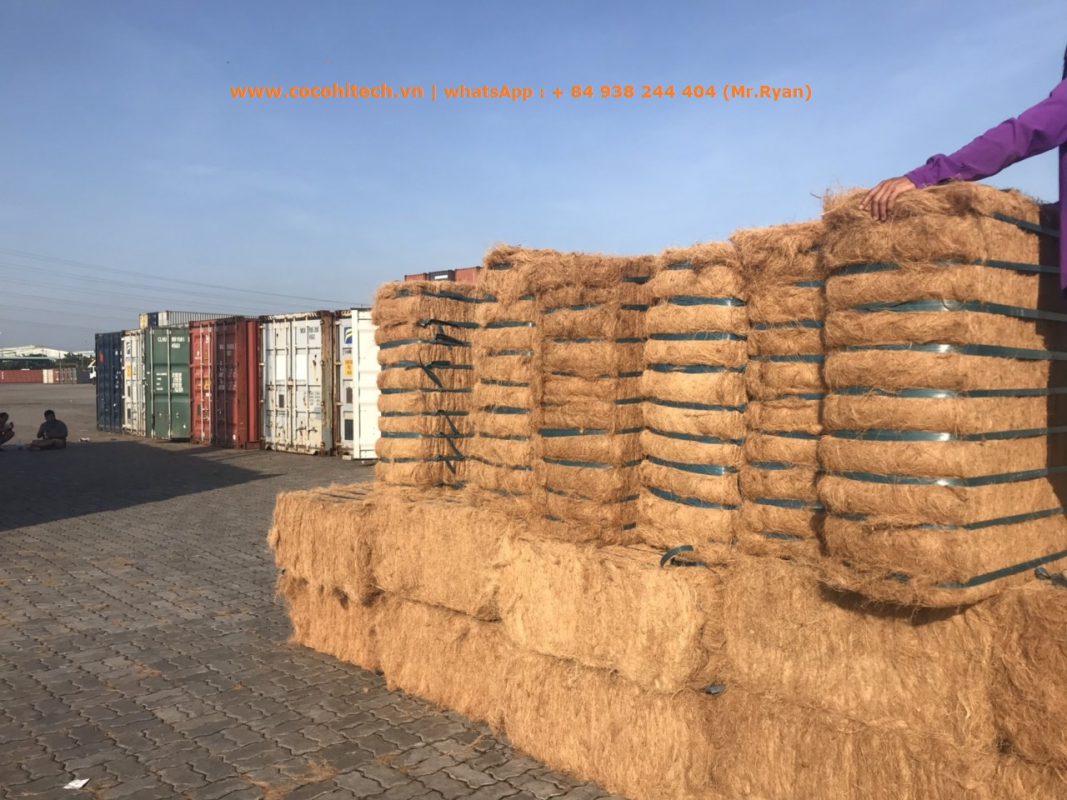 Coconut fiber exported to Korean customer at Cat Lai sea port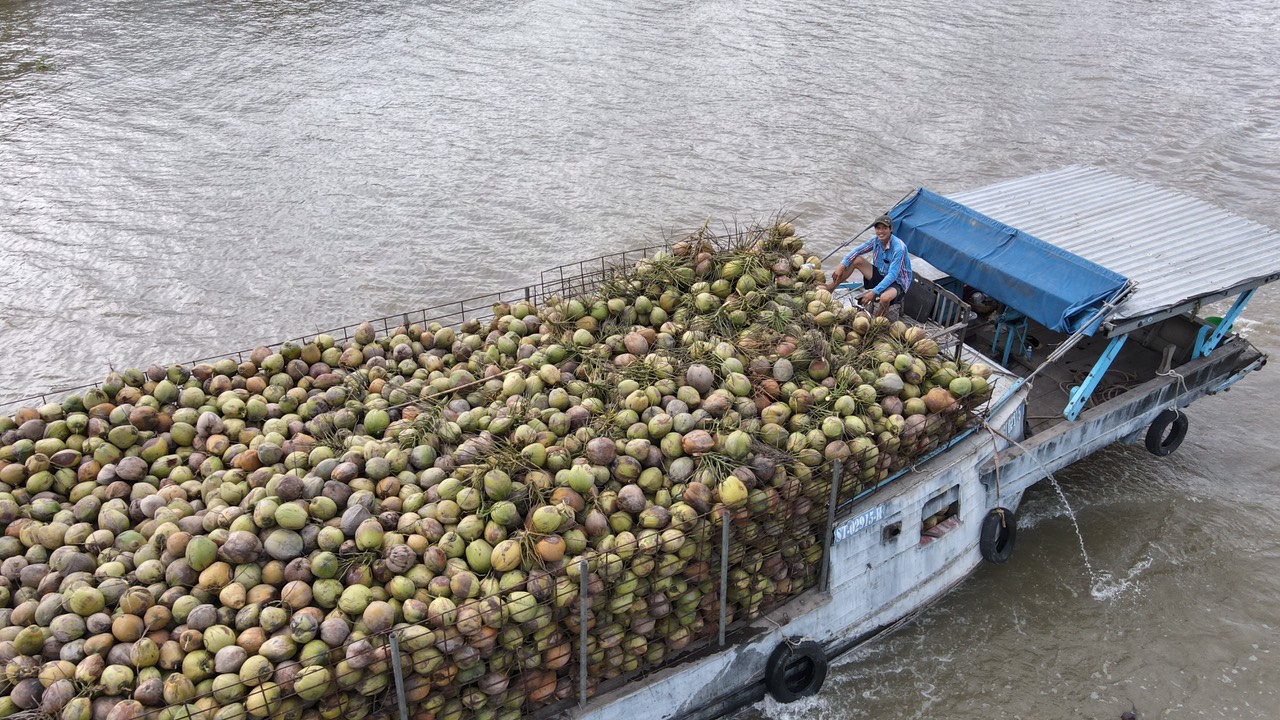 Coconut shipping in Vietnam 
At Cocohitech, coconut fiber is produced in a 25.000 m2 factory with 30 skilled workers in Ben Tre province that are able to deliver 500 tons of high qualified coconut fiber  coir mat, coir rope, coconut peat…monthly. Futhermore, all products are packed in 120 kgs/bale (120 kg*168 bales/container) that means average one-40 feet-containe weight is around 19 tons (saving much seafreight for purchaser). All above advantages lead Cocohitech become a pretisge and top supplier of coconut fiber in Vietnam.
If you are interested in coconut fiber, coconut peat, coir mat, coir rope, young coconut or any agriculture products. Please contact us at below:
Representative: Mr. Ryan (Vietnam ): +84 938244404
Ms Lan ( Korea ): + 84 969273598
kakaotalk id: hoailan98
Website: https://cocohitech.com/
Youtube: https://www.youtube.com/watch?v=yQEFhlpF3Fs&t=2s
Instagram: https://www.instagram.com/cocohitech/?hl=ko
Naver blog: https://blog.naver.com/cocohitech_jsc
Kakao Story: https://story.kakao.com/cocohitechvn