As a Vietnamese coir mat exporting company, in this article, we're going to analyze the impact of covid 19 on the coir mat market.
Since corona virus has spread all over the world, almost all of the economic activities have been postponed, which leads to a slope in the economic development of all countries. As the term new normal has been created to indicate the new world in which we have to cohabitant with infectious virus, we need to know that it would be difficult for our society to get back to the days before covid 19 outbreak. To fit in with this situation, everyone, especially businessmen, need to have a new mindset for their future. Because the influence of covid 19 may last much longer than we thought, instead of waiting for covid 19 to pass by, we have to look straight at the situation to find out new opportunities for development.
In general, the world economy has been badly affected by this epidemic. Many manufacture industries and service industries are having a hard time due to covid 19. So what are exactly the impacts of covid 19 on international trade and the importation of Vietnamese Coir Mat ?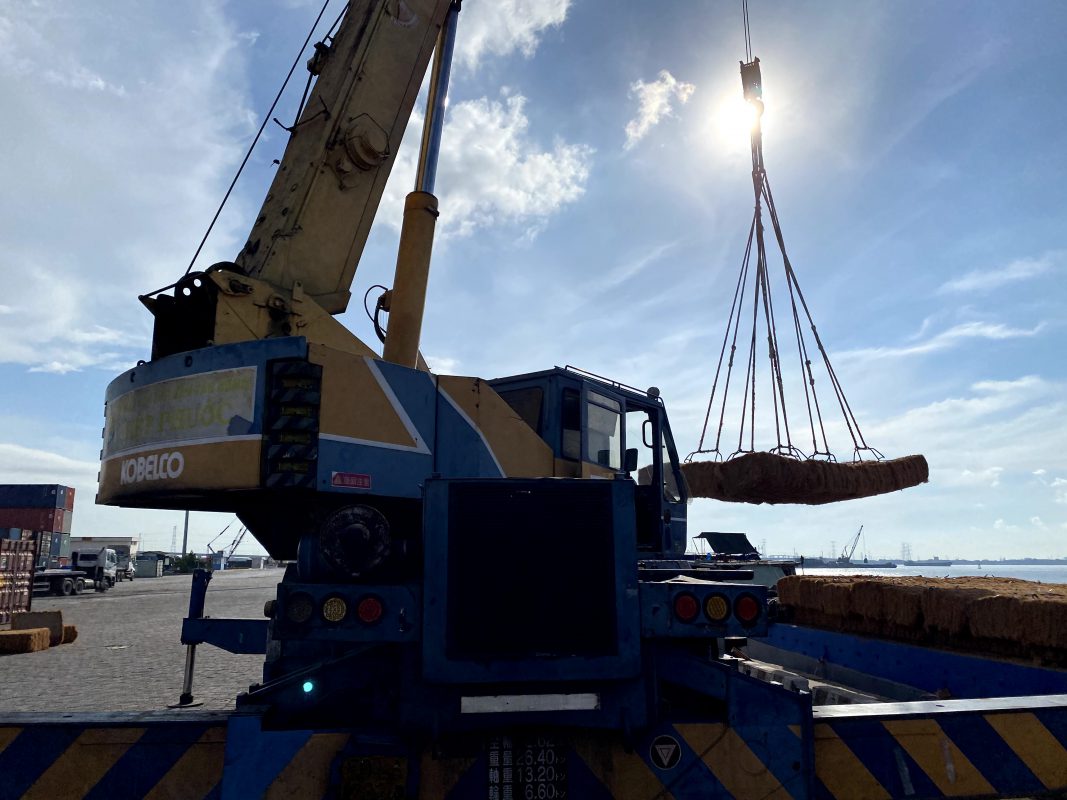 The influences of Covid 19 on the world trade in general
As a firm that is specialized in manufacturing Vietnamese Coir Mat for exportation, we will analyze the real situation of import and export during covid 19 through our statistics.
Although this epidemic has great impacts on almost all industries, the economic activities in international trade remain unchanged because trade does not suffer directly from covid 19. That is the reason why there is only a slight change in the exportation output since the epidemic. Therefore, doing international trade can become a golden opportunity in this situation. Even after this epidemic, import and export are estimated to be potential field.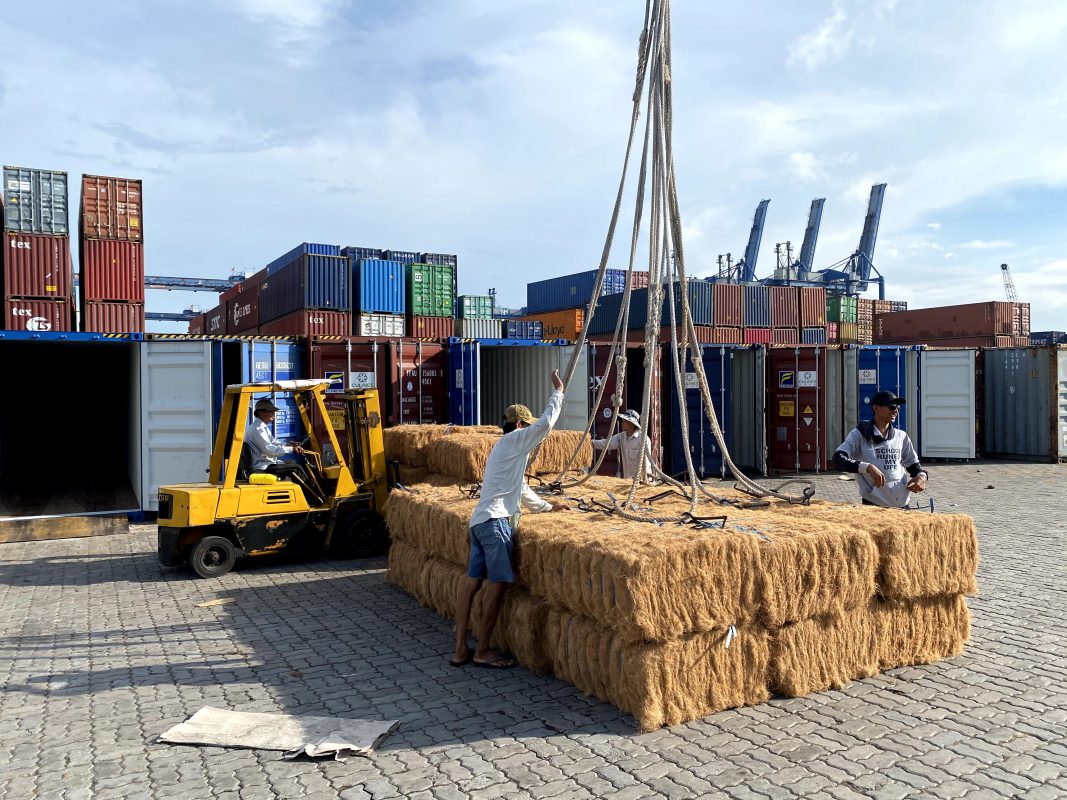 Real situation of Vietnamese Coir mat exportation
Different from our expectation of a drop in sales due to the covid 19, the exportation output of Coir Mat kept rising these days. So for those who are interested in importing Vietnamese Coir Mat for business, don't hesitate to contact us every time to gain opportunity to make a good deal.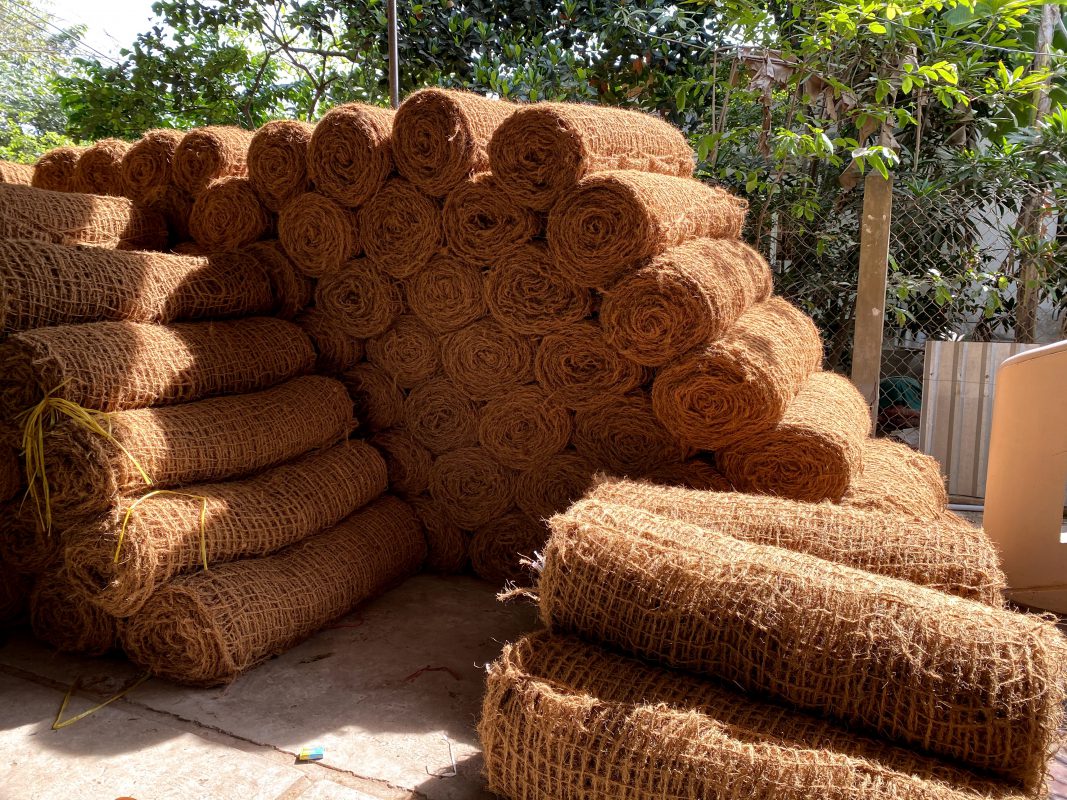 Due to the epidemic, many of our potential customers cannot go to Vietnam to visit our factory and observe the coir mat making process. Since Vietnamese government has limited the entrance of foreigners into Vietnam, it's quite difficult to go to Vietnam to do research on the market as well as the quality of the products.
However, Coco Hitech JSC marketing department has made a video in which we showed our factory and our products making process vividly so that those who are interested in our company can get an overview of our company even though they cannot visit out factory directly. The link of that video is put below so you can have a quick look at it.
Vietnamese Coir Mat – The prospect for development in epidemic
Doing business with Vietnamese Coir Mat and Coir rope can become a new way to overcome difficulties originated from covid 19. Vietnamese Coir Mat is getting more and more popular in the global scale due to the good quality as well as the cheap price. No matter you have had experience in trading or not, once you contact us, we will answer all of your questions and do our best to support you.
If you are interested in our coir mat and coir rope, please contact us through info@cocohitech.com or the number below:
Representative: Mr. Ryan ( Vietnam ): +84 938244404
Ms Lan ( Korea ): + 84 969273598