What is outdoor coir mat used for?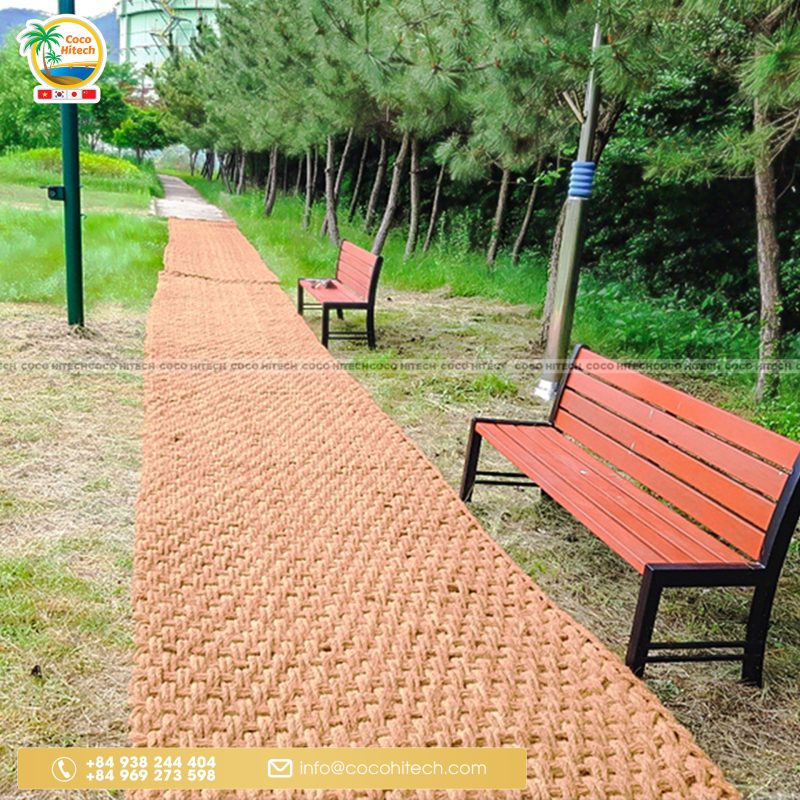 Coir mats are commonly used as outdoor entrance mats or doormats because they are durable, weather-resistant, and can effectively scrape dirt and debris from shoes. They are also popular in commercial settings, such as hotels and office buildings, because they are easy to maintain and can withstand heavy foot traffic.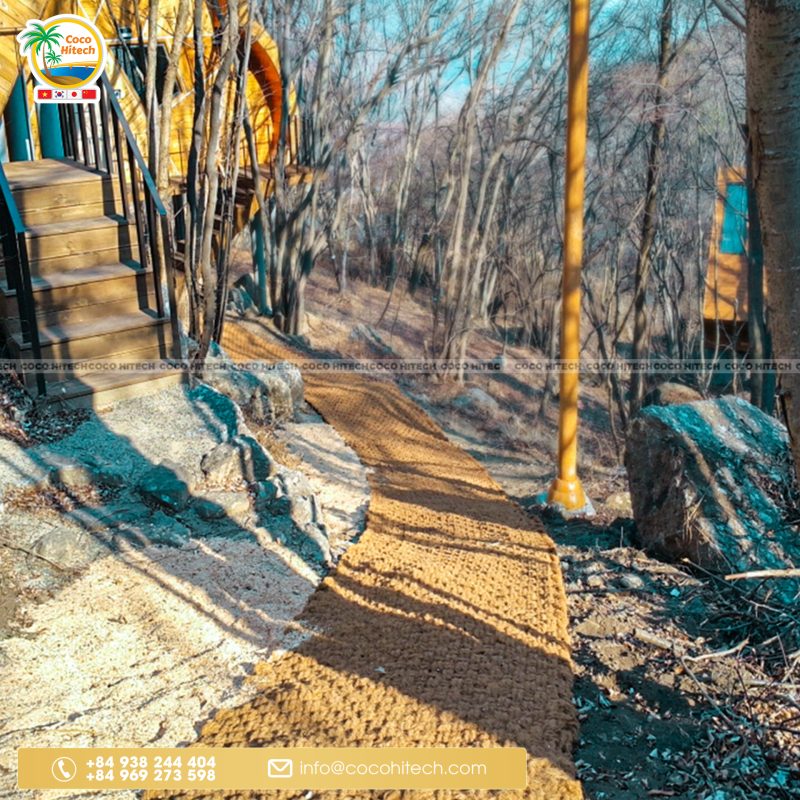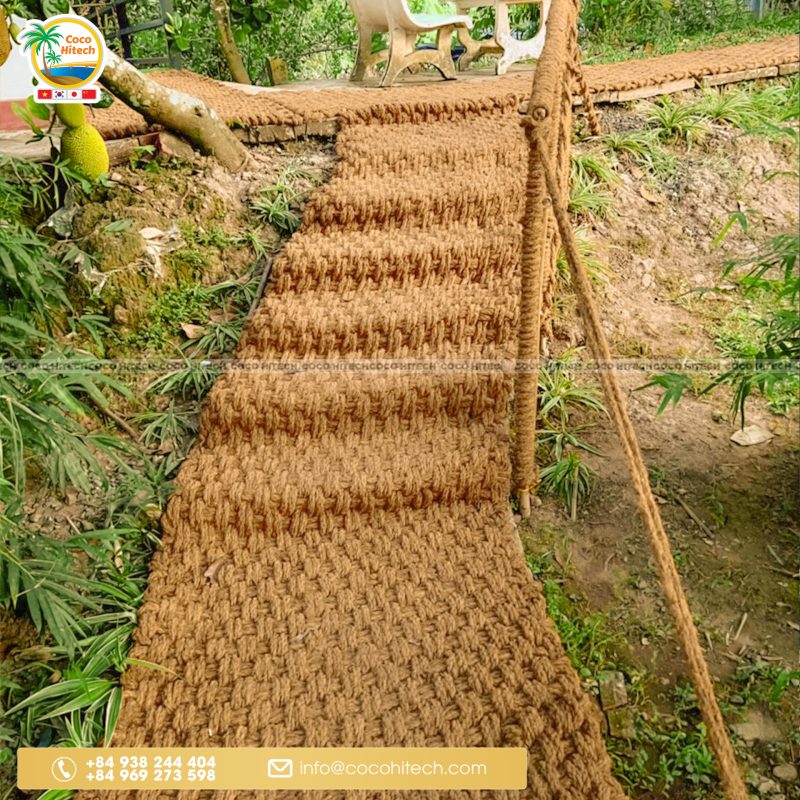 Why we choose outdoor coir mat?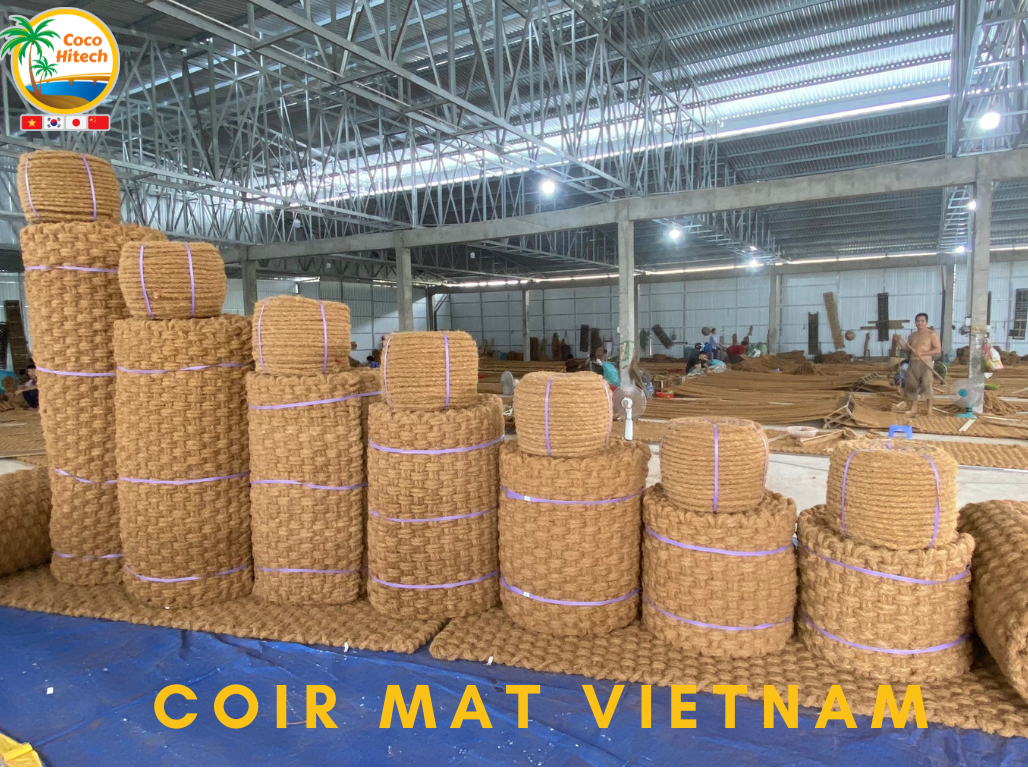 Durability: Coir mats are highly durable and can withstand heavy foot traffic, making them ideal for use as entrance mats in high-traffic areas.
Effective dirt and debris removal: The coarse texture of coir fibers makes them highly effective at scraping dirt and debris from shoes, which helps to keep floors clean.
Water-resistant: Coir fibers are naturally water-resistant, which means that coir mats are ideal for use in areas that are prone to moisture, such as entryways or bathrooms.
Anti-static properties: Coir mats have natural anti-static properties, which means that they help to reduce the buildup of static electricity.
Environmentally friendly: Coir mats are made from natural, renewable resources and are biodegradable, which makes them an environmentally friendly option.
Customizable: Coir mats come in various sizes, shapes, and designs, and can be customized to fit specific needs or preferences. This means that you can choose a coir mat that fits the style and decor of your home or commercial space.
COCO HITECH – TOP OF COIR MAT MANUFACTURER IN VIETNAM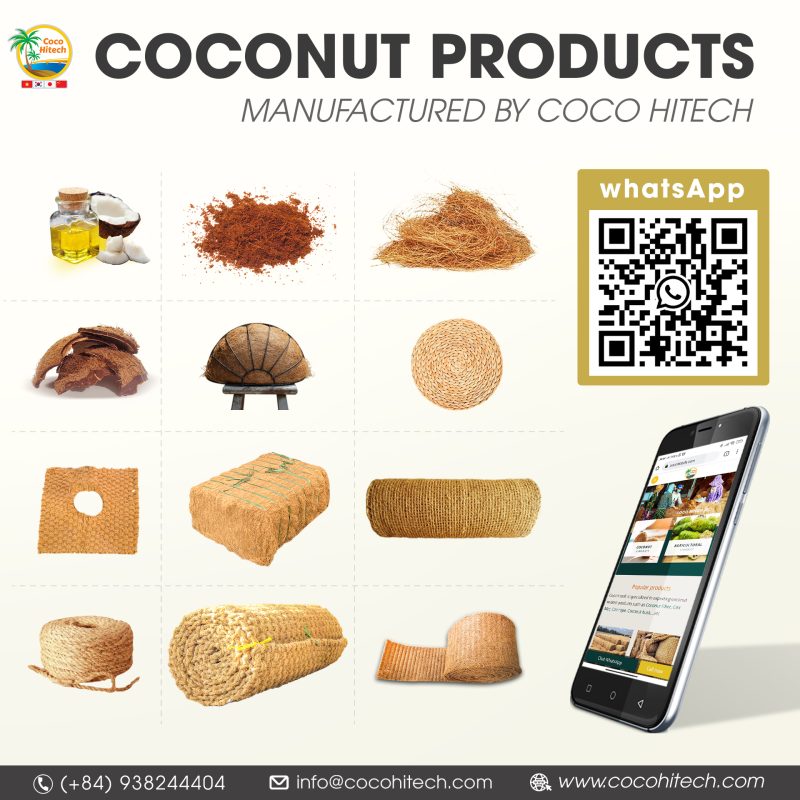 COCO HITECH are proud to be one of the top manufacturer of coir tape, outdoor coir mat, coir net, coir fiber, coconut products in Vietnam.
If  you have any inquiry, don't hesitate to contact our sales team.
대표: Mr.Ryan (Vietnam): +84 938244404 (Kakaotalk, Wechat, Whatsapp)
Ms.Lan ( 한국 영업 담당자 ): +84 969273598 | Kakaotalk ID: hoailan98
阮秀钗 (中文): +84 933320776 微信ID:TuTram1008
Amy (English) : +84 965106010 (WhatsApp, Line)