What is coconut oil?
Coconut oil is made by pressing fresh coconut meat or dried coconut meat called copra.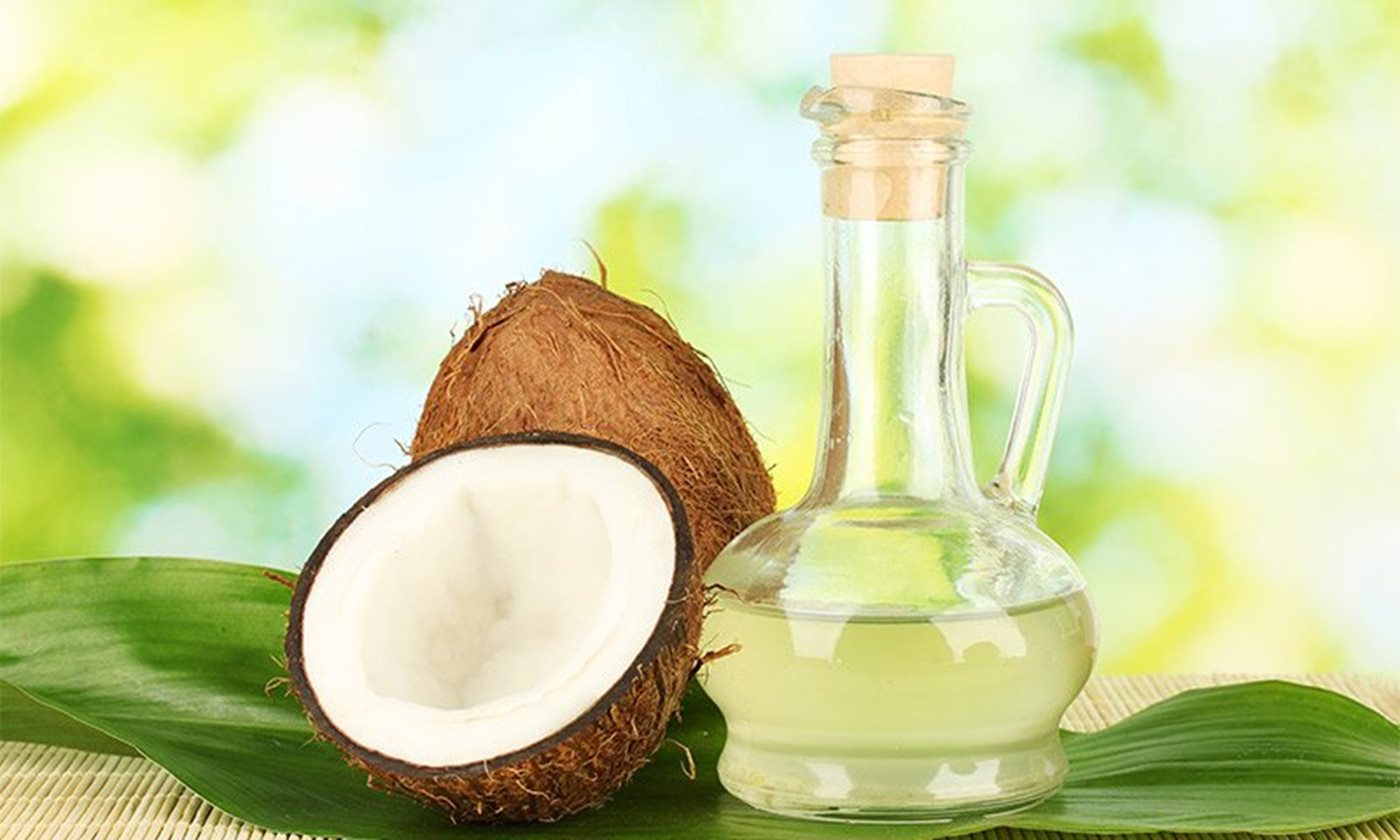 Difference between refined and unrefined coconut oil?
Refined coconut oil

COCONUT OIL
Refined coconut oil is derived from dried coconut kernels, called "copra."
The resulting oil is less flavorful than unrefined oil but has a higher burning point, which makes it excellent for cooking food at high heat.
Unrefined Coconut Oil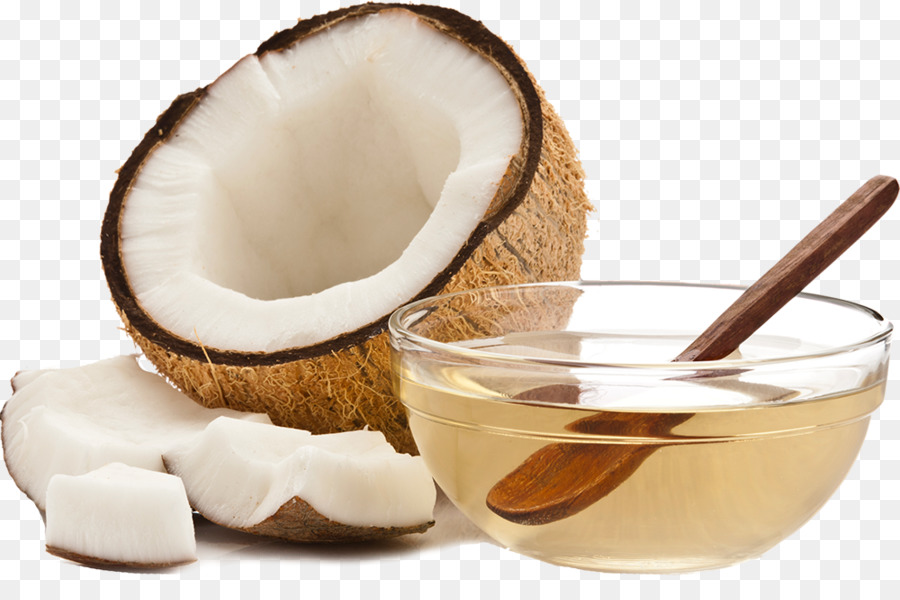 Raw or unrefined coconut oil is made from fresh, raw coconut meat. This oil is extracted through a wet-mill or a quick-dry process.
DIFFERENCE BETWEEN REFINED AND UNREFINED COCONUT OIL
REFINED COCONUT OIL

UNREFINED COCONUT OIL

PROCESSED
UNPROCESSED
MADE FROM FRESH COCONUT  MEAT
MADE FROM DRIED COCONUT MEAT (COPRA)
LOW SMOKE POINT
HIGH SMOKE POINT
STRONG COCONUT FLAVOR
MILD COCONUT FLAVOR
120 CALORIES PER TBSP
120 CALORIES PER TBSP
USAGE:

·         SKIN AND HEALTHCARE

USAGE:

·         DIETARY NEEDS

·         COOKING

·         BAKING

·         FOOD PRODUCTION
3. COCONUT OIL PRODUCTION AT COCO HITECH JSC
If you want to buy coir products at high quality with competitive price. Kindly contact our dedicated sales team.
대표: Mr.Ryan (Vietnam): +84 938244404 (Kakaotalk, Wechat, Whatsapp)
Ms.Lan ( 한국 영업 담당자 ): +84 969273598 | Kakaotalk ID: hoailan98
电话 (阮秀钗) +84 933320776 微信ID:TuTram1008
Ms.Vi (中文):+84397317401 微信ID:NTTV_0608
日本 : +84 965106010 (Line)
Website: https://cocohitech.com/
Website: https://kr.cocohitech.com/
Website: https://cocohitech.jp/