Today, we will go to COCO HITECH coconut oil factory to see how coconut oil is made? Our factory is located in Ben Tre where we call coconut capital in Viet Nam. Coconut in Mekong is not only the best delicious taste in Vietnam, but also the coconut quantity is pleniful all year.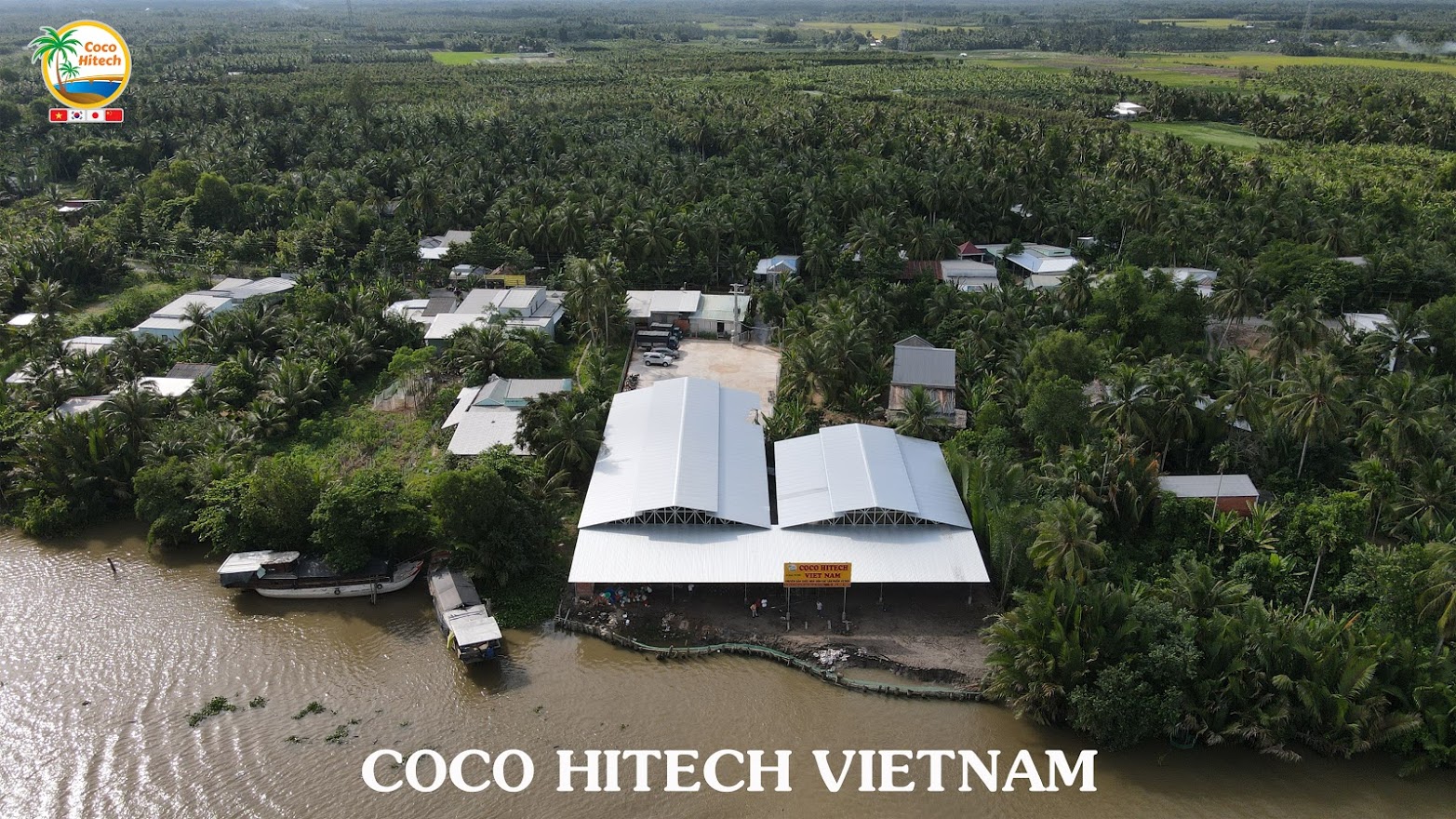 Coconut oil is made by pressing fresh coconut meat or dried coconut meat called copra. Virgin coconut oil uses fresh meat, while refined coconut oil typically uses copra.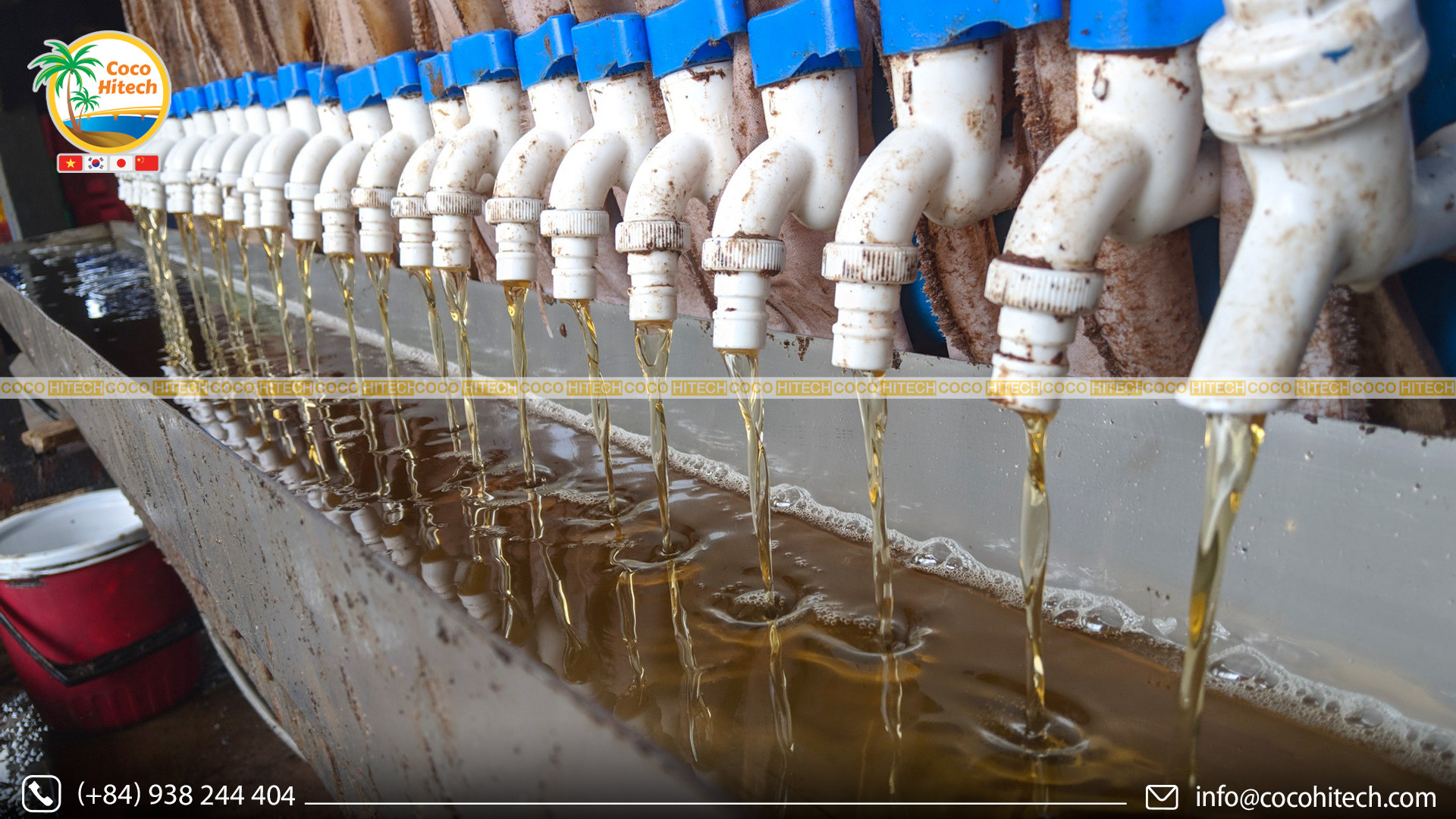 Coconut oil production in our factory:
How to know good coconut oil?
Fat (min): 98%
Moisture (max): 1.0%
AV (max) : 8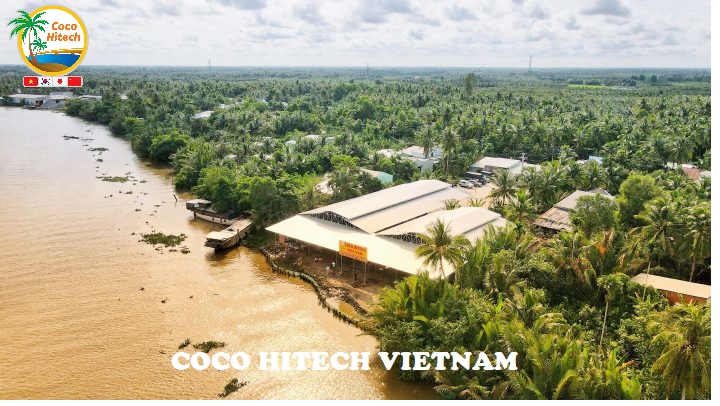 If you want to buy coir products at high quality with competitive price. Kindly contact our dedicated sales team.
대표: Mr.Ryan (Vietnam): +84 938244404 (Kakaotalk, Wechat, Whatsapp)
Ms.Lan ( 한국 영업 담당자 ): +84 969273598 | Kakaotalk ID: hoailan98
电话 (阮秀钗) +84 933320776 微信ID:TuTram1008
Ms.Vi (中文):+84397317401 微信ID:NTTV_0608
日本 : +84 965106010 (Line)
Website: https://cocohitech.com/
Website: https://kr.cocohitech.com/
Website: https://cocohitech.jp/