Most of our customers are having a question that how a coco peat block is made?  is it really good for plant?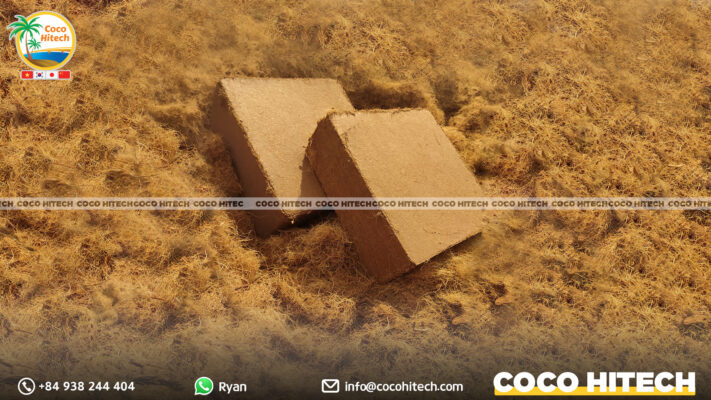 – Yes, it is organic coir substrate that are biogradable, organic and ecofriendly.
Today, we will visit our COCO HITECH factory to sea how a coco peat block is made?  Normally, There are 6 steps to make a coco husk be come a 5 kgs coco peat block: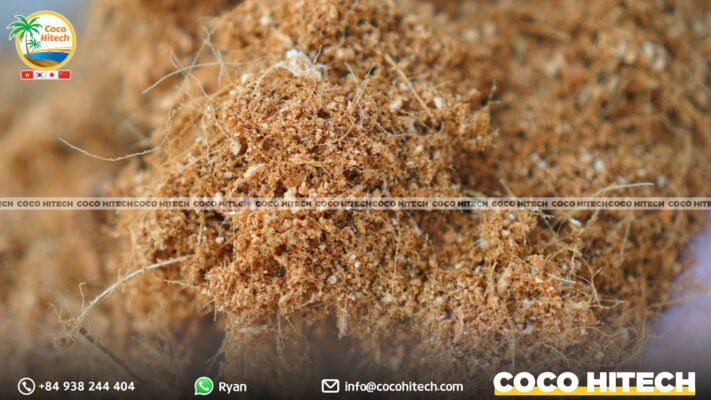 Sourcing coco husk
Milling coco husk to separate coco fiber and coco peat
Pre-washed coco peat
Aged coco peat
Drying coco peat
Compressing & packing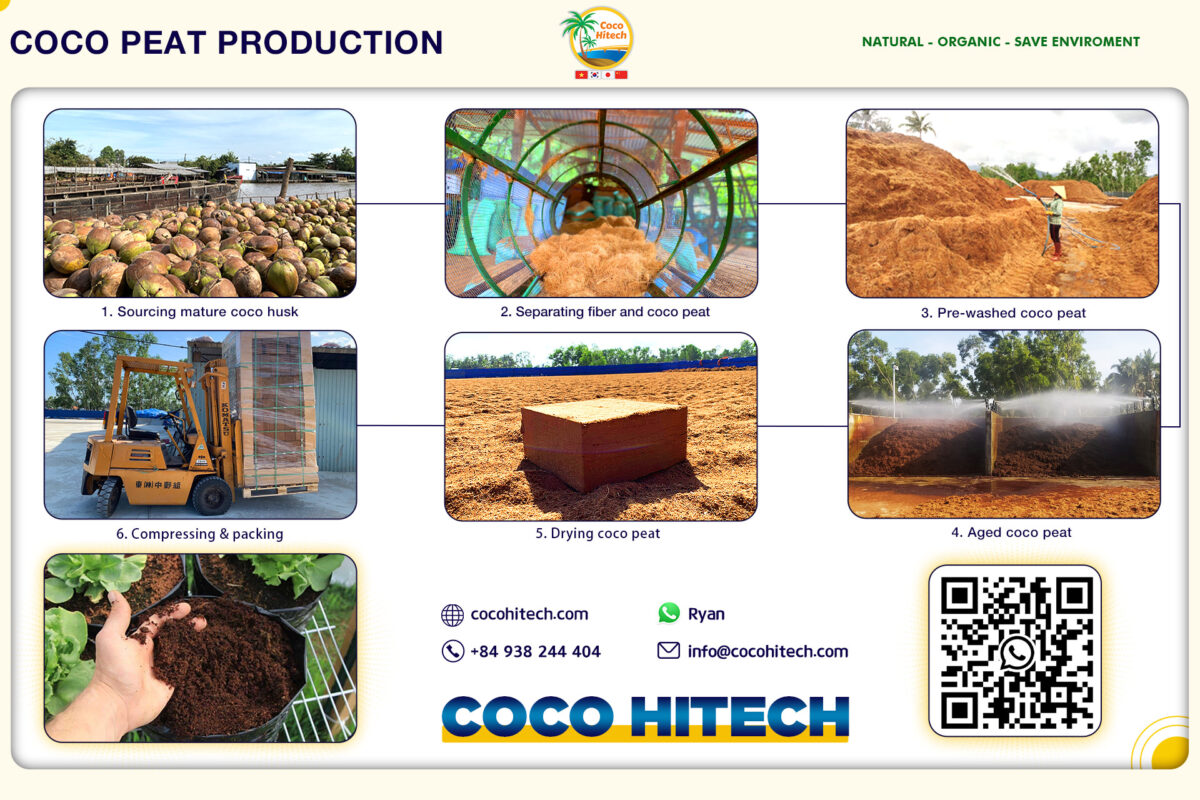 At COCO HITECH, we try to collect best quality of coco husk and clean water souce to wash coco peat in order to remove "Tanin" . The low  EC and neutrel pH will be ideal for every kind of grower.
If you want to buy coir products at high quality with competitive price. Kindly contact our dedicated sales team.
대표: Mr.Ryan (Vietnam): +84 938244404 (Kakaotalk, Wechat, Whatsapp)
Ms.Lan ( 한국 영업 담당자 ): +84 969273598 | Kakaotalk ID: hoailan98
电话 (阮秀钗) +84 933320776 微信ID:TuTram1008
Ms.Vi (中文):+84397317401 微信ID:NTTV_0608
Ms. Lien(中文) : +84855062356 ; 微信 ID: liantigon284
日本 : +84 965106010 (Line)
Website: https://cocohitech.com/
Website: https://kr.cocohitech.com/
Website: https://cocohitech.jp/