On the new year 2023, COCO HITECH would like to wish all valued customer a Healthy,Happy &Success Year. We will always be with you in business and contribute to save environment, save our world.
In 2023, we want to produce and export thousand of containers coir products such as: coir mat, coir net, coir felt, coir fiber, coir peat, coir pellet, ….
The product quality and quantity will be improved in order to match higher and better inquiries from customers. COCO HITECH will always be the No.1 Choice for your agriculture product.
COCONUT COIR MAT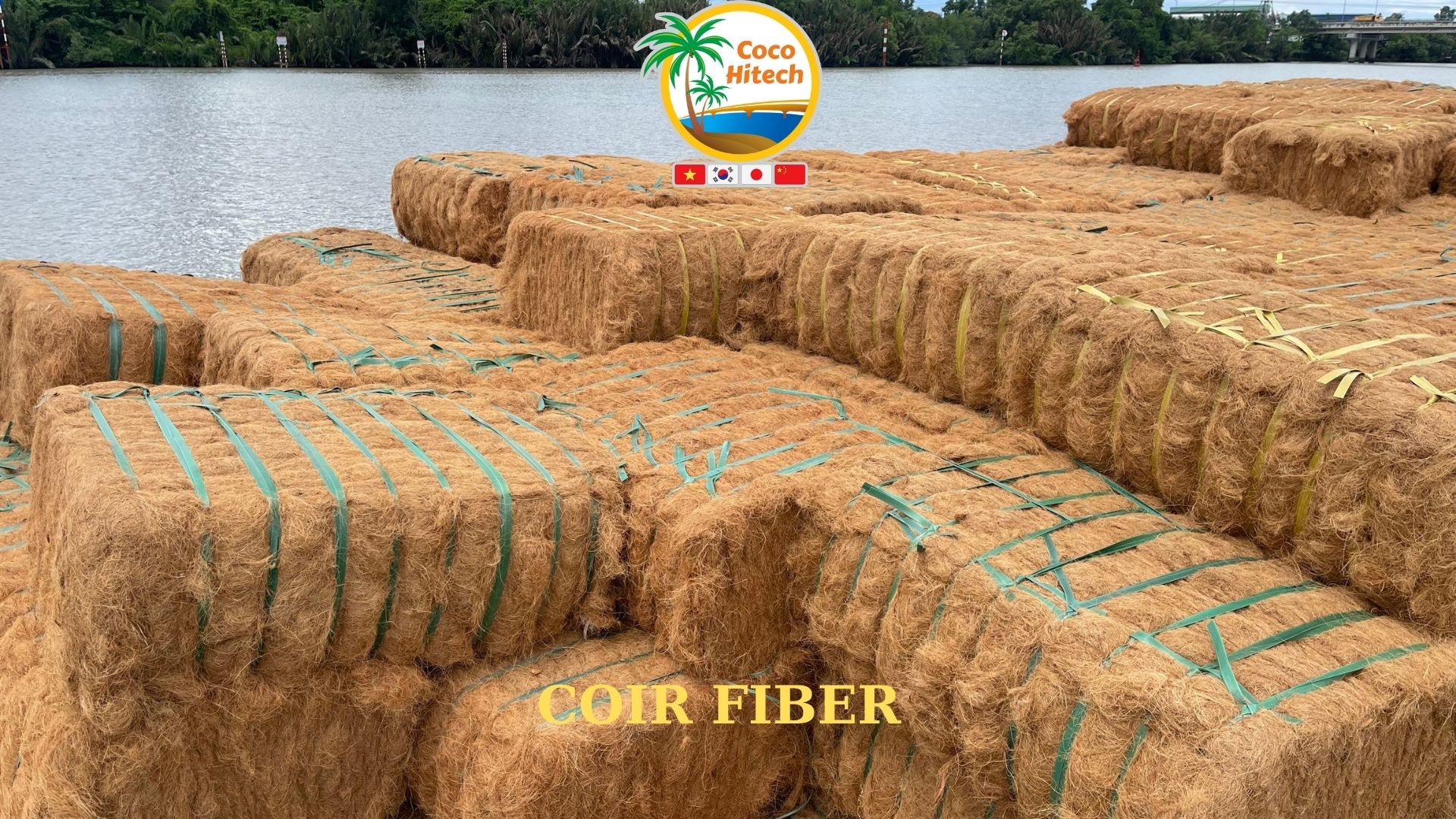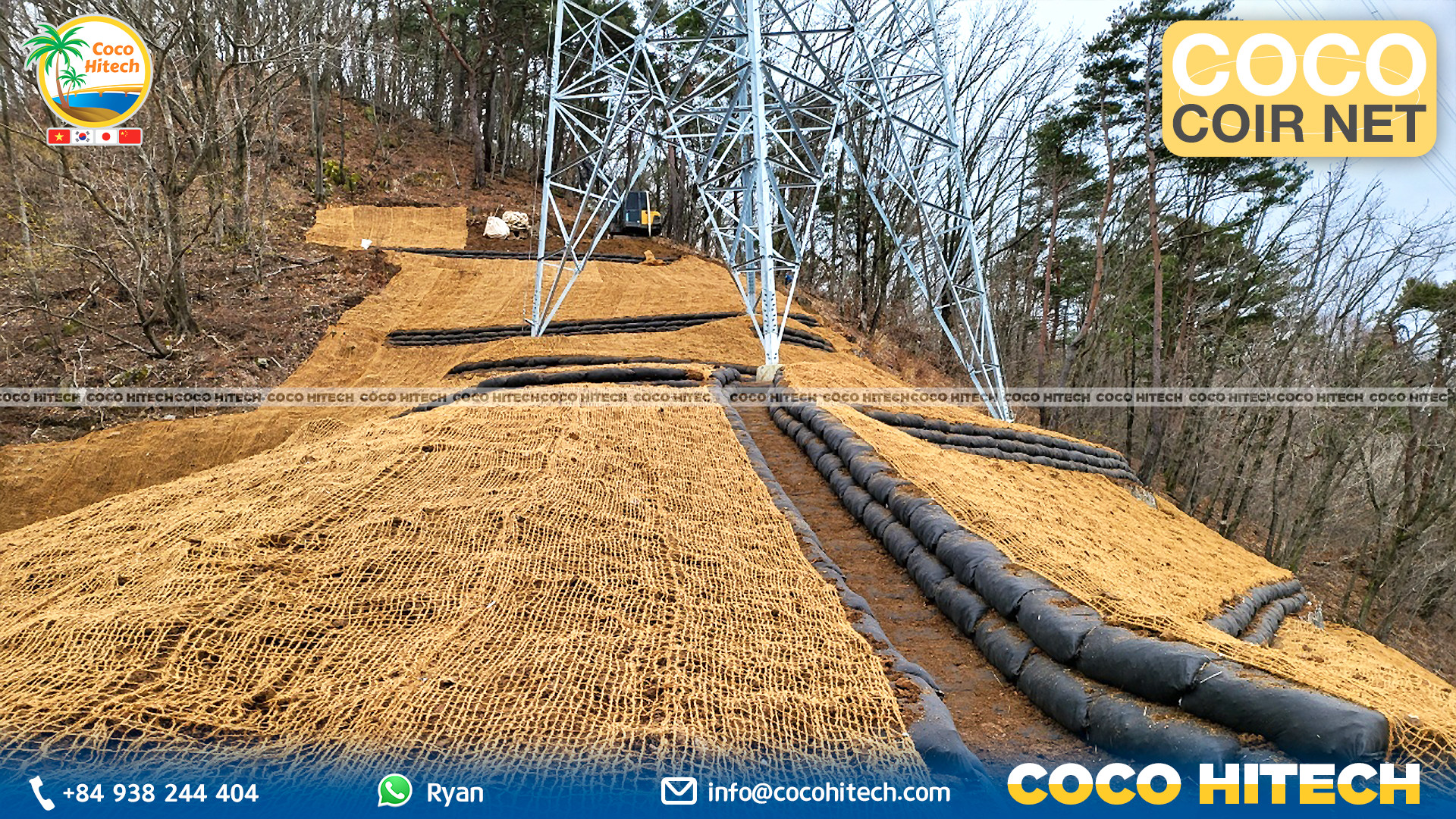 THANK YOU SO MUCH FROM COCO HITECH TEAM!
대표: Mr.Ryan (Vietnam): +84 938244404 (Kakaotalk, Wechat, Whatsapp)
Ms.Lan ( 한국 영업 담당자 ): +84 969273598 | Kakaotalk ID: hoailan98
阮秀钗 (中文): +84 933320776 微信ID:TuTram1008
Ms.Nicole(中文): +84 964675819 微信ID: NicoleHuang035
(日本) : +84 965106010 (Line)