Hello customers,
First, we would like to send the warmest greeting & best regards.
We are Coco Hitech, we are now supplying Fresh seedless Lime Lemon with large quantity and high standards for export. Our Fresh seedless Lime Lemon (Green lemon) is planted and harvested according to VietGAP's standard carefully with equal-sized.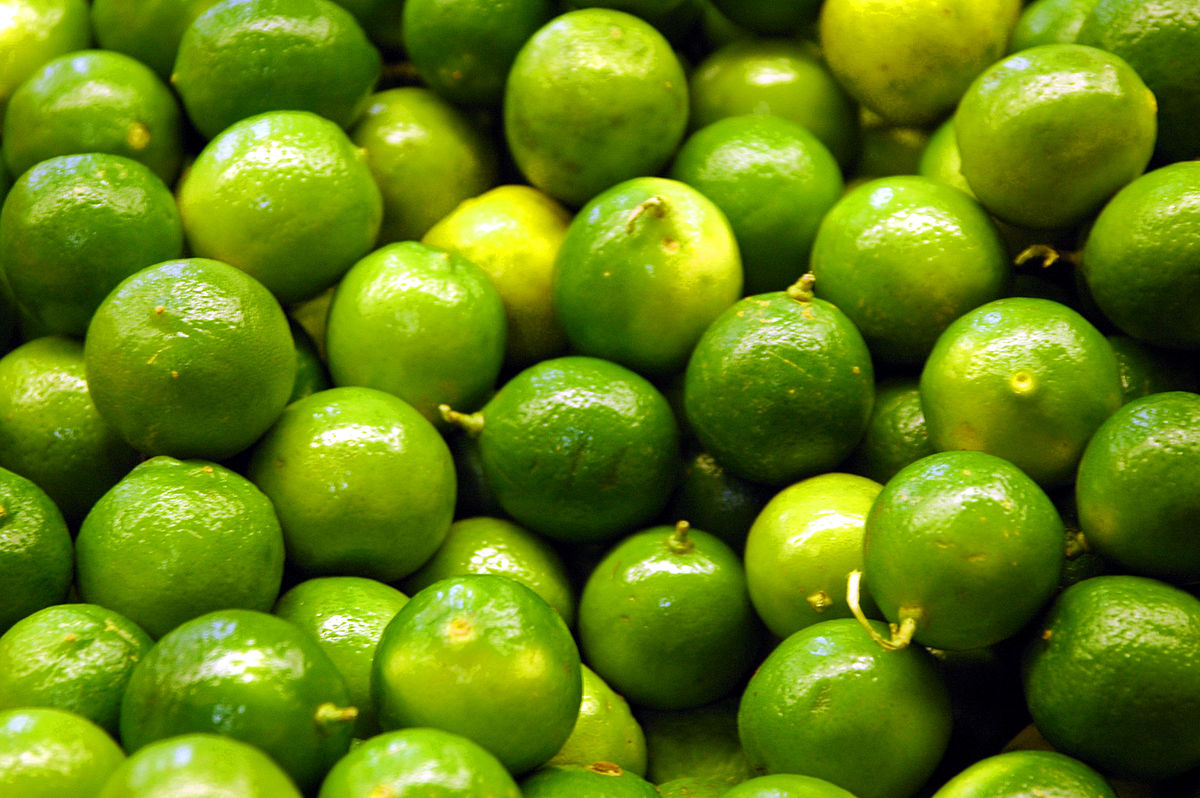 Seedless Limes (Green lemon) are small citrus fruit, Citrus aurantifolia, whose skin and flesh are green in color and which have an oval or round shape with a diameter between one to two inches. Seedless Limes are also used to accent flavors in foods and are a common ingredient in Mexican, Vietnamese and Thai cuisine. They are grown year-round in tropical climates and are usually smaller and less sour than lemons. It is our pleasure to introduce our Fresh seedless Lime Lemon with specifications as below:
Specification: Goods export standards with the best price (Fresh seedless Lime Lemon)
Product
Fresh seedless Lime
Place Of Origin
Viet Nam
Supply Capacity Monthly
500 MT
Shape
Oval, obovate, and oblong
Rind
Glossy and thicker-skinned fruit
Color
Vivid green
Flavor & Tasty
Less aromatic, acidic and bitter
Supplying Period
The whole year
Sizes
8-20 pieces/kgs
Packing
Inner packing: PE preservative bag outer packing: standard carton
Net = 5, 8 kilos per carton
Or as the custom's requirements
Shipping
Min order 1 tons by air
Min order 1x20ft  by sea
Payment term
T/T
We are looking forward to cooperating with all the partners in the world and glad if we could deeply cooperate in a long time.
Please do not hesitate to contact us if you have any questions!