Dragon fruit, also known as pitaya, is a beautiful tropical cactus fruit that is a cousin to the cactus pear. Although it is the fruit of a cactus, it does not have any spines or needles on the outer skin. Originally grown in Mexico and Central America, today it can be found growing all over the world in places like Ecuador, Israel, Vietnam, Nicaragua, California and Florida. There are many different kinds of dragon fruit that come in a variety of shapes, sizes, sweetness and flavor profiles, and color combinations ranging from red skin/white flesh to red skin/red flesh to yellow skin/white flesh.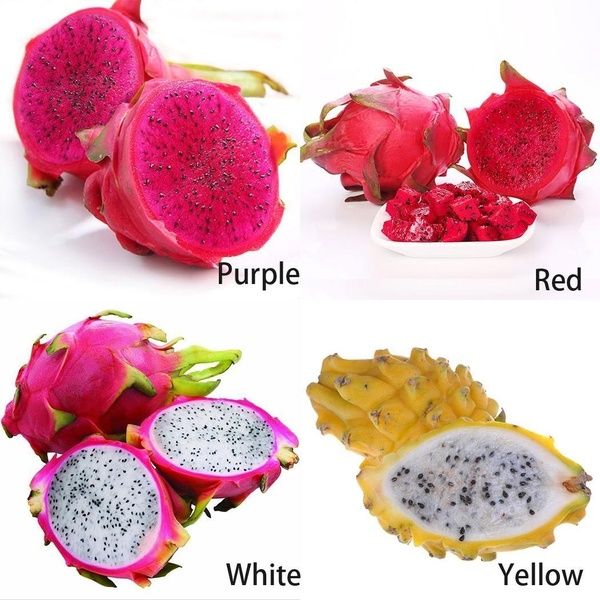 Red skin/white flesh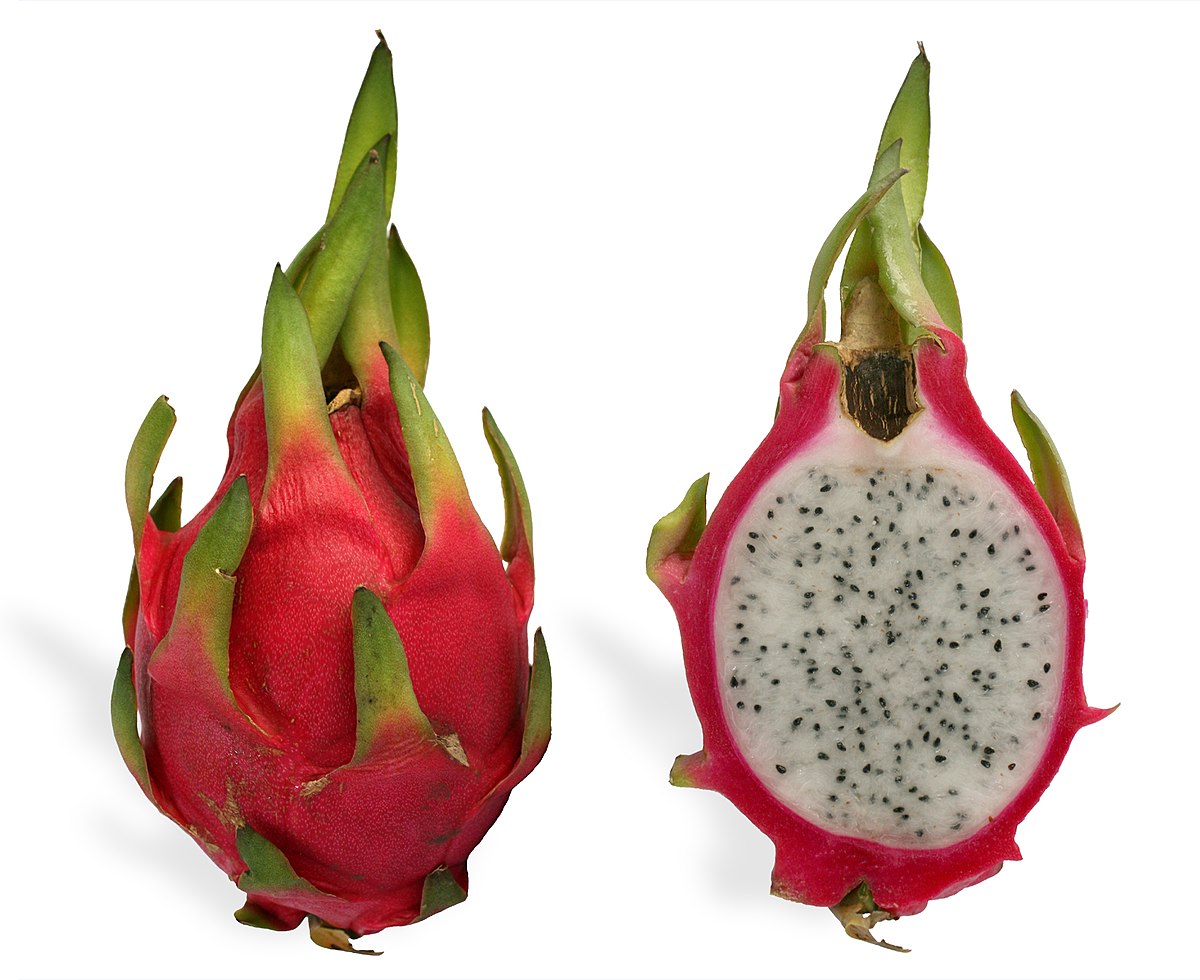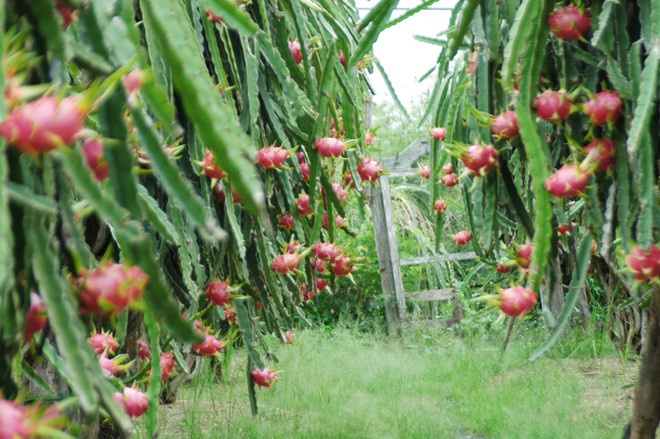 The most common dragon fruit variety, this dragon fruit has red skin with white flesh and black seeds. It has an earthy flavor and is the least sweet of all dragon fruit varieties. White flesh dragon fruit is extremely popular in Asian taste and is used for summer refreshment, mealtime palate cleansers and snacking. The white flesh dragon can be eat directlly or dice up into small piece in a salad bowl. This type of dragon fruit is typically available year-round and is the most widely grown worldwide with lowest selling price.
Red skin/red flesh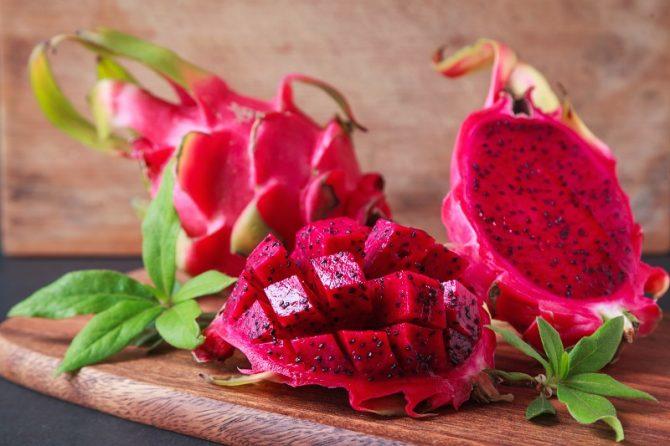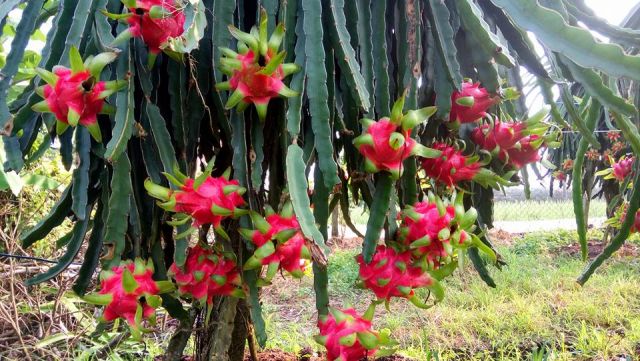 Red dragon fruit is the most striking with bright magenta flesh. The flavor is sweeter than the white-flesh variety, with a hint of berry. Red-flesh dragon fruit is commonly found growing in Nicaragua where it is magically fertilized in the rich volcanic soil, making it more flavorful and sweet. Compared to the red skin/white flesh variety, red dragon fruit is round with small leaves aka "bracts."
Yellow skin/white flesh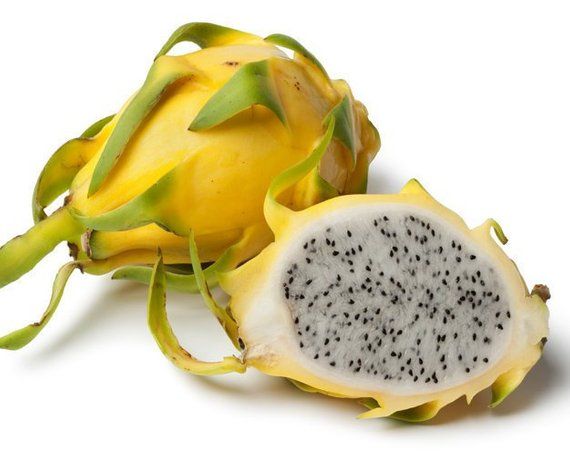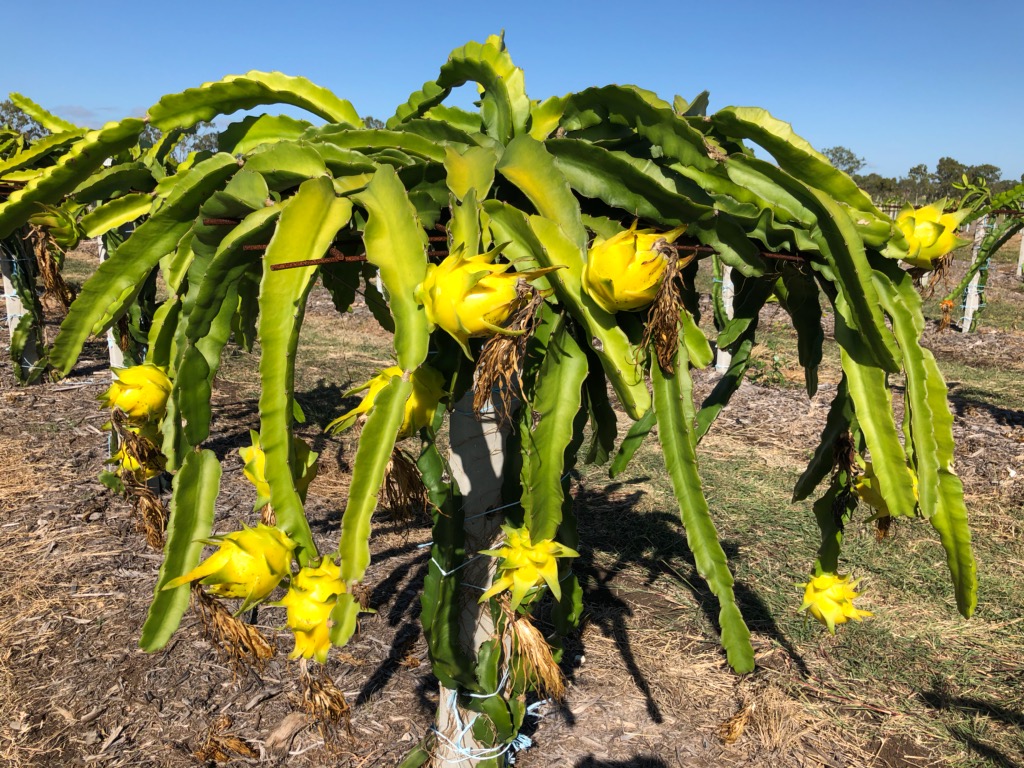 It is the sweetest dragon fruit! The inside is almost translucent and the seeds are larger than in other varieties. This yellow dragon fruit is commonly grown in Ecuador. The bracts on this vibrant yellow variety are smaller and less leafy than on its red-skinned counterparts. We call this the "gateway" dragon fruit, since it is the sweetest and most flavorful. We love this one in fresh, fruity salsa that pairs well with fish, or just eat it straight out of the skin with a spoon. Yellow dragon fruit is usually available in bursts throughout most of the year.
.
Vietnam is the Leading Producer of Dragon Fruit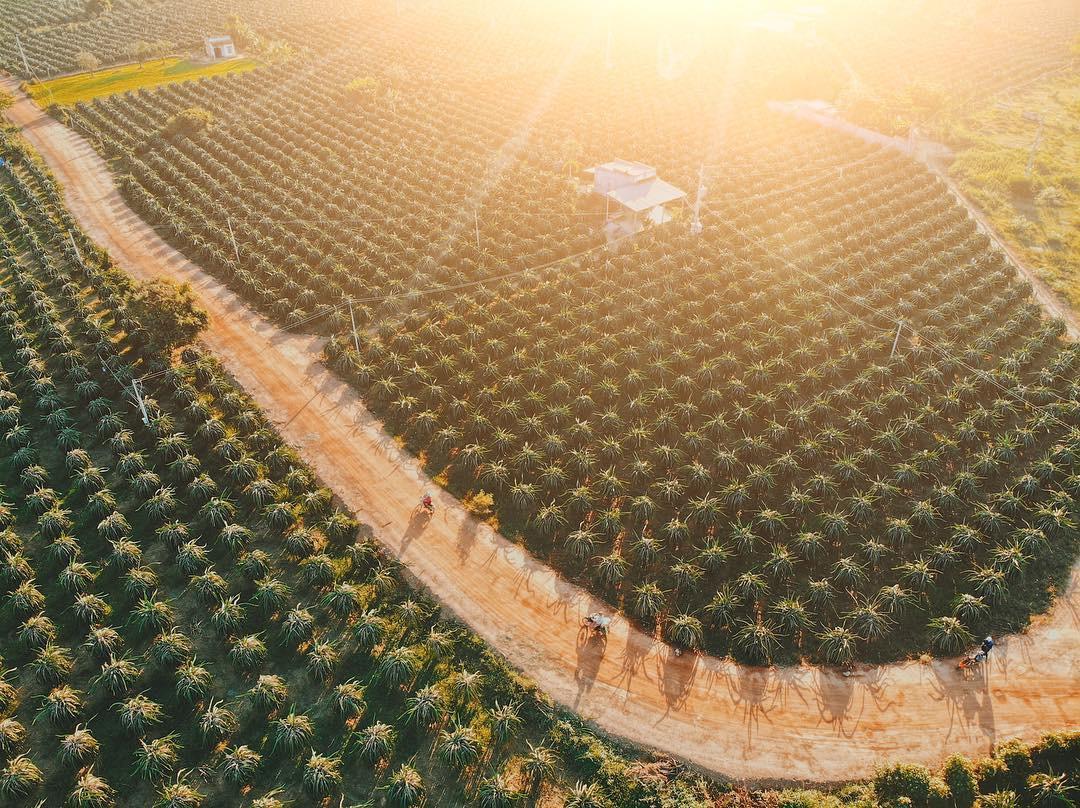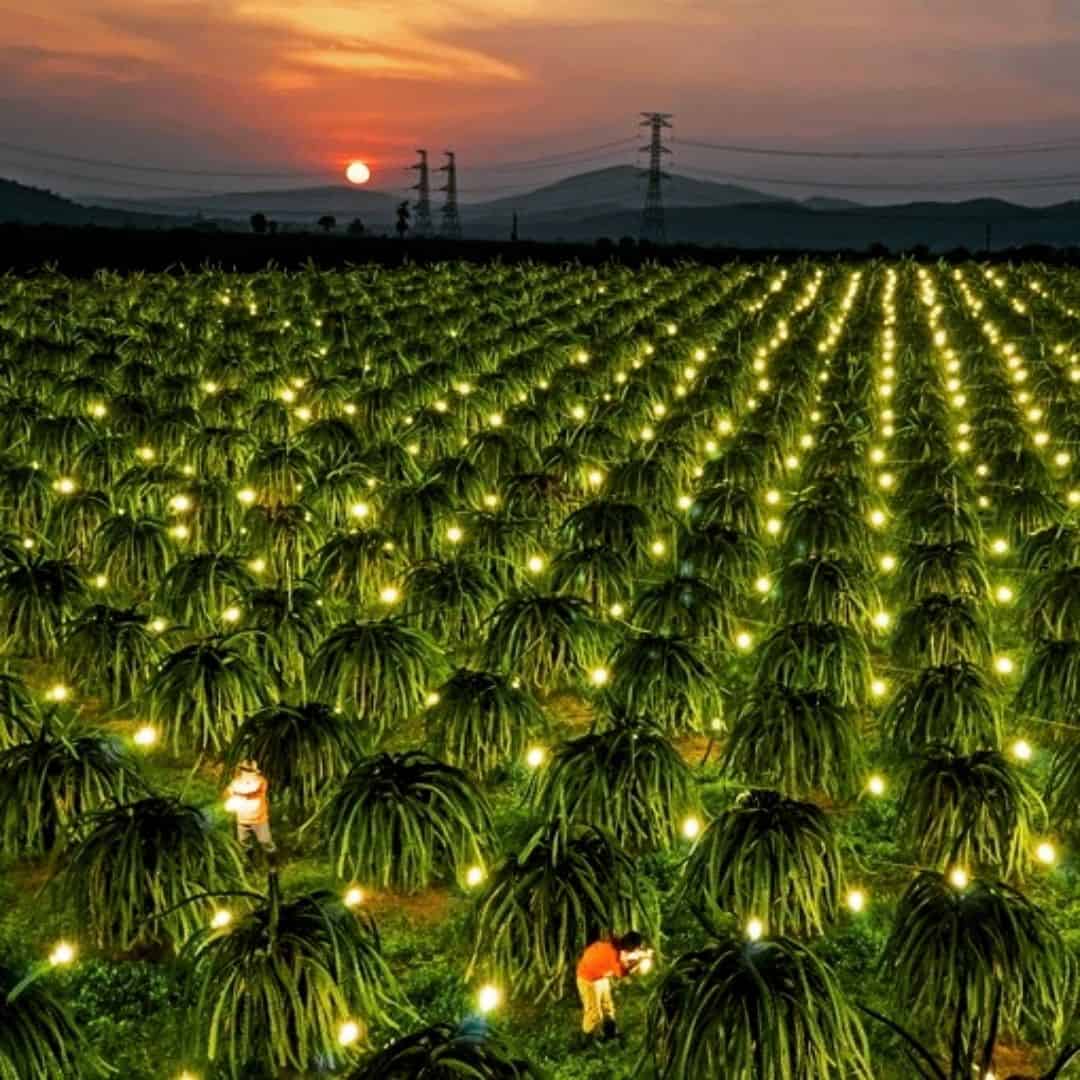 The production of dragon fruit in Vietnam was 1,198,854.1 metric tons in 2019, and it is projected to reach 1,706,065.3 metric tons by 2025, registering a CAGR of 6% during the forecast period. In Vietnam, the total area under the production of dragon fruit is approximately 50,000 hectares with the white flesh variety accounting for more than 95% of production, followed by red flesh variety at 4.5%. Majority of the fruit production is meant for exports rather than domestic consumption.
Viet nam dragon fruit exporting coutries: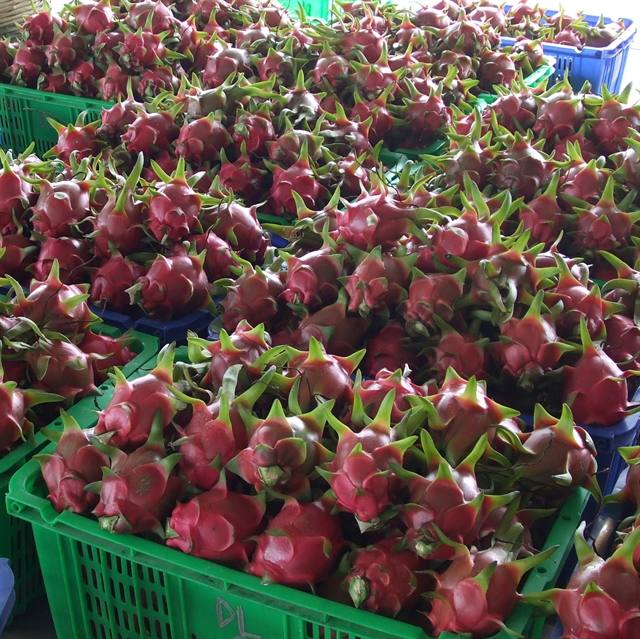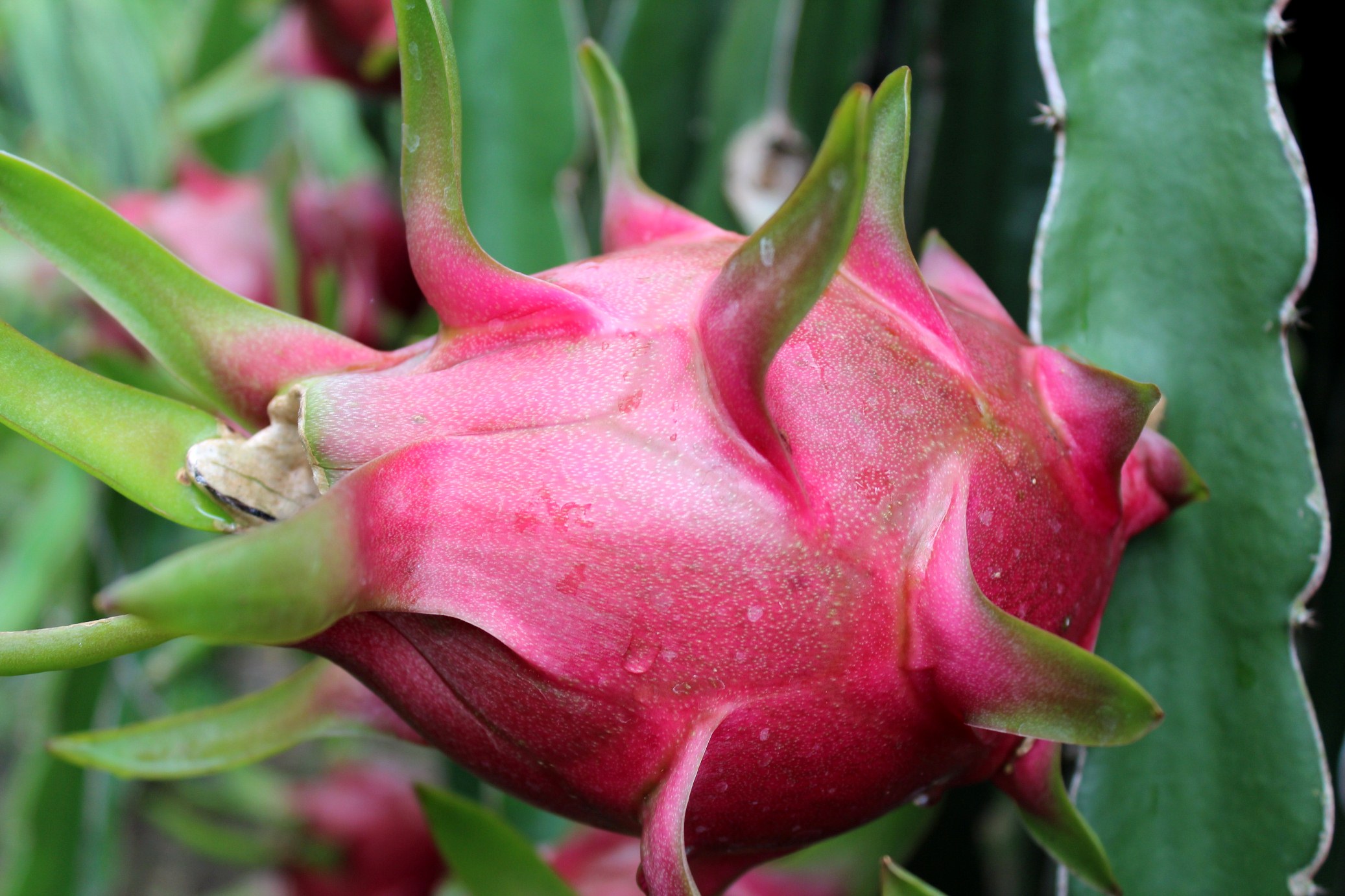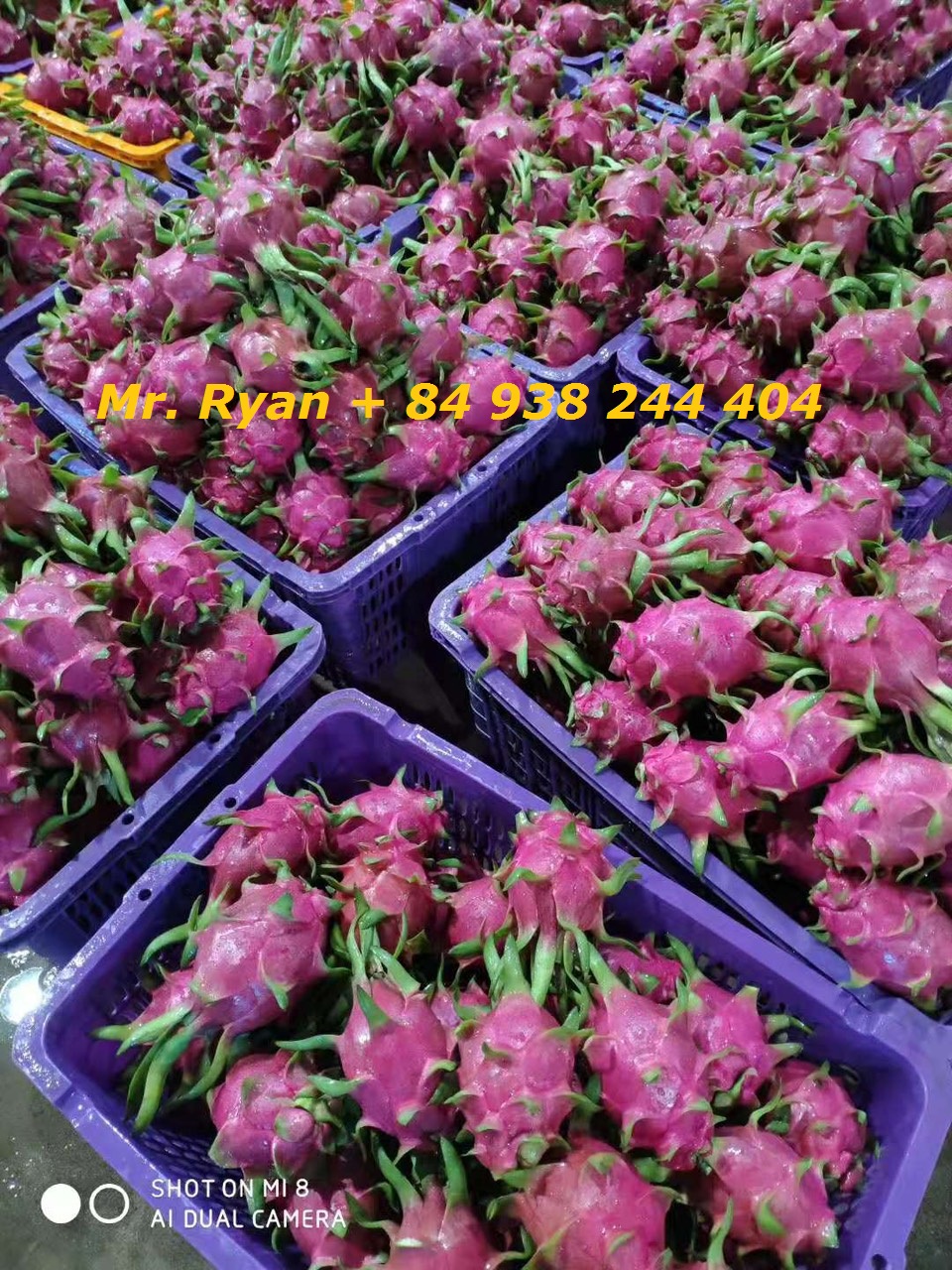 • Size :Small: 300 – 500 gr – Big: 500 – 780 gr
• Color: White flesh & red flesh
• Pack :4.5 kg, 9 kg, 18 kg
• Transport :By sea or by air
• Storage temperature :2℃ – 5℃
• Price: update weekly
COCO HITECH dragon fruit exporter
Vietnamese dragon fruit has been exported to 40 countries, COCO HITECH has been become of one prestige exporter who bring Vietnam delicous fruit to the world. If you want to find a Vendor of agriculture such as: coir mat, coir net, coir fiber, semi husked coconut and tropical fruit such as: noni, dragon fruit, lemon..COCO HITECH will be No.1 option with 6 year experience in exporting agriculture products. If you have any inquiry, feel free to contact with us.
Representative: Mr. Ryan ( Vietnam ): +84 938244404
Ms. Lan ( Sales department ): +84 969 273 598 , kakaotalk id: hoailan98
Ms.Duy (Janpanse) : +84 907 095893 (Line)
Ms. Lien (Chinese): : +84855062356 ; 微信 ID: liantigon284
Website: https://cocohitech.com/
Youtube: https://www.youtube.com/watch?v=yQEFhlpF3Fs&t=2s
Instagram: https://www.instagram.com/cocohitech/?hl=ko
Naver blog: https://blog.naver.com/cocohitech_jsc
Kakao Story: https://story.kakao.com/cocohitechvn
Facebook: https://www.facebook.com/cocohitech