Coconut Peat-Coir Pith.
Coconut peat is created in the process of separating coconut fiber from coconut shells. Coconut peat is a natural ingredients often used in agriculture and many industries.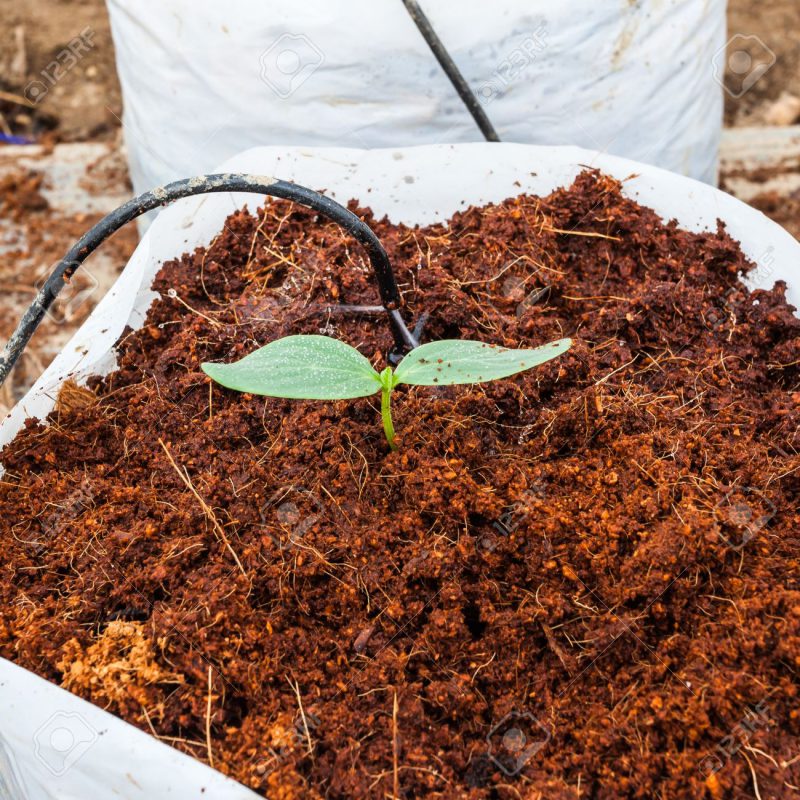 Functions of coconut peat/Coir Pith:
–        Improve the condition and texture of soil
–        Retain moisture and enrich soil
–        Help ventilate air inside soil
–        Boost the growth of roots and plants
–        Contain natural organic supplement for the growth of plants
–        Provide an eco-friendly alternative for sustainable future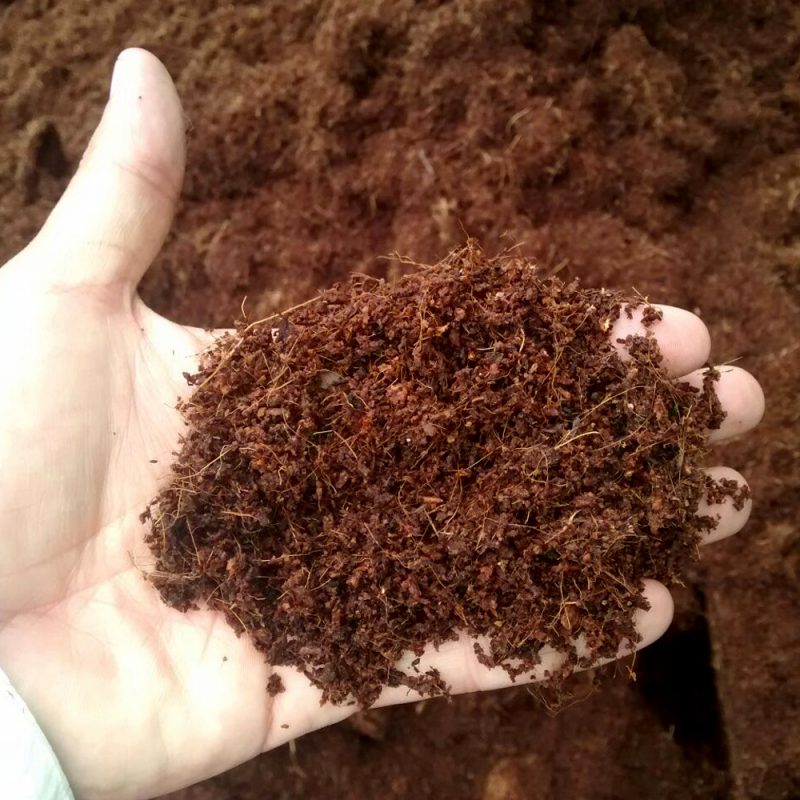 Packaging
–     Coconut peat is packed into 60x100m pp packages or compressed into coconut bricks that weigh 5kg/block.
Our company are providing 2 main products from coconut peat which are washed coconut peat and unwashed coconut peat ( unprocessed EC and pH ). We can providing up to 10 containers each month.
Washed coconut peat
–        Weight: 5kg
–        Size: 30 x 30 x 15cm
–        Moist: 20% -EC: ≤ 0.5
–        PH: 5.5 – 6.5
–        Compression ratio: 5:1
Unwashed coconut peat
–        Weight: 5kg
–        Size: 30 x 30 x 15cm
–        Moist: 20% -EC: > 2.5
–        PH: 6-7
–        Compression ratio: 5:1