Today I will go to COCO HITECH's coconut carpet factory in June 2022. Our workers are weaving nets for shipments of coconut mats to Korea, the Netherlands and DUBAI. Coconut mats are manufactured from 100% natural coir fibers and are woven by our workers into rugs of various sizes for use around the world.Good products – competitive prices are the reason why we can sell globally from Asia to Europe. Our customers often use coconut mats in public areas: roads, bus stops, playgrounds and slopes, coasts… to avoid erosion.
Coir mat production at COCO HITECH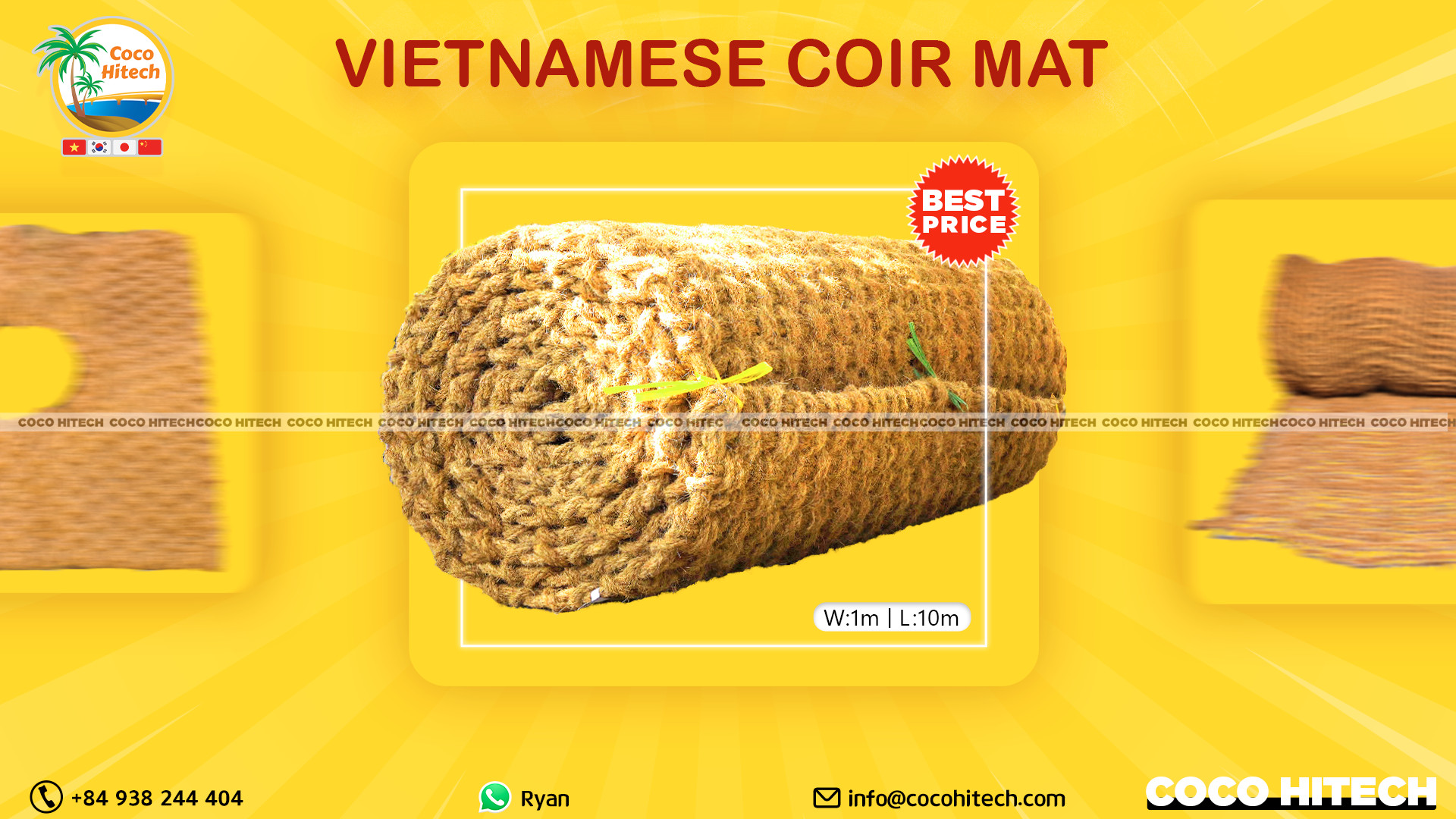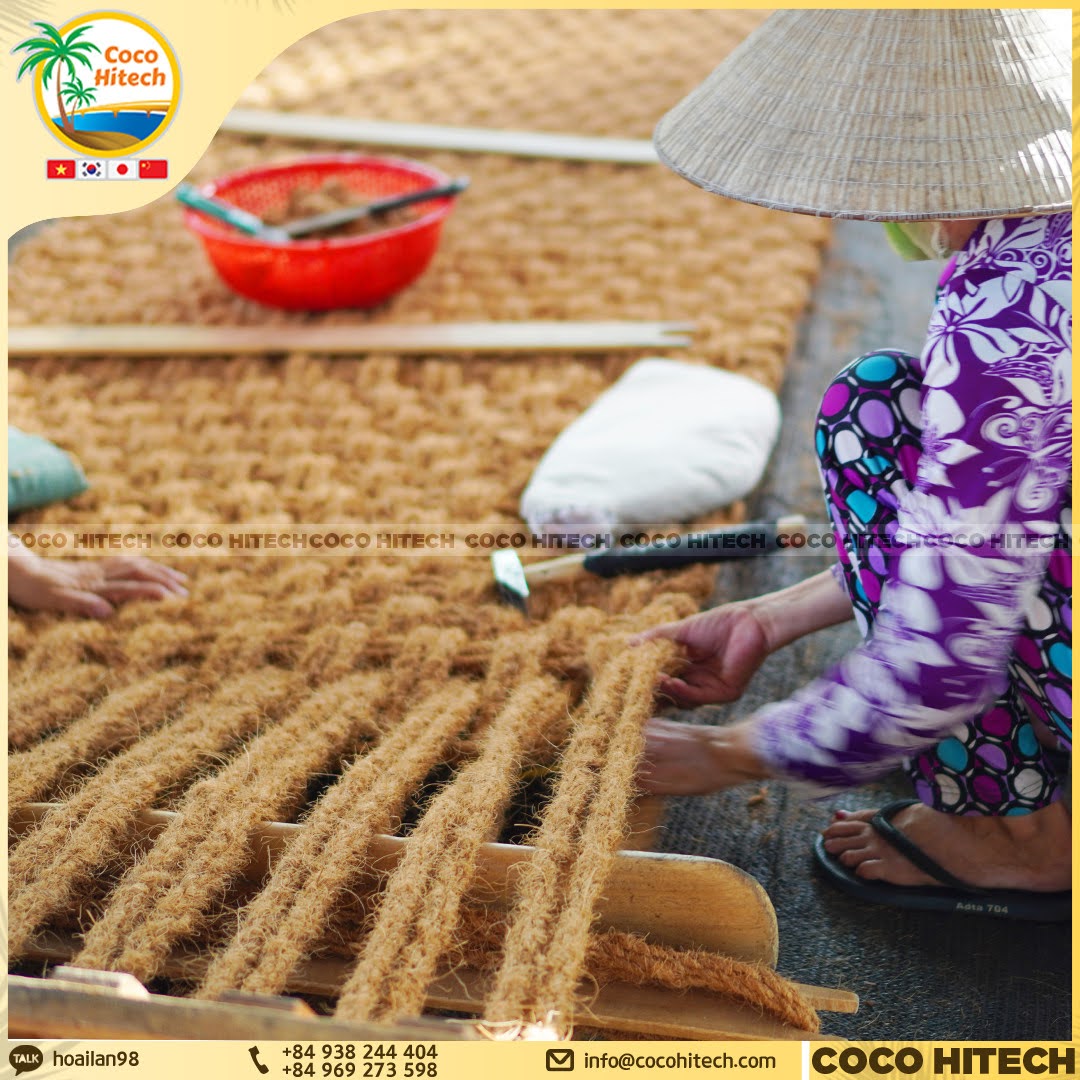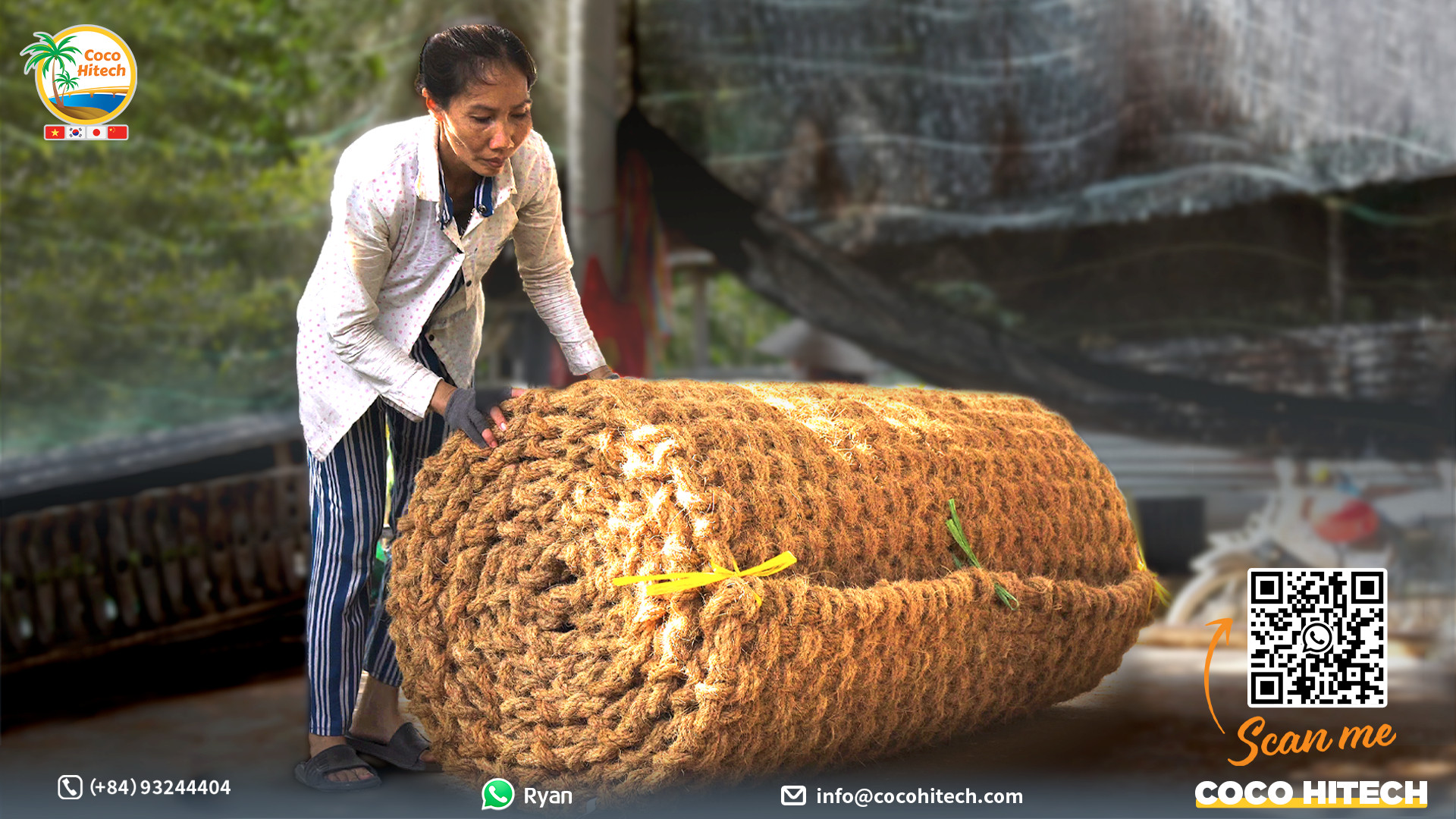 Coconut coir mats exported to Korea
Coconut coir mats exported to the Netherlands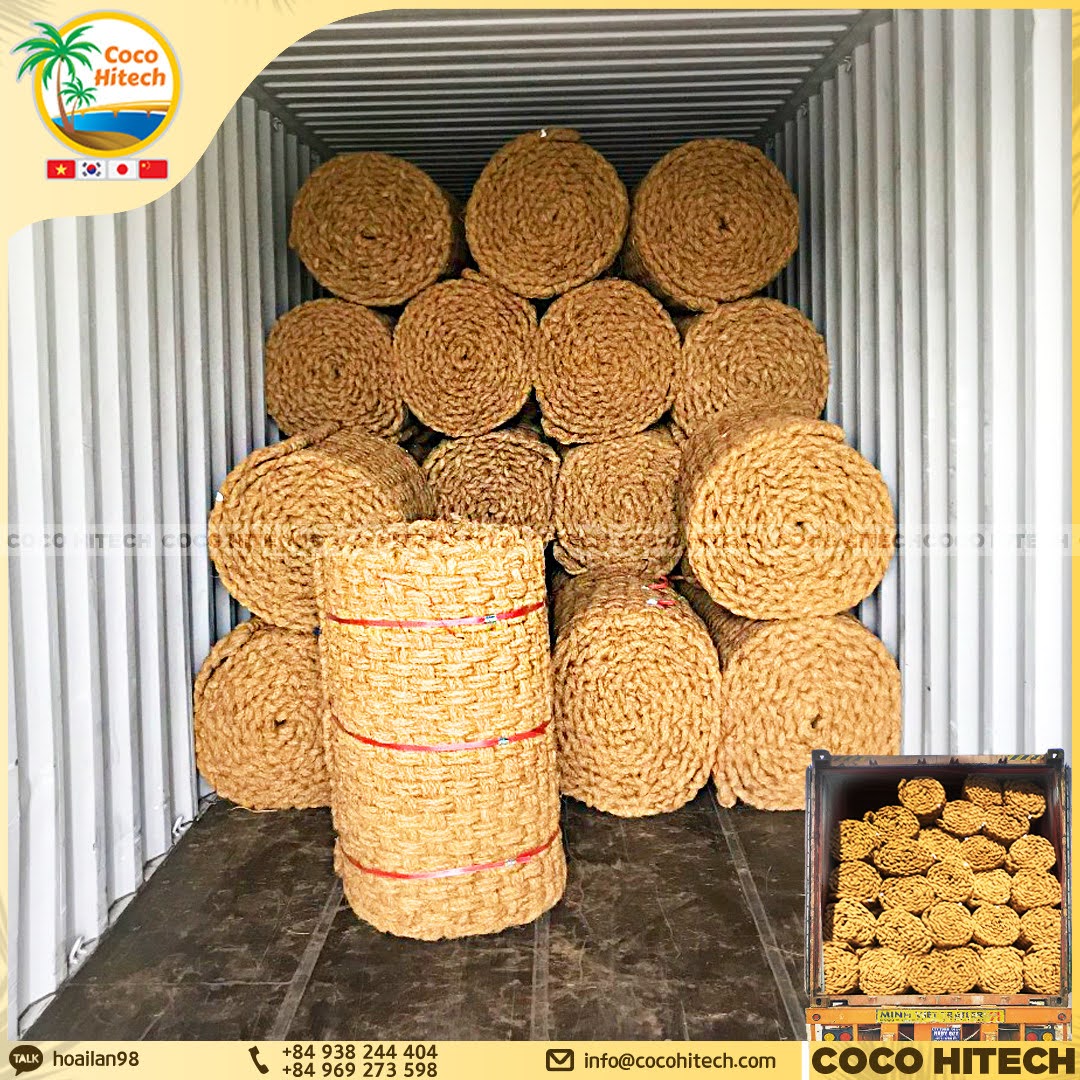 Coconut coir mats exported to Dubai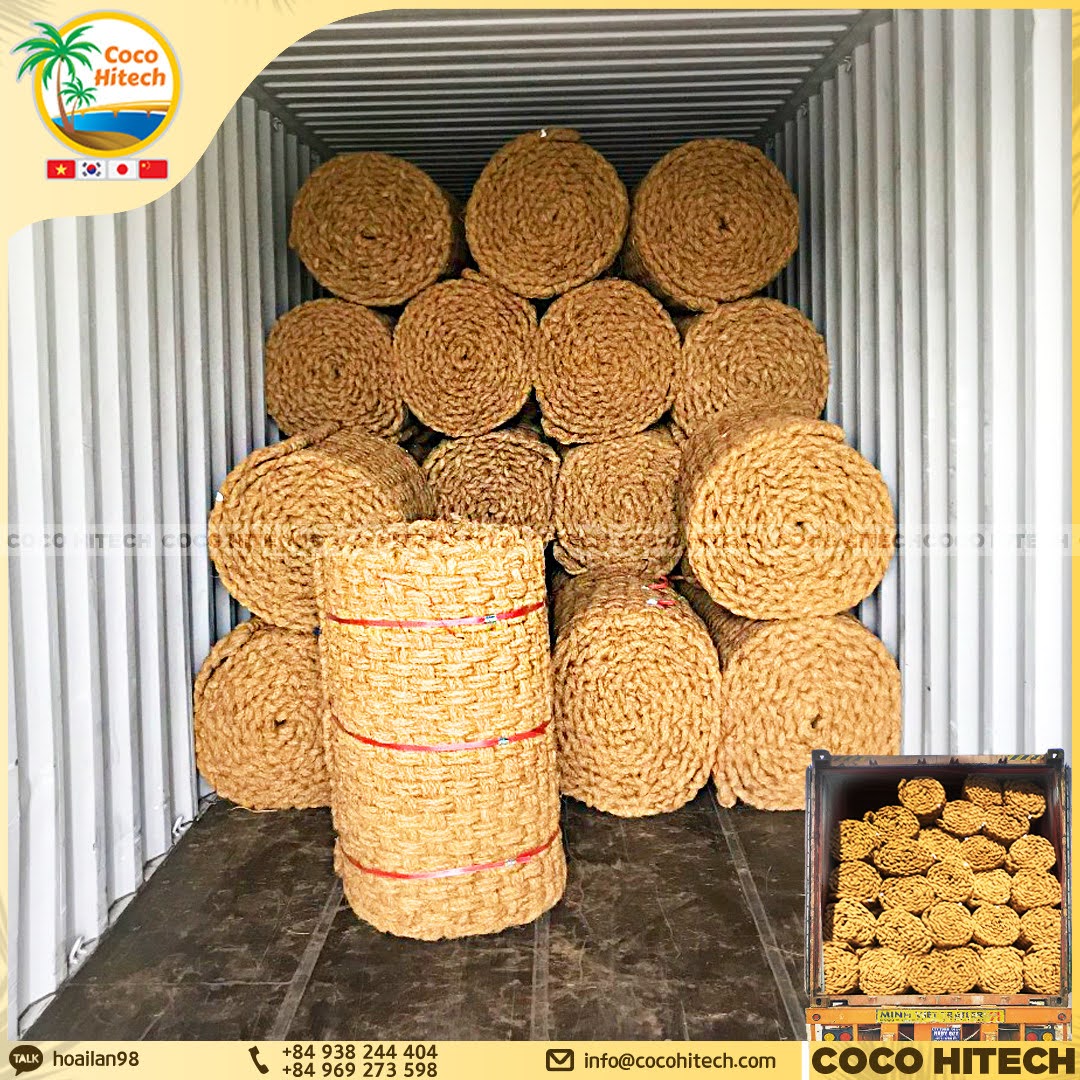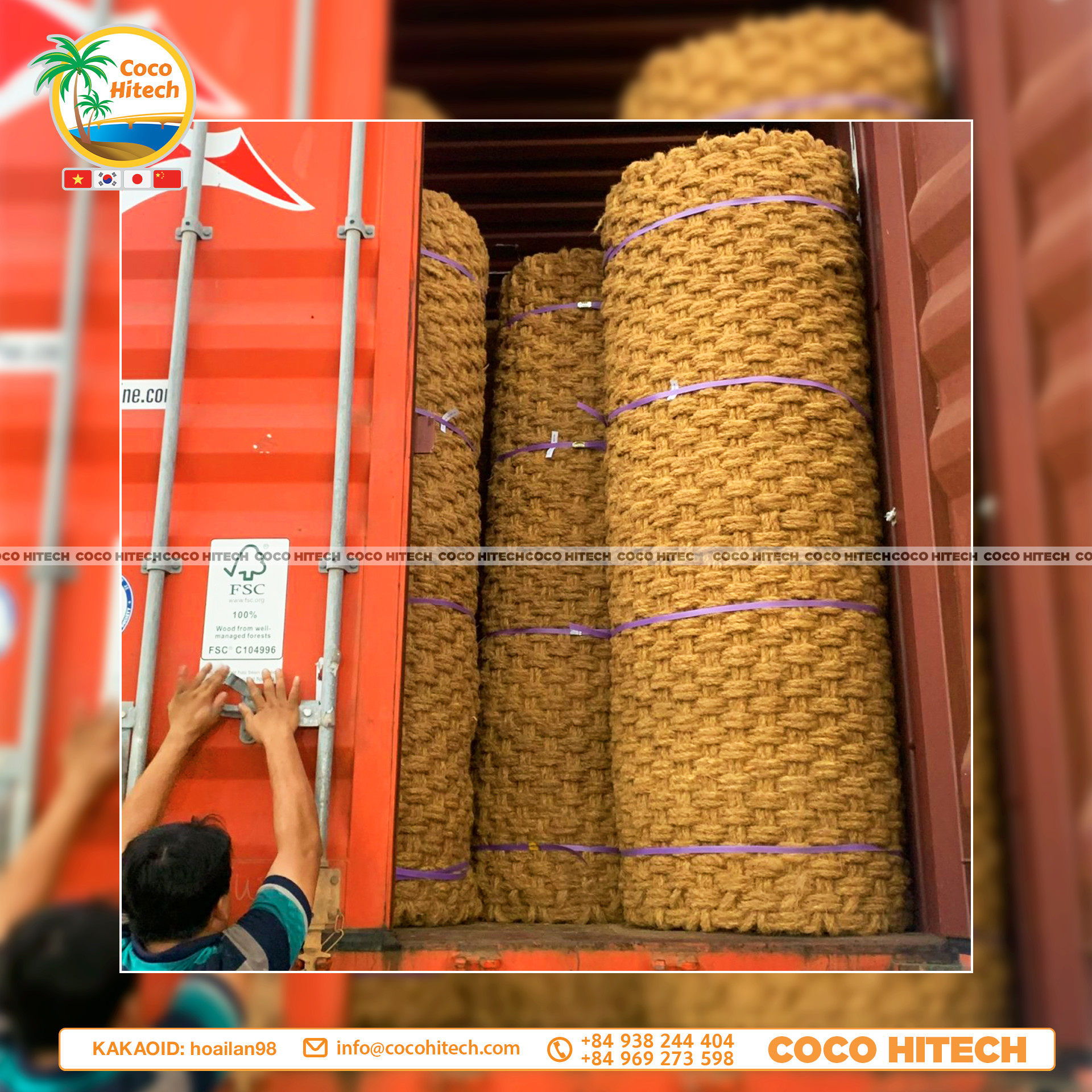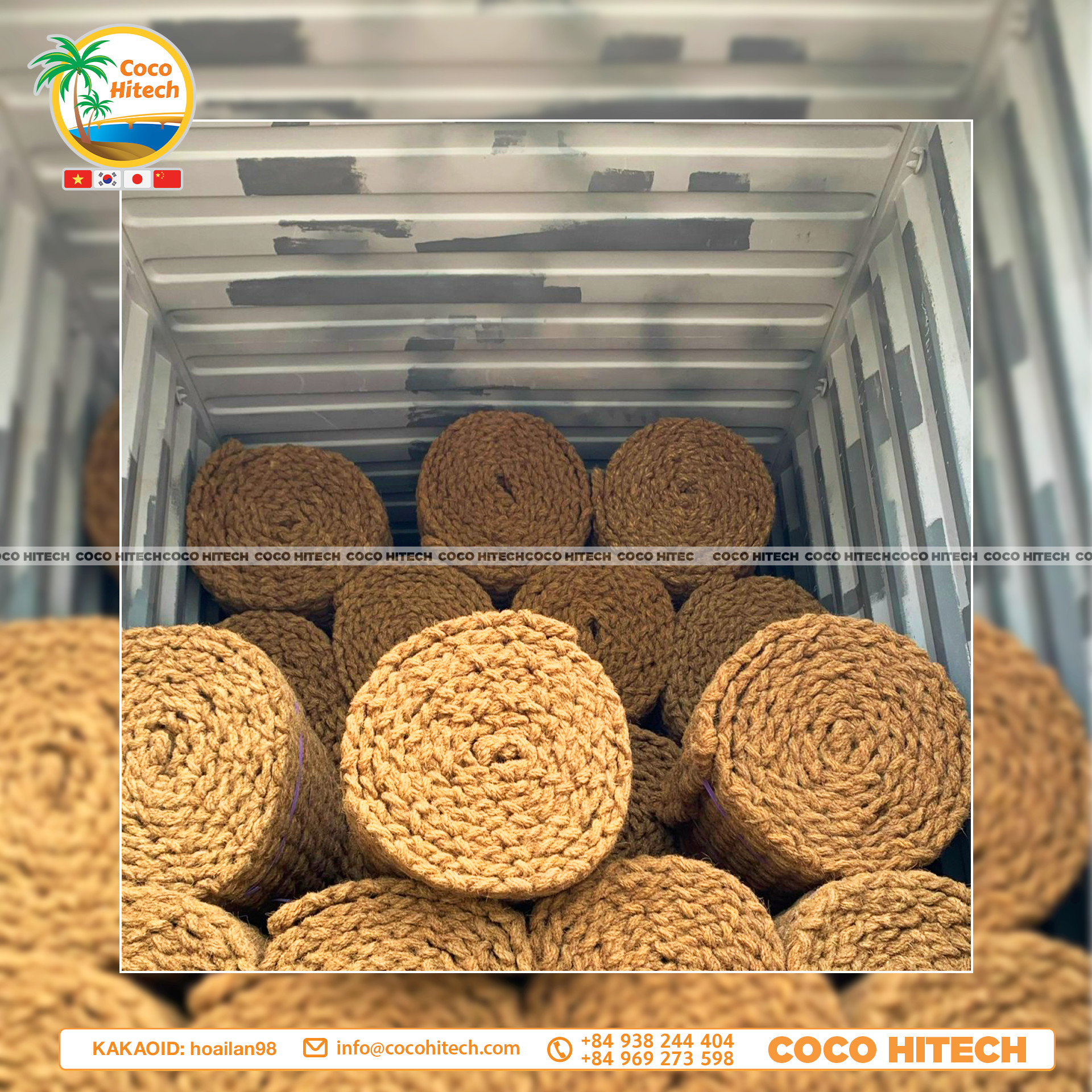 If you want to buy coir products at high quality with competitive price. Kindly contact our dedicated sales team.
대표: Mr.Ryan (Vietnam): +84 938244404 (Kakaotalk, Wechat, Whatsapp)
Ms.Lan ( 한국 영업 담당자 ): +84 969273598 | Kakaotalk ID: hoailan98
电话 (阮秀钗) +84 933320776 微信ID:TuTram1008
Ms.Vi (中文):+84397317401 微信ID:NTTV_0608
Ms. Lien(中文 : +84855062356 ; 微信 ID: liantigon284
日本 : +84 965106010 (Line)
Website: https://cocohitech.com/
Website: https://kr.cocohitech.com/
Website: https://cocohitech.jp/
Youtube: https://www.youtube.com/watch?v=X7uwnNDKJ4M&t=70s