Coco Hitech JSC is a manufacturing company which produces various products made from coconut materials. We are applying the coir mat sale price to all customers. The main purpose of our sale promotion campaign is attracting new customers. Many people may think that a drop in price means a drop in quality, but in Coco Hitech JSC, quality ranks the first in our priority. We are trying our best to bring customers the best products with low price.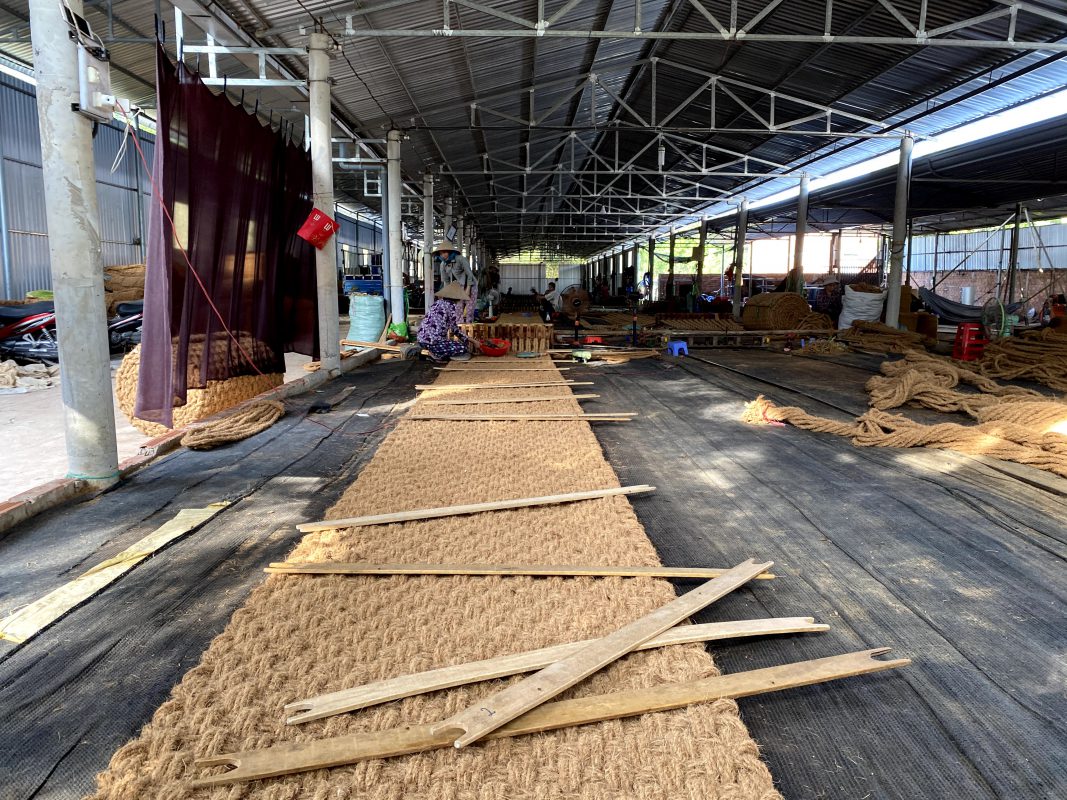 The features of Coco Hitech Coir Mat
Each company in the wide range of coir mat manufacture industry has its own strength. As for Coco Hitech JSC, we are proud to say that quality is the best measure for our value. Although we sell coir mat with a relatively low price, we still control the producing process strictly to make sure that each coir mat made in Coco Hitech JSC is in good quality. In our company's view, a business cannot develop in the long run if quality is taken for granted. That is the reason why the workers of Coco Hitech JSC always try their best to make coir mat with all their hearts. With more than 10 year experience in making coir mat, our workers are able to produce large amount of coir mat within a short time while maintaining the quality of each product.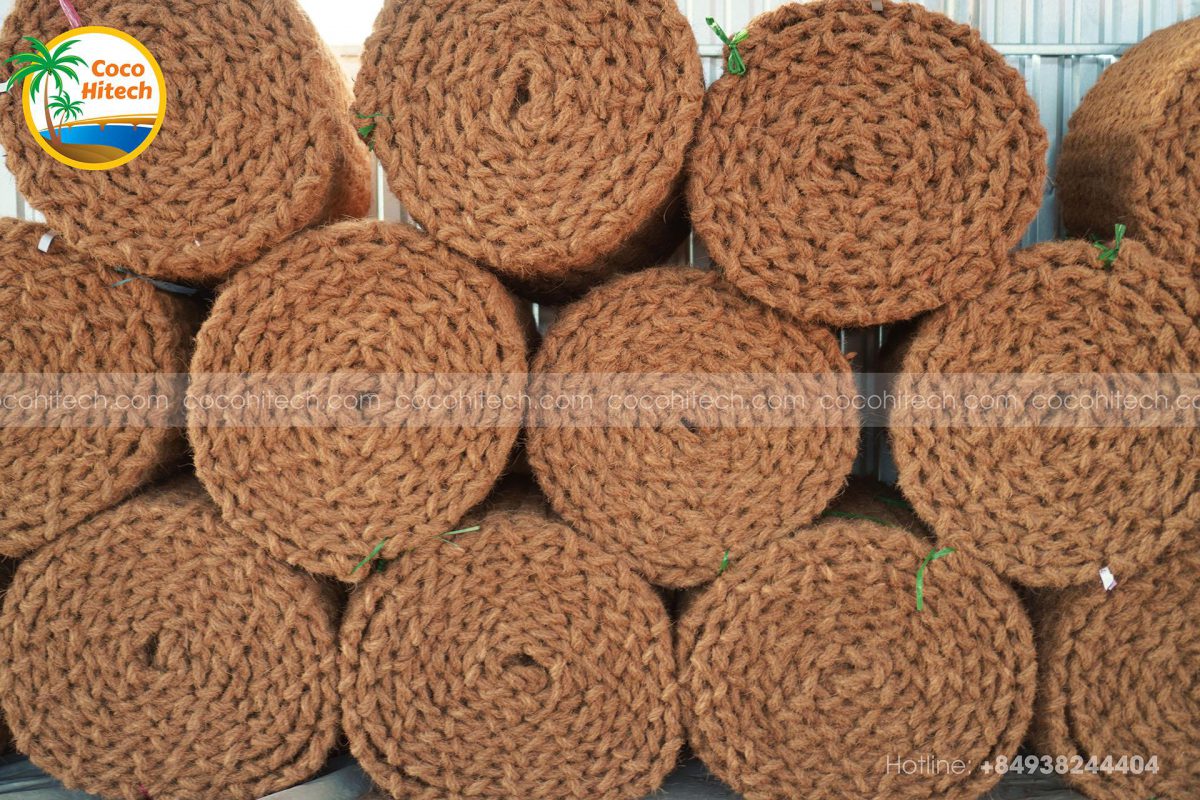 Vietnam Coir Mat's price
Price is one of the factor that makes Vietnam Coir Mat become popular all around the world. Ben Tre, a province in the southern of Vietnam is known as the land of coconut because the characteristic of soil as well as the tropical weather here are favorable for the growth of coconut trees. A large area in Ben Tre is used for growing coconut trees, which lead to the abundance of coconut covers resources. Many coir mat manufacture companies were founded in this area. Due to the abundance of the input materials, Vietnam coir mat is inexpensive compared to coir mat product of other countries.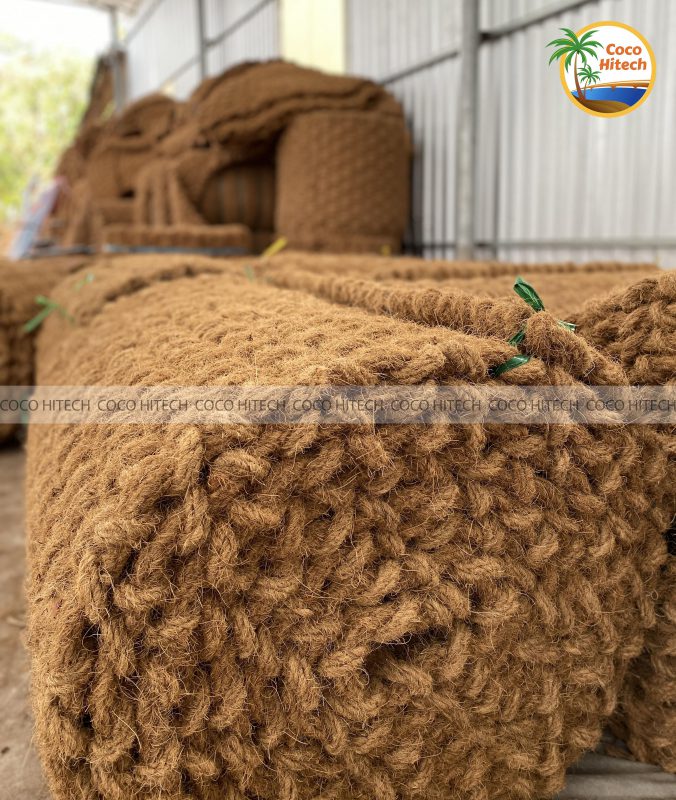 Vietnam Coir Mat Sale price – Coco Hitech JSC's sales promotion program
With a view to bring Vietnam coir mat of good quality with a cheaper price to international business partners, we are carrying out a sales promotion program. By providing coir mat with the lowest price ever, we hope that our partners can maximize their profit. We often run sale promotion program like this, however, this time, we have minimized the cost of manufacturing process to lower the price as much as possible. So the price we are applying to our coir mat right now is the best price that we can provide.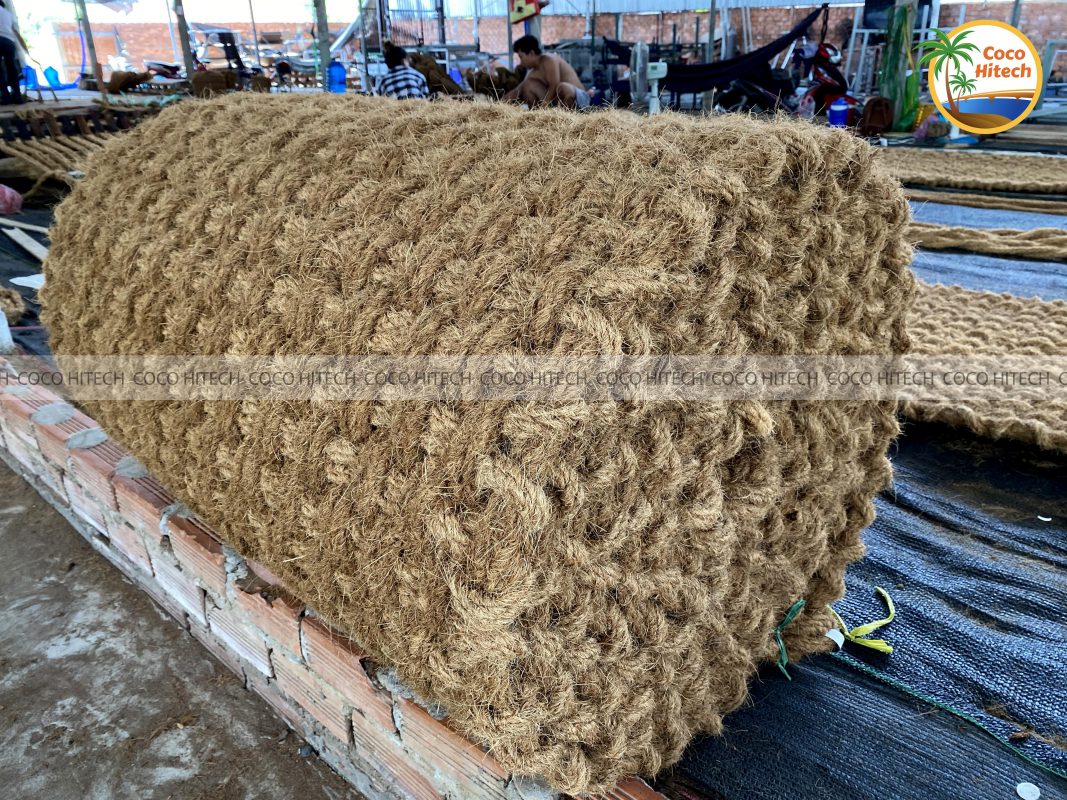 We can make sure that the quality of our coir mats is maintained even the price has dropped. Don't miss this chance to buy Vietnam coir mat of good quality with the best price. Please contact us for further information. We are willing to answer all of your inquiries.
Thank You.
Representative: Mr. Ryan ( Vietnam ): +84 938244404
Miss Lan ( Korea ): kakaotalk id: hoailan98
Website: https://cocohitech.com/
Youtube: https://www.youtube.com/watch?v=yQEFhlpF3Fs&t=2s
Instagram: https://www.instagram.com/cocohitech/?hl=ko
Naver blog: https://blog.naver.com/cocohitech_jsc
Kakao Story: https://story.kakao.com/cocohitechvn
Facebook: https://www.facebook.com/cocohitech
#coirmat #vietnamcoirmat #coirmatforexport #ecofriendly #environmentfriendly #sustainable #cocohitech