What is coir mat rolls?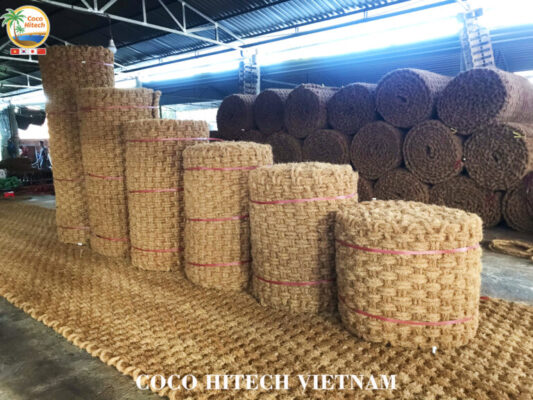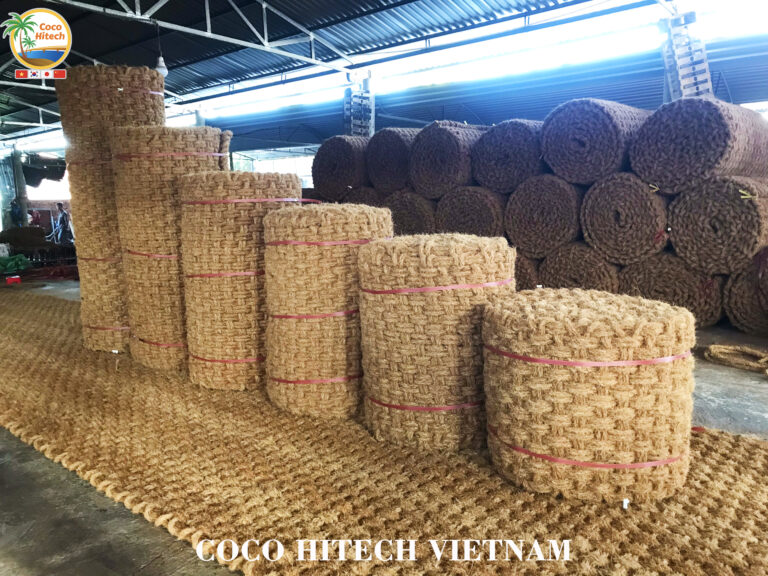 Coir mat is mat that is made of 100% natural coir which is a biogradeable material and are getting popular used in some developed country now.
Today, COCO HITECH will introduce coir mat production process at our factory and let you know
How is coir mat roll made?
Step1: Extract coconut fiber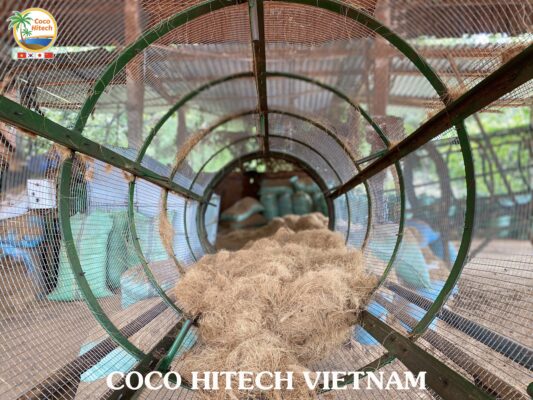 Step 2: Coir yarn production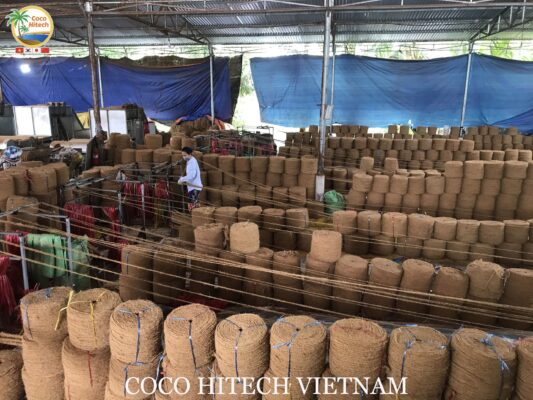 Step 3: Coir rope production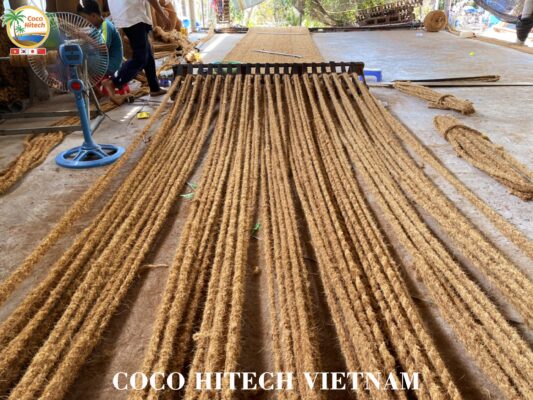 Step 4: Coir mat production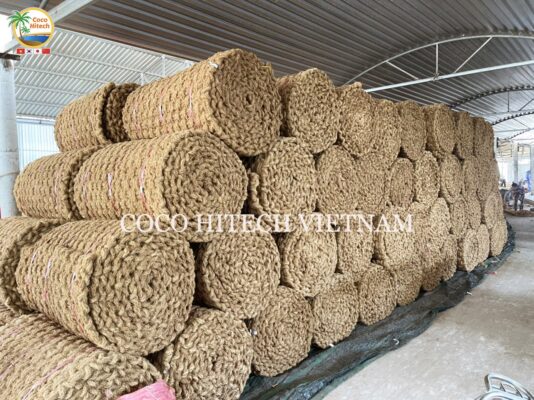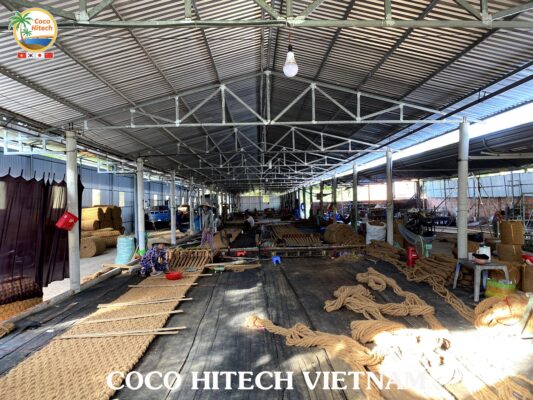 Step 5: packing and export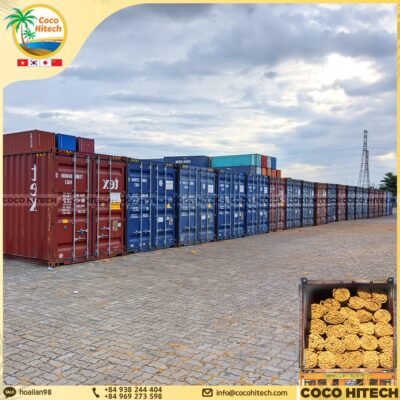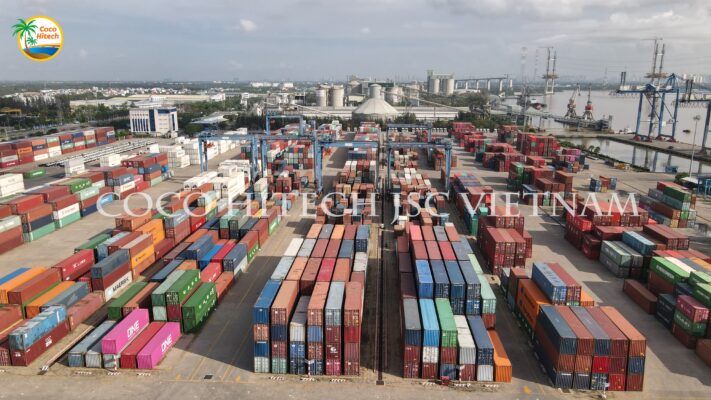 Why choose COCO HITECH?
Our coir mat are made by 100% natural coconut fiber and weave by our skillful worker. Morover each coir mat is under strictly quality controll (QC & QA). We delivered thousand of coir mat roll everymonth so our coir mat price is always the most competitive in Vietnam. +
If you want to buy coir products at high quality with competitive price. Kindly contact our dedicated sales team.
대표: Mr.Ryan (Vietnam): +84 938244404 (Kakaotalk, Wechat, Whatsapp)
Ms.Lan ( 한국 영업 담당자 ): +84 969273598 | Kakaotalk ID: hoailan98
电话 (阮秀钗) +84 933320776 微信ID:TuTram1008
Ms.Vi (中文):+84397317401 微信ID:NTTV_0608
Ms. Lien(中文) : +84855062356 ; 微信 ID: liantigon284
日本 : +84 965106010 (Line)
Website: https://cocohitech.com/
Website: https://kr.cocohitech.com/
Website: https://cocohitech.jp/
Youtube: https://www.youtube.com/watch?v=X7uwnNDKJ4M&t=70s