WHAT IS COIR LOG EROSION?
The erosion control coir log is a natural fiber product designed to provide soil stabilization and support along river banks, slopes, steams, hill sides, and other erosion prone areas. Coir log will offer high level of strength and reinforcement, our coir fiber rolls feature densely packed mattress coir fibers that are placed inside a tubular coir wine netting.
 WHERE COIR LOG EROSION IS USED ?
Coir log erosion is used for river bank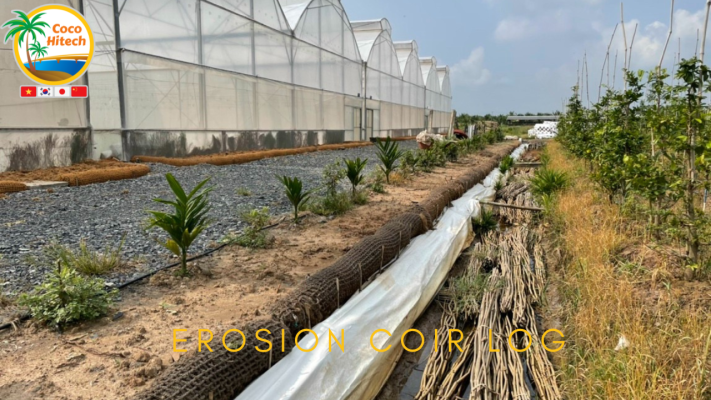 Coir log erosion is used for coastal bank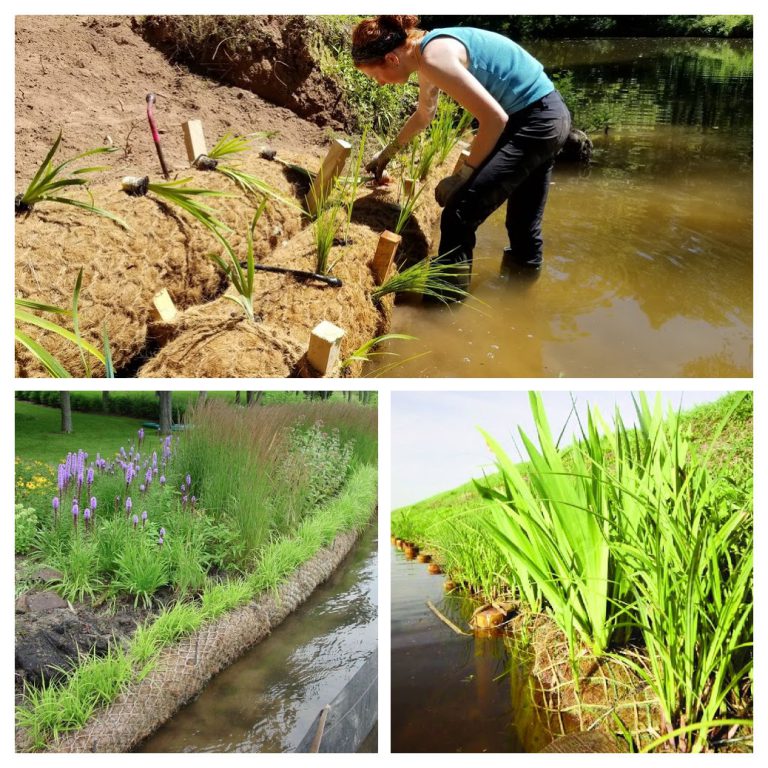 Coir log erosion is used for hill sides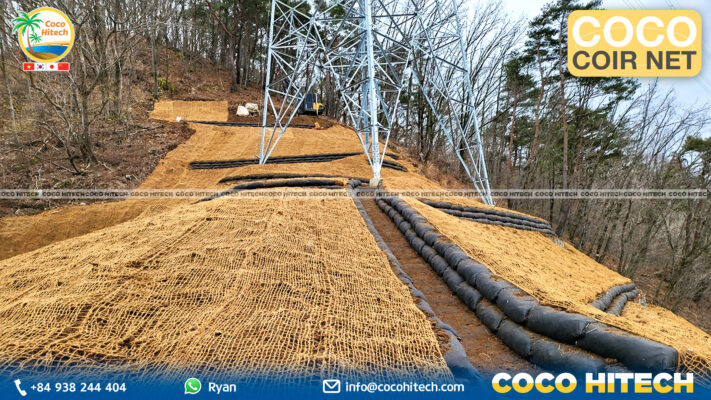 COIR LOG SPECIFICATION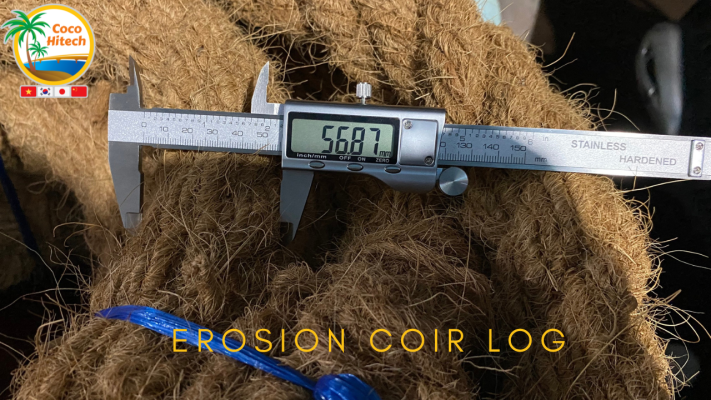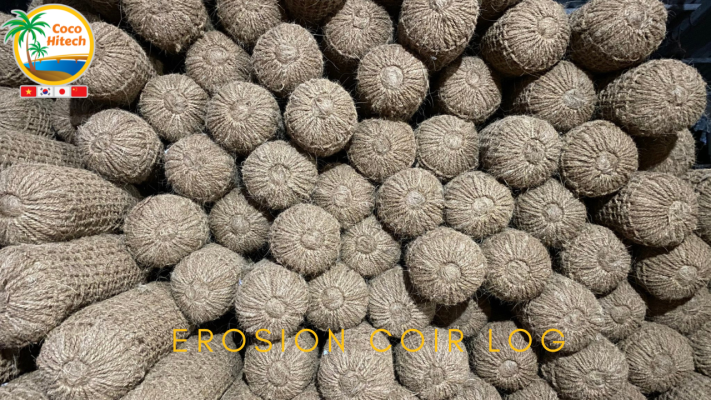 Diameter : 30 cm
Weight     : 8 kg -10 kgs
Lengths   : 3 m – 4 m or customized depend on Customer's order
Outer       : Coir net
Inner        : Coir fiber
Life time  : 36 months (or longer)
Other sizes are also available depend on customer inquiry.
COCO HITECH has received a 100 containers of coir log, coir net, coir mat, coir fiber. Purchase Order from customer in September, 2022. We managed and select the best quality of coir to export to China, Korean and Europe market.
If you want to buy coir products at high quality with competitive price. Kindly contact our dedicated sales team.
대표: Mr.Ryan (Vietnam): +84 938244404 (Kakaotalk, Wechat, Whatsapp)
Ms.Lan ( 한국 영업 담당자 ): +84 969273598 | Kakaotalk ID: hoailan98
电话 (阮秀钗) +84 933320776 微信ID:TuTram1008
Ms.Vi (中文):+84397317401 微信ID:NTTV_0608
日本 : +84 965106010 (Line)
Website: https://cocohitech.com/
Website: https://kr.cocohitech.com/
Website: https://cocohitech.jp/
Youtube: https://www.youtube.com/watch?v=X7uwnNDKJ4M&t=70s