COIR DOOR MAT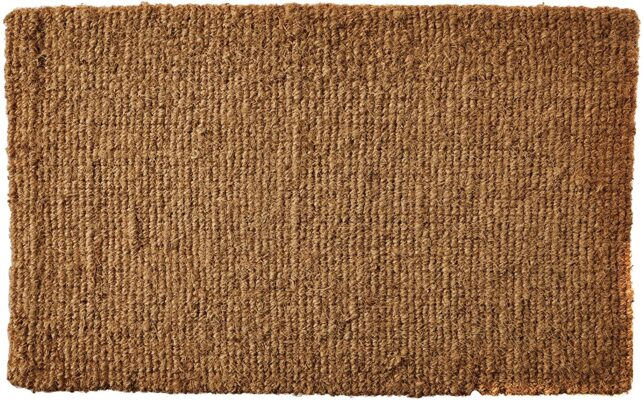 Coir door mat is crafted from natural coir coconut fibres, these welcome mats provide an innate strength and durability that is perfectly suited to brushing dirt, dust, mud and muck from the soles of your shoes. A non-slip PVC backing traps moisture and water, while keeping your interior carpets protected.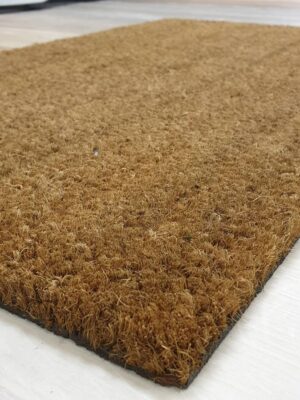 These doormats are suitable for both indoor and outdoor use, and easy to clean – simply beat while hanging outside with a sturdy broom handle, then brush through with a small amount of water before laying flat to dry.
The characteristic of coir door mat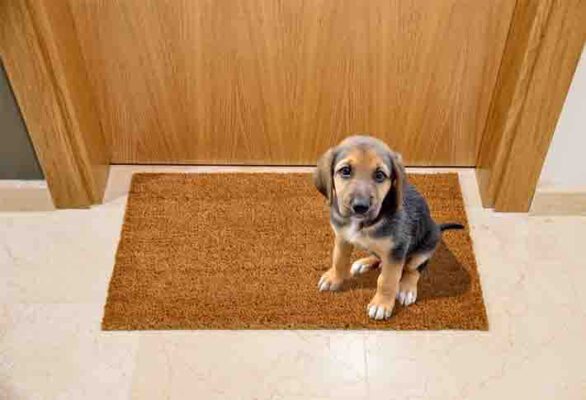 Coir door mat is Washable, Reversible, stain Resistant, Non-Slip, Cushioned, Antimicrobial, PET FRIENDLY.
Uses of coir door mat: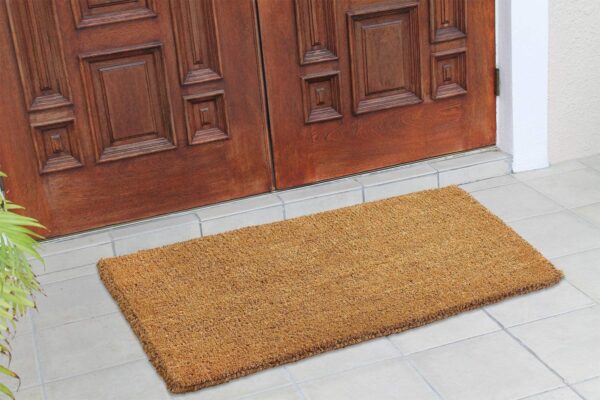 It can be used in office, Home, Hotel, Outdoor and can be customized printing upon customer request.
COIR MAT FOR ROAD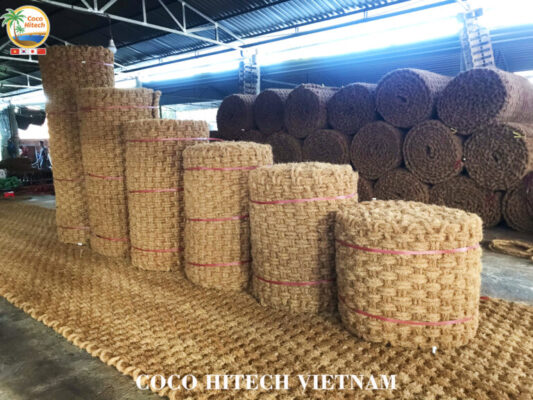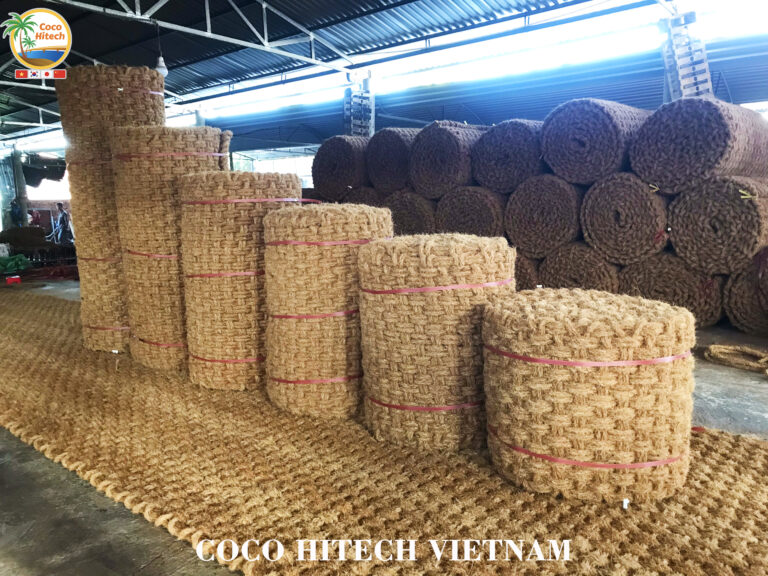 Coir mat is made from coconut fiber extracted from coconut shells. In Ben Tre province where there is a vast area of coconut trees, tons of coconut shells were disposed every year. Having noticed of the value of coconut shell resources, many years ago, the local farmers here started to utilize the abundant coconut shell material to produce coir mat. Since coir mat is made from 100% natural coconut fiber, it is an eco-friendly product that is widely used in not only developing countries but also in many developed countries around the world.
The characteristic of coir mat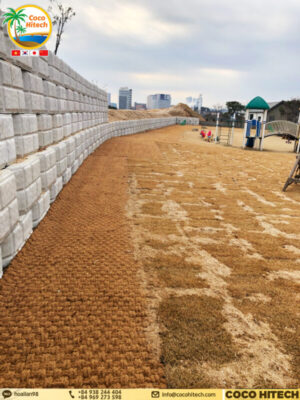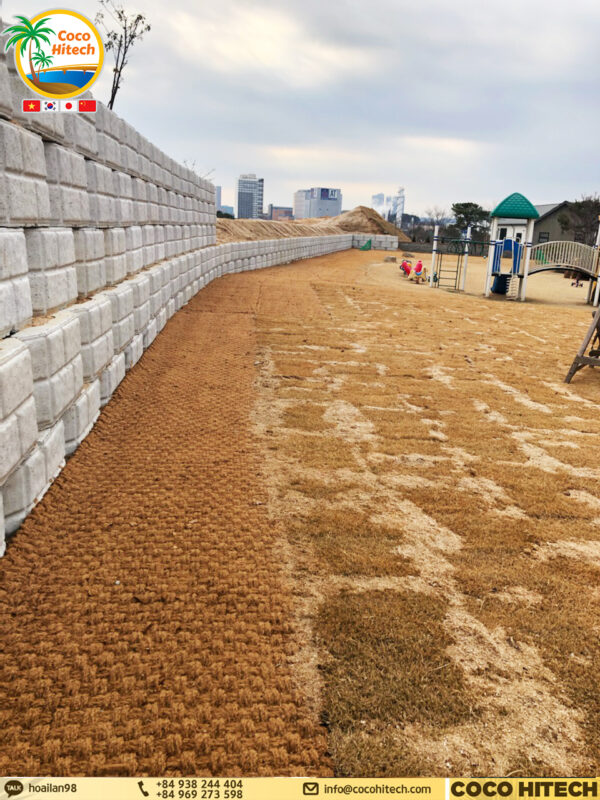 The coconut fiber used in making coir mat has a great water-proof function which can protect the soil from erosion. The coconut fibers when kitted into coir ropes, they turn into durable and firm ropes that can stand the test of time. That is the reason why a coir mat can remain its quality up to 7 years. When spread out on the land, it can even provide nutrition for soil. All of these characteristics have made coir mat a perfect alternative for a more sustainable life.
Uses of Coir mat rolls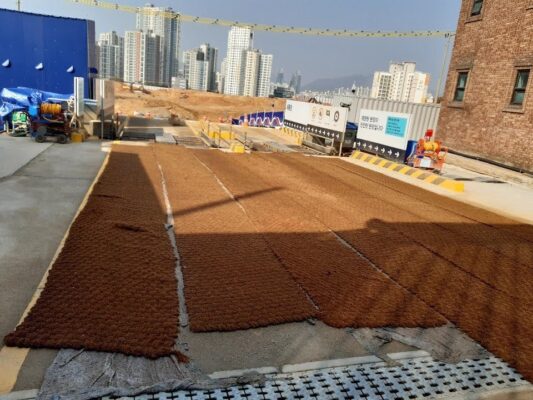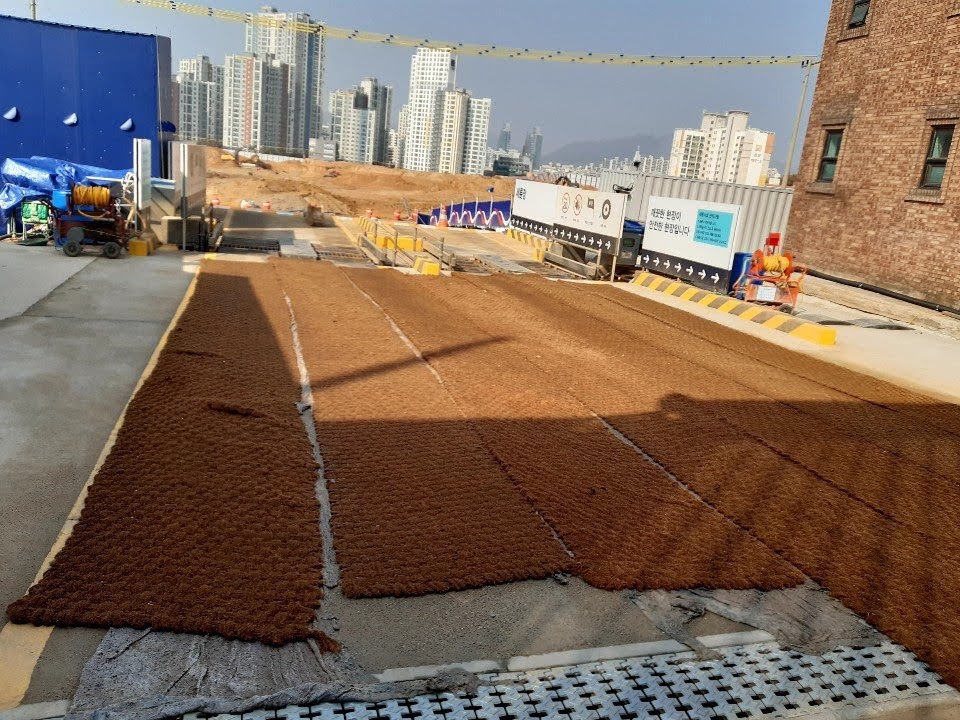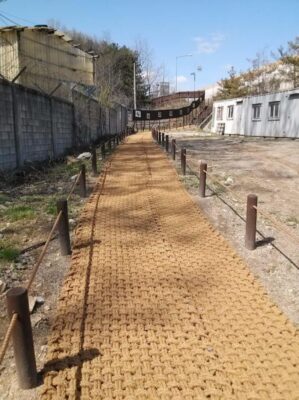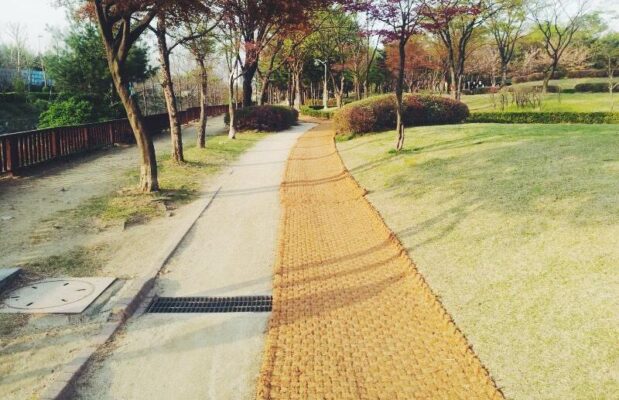 If you want to buy coir products at high quality with competitive price. Kindly contact our dedicated sales team.
대표: Mr.Ryan (Vietnam): +84 938244404 (Kakaotalk, Wechat, Whatsapp)