Winter is coming in the circumstance that many countries around the world are facing the risk of running out of fuel material for heating. Coconut shell is one of the solutions. The need for an alternative fuel material has received much attention than ever before, especially in Western countries. Beside wood which is the traditional fuel material often used in heater, people are seeking for many other eco-friendly materials, in which coconut shell is becoming well-known as an optimal alternative for fuel material.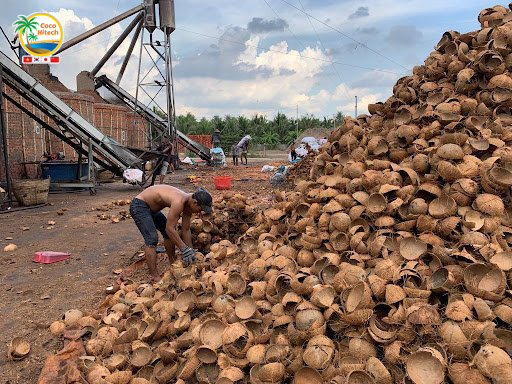 Traditional fuel material
Wood is the most common material when it comes to burning fuel. In the past when the sources of wood were abundant, people mainly use wood in heater to keep themselves warm during winter.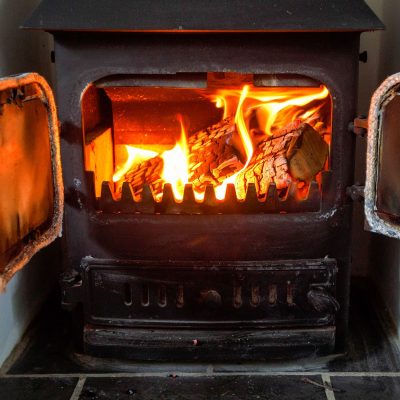 However, due to the over exploitation of wood, the supply of wood has become rare. Nowadays, strict regulations have been applied in the exploitation of this natural resources. Therefore, the use of wood in heater decreased while many other alternatives have been developed. Coconut shell is one of the examples.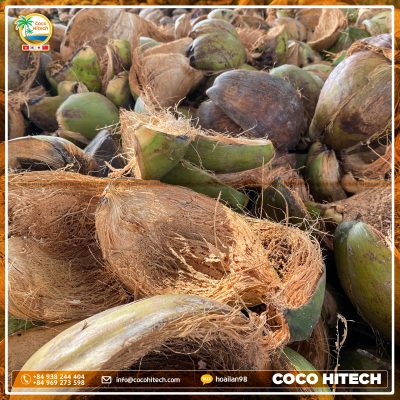 Coconut shell – The optimal alternative for fuel material
Coconut shell
Coconut shell is the cover of a coconut. After taking out the water and the copra, the coconut shell lefts. In the past, these shells were viewed as garbage that does not have any value. However, when several functions of coconut shells have been discovered, people started to use coconut shells as material in many industries. For example, the coconut fiber inside the coconut shell can be used to create environmental-friendly products such as coir mat, coir rope, coir net,…etc. Recently, coconut shell has also been noticed as a potential alternative for burning fuel instead of wood.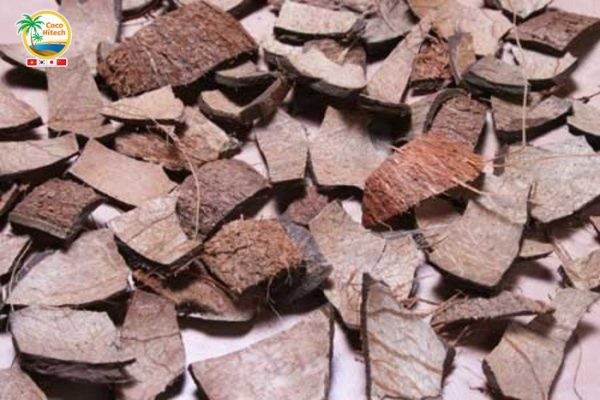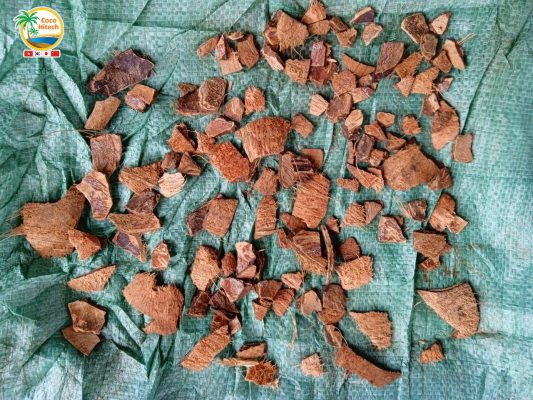 The origin of coconut shell
Coconut shells are often founded in tropical climate countries such as Vietnam, Thailand, India,…etc. In these countries, the industries related to coconut products have also developed rapidly. Vietnam is the main supplier of coconut products such as coir mat, coir rope, coir net, coconut shell,… to the international market.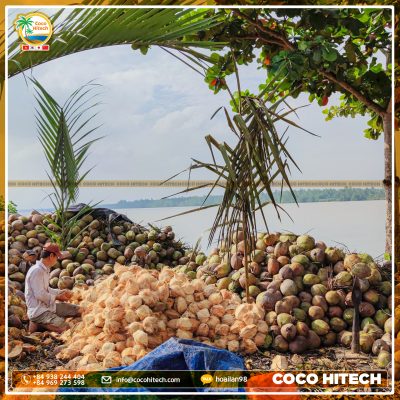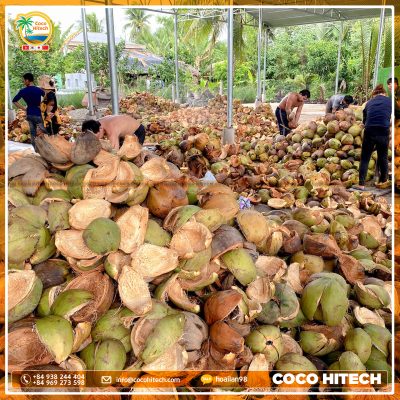 Coconut shell as the alternative for burning fuel
Coconut shell is proved to be a good source of material for burning fuel. Coconut shell is good in keeping the high temperature. In addition, some articles said that the amount of CO2 released when burning coconut shell was less than burning wood. The coconut shell supply is also abundant in many Asian countries. With all of these strengths, coconut shells should be put into consideration when adopting a new source of fuel material.
Coconut shell supply
Vietnam is a tropical country which has favorable condition for coconut trees to grow. Ben Tre province, which is known as the land of coconut in Vietnam, is the main supply of coconut of the whole country. As a result, the supply chain of coconut shell as well as other products made from coconut mainly locates in Ben Tre.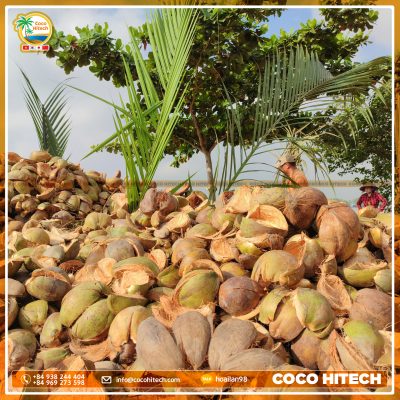 Coco Hitech is one of the coconut shell suppliers that have large scale in Ben Tre province. Our products such as coir rope, coir mat, cocopeat have reached several large markets around the world. We have built up reputation in China, Korea and also European countries. With high quality products, we believe that our products could satisfy all customers.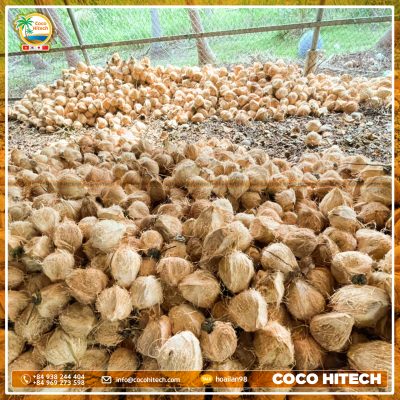 Coconut shell is our new product. We hope that with our coconut shell product, you can find a solution for the problem of burning fuel in the times to come. Please contact to us if you have any question related to our coconut shell product.
Thank you.
Ms.Lan (Korea): +84 969 273 598
kakaotalk id: hoailan98
Website: https://kr.cocohitech.com/
Youtube: https://www.youtube.com/watch?v=yQEFhlpF3Fs&t=2s
Instagram: https://www.instagram.com/cocohitech/?hl=ko
Naver blog: https://blog.naver.com/coirmat
Daum blog: http://blog.daum.net/coco-hitech-vietnam-coir-mat/2
Kakao Story: https://story.kakao.com/cocohitechvn
Facebook: https://www.facebook.com/cocohitech