COCO HITECH JSC are famous coconut brand in Vietnam, we are  the manufacturer of coconut products : semi husked coconut, coco peat, coco husk, coco coir mat, coir rope and coir net…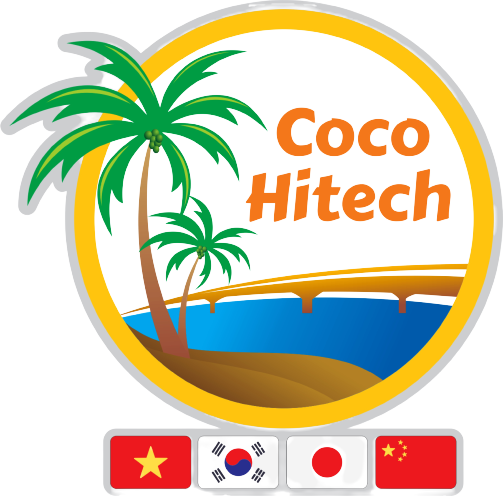 Our product has been exported over the world  and become one of top coconut supplier in Vietnam. We owned a hitech factory  25,000 m2 in Ben Tre province where we call "coconut capita" of Mekong Delta. We owned skilled worker and dedicated staff  who are able to deliver 100 container of coconut products montly. Let's see what's products we produce:
Semi husked coconut for food product

semi husked coconut

Coconut fiber (coir fibre) for matress productio

n

COCONUT FIBER (COIR FIBER)

Coir mat for road paving

COIR MAT FOR ROAD

Vietnamese Coir Mat

Coir net for erosion control

COIR NET FOR EROSION CONTROL

Coir peat (coco peat) for plant growing

VIET NAM COCO PEAT BLOCK

coco pith

Coco liner for planting basket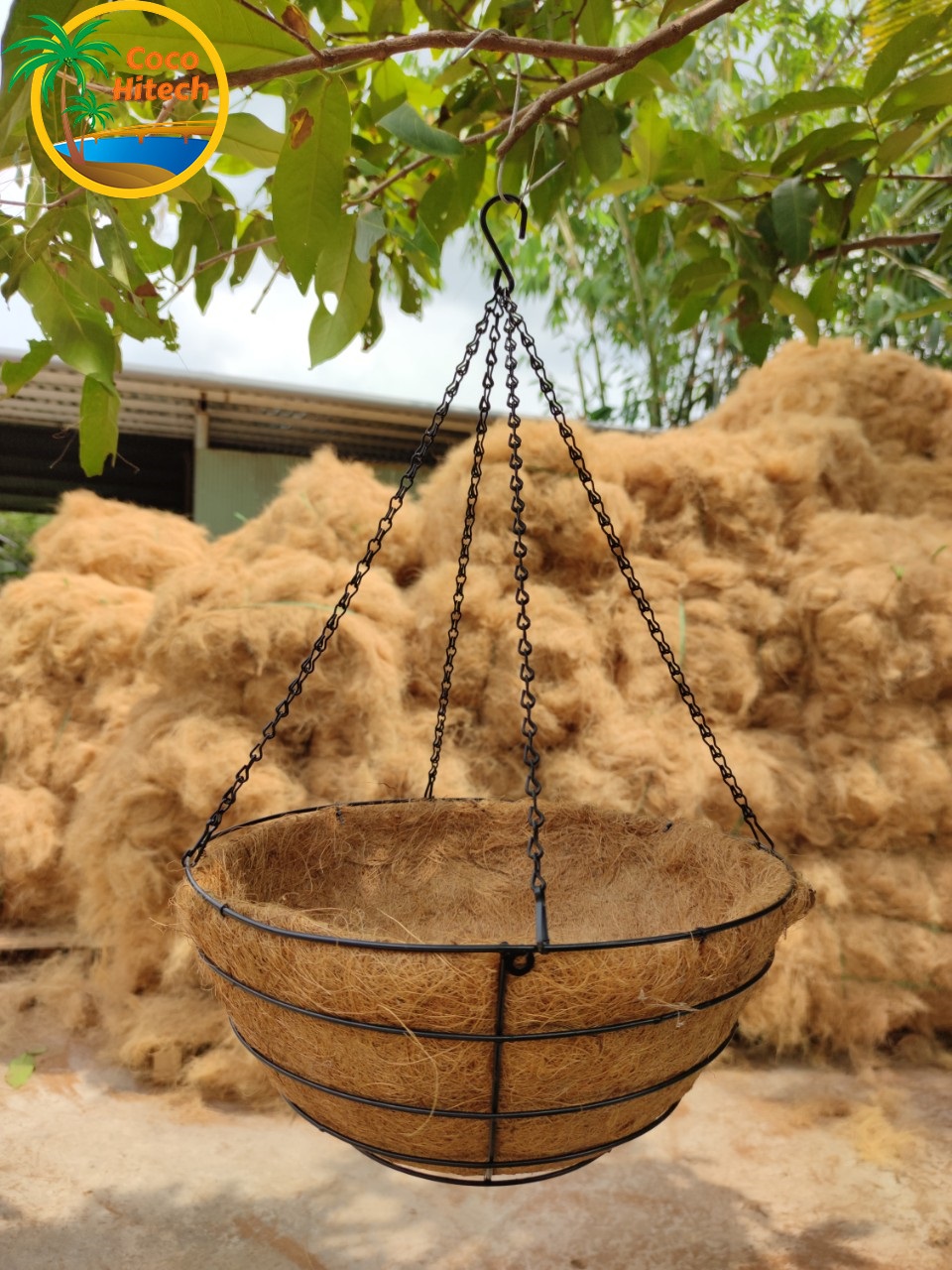 7. Coir mulch mat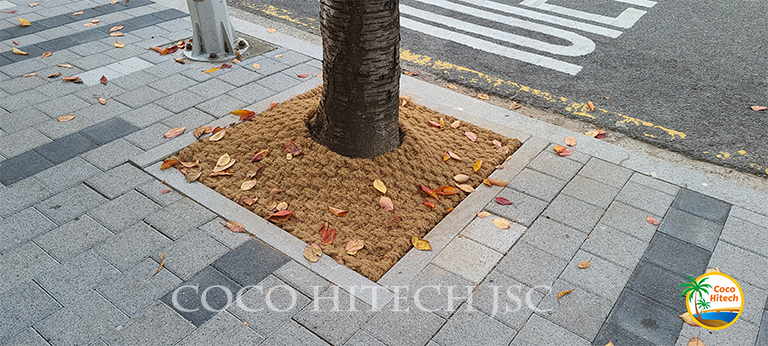 8. Coir log for river bank stablization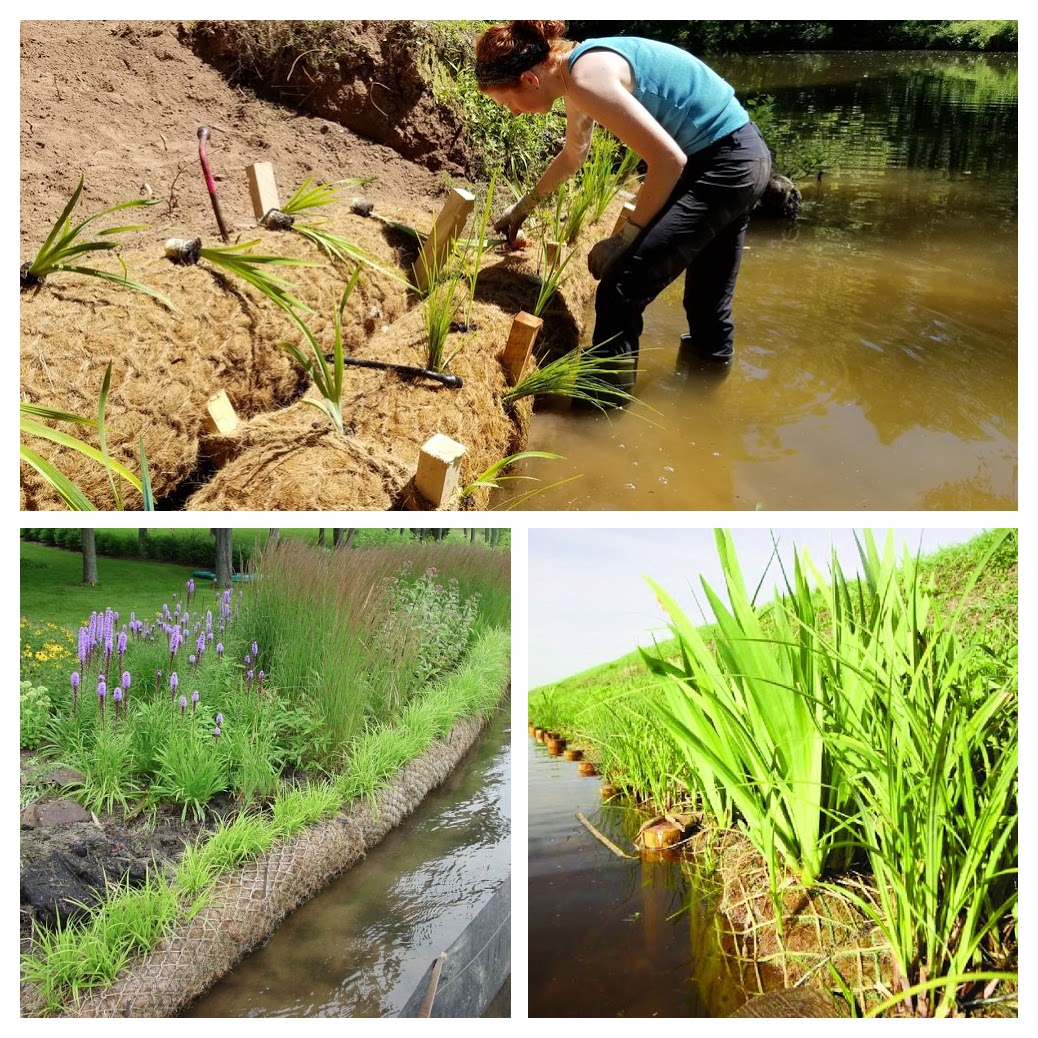 Despite outstanding quality, our coco peat price is compatitve to other domestic and interational supplier. Go with us you have own premium washed and pressed coco peat block and take care by our multi languages sales staff. If you have any inquiries, Please let's us know.
Your satisfication is our happiness.
If you  have any inquiry/ question, please let's us know. We have multi-language to serve world wide customer: