COVID-19 cases in Viet Nam
As of August 20, 2021, there have been 312,611 total infections of coronavirus in Vietnam. At the moment, 120,059 patients have recovered. Vietnam has recorded 7,150 deaths related to the COVID-19 pandemic so far, most of which occurred during the current outbreaks in Ho Chi Minh City in August 2021. COVID-19 is still complicated development in Vietnam.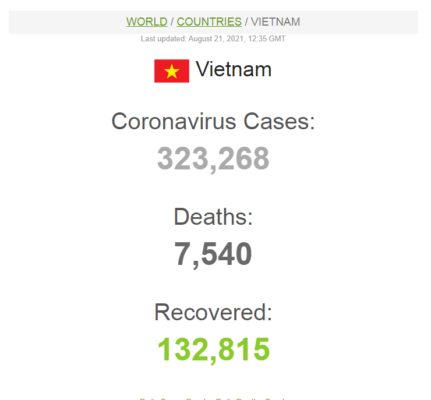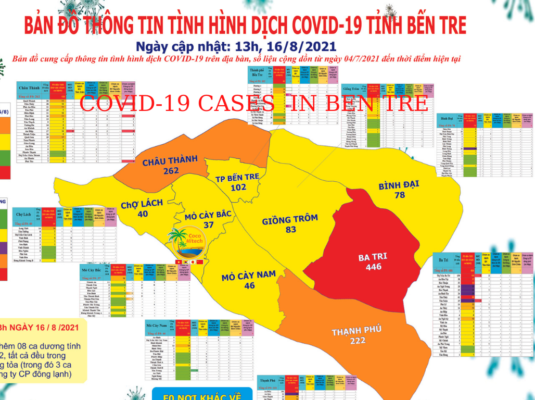 Coconut production in VIETNAM during COVID-19
COCO HITECH factory is located in Ben Tre and Tra Vinh now is also impacted by COVID-19. However there are separated into "green area" that meat safe area and red area" meant dangerous area. Up to no, There are semi husked coconut, coconut fiber and coco peat block can be exported as production location in the "green area"
Coir fiber export in August, 2021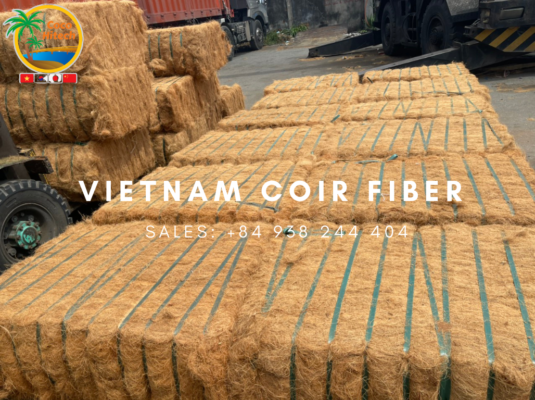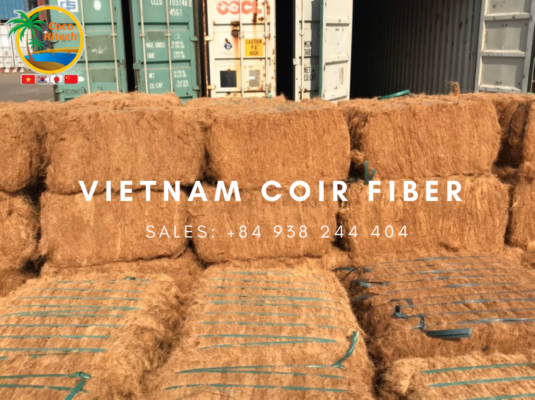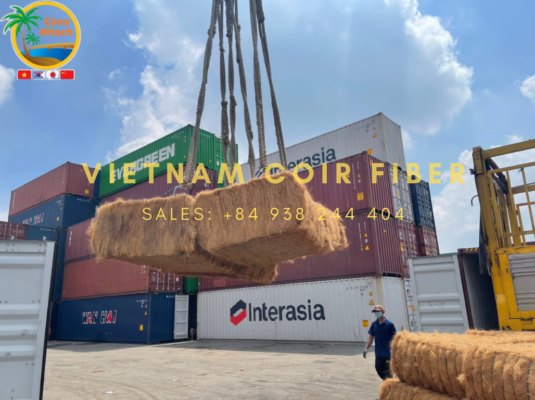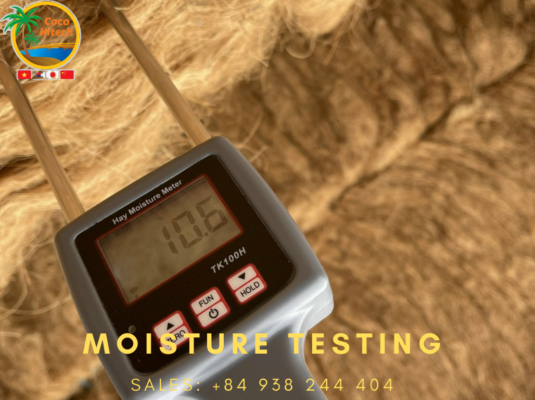 Coir pith or coco peat export in August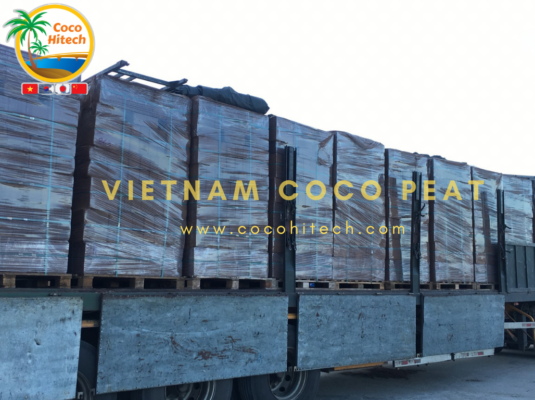 Semi husked coconut for export : available but limited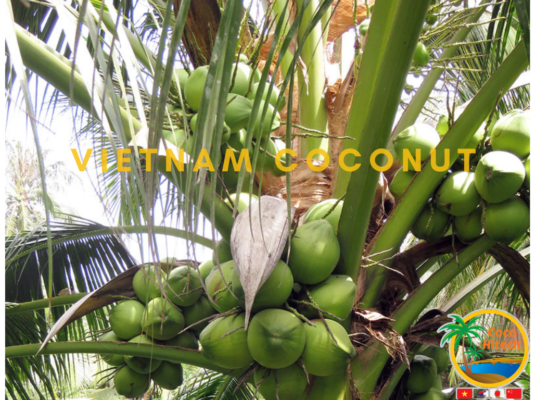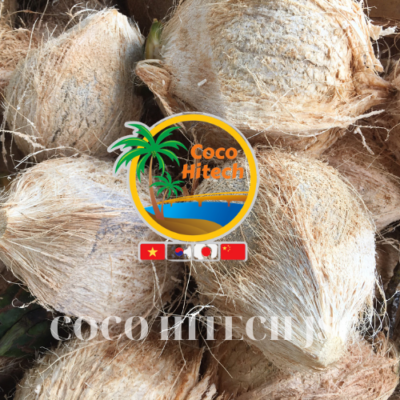 Coir mat coir net market : delayed due to COVID-19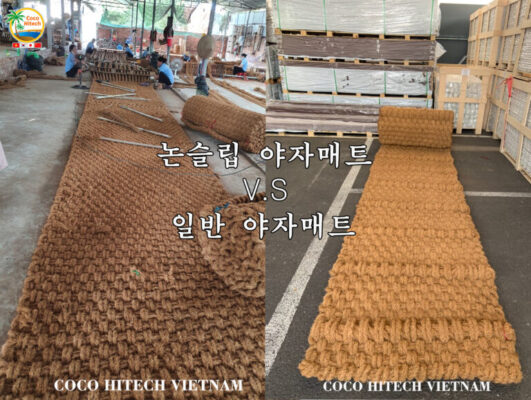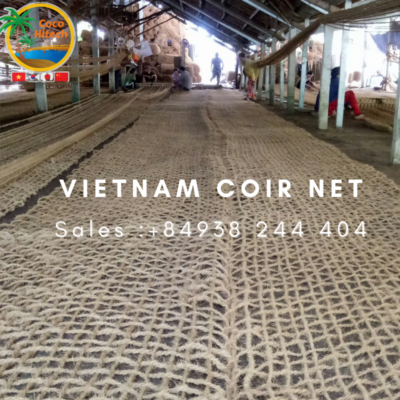 COCO HITECH are located at Tra Vinh – Ben Tre where we call "coconut capital" of MEKONG DELTA. We are proud to be manufacturer of coconut products such as: young coconut, semi husked coconut, coir mat, coir net, coir fiber, coir rope, coir pith or coco peat. If you have any inquiry of coconut products, please contact our sales team for the best price and delivery time.
Representative: Mr. Ryan (Vietnam ): +84 938244404
Ms. Lan ( Korean): +84 969 273 598 , kakaotalk id: hoailan98
Ms.Amy (Janpanse) : +84 965 106 010 (Line)
Ms. Lien (Chinese): :+84855062356 ; 微信 ID: liantigon284
Website: https://cocohitech.com/
Youtube: https://www.youtube.com/watch?v=yQEFhlpF3Fs&t=2s
Instagram: https://www.instagram.com/cocohitech/?hl=ko
Naver blog: https://blog.naver.com/cocohitech_jsc
Kakao Story: https://story.kakao.com/cocohitechvn
Facebook: https://www.facebook.com/cocohitech