How to make coconut milk powder?
 Coconut milk powder is a dehydrated form of coconut milk that offers convenience and a longer shelf life compared to traditional canned or fresh coconut milk. It is made by removing the moisture from coconut milk through a drying process, resulting in a fine powder that can be reconstituted with water to form coconut milk.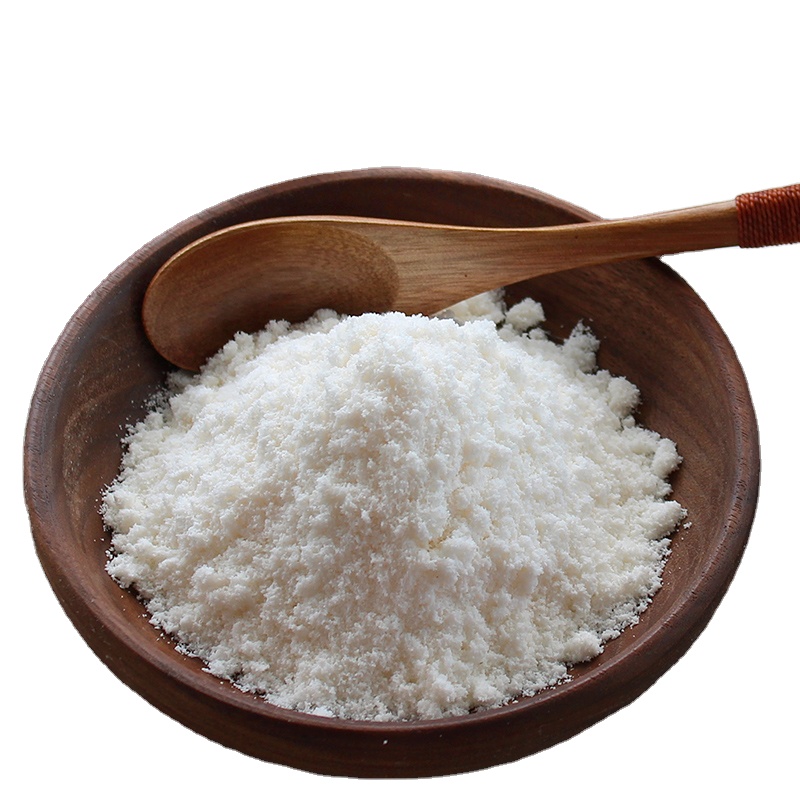 What coconut mil powder used for?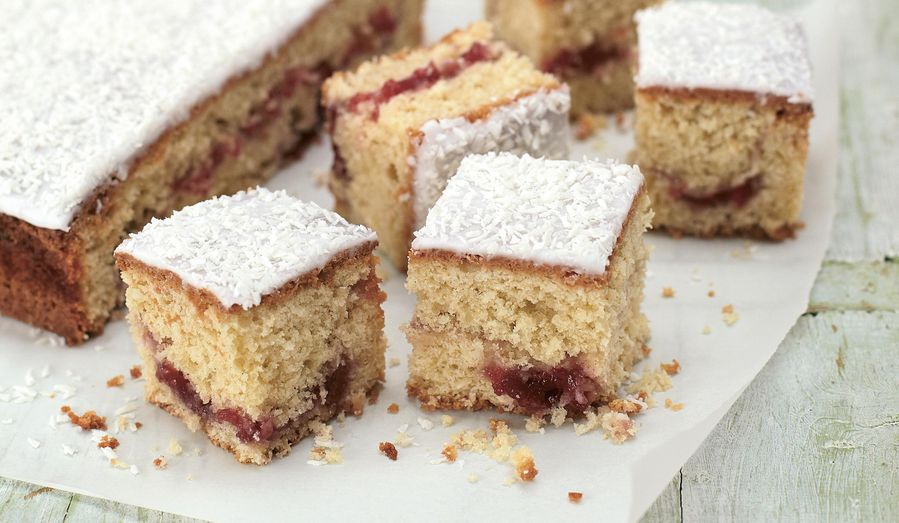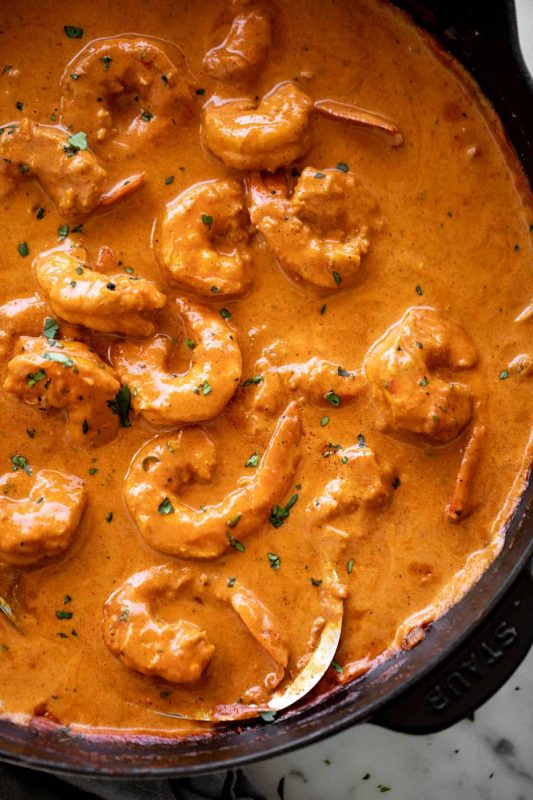 Coconut milk powder is commonly used in various culinary applications, including cooking, baking, and beverage preparation. It is a popular ingredient in Southeast Asian, Indian, and Caribbean cuisines, where coconut milk is widely used. The powder can be used as a substitute for canned or fresh coconut milk in recipes that require the creamy and rich flavor of coconut.
Coconut milk powder benefits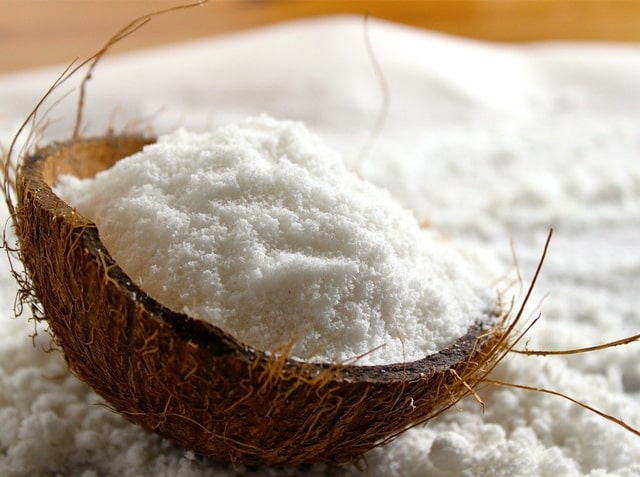 Coconut milk powder offers several benefits that make it a popular choice for culinary and dietary purposes. Here are some of the advantages of coconut milk powder:
Convenience and Shelf Stability: Coconut milk powder has a long shelf life and does not require refrigeration. It is a convenient pantry staple that can be stored for extended periods without spoilage.
Portability: Coconut milk powder is lightweight and easy to transport compared to liquid coconut milk.
Versatility: Coconut milk powder can be used in a wide variety of recipes. It is a versatile ingredient that adds a rich and creamy coconut flavor to dishes such as curries, soups, stews, desserts, smoothies, sauces, and beverages.
Customizable Consistency: With coconut milk powder, you have control over the thickness and richness of the coconut milk you create. By adjusting the ratio of powder to water, you can make a thinner or thicker coconut milk to suit your recipe requirements.
Dietary Considerations: Coconut milk powder is a suitable option for individuals with dietary restrictions or preferences. It is naturally dairy-free, lactose-free, and vegan, making it a suitable alternative for those who cannot consume dairy products..
Nutritional Content: Coconut milk powder retains many of the nutritional benefits of coconut milk. It is a good source of healthy fats, including medium-chain triglycerides (MCTs), which are easily digestible and provide quick energy. Coconut milk powder also contains essential minerals such as iron, potassium, and magnesium.
COCONUT MILK POWDER MANUFACTURER- COCO HITECH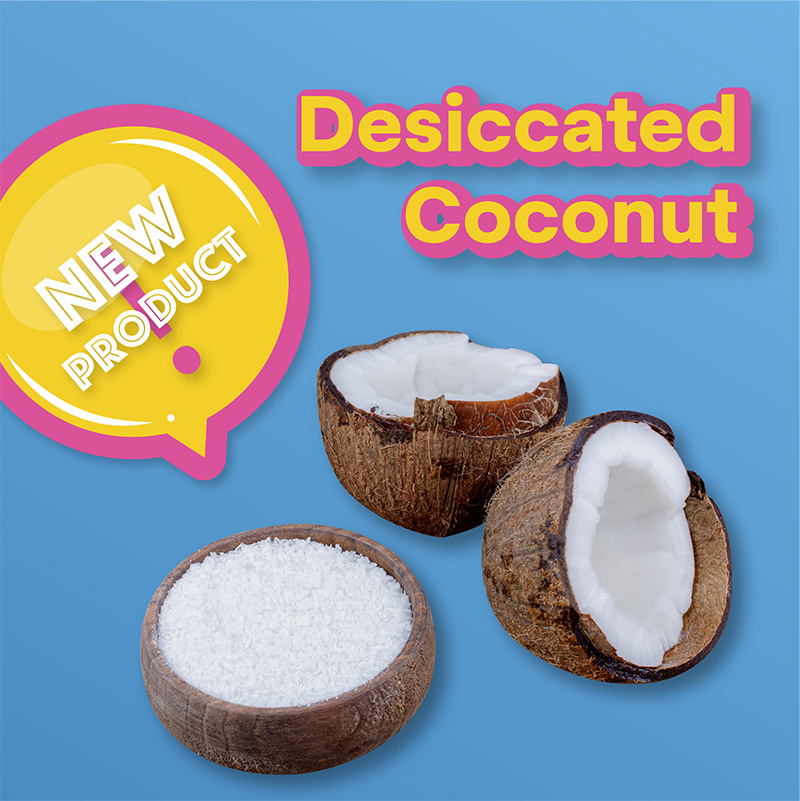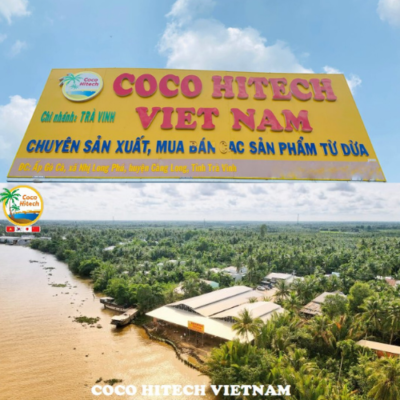 COCO HITECH is proud to be Top of coconut milk powder, frozen coconut milk, desdicated coconut powder, coir mat, coir pith, coir net…
If you want to buy coir products at high quality with competitive price. Kindly contact our dedicated sales team.
대표: Mr.Ryan (Vietnam): +84 938244404 (Kakaotalk, Wechat, Whatsapp)
Ms.Lan ( 한국 영업 담당자 ): +84 969273598 | Kakaotalk ID: hoailan98
电话 (阮秀钗) +84 933320776 微信ID:TuTram1008
Ms.Vi (中文):+84397317401 微信ID:NTTV_0608
Amy (English) : +84 965106010 (WhatsApp, Line)
Website: https://cocohitech.com/
Website: https://kr.cocohitech.com/
Website: https://cocohitech.jp/