Coir mat is made from 100% natural coconut fiber, it is an eco-friendly product that is widely used in not only developing countries but also in many developed countries around the world.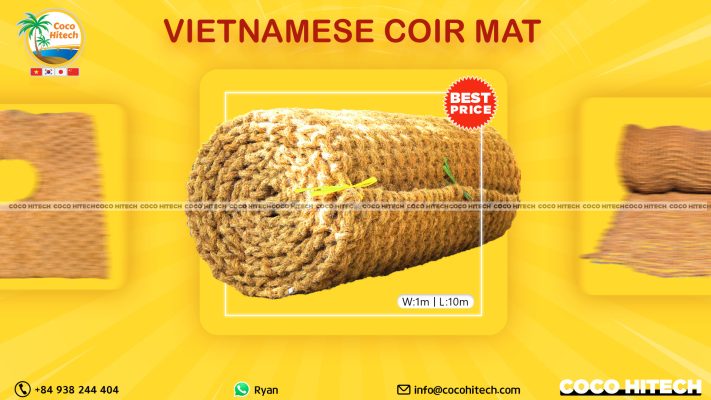 Where is coir mat used?
Coir mats are commonly used for entranceways and porches.
Today we will go to see how COCO HITECH coir mat is used outdoor, the pictures are collected by our valued customer all over the world.
Coir mat used in Korea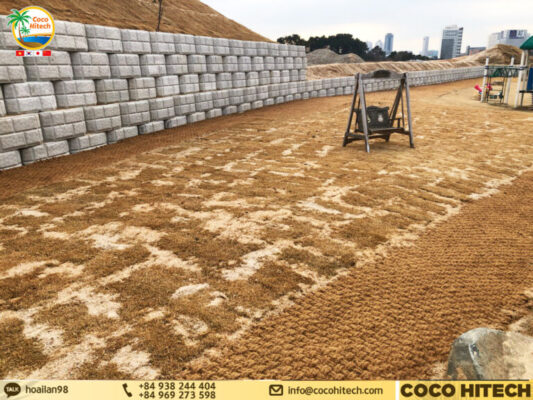 Coir mat used in China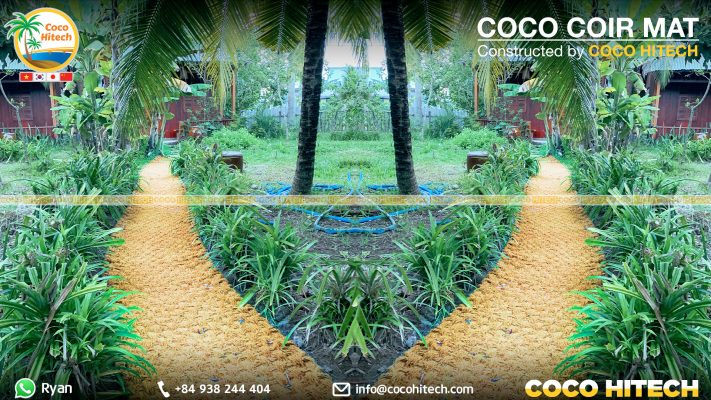 Coir mat used in The Netherland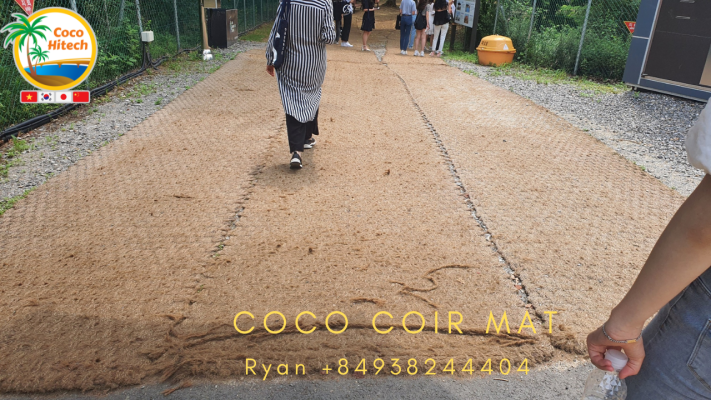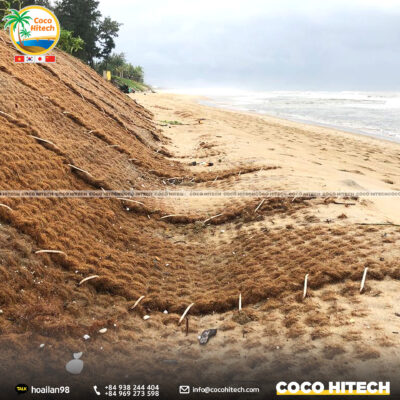 COCO HITECH has received a 100 container of Coir mat Purchase Order from customer in July. We manage and select the best quality of coir to export to China, Korean and Europe market.
If you want to buy coir products at high quality with competitive price. Kindly contact our dedicated sales team.
대표: Mr.Ryan (Vietnam): +84 938244404 (Kakaotalk, Wechat, Whatsapp)
Ms.Lan ( 한국 영업 담당자 ): +84 969273598 | Kakaotalk ID: hoailan98
电话 (阮秀钗) +84 933320776 微信ID:TuTram1008
Ms.Vi (中文):+84397317401 微信ID:NTTV_0608
日本 : +84 965106010 (Line)
Website: https://cocohitech.com/
Website: https://kr.cocohitech.com/
Website: https://cocohitech.jp/
Youtube: https://www.youtube.com/watch?v=X7uwnNDKJ4M&t=70s