Is coco peat good for plant?
Cocopeat is an excellent growing medium for home & lawn garden plants. It is widely used with potted plants & also it is one of the best media for seed germination. It improves aeration in the soil for optimal root growth while maintaining the ideal nutrient availability for plants.
Uses of coco peat
• Making mixtures of Potting.
• Green Houses planting
• Hydroponics
• Big Nursery and Gardens part.
• Nursery seedling.
• horticulture and floriculture,
• Worm Bedding.
• Home Gardening
• Kitchen Gardening
• Terrace Gardening
Coco Peat Manufacturer- COCO HITECH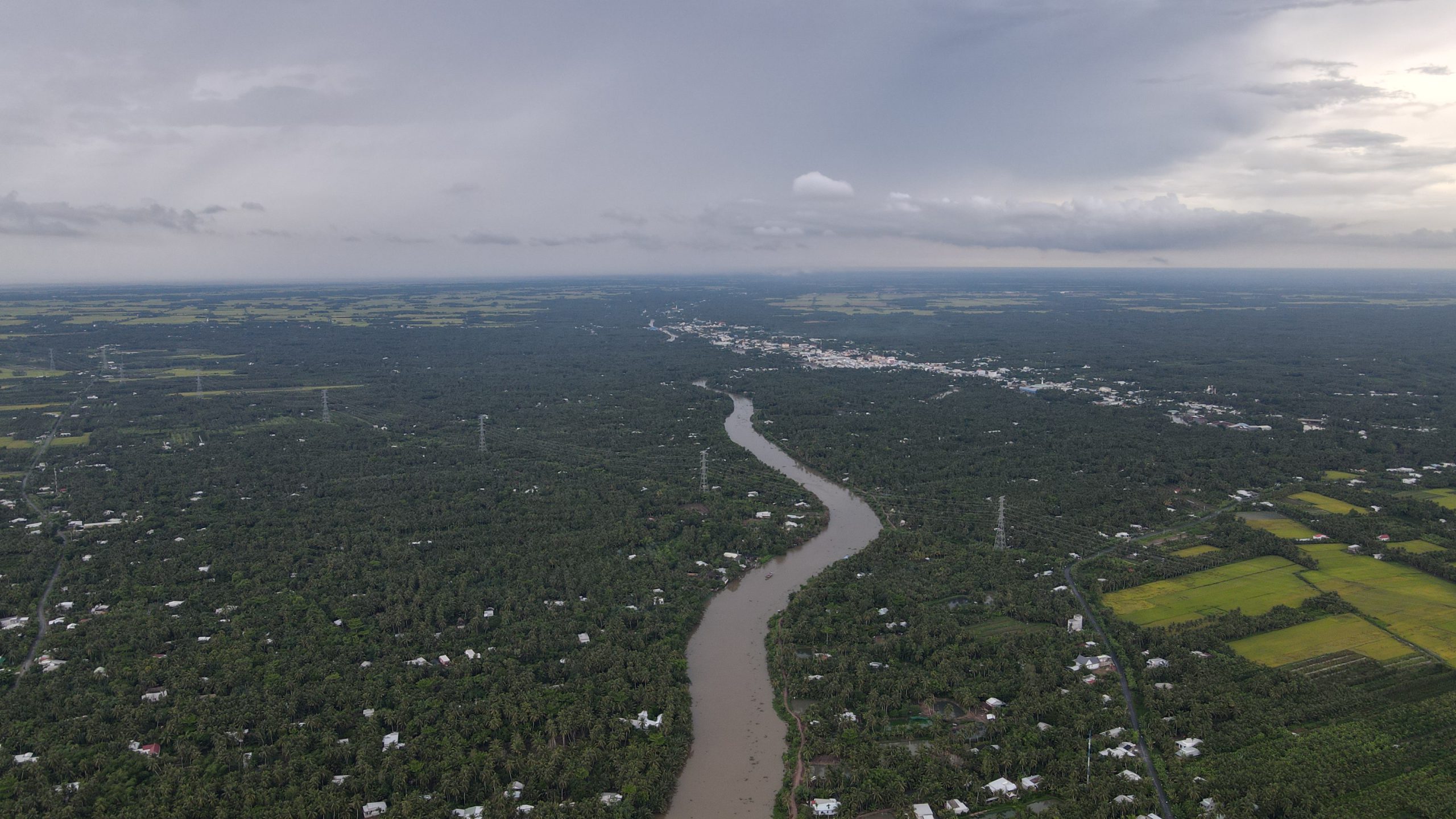 COCO HITECH JSC located in Mekong Delta, are the manufacturer of coconut products as coco peat, coco husk, coir mat, coir rope and coir net… As you know, coconut palm products are environmental – friendly matters being extracted coconut husks, and used for agricultural propose  gardenining .
If you want to find top coco peat for Hotriculture and Floriculture, COCO HITECH is best choice for you. Look at our product video, you will see in detail how our coir block expand: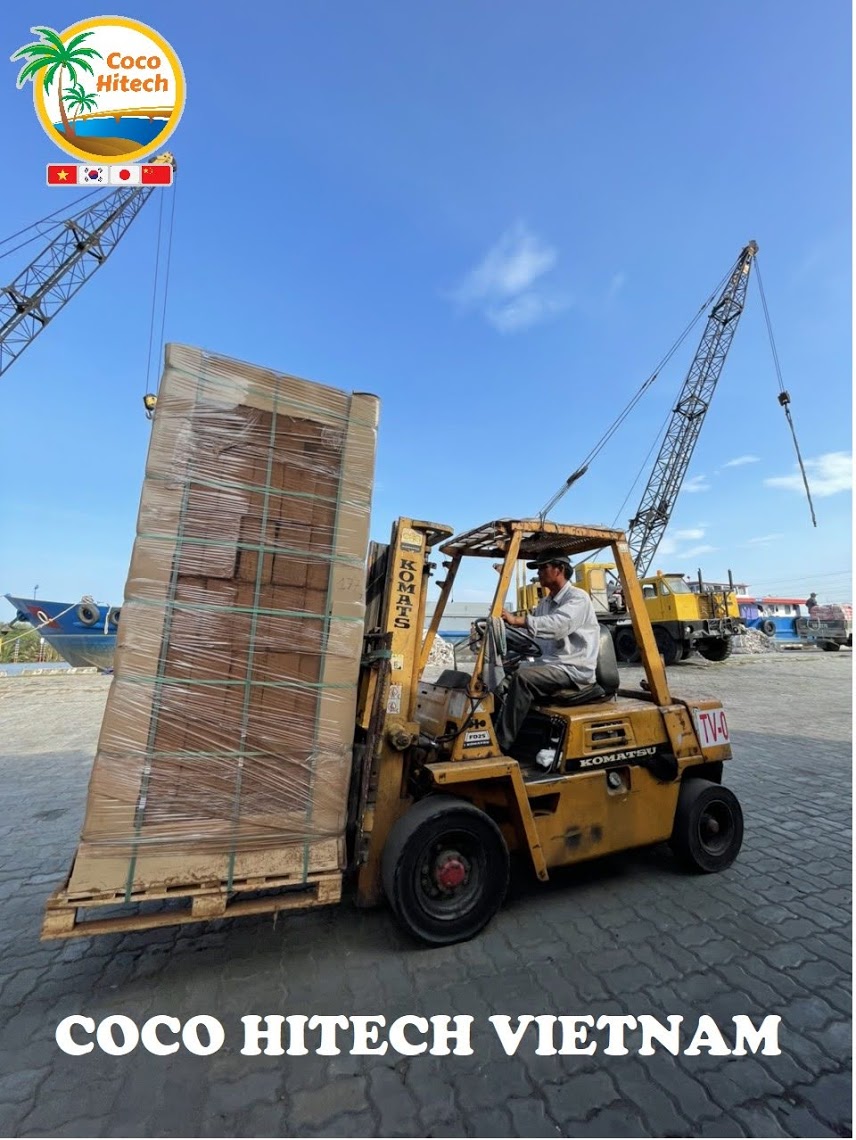 COCO HITEHC produce top qualified coco peat block, coco peat bags that are strictly follow QC process for Europe and US market. Despite outstanding quality, our coco peat price is compatitve to other domestic and interational supplier. Go with us you have own premium washed and pressed coco peat block and take care by our multi languages sales staff. If you have any inquiries, pls let's us know.
Your satisfication is our happiness.