How to choose high quality coco  peat block?
The most important factors to choose coco peat blocks is that you have to pick prestige coir pith manufacturer that follow all of the best practices for coco pith production.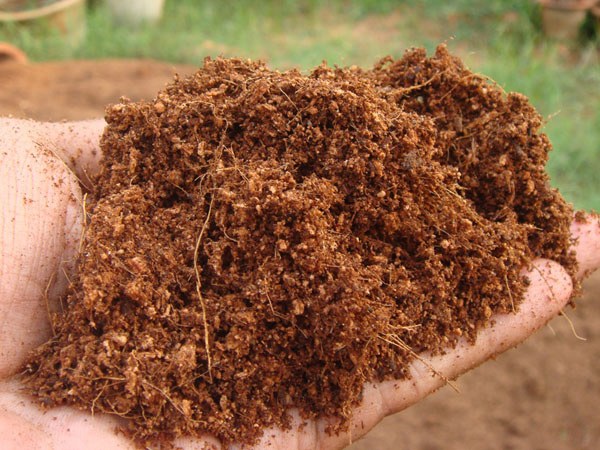 A good coco peat manufacturer will:
• Choose old husk coconut not not green one
• Washcoco peat with clean water ( avoid salt water)
• Rinse and wash the coir to flush out salts
• Keep coco peat aged at least 2 months
• Mix the right blend of pith, fibers, and chips
• Compress the right ratio, normally 5:1
• Store their product correctly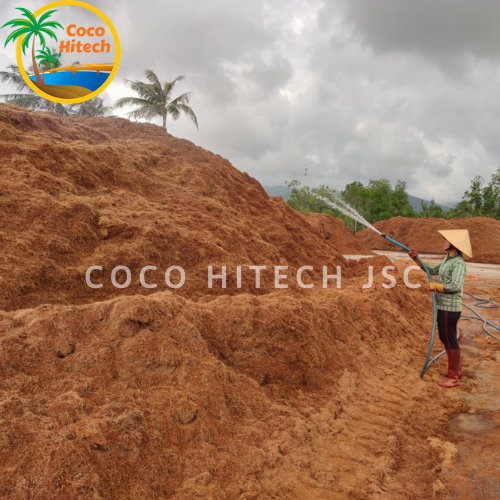 Where to buy qualified coco peat block?
It is easy to find us on google when you search Coco Hitech . We are proud to be the top supplier in Vietnam  thanks to our hitech  production  process and  redudant of raw material in Mekong Delta.
Coco Hitech coco peat block is produced  based on Europe technology that  result in top coco peat can be exported back to Europe market.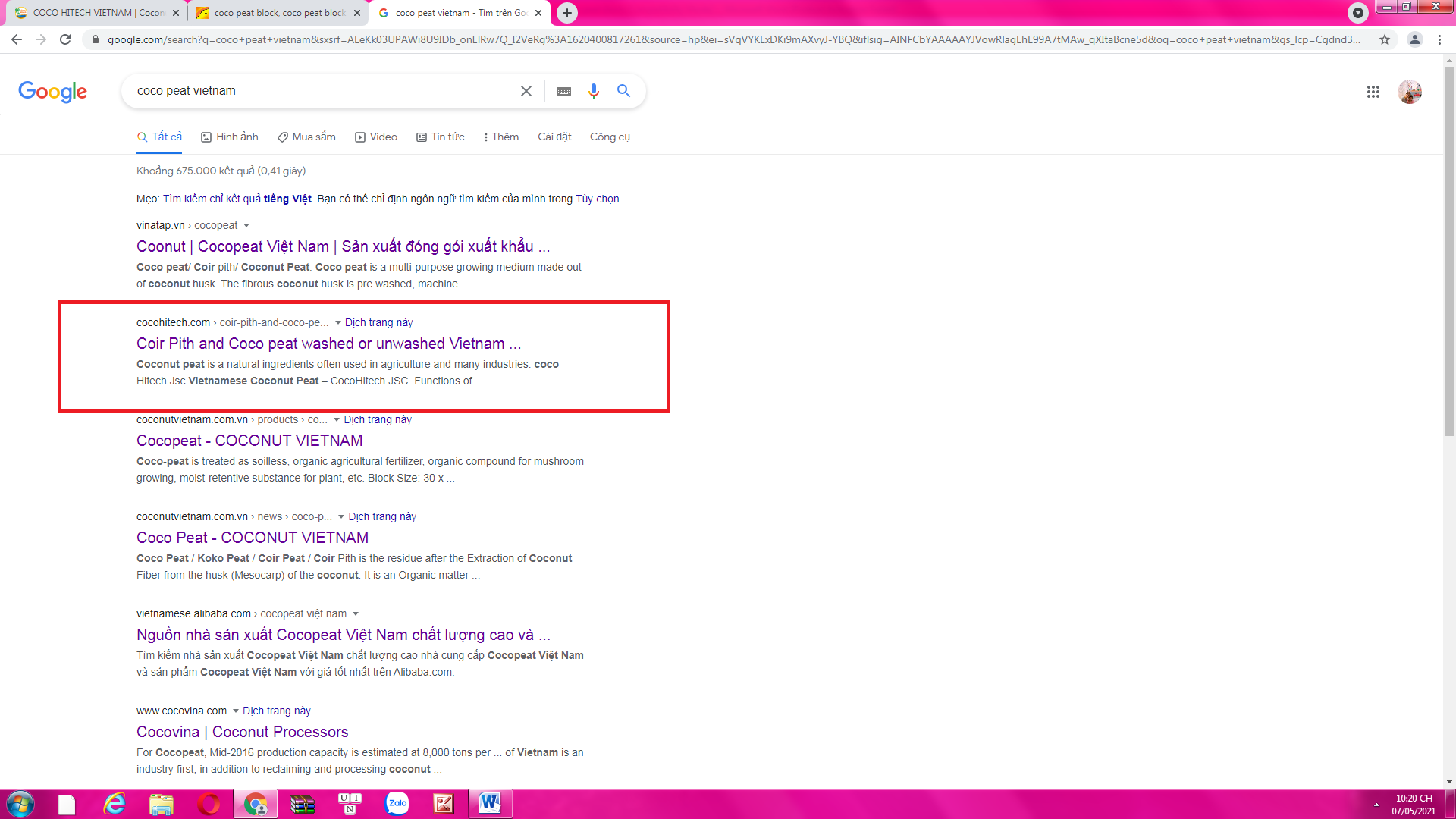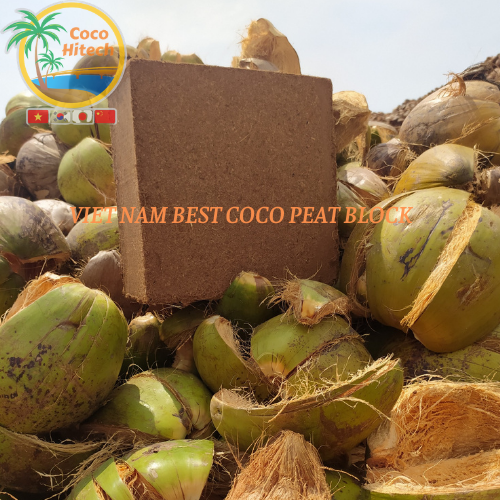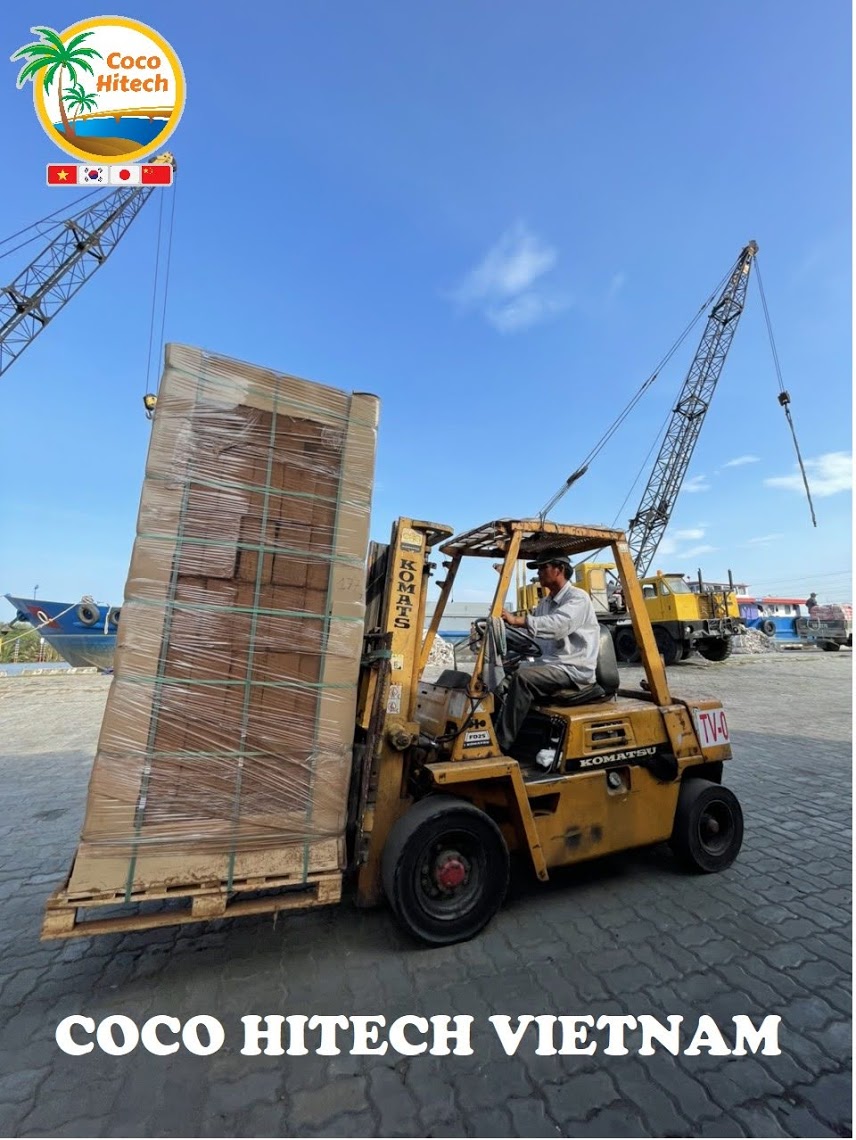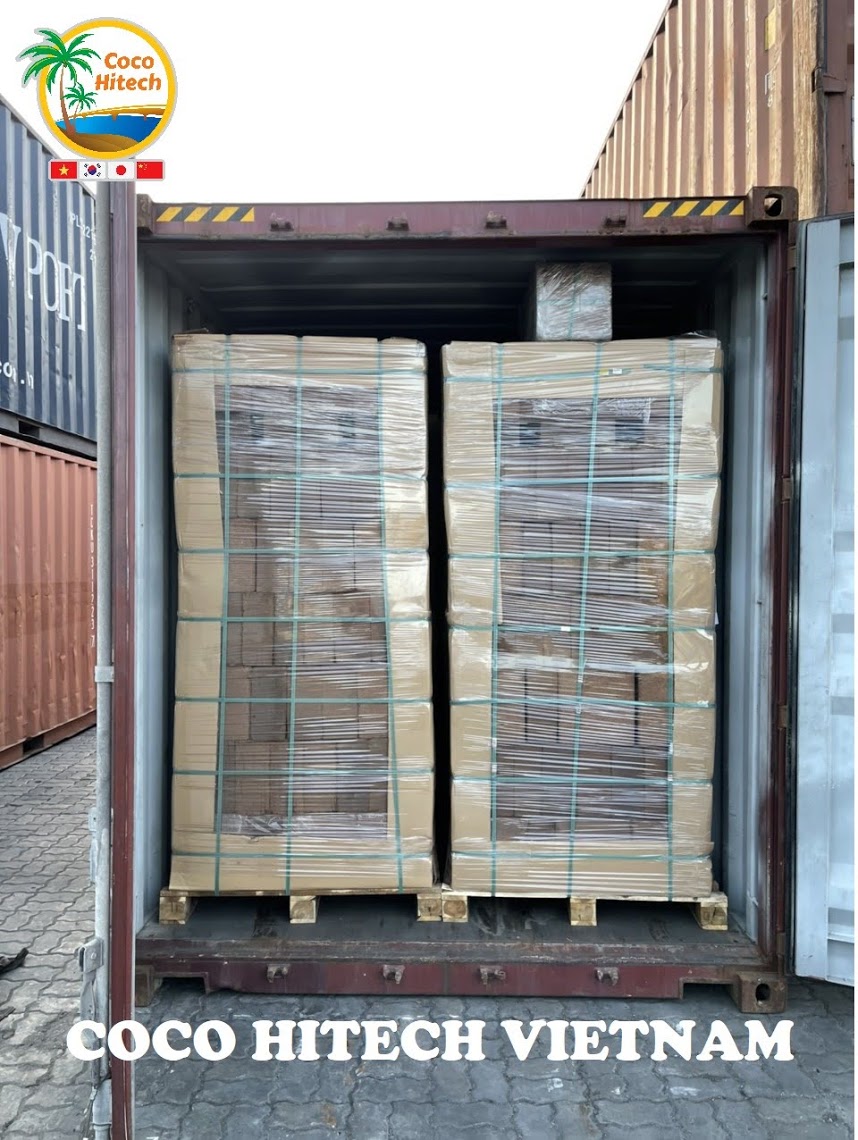 Why COCO HITECH? 
* Our QA/QC will check regularly until the EC reach the required value.
* We use the clean water for washing coir peat
* Our production capacity can reach 7000 ton/year.
* Fast delivery thanks to big soure of raw material
* Professional worldwide shipping service
* Competive price of coco peat/ coir pith
* Dedicated sales team : English, Korean, Japanese, Chinese speaking
COCO HITECH COCO PEAT SPECIFICATION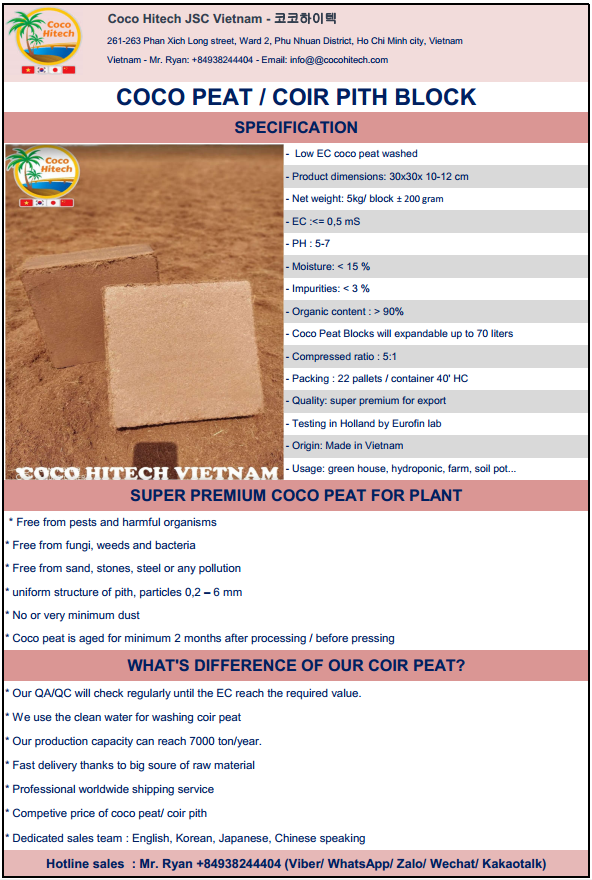 If you  have any inquiry/ question, please let's us know. We have multi-language to serve world wide customer: