Coconut is one of the most nutritious fruit commonly used as a kitchen ingredient. By now we know that the coconut is a very versatile fruit that can give a range of products to be used both as food or as an ingredient in beauty products.
Out of coconuts we can get 10 different food products namely:
Coconut Oil

coconut oil

Coconut Milk

coconut milk

Coconut Cream

coconut cream

Coconut flakes

coconut flake

Coconut water

coconut water

Coconut Flour

coconut flour

Coconut Sugar

coconut sugar

Coconut Butter

coconut butter

Toasted Coconut Chips

toasted chip coconut

Sparkling Coconut Water

spraking coconut water
VIETNAM COCONUT – THE BEST COCONUT IN THE WORLD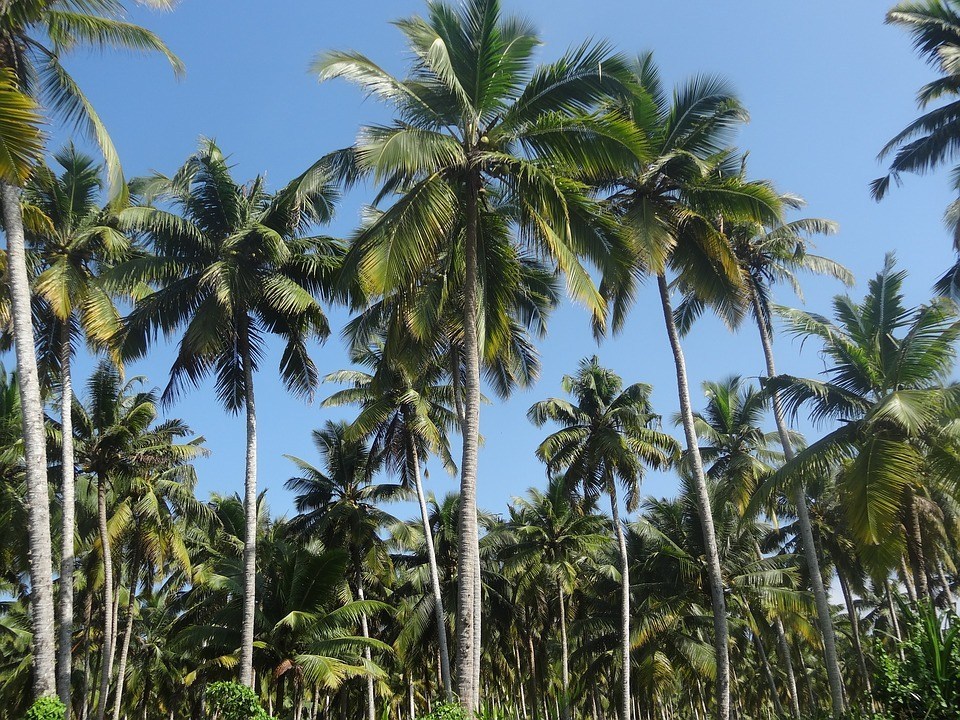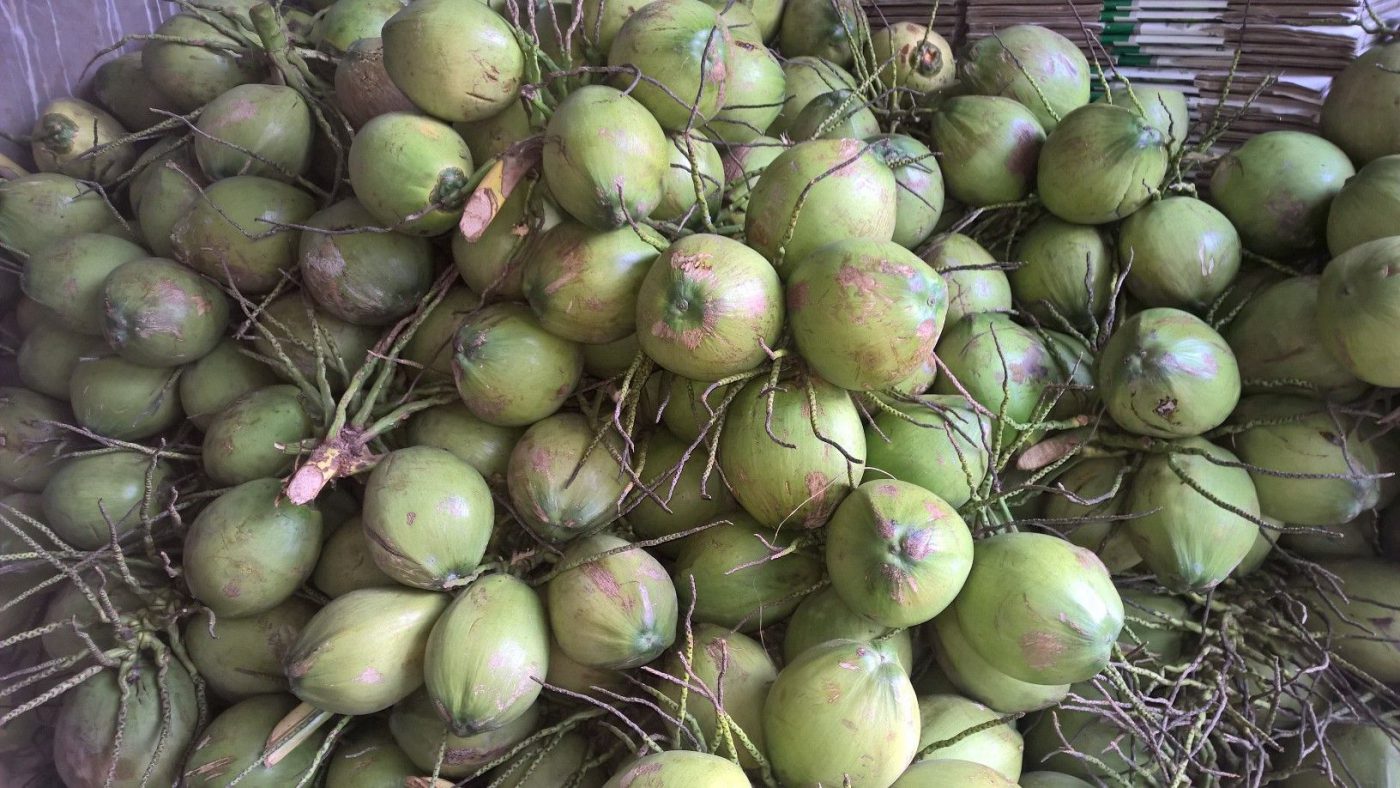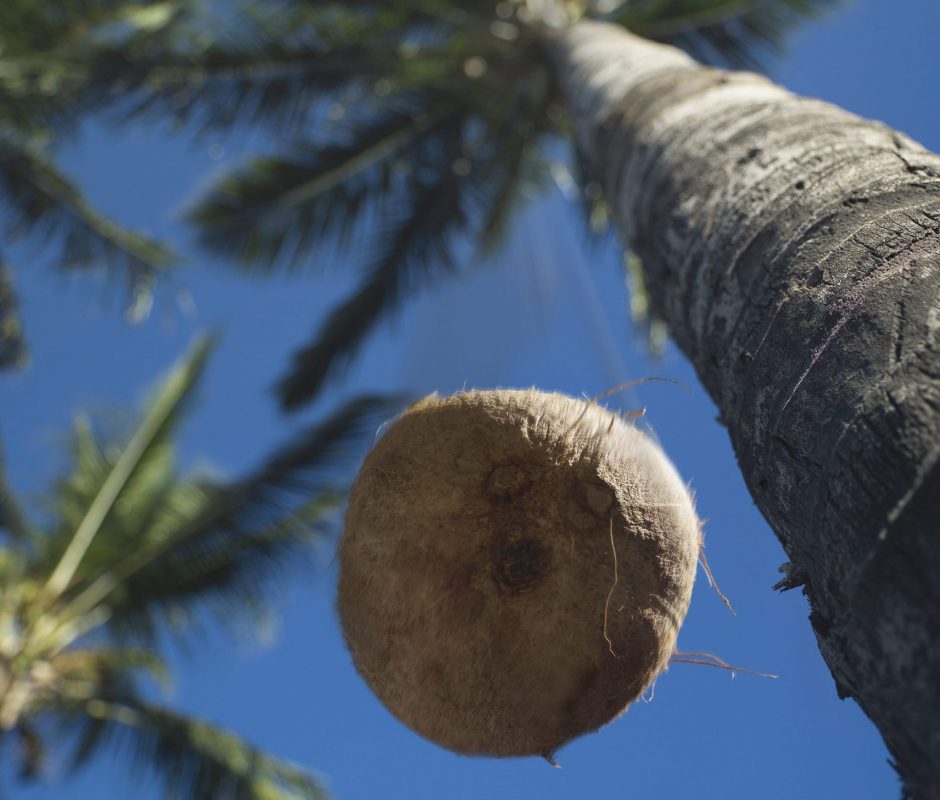 Viet Nam is one of EIGHT leading coconut planters, producers and exporters in the world, thanks for MEKONG DELTA, the quality of Vietnam coconut is always to be among the best one .
Viet Nam, with the advantages of large copra nut area, is currently one of the tenth most productive countries in term of related products.
COCO HITECH  – COCONUT PRESTIGE EXPORTER is located in Ben Tre, a province of South Vietnam, is the center of alluvial soils gathering from Mekong Delta, become an ideal place to provide copra nuts in top notch quality and quantity recognized by the world. Cocohitech is proud to be top supplier of fresh agricultural products in Vietnam to all over the world such as fresh coconut, semi husked coconut, coconut fiber, coconut peat, outdoor coir mat for paving, coconut rope… .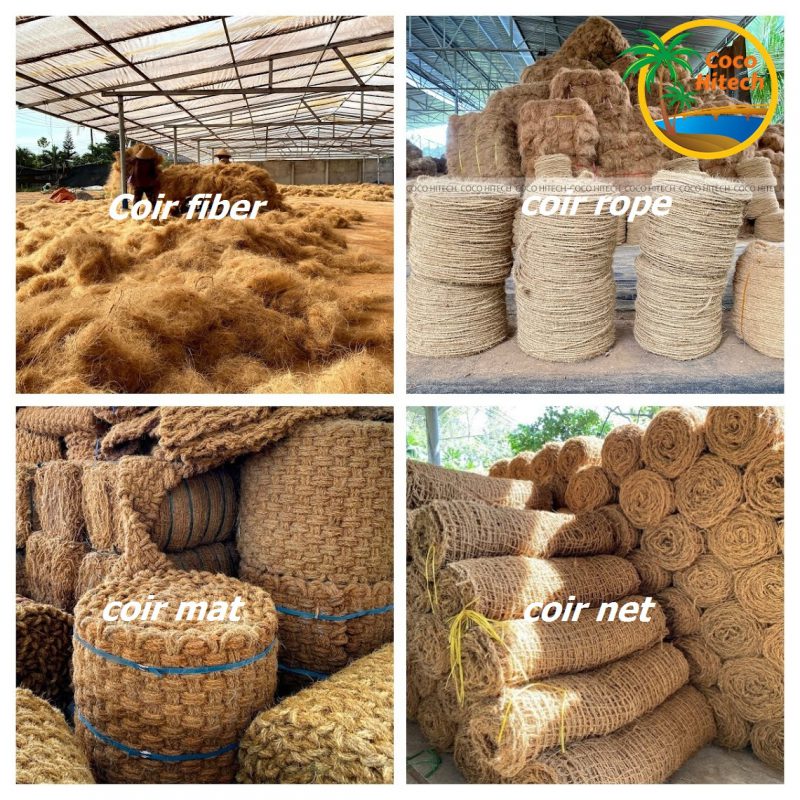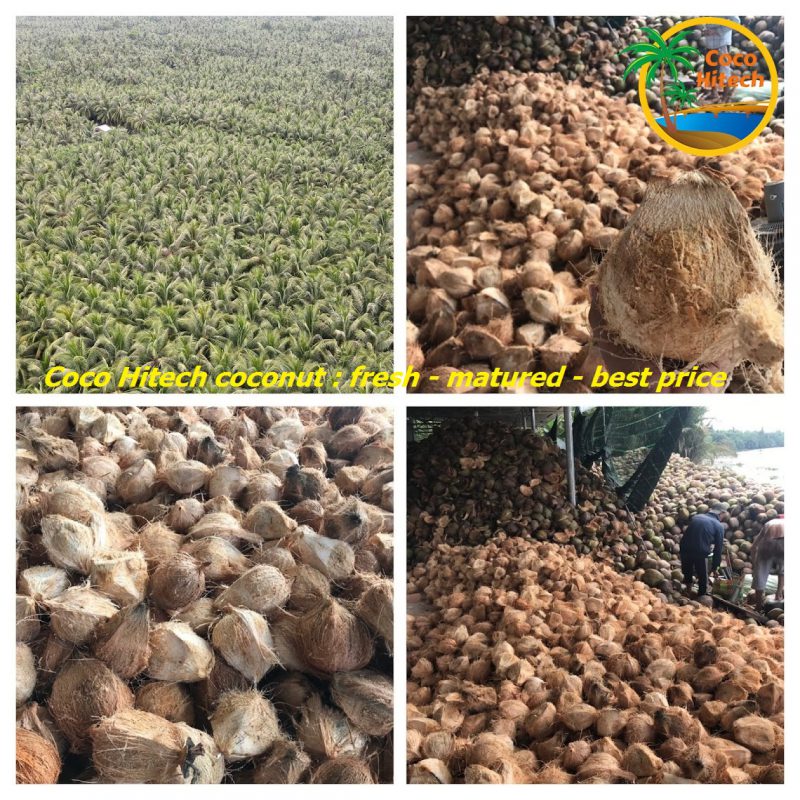 If you want to find the best qualified young coconut, dried coconut, semi husked coconut or coconut products such as coir fiber, coir mat, coir net, coir peat… COCO HITECH JSC is the best choice for you.We always welcome your inquiries about our company and our products.
Representative: Mr. Ryan ( Vietnam ): +84 938244404
Miss Lan ( Korea ): +84 969 273 598
Website: https://cocohitech.com/
Youtube: https://www.youtube.com/watch?v=yQEFhlpF3Fs&t=2s
Instagram: https://www.instagram.com/cocohitech/?hl=ko
Naver blog: https://blog.naver.com/cocohitech_jsc
Kakao Story: https://story.kakao.com/cocohitechvn
Facebook: https://www.facebook.com/cocohitech
#coirmat #vietnamcoirmat #coirmatforexport #ecofriendly #environmentfriendly #sustainable #cocohitech #coirrope #vietnamcoirrope #coirnet #vietnamcoirnet #cocohitechcoirrope #cocohitechcoirnet #cocohitechcoirmat #soilerosion #soilerosionsolution