Soil erosion is one of the most serious environment problem that the world is facing up with. There are several efforts that have been carried out to deal with this problem. So what is the best solution for soil erosion ? the answer is soil erosion control coir mat.
What is erosion control coir mat ?
Erosion control coir mat can be called by several names such as coir mat, coir net or coir mesh. Despite different names, they are unified in making material and functions. Coir mats are often spread in areas that have high risk of soil erosion such as river banks, mountains, beaches,…etc. Having been made from 100% natural coconut fiber which is biodegradable, these coir mats have done a good job in preventing the nutrition inside soil being washed away by rain water. Coir mat helps keep soil from being contaminated and creates a favorable environment for the growth of plants. On the whole, coir mats play an important role in preventing deforestation and soil erosion. Coir mat is used commonly in Asia countries such as Korea, Japan and other countries such as Singapore, Australia,..etc.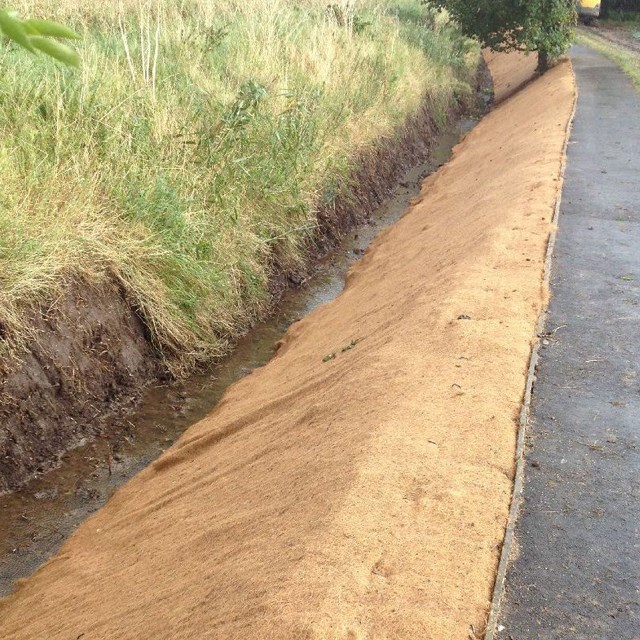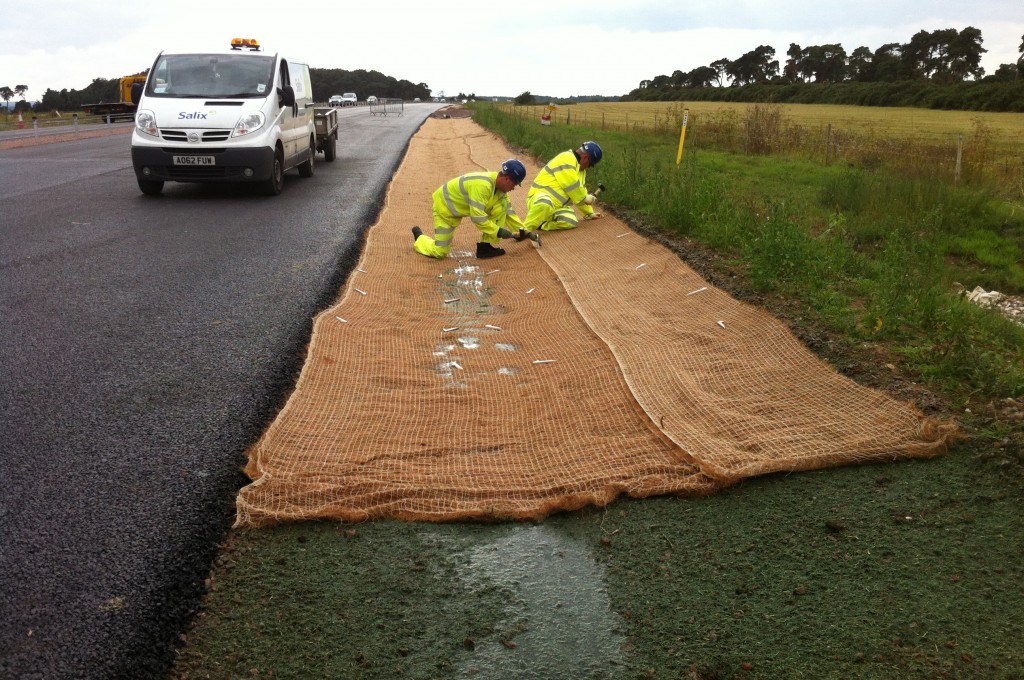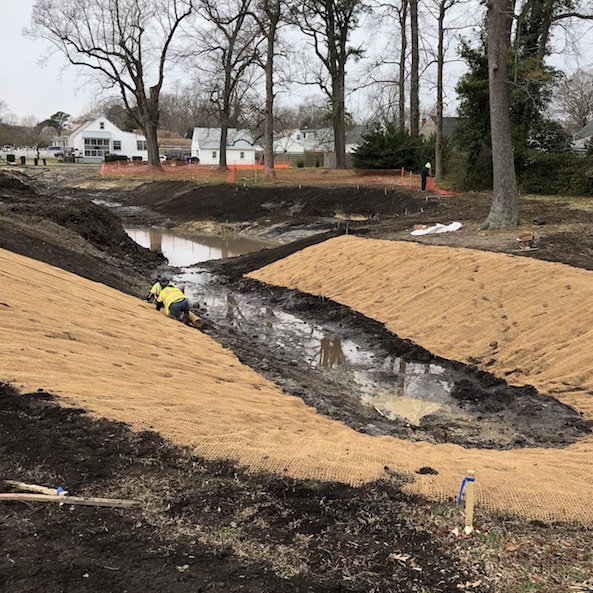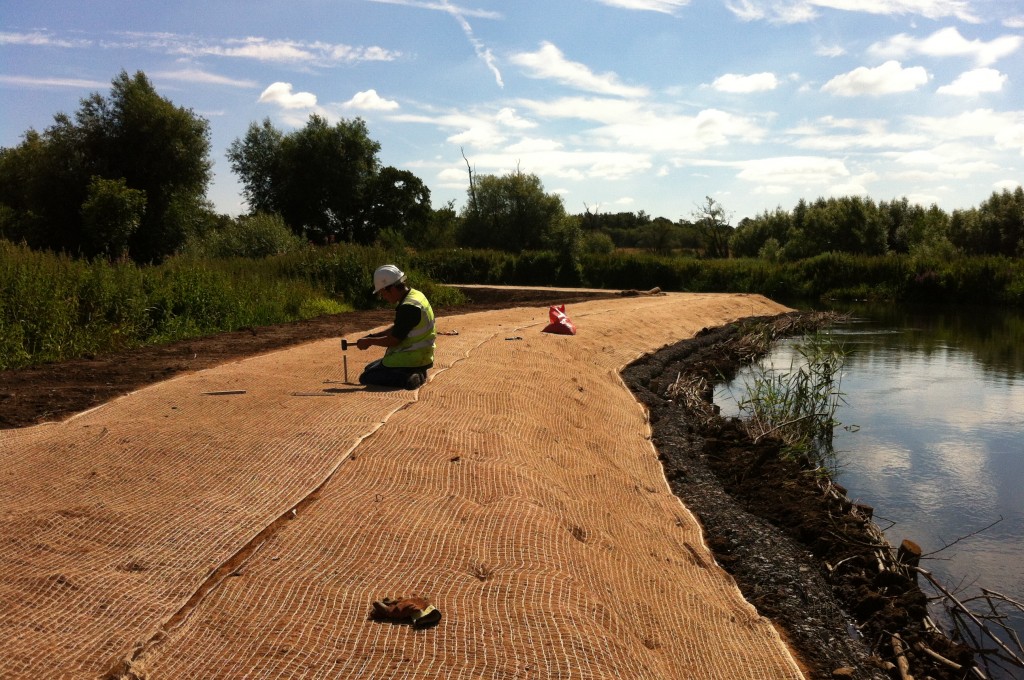 Coir mat of Vietnam
Vietnam has an abundant source of coconut fiber, which paves the way for the coir mat making industry to develop quickly to meet the increasing demand of countries which take soil erosion problems seriously and have chosen coir mat as their solution. In Vietnam there are many manufacturing companies which utilize the wasted coconut shell resource to create a wide range of products made from coconut fiber such as coir mat, coir rope, coir net/coir mesh. By producing several environmental-friendly products made from coconut fiber, we have been contributing to a more sustainable life and a greener future for our next generation.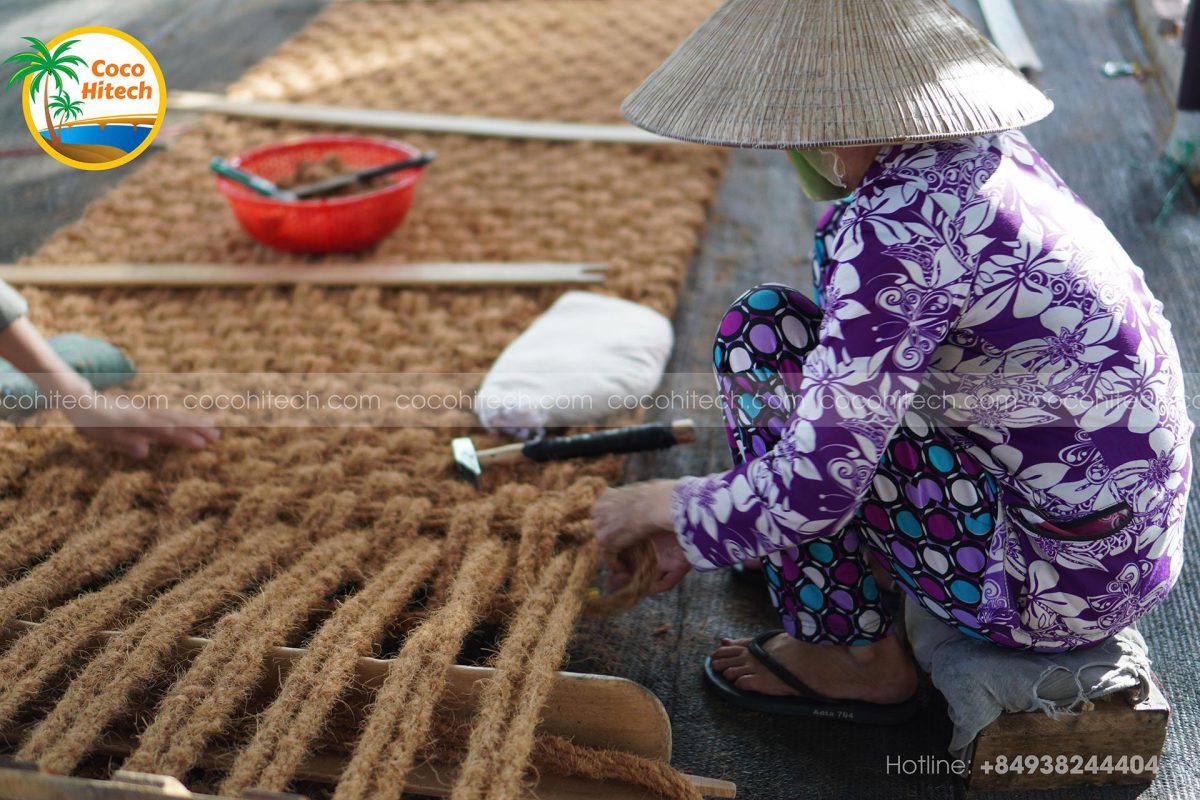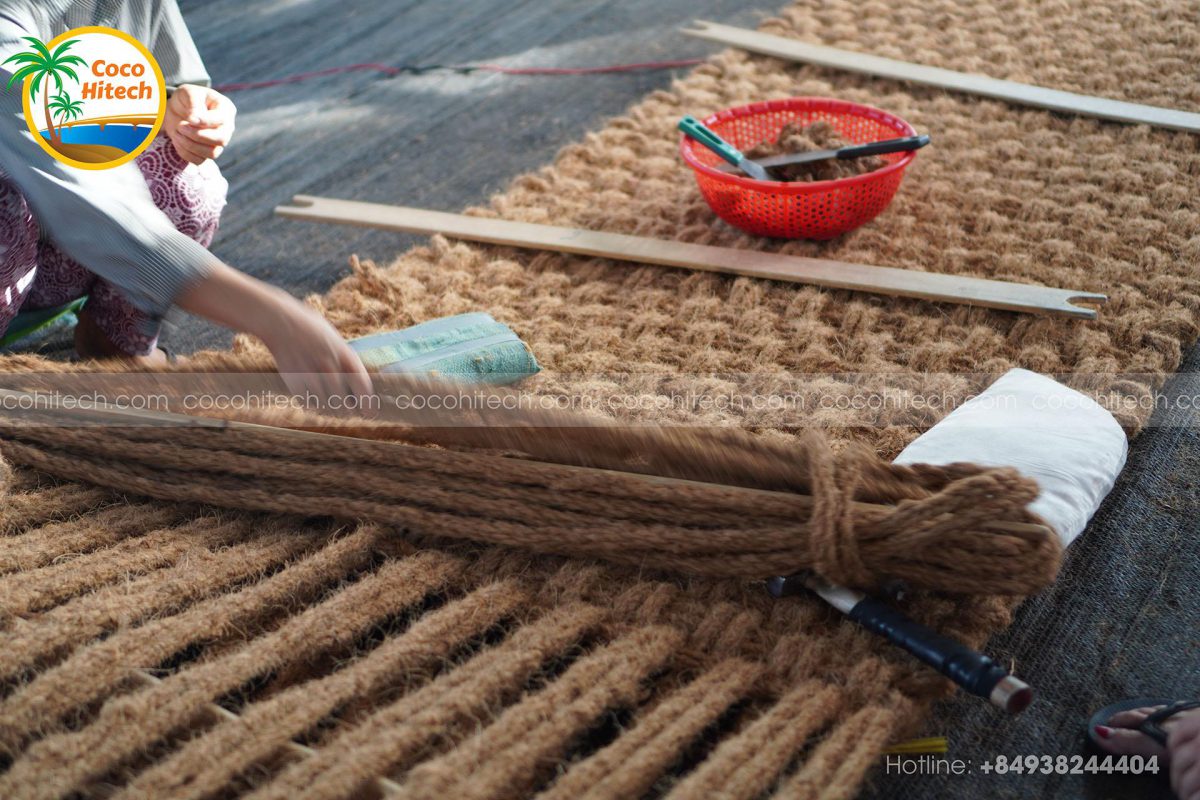 Coco Hitech JSC's Coir mat
Coco Hitech JSC is a company that is specialized in manufacturing and exporting Vietnamese coir mat of high quality to foreign partners around the world. With more than 30 experienced workers and modern technology, hundreds of high quality coir mats are being produced every day. Coco Hitech JSC's coir mat has gained a good reputation in Korean market for the good quality as well as competitive price. We have an abundant resource of coconut shells from farms in Tra Vinh district, which is known as the land of coconut in Vietnam. We do not rebuy products from factory but we have our own factory with experienced workers. That is the reason why we can take control of the quality of our products strictly. We believe that we can become the best coir mat supplier that can meet your need.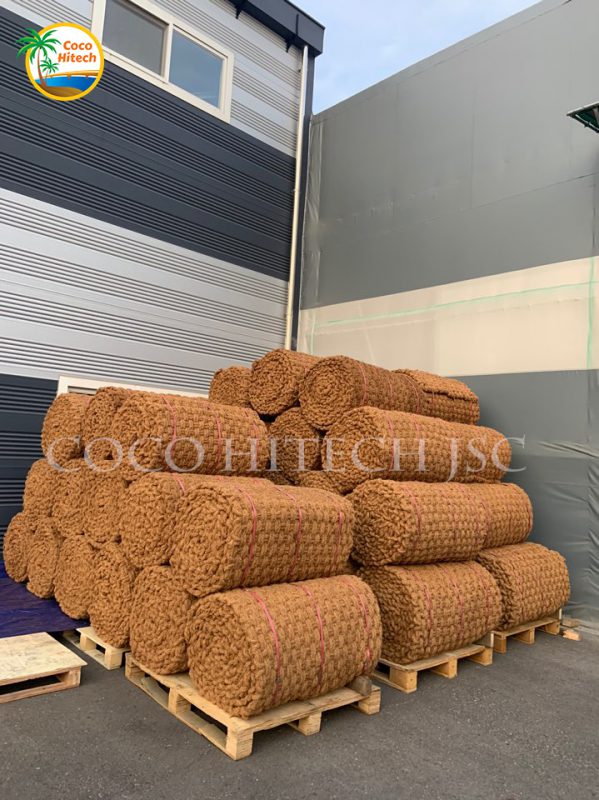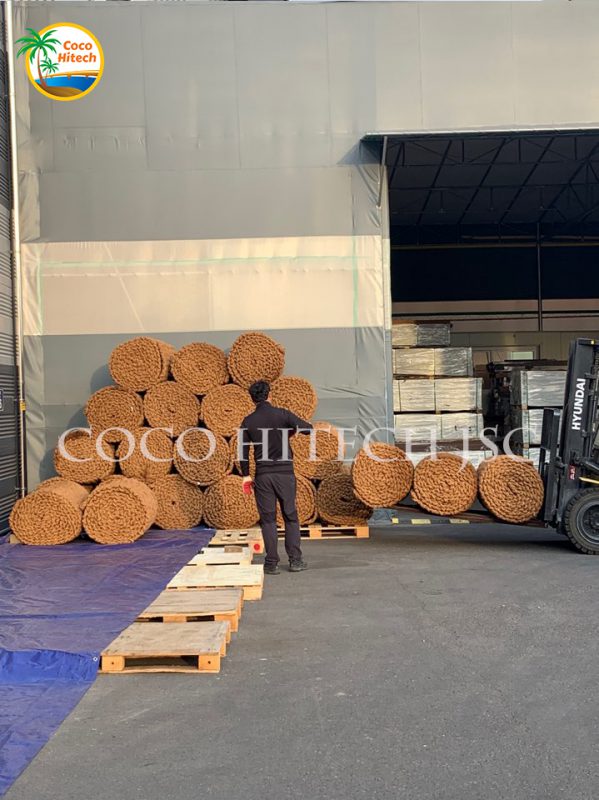 If you are interested in finding solutions for dealing with soil erosion problem, please contact us for more information.
Representative: Mr. Ryan ( Vietnam ): +84 938244404
Miss Lan ( Korea ): +84 969 273 598
Website: https://cocohitech.com/
Youtube: https://www.youtube.com/watch?v=yQEFhlpF3Fs&t=2s
Instagram: https://www.instagram.com/cocohitech/?hl=ko
Naver blog: https://blog.naver.com/cocohitech_jsc
Kakao Story: https://story.kakao.com/cocohitechvn
Facebook: https://www.facebook.com/cocohitech
#coirmat #vietnamcoirmat #coirmatforexport #ecofriendly #environmentfriendly #sustainable #cocohitech #coirrope #vietnamcoirrope #coirnet #vietnamcoirnet #cocohitechcoirrope #cocohitechcoirnet #cocohitechcoirmat #soilerosion #soilerosionsolution