Many manufacturers have begun to use coconut oil in packaged products, and many people use it for cooking. Many products, such as fried foods, food & beverage, sweets, shampoos,coffee, smoothies, contain coconut oil.
Coconut oil is on everyone's lips lately. You may also found that it's in their frying pans, their smoothies, their hair, and in a little jar on their nightstand.  Here in is 12 incredible benefits of coconut oil uses.
Coconut oil can protect your skin from UV rays

When applied to your skin, coconut oil may protect it from the sun's ultraviolet (UV) rays, which raise your risk of skin cancer and cause wrinkling and brown spots. In fact, one study found that coconut oil blocks about 20% of the sun's UV rays .
However, keep in mind that it doesn't provide the same protection as conventional sunscreen, which blocks about 90% of UV rays.
Coconut oil can help lose weight by reduce hunger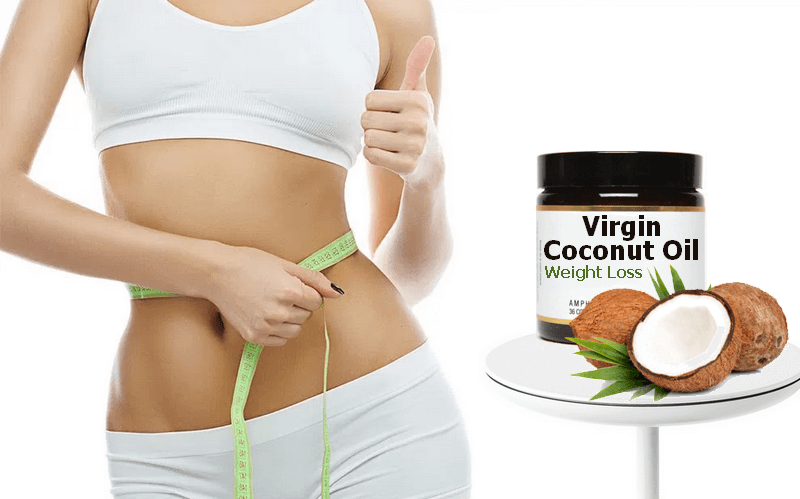 The medium-chain triglycerides (MCTs) in coconut oil may help reduce hunger, leading to a spontaneous decrease in caroline intake
In a small study, men who followed a high-MCT diet took in fewer calories and lost more weight than men who ate diets with low or medium MCT content .
Coconut oil help to kill bacteria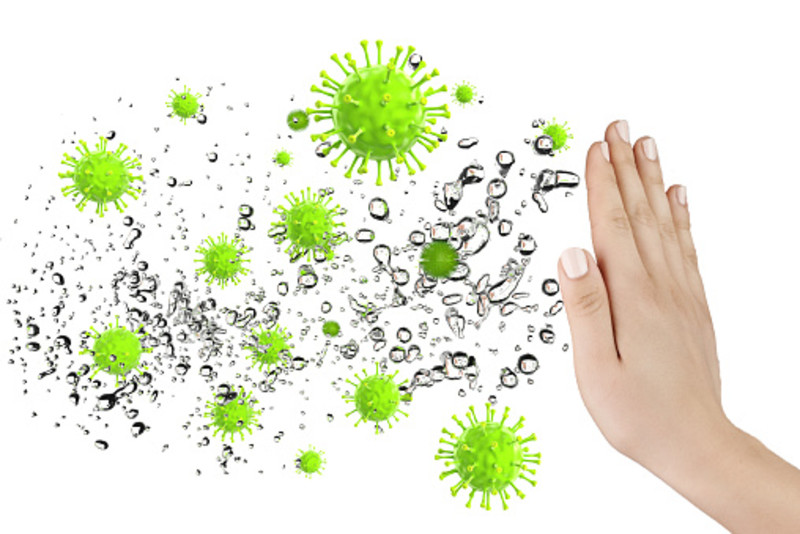 Around half of the fatty acids in coconut oil are lauric acid. Lauric acid is particularly good at killing bacteria, viruses, and fungi; therefore, it's great in helping you stave off infections when used externally.
Coconut oil can be used in the bedroom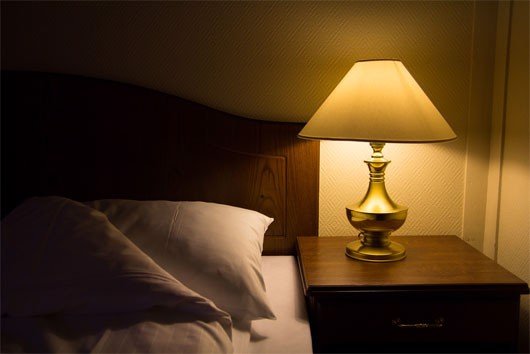 Not only does coconut oil feel, taste, and smell good when used to add a little flavor to your sleep, but it also happens to be good for you. It's moisturizing and, as noted above, it's anti-fungal and anti-bacterial, which means it does a great job at preventing yeast infections—unlike riskier foods like whipped cream.
Coconut oil can help immprove brain function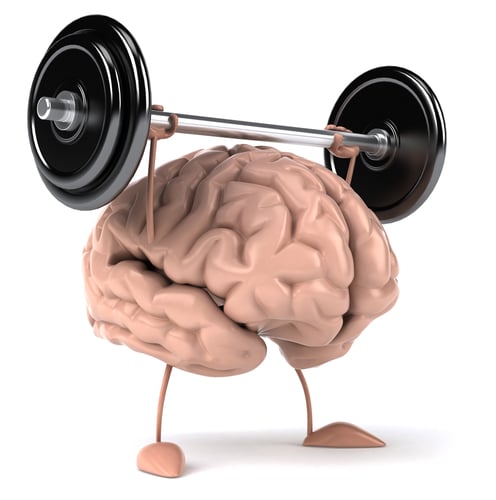 The MCTs in coconut oil are broken down by your liver and turned into ketones, which can act as an alternative energy source for your brain
Several studies have found MCTs to have impressive benefits for brain disorders, including epilepsy and Alzheimer's .
Some researchers recommend using coconut oil as a source of MCTs to increase the production of ketones
Coconut oil promotes heart health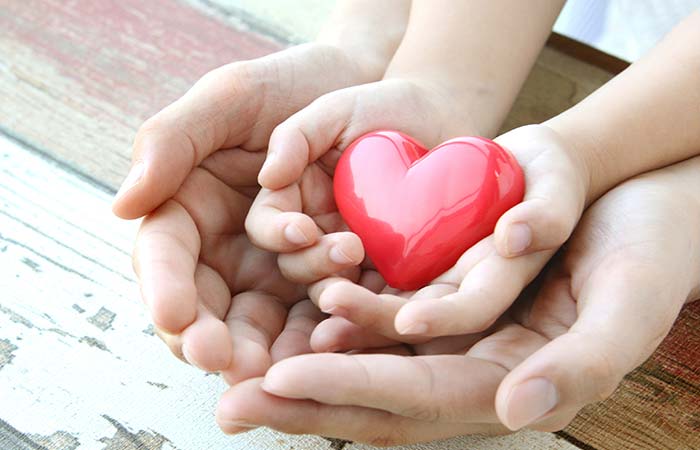 Coconut oil is high in natural saturated fats. That may not sound like a positive but the saturated fats in coconuts work in a different way than those found in animal-derived foods like butter, cream, cheese, and meat. By increasing the HDL in the body and changing the ratio of HDL to LDL, the saturated fat in coconut oil helps promote heart health and lower the risk of heart disease.
Coconut oil can improve Liver Health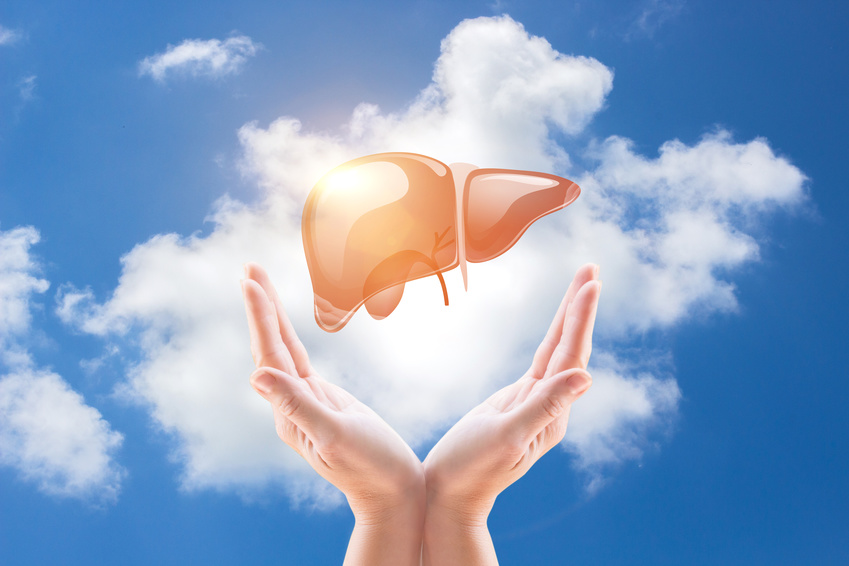 Animal research has found that the saturated fats in coconut oil can help protect your liver from damage due to alcohol or toxin exposure. In one study, mice treated with coconut oil after exposure to a toxic compound had a decrease in inflammatory liver markers and increased activity of beneficial liver enzymes .
Coconut oil is a great moisturizer for your skin and hair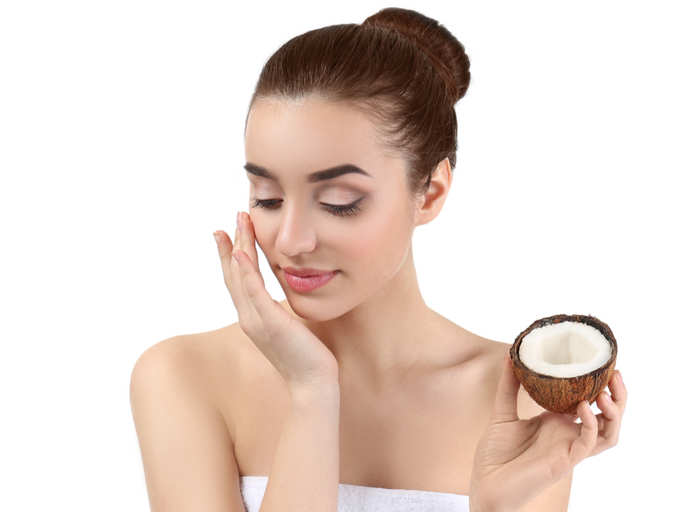 Studies on individuals with dry skin show that coconut oil can improve the moisture and lipid content of the skin. Coconut oil can also be very protective against hair damage. If you have dandruff or dry hair, coconut oil is chock full of fatty acids that can improve these conditions.
A study found that coconut oil is the only oil that can prevent hair damage and protein loss because of its low molecular weight and straight linear chain, which allows it to penetrate inside the hair shaft. Based on the study's findings, use coconut oil before and after washing your hair to reap the benefits.
Coconut oil can improves your oral health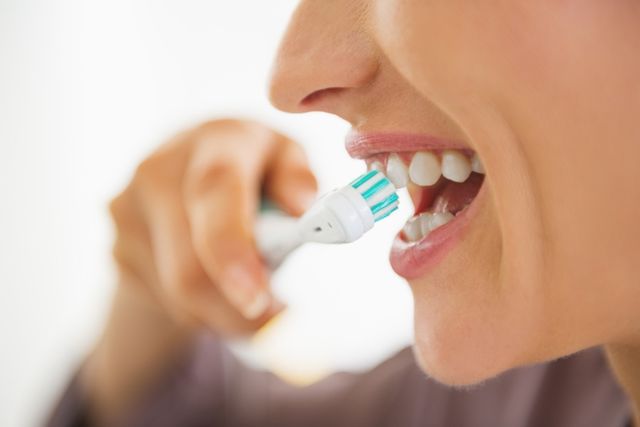 Before the invention of toothpaste, the act of swishing oil around the mouth was a method of cleansing the mouth of bacteria and for helping to heal the nasty ravages of periodontal disease. An abundance of MCTs is the reason why coconut oil is one of the many effective oils to pull with. The oil lifts the bacteria from the surfaces within the mouth and that's great because removing oral bacteria greatly reduces your risk of disease around your gums. Experts recommend coconut oil pulling three times a week for 20 minutes a day to protect your mouth and its valuable contents.
Coconut oil can help balance hormones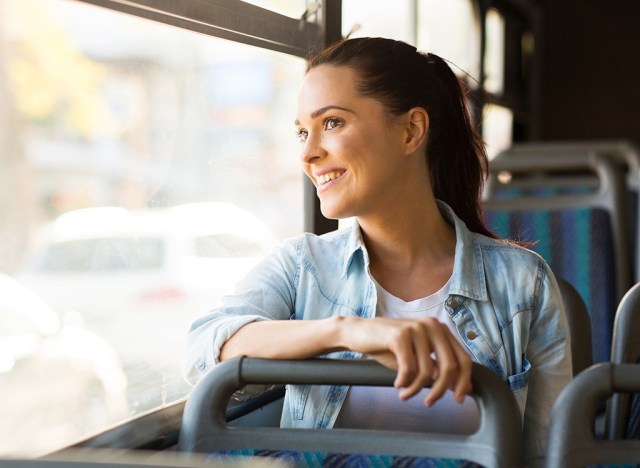 Hormone disruption can cause a litany of problems in men and women. Coconut oil can help in maintaining an important balance of hormones because of the lauric acid it contains. A 2012 study conducted in the Philippines has suggested that coconut oil may be an excellent fat to consume during menopause and also may have a positive effect on estrogen levels.
Coconut oil can treat inflammation & arthritis
An Indian study published in showed that the high levels of antioxidants present in virgin coconut oil reduced inflammation and healing arthritis more effectively than leading medications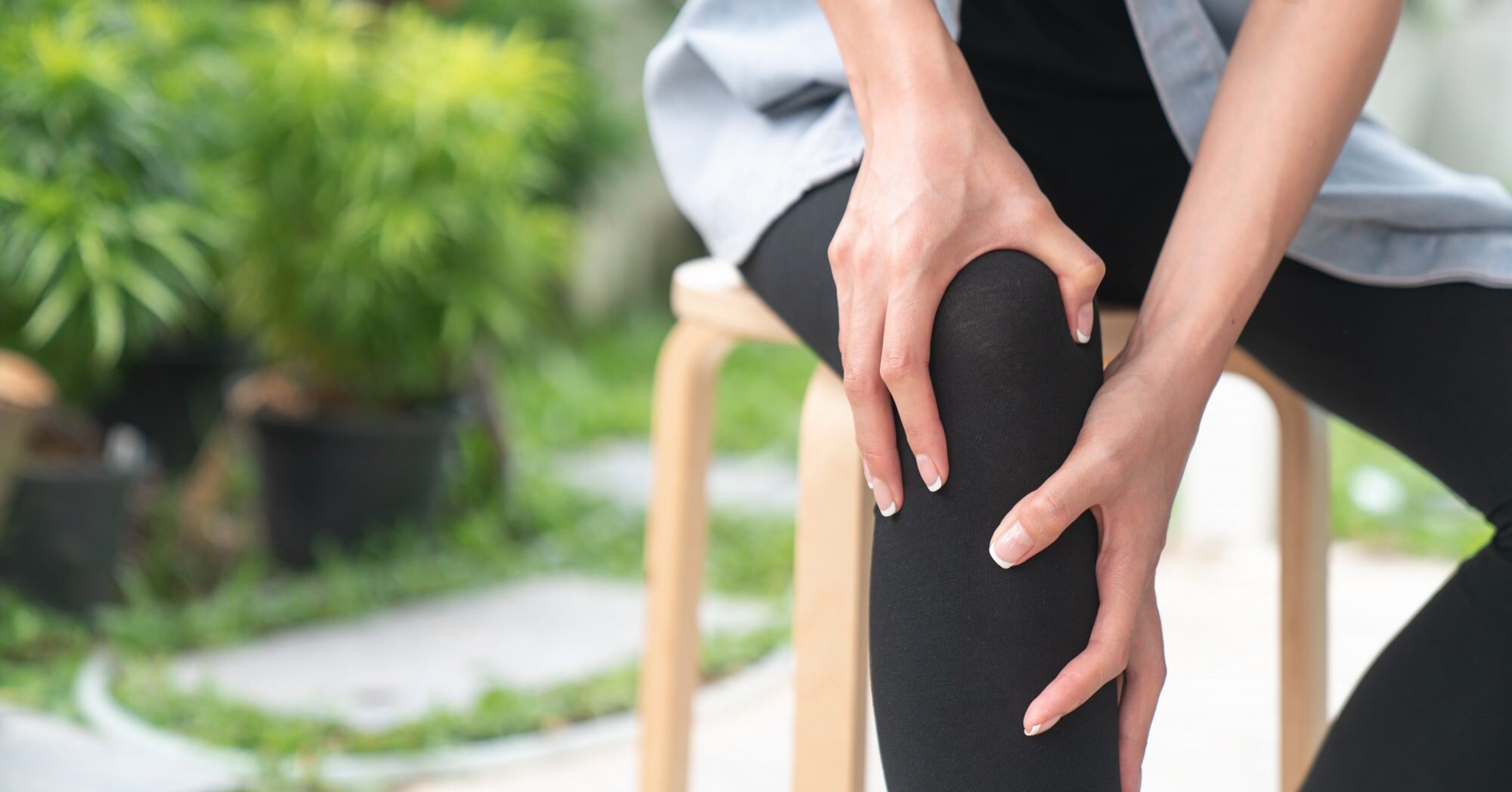 Coconut oil can aid in treating osteoporosis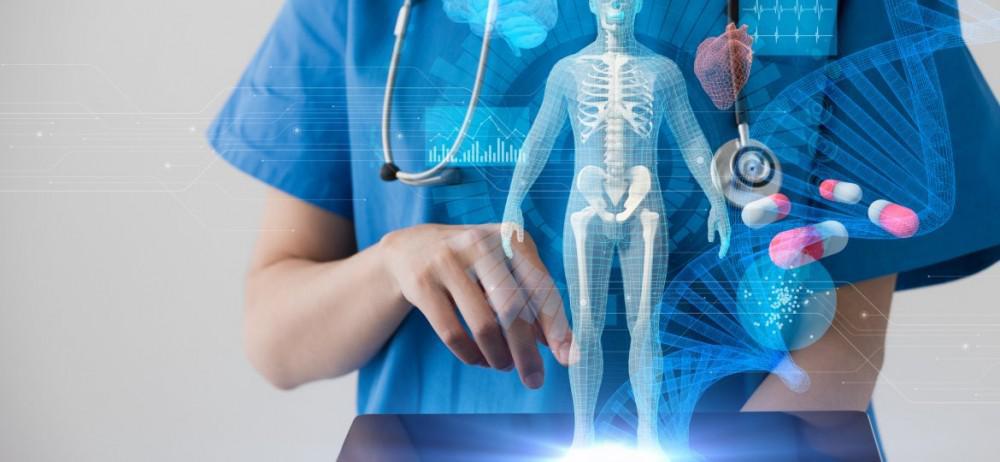 As mentioned above, one of the amazing benefits of coconut oil is that it increases the absorption of absorb fat-soluble vitamins and minerals in the gut. One of those minerals being calcium. An Medicine study has found that adding coconut oil to the diet increased bone volume and structure in subjects and decreased bone loss due to osteoporosis.
Viet Nam is one of EIGHT leading coconut planters, producers and exporters in the world, thanks for MEKONG DELTA, the quality of Vietnam coconut is always to be among the best one. Viet Nam, with the advantages of large copra nut area, is currently one of the tenth most productive countries in term of related products.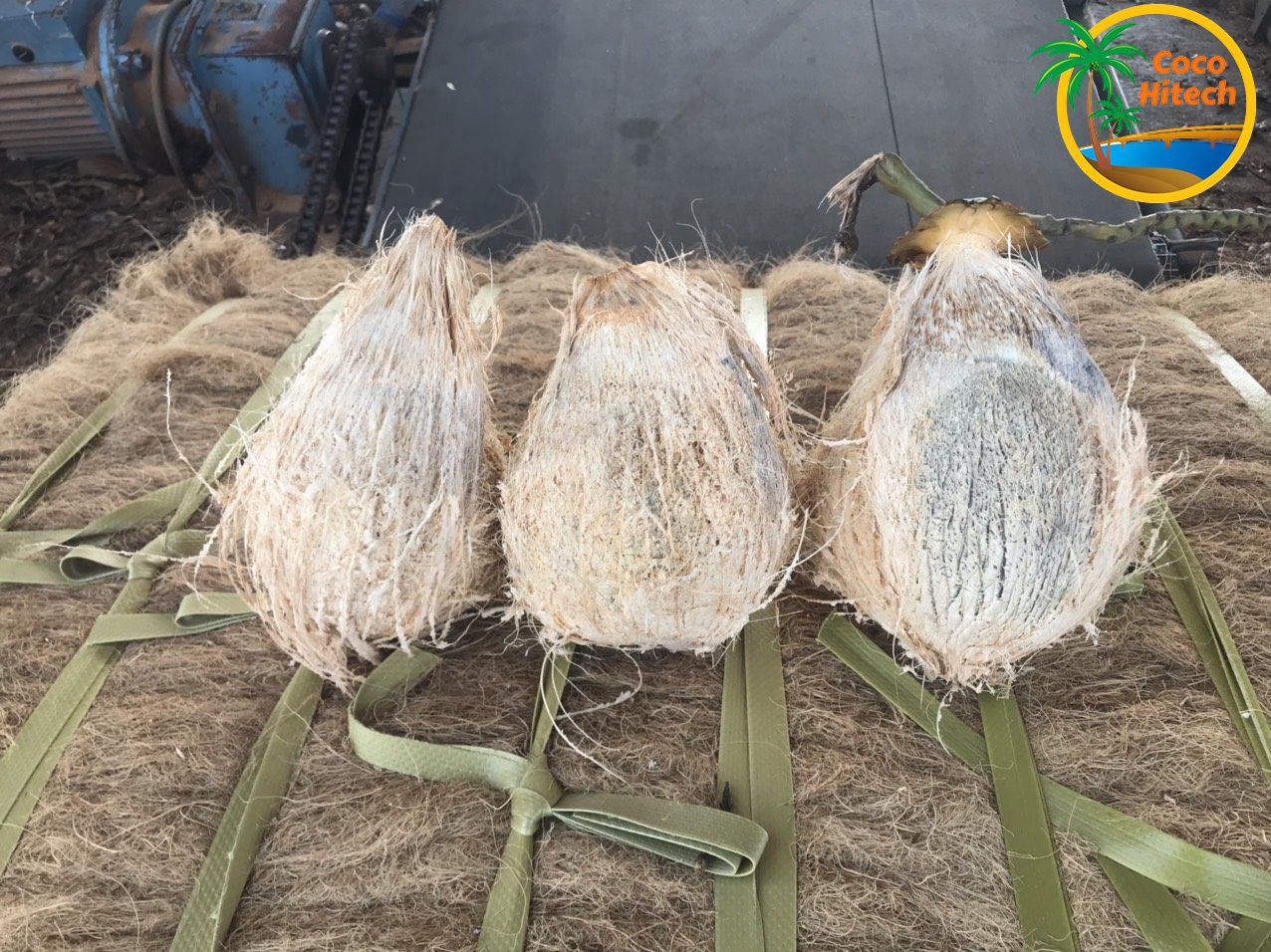 COCO HITECH JSC is manufacturer of Coconut products so we are confident to supply and control product quality in our hand. We have a 25.000 m2 factory with 30 skilled workers that lead us able to deliver hundred tons of semi husked coconut monthly. If you want to find the best qualified young coconut, dried coconut, semi husked coconut or coconut products such as coir fiber, coir mat, coir net, coir peat… COCO HITECH JSC is the best choice for you.We always welcome your inquiries about our company and our products.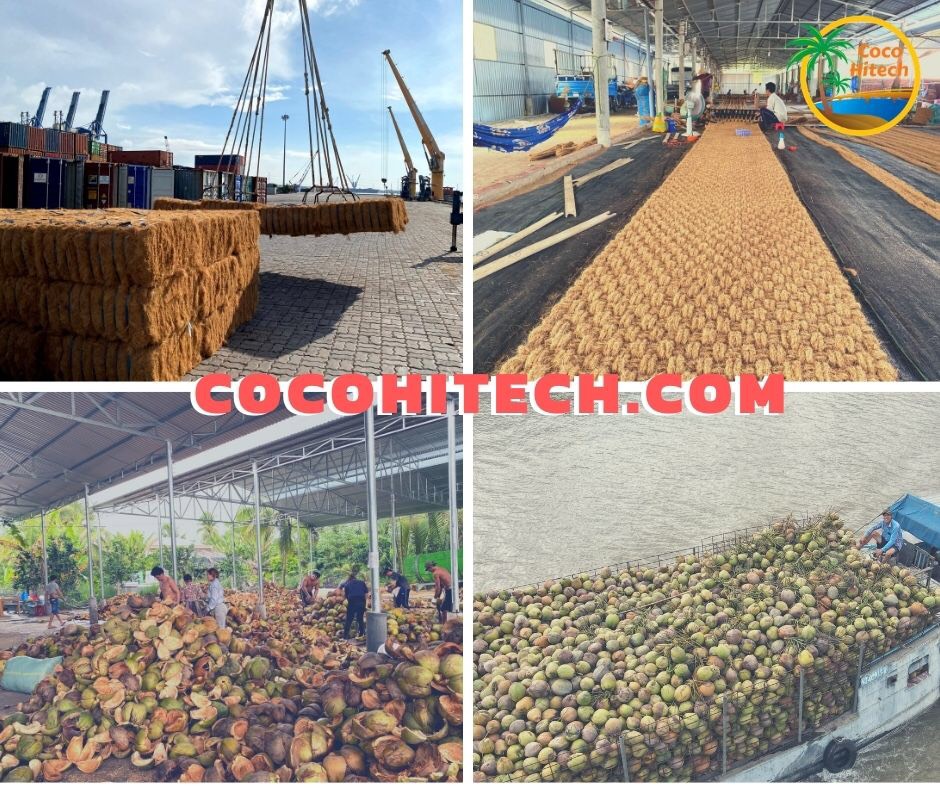 If you are interested in products made from coconut, please contact us for more information:
Representative: Mr. Ryan ( Vietnam ): +84 938244404
Miss Lan ( Sales department ): +84 969 273 598
Website: https://cocohitech.com/
Youtube: https://www.youtube.com/watch?v=yQEFhlpF3Fs&t=2s
Instagram: https://www.instagram.com/cocohitech/?hl=ko
Naver blog: https://blog.naver.com/cocohitech_jsc
Kakao Story: https://story.kakao.com/cocohitechvn
Facebook: https://www.facebook.com/cocohitech