Coconut is not only a refreshing beverage in the hot summer but also used in making several types of unique product that can be put on foreign trade market. In this article, I would like to introduce 10 amazing products made from coconut for export.
1. Fresh coconut
As we all know, coconut is most commonly used in the beverage industry for its refreshing water contained inside each coconut. In the hot weather of the summer, a coconut filled with cool coconut water with the light sweet taste seems to be perfect, right ? Coconuts are grown mostly in tropical countries such as Vietnam, Thailand, Philippines, India,…etc. Fresh coconut is also a popular item for export in these countries.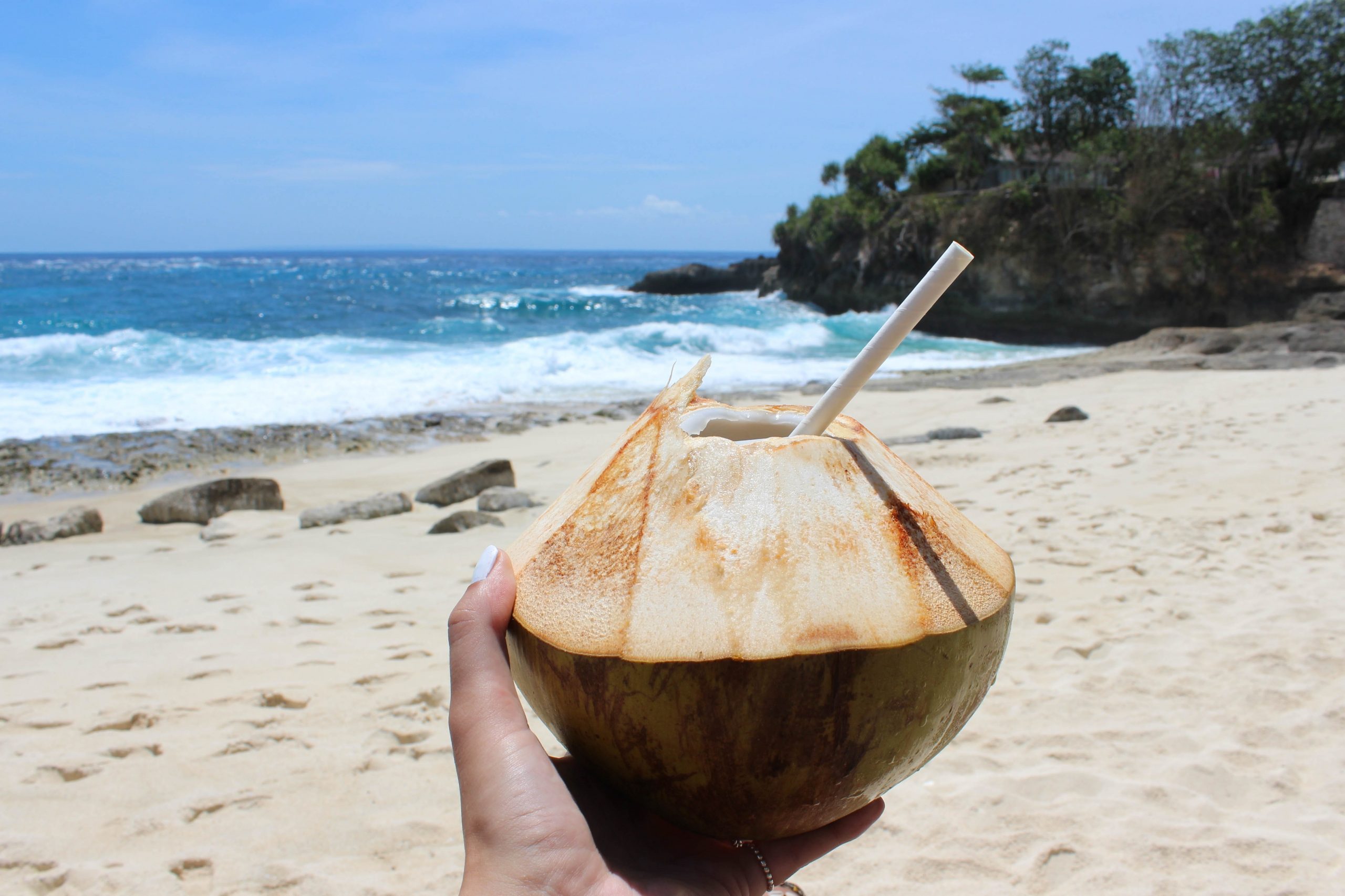 2. Copra
Copra is the dried part of the meat of the coconut. The benefits of copra for health have been acknowledged by many nutrition experts. Coconut copra can be eaten directly or used in making confectionery, candy,…etc.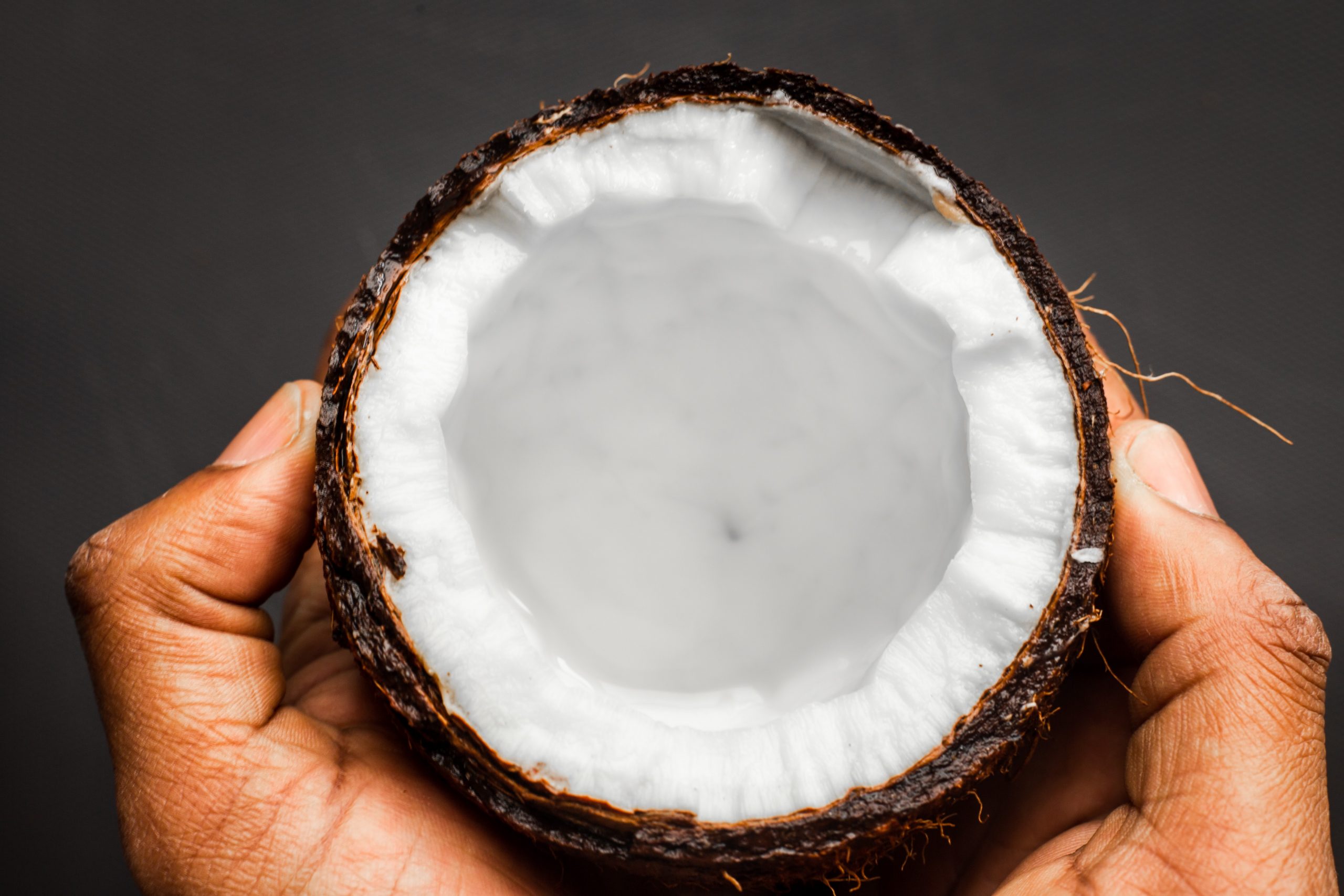 3. Coconut oil
Coconut oil is one of most popular natural oils beside palm oil and oil extracted from rice. Coconut oil can be used as cooking oil and also be used in the cosmetic industry. Coconut contains a lot of vitamin and nutrition that can improve the skin elasticity, hair quality and help with hair fall. Due to several benefits of coconut oil, coconut oil has become a hot item on the exporting item list of many South East Asia countries.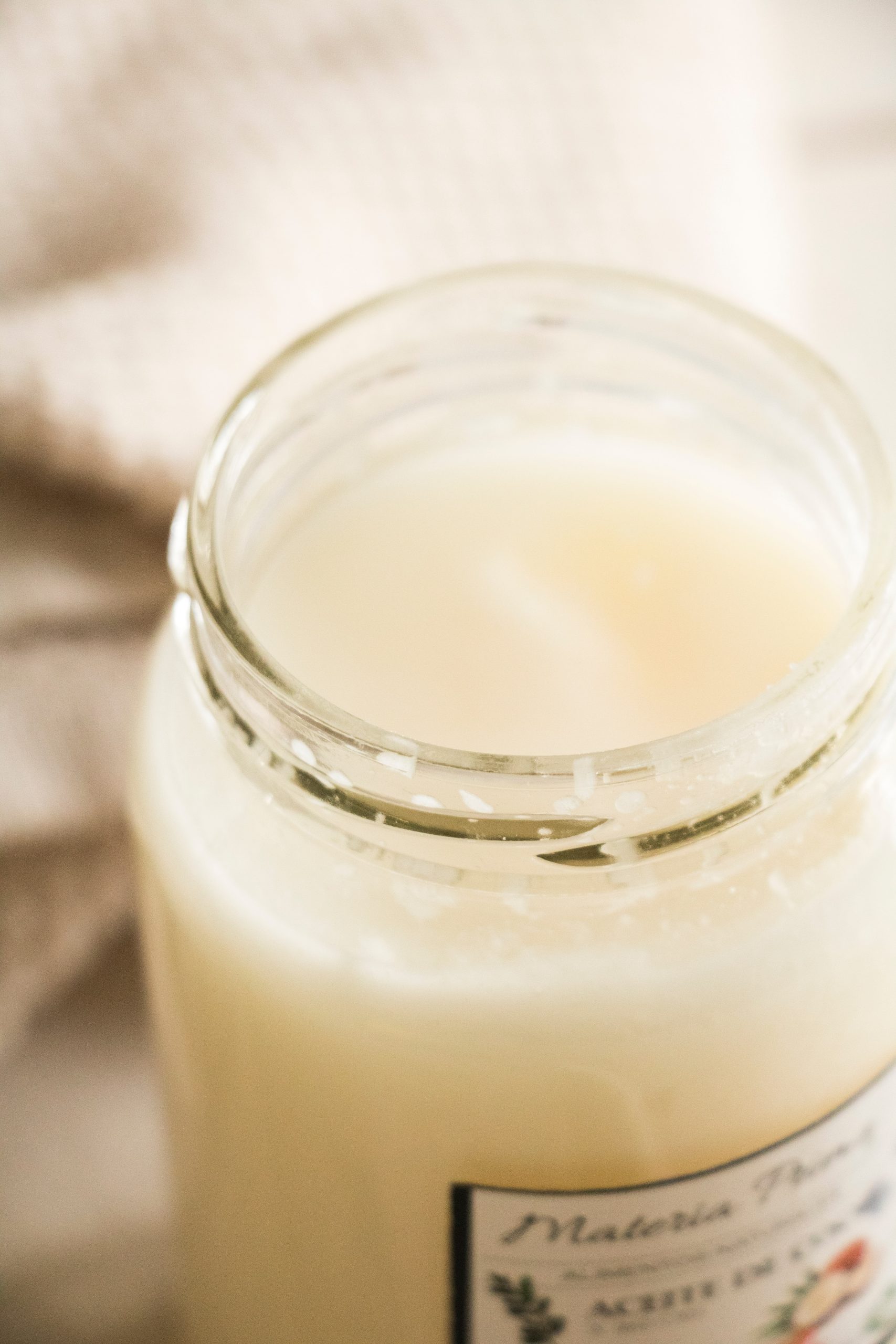 4. Coconut husk
Coconut husk is another name of coconut shell. Coconut husk can be used and processed for several purposes such as making coir fiber, making cocopeat,…etc.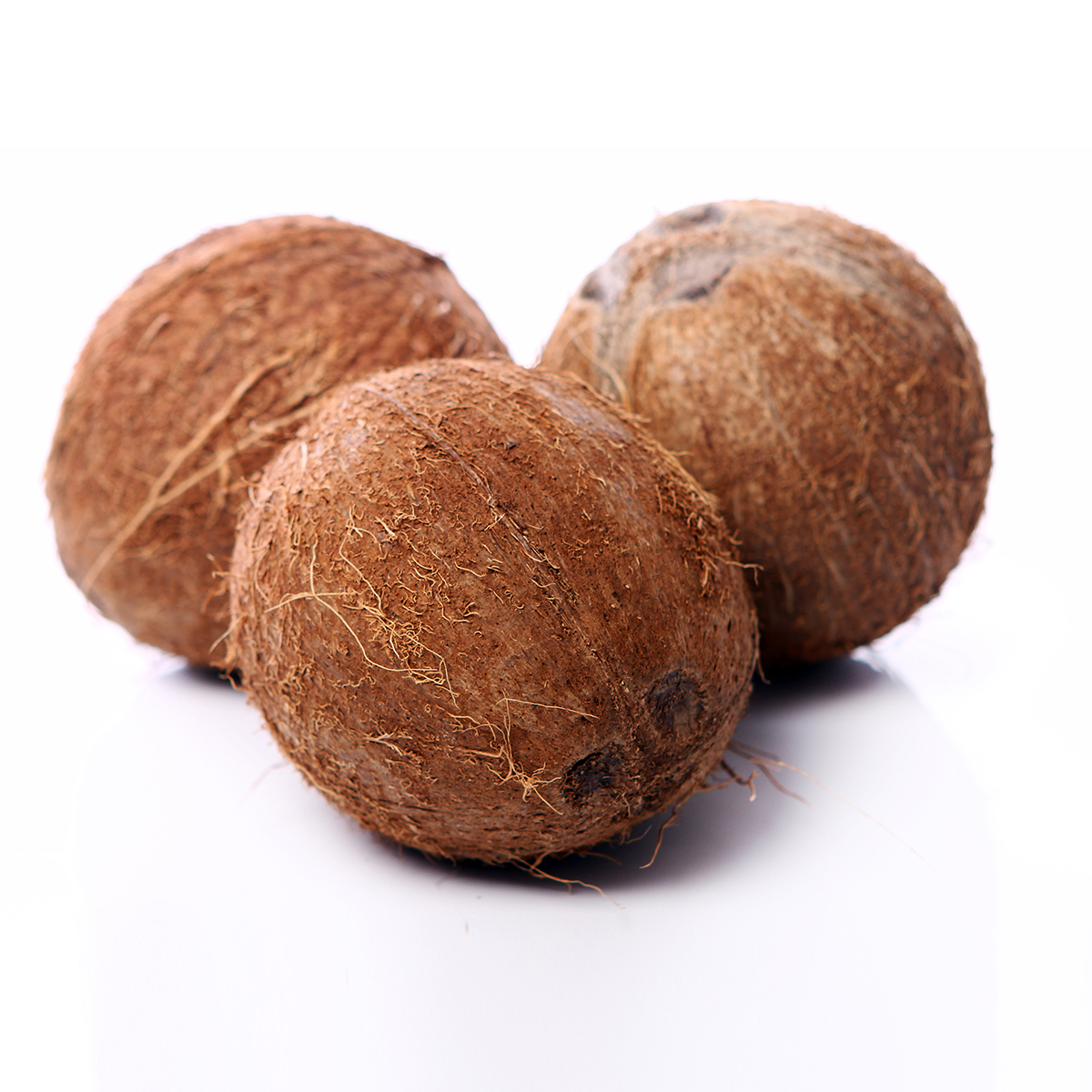 5. Semi Coconut husk
Semi coconut husk is the small shredded piece of coconut shells. Semi coconut husk is used as bark in planting trees and flower. Semi coconut husk is superior to other material because it provides necessary nutrition for the growth of plants and protect the roots from external influences.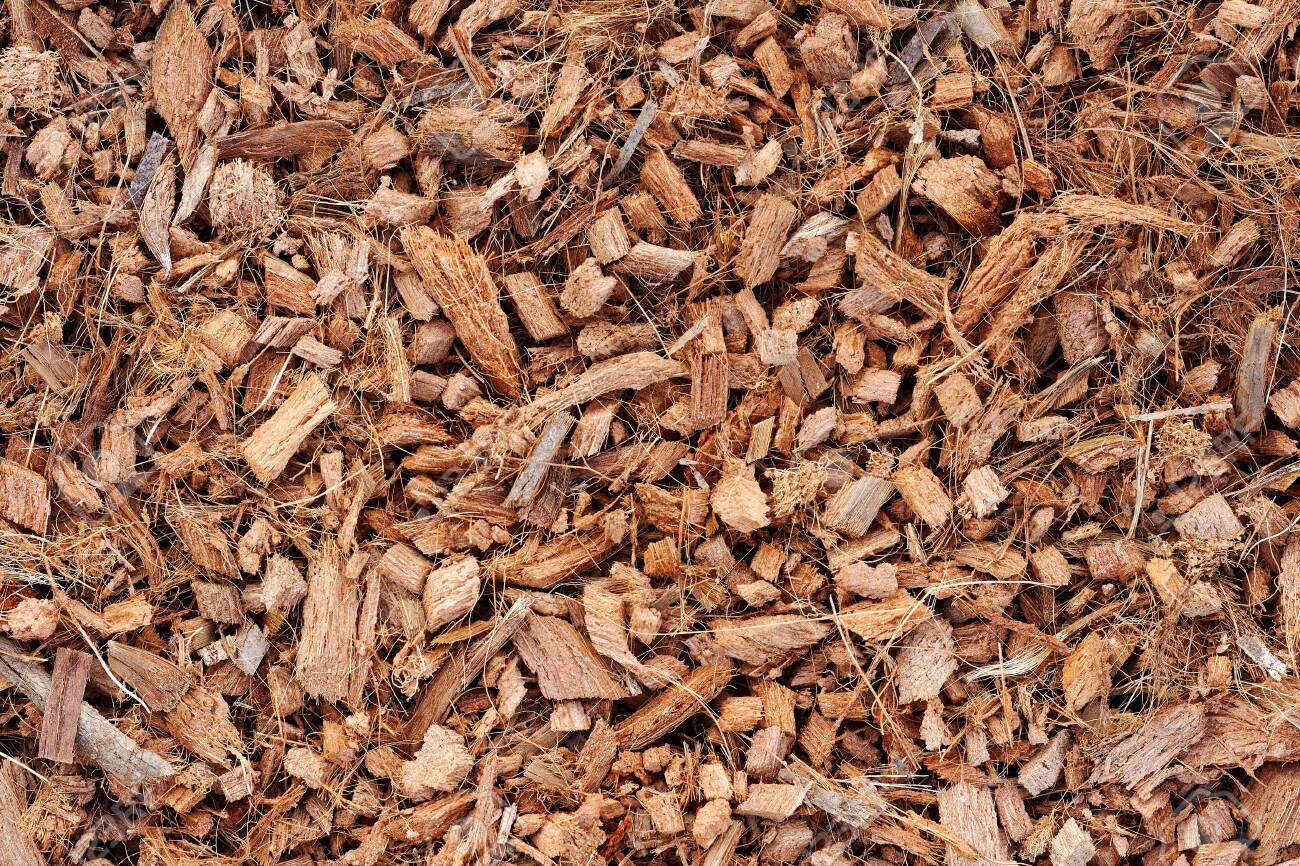 6. Cocopeat
Cocopeat is used a lot in agriculture. Cocopeat can be scattered on the surface of soil to provide a favorable environment for the growth of plants. The output of cocopeat for export is significant, however, it still cannot meet the demand of customers in many countries such as Korea. The shortage in the supply of cocopeat has resulted in many difficulties for importers in Korea nowadays. As a green and eco-friendly alternative in agriculture, it is expected that cocopeat will continue to be an attractive item for trade.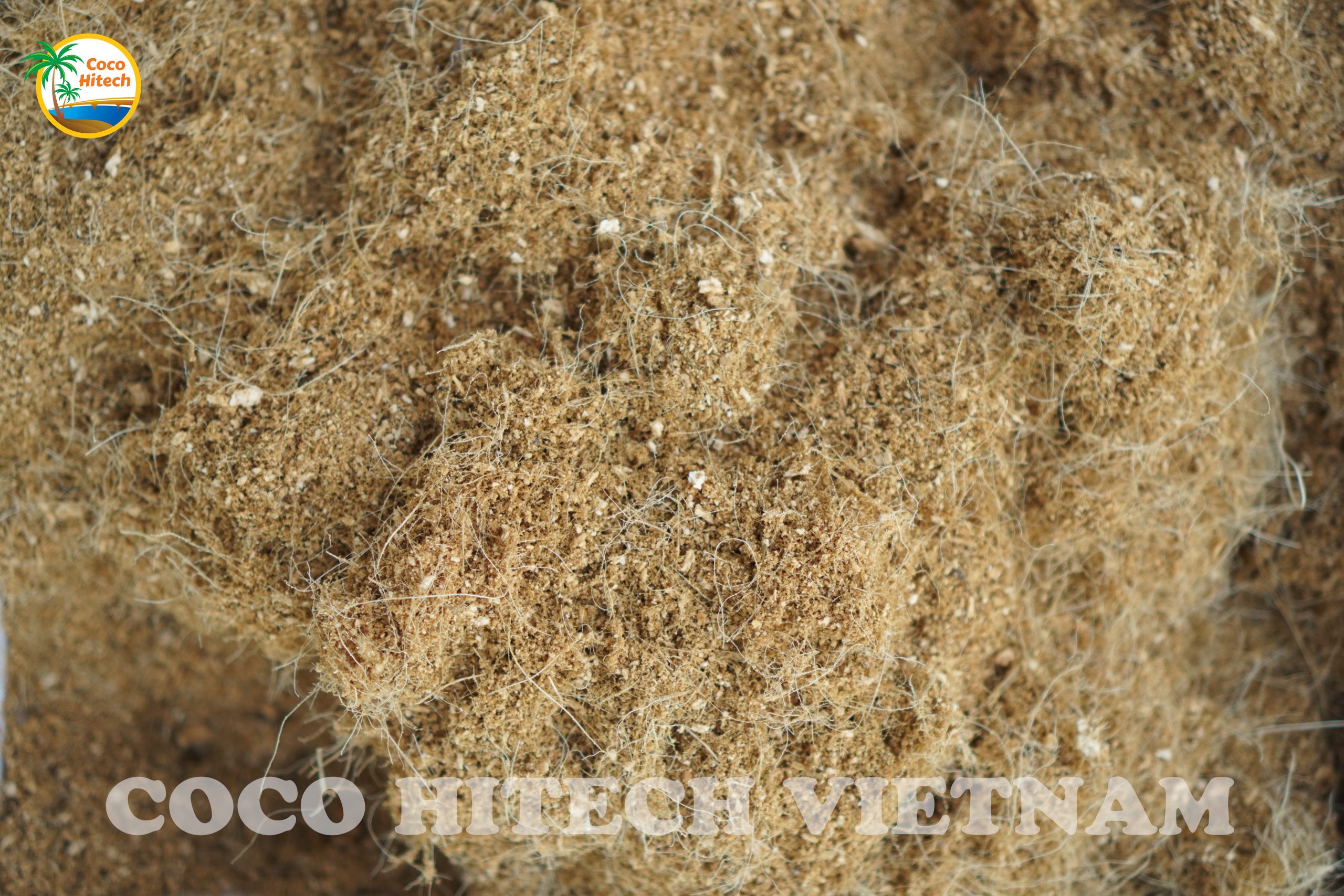 7. Eco log
Ecolog is made in the shape of a log to be put around lakes or on the edge of river banks to prevent the erosion cause by the river or lake water.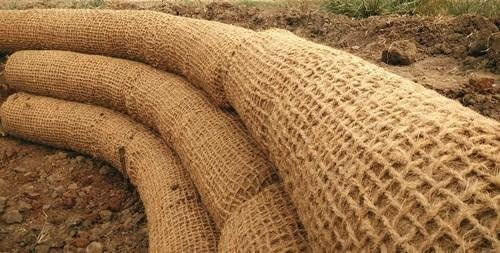 8. Coir rope
Coir rope is made from coconut fiber extracted from the inner surface of the coconut shells. Since coir fiber is a natural material, coir rope is an eco-friendly product that does not do harm to the environment even when it is disposed. Coir rope is being used commonly as an alternative for ropes made from polyester or nylon. The common specification of coir rope is 16-18mm in thickness and 200 meters in length.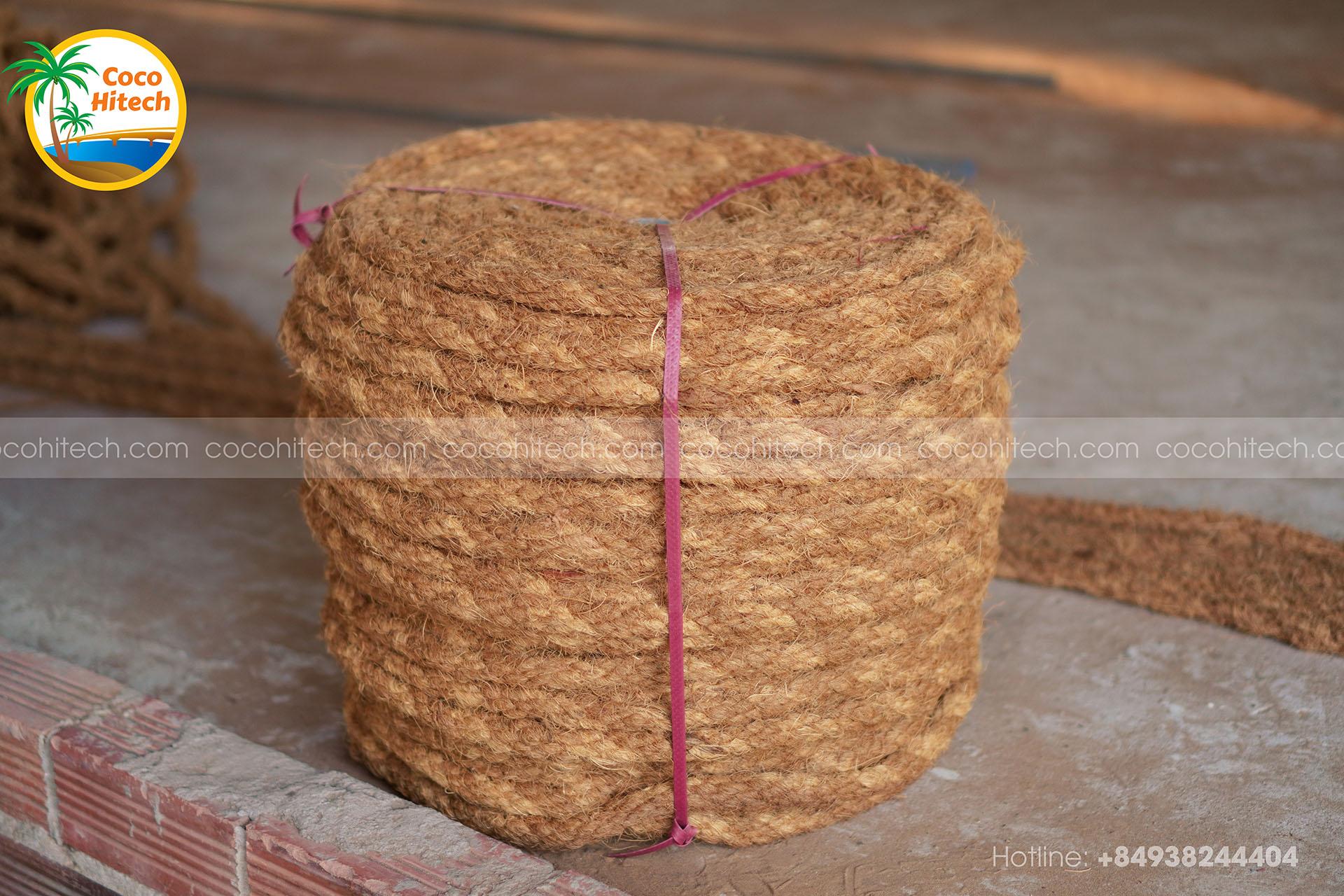 9. Coir mat
Coir mat is made by knitting coir ropes of 16-18mm. Coir mat is a great item for soil erosion control because it create a thick cover on the surface of land to protect the soil from being washed by rainfall. Also, coir mat can maintain the humidity inside the soil to provide a favorable environment for plants to grow. Moreover, it can cover unpaved roads so that pedestrians can be more comfortable when passing through. Coir mats are used most commonly in Asia countries such as Korea, Japan,…etc.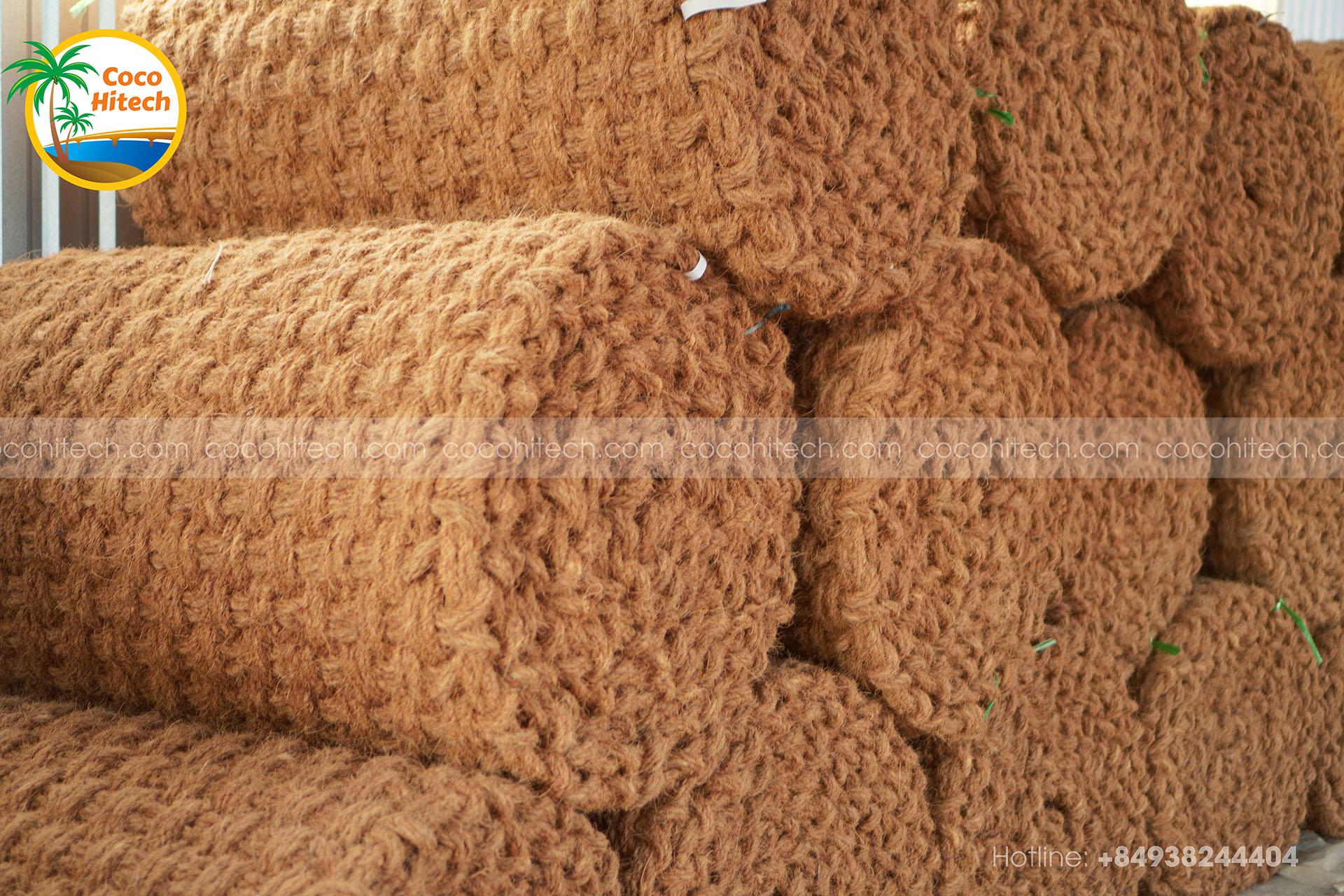 10. Coir mesh/coir net
Coir mesh/coir net is also used as soil erosion control mat but it is much thinner that coir mat. Coir mesh is made similar to fishing net so in some areas, coir mesh is called coir net. Coir mesh can cover a large area to prevent the soil erosion and deforestation. It can also be used a lot in agriculture.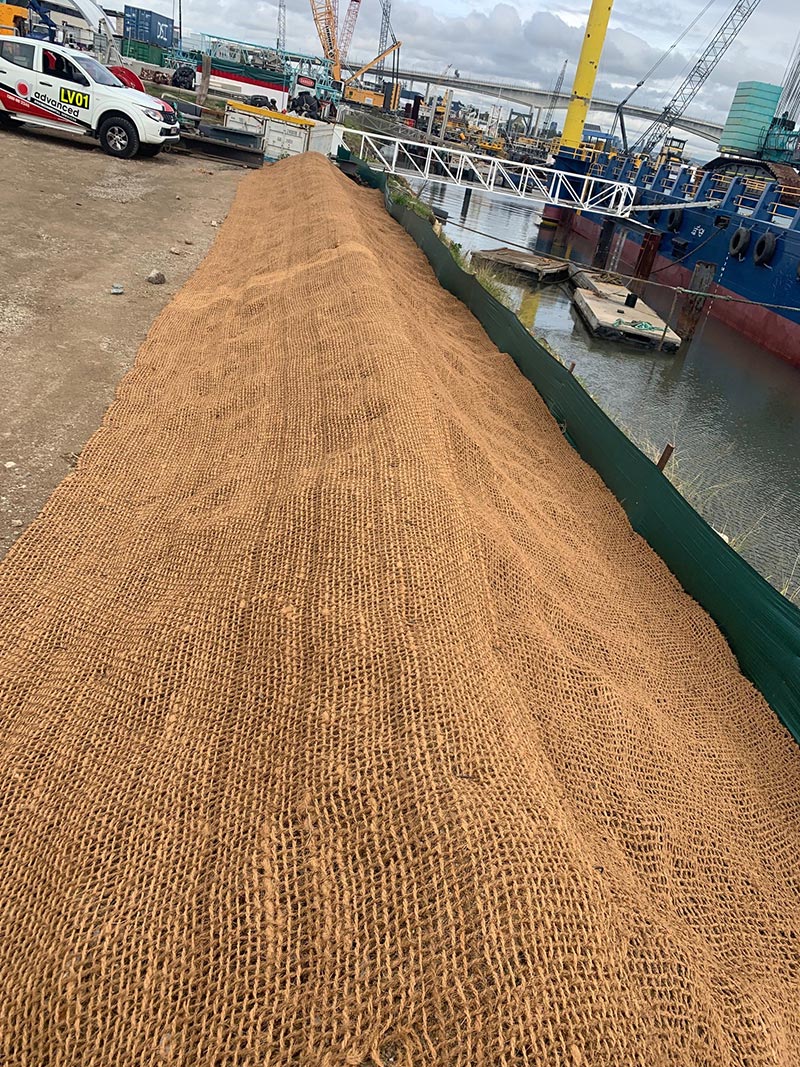 Coco Hitech – reliable supplier of Vietnam coconut products
Coco Hitech JSC is a manufacturing and exporting company of coir mat, coir rope, coir mesh and many other products made from coconut of Vietnam. With a view to making contribution to a more sustainable life, we guarantee that all of the products provided are 100% natural and good in quality. With more than 4 year experiences in exporting, we are confident that each product made in Coco Hitech JSC can satisfy all customers around the world.
If you are interested in products made from coconut, please contact us for more information:
Representative: Mr. Ryan ( Vietnam ): +84 938244404
Miss Lan ( Sales department ): +84 969 273 598
Website: https://cocohitech.com/
Youtube: https://www.youtube.com/watch?v=yQEFhlpF3Fs&t=2s
Instagram: https://www.instagram.com/cocohitech/?hl=ko
Naver blog: https://blog.naver.com/cocohitech_jsc
Kakao Story: https://story.kakao.com/cocohitechvn
Facebook: https://www.facebook.com/cocohitech
#coirmat #vietnamcoirmat #coirmatforexport #ecofriendly #environmentfriendly #sustainable #cocohitech #coirrope #vietnamcoirrope #coirnet #vietnamcoirnet #cocohitechcoirrope #coirmesh #cocohitechcoirnet #cocohitechcoirmat #soilerosion #soilerosionsolution #soilerosioncontrolcoirmat #coirpeat #highqualitycoirmat #coirrope #coirfiber #ecofriendly #sustainablelife