Third of Vietnam is  under lockdown
Vietnam, which won praise for controlling COVID-19 in earlier pandemic months, is now battling a quickly rising Delta variant surge, with lockdown measures starting in Hanoi tomorrow and a lockdown extension for Ho Chi Minh City.
As of July 24, 2021, Vietnam's Ministry of Health confirmed a total of 86,957 cases of COVID-19. However, 15,536 of the affected patients have recovered and been discharged from hospitals. Vietnam has also recorded 370 deaths due to the pandemic. The latest community transmission cases have been reported from Ho Chi Minh City, Long An, Binh Duong, Tien Giang, and Tay Ninh among others.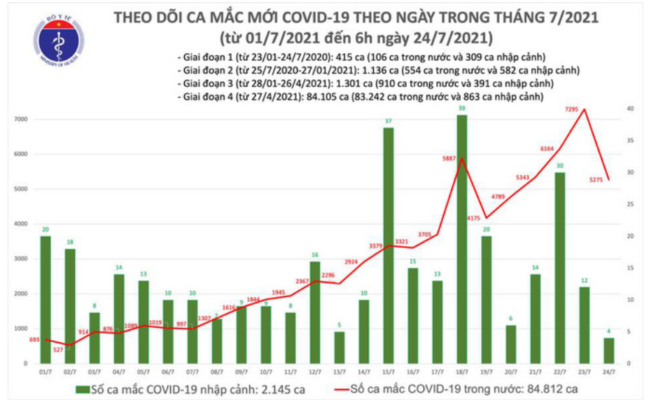 Coir mat coir net production during COVID-19 lock down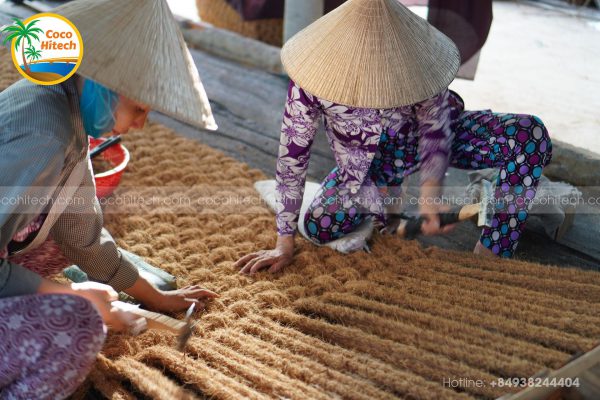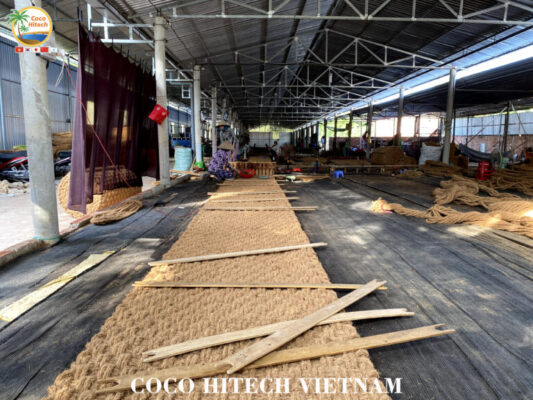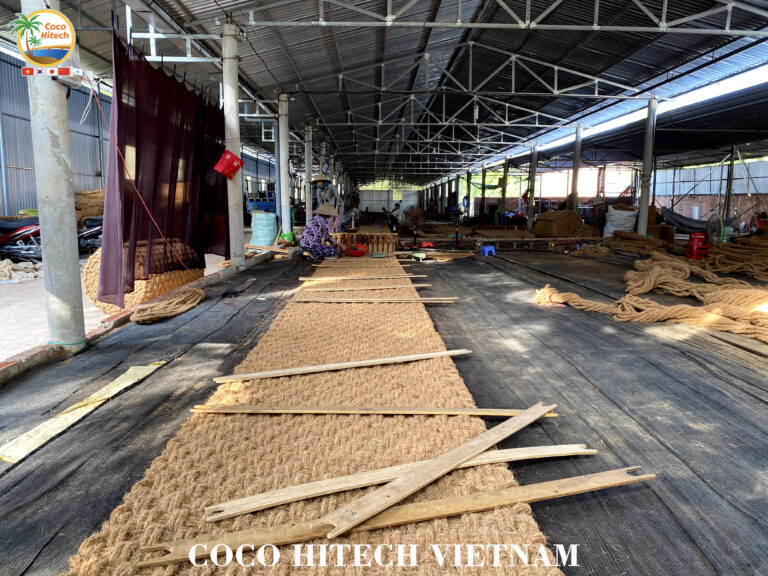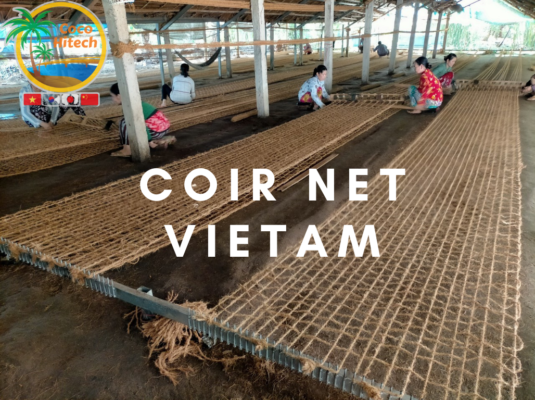 To implement No.16  Direction of the Prime Minister, all business and production facilities must comply with the TARGET 5K: Mask- Sterilizer – Distance- No group -Health declaration or closed for safe.
Currently, COCO HITECH's production capacity decrease dramatically because of  No.16  Direction during 2 weeks. We hope to return to operation soon and promote to kip all orders of coir mat, coir net, coir fiber, coco peat for export to Korea, Japan, and Europe. However, we are committed to guarantee the output of 50 containers/month for our valued customers and more than 50 container after COVID-19 disease.
Coir net coir mat price during COVID-19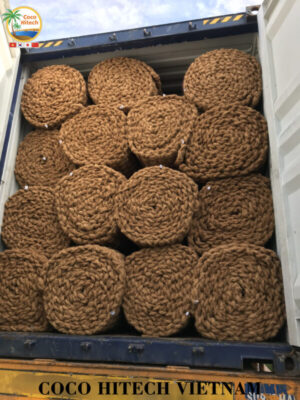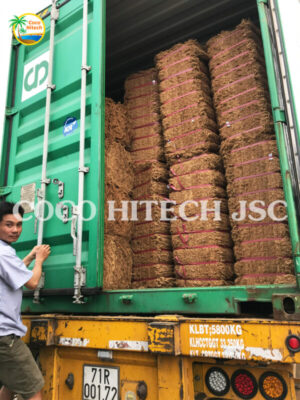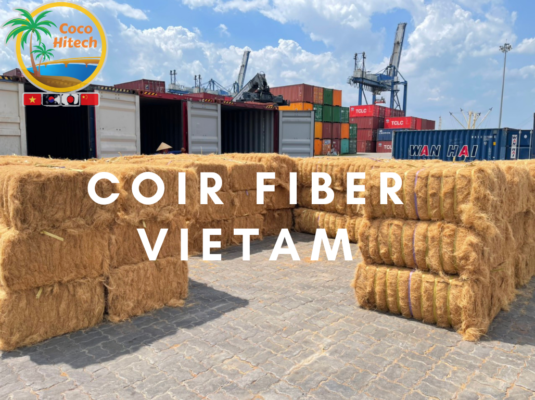 Despite the shortage of raw materials and escalating prices, COCO HITECH always try to keeps the selling price in July for coir net, coir mats, coco peat… Currently, coir net prices in Vietnam are increasing daily, but you can get assured when you have signed a contract with COCO HITECH, We will guarantee the price for signed orders and upcoming orders.
If you have a need to buy coconut products, please contact our sales team for the best price and delivery time.
Representative: Mr. Ryan (Vietnam ): +84 938244404
Ms. Lan ( Korean): +84 969 273 598 , kakaotalk id: hoailan98
Ms.Amy (Janpanse) : +84 965 106 010 (Line)
Ms. Lien (Chinese): :+84855062356 ; 微信 ID: liantigon284
Website: https://cocohitech.com/
Youtube: https://www.youtube.com/watch?v=yQEFhlpF3Fs&t=2s
Instagram: https://www.instagram.com/cocohitech/?hl=ko
Naver blog: https://blog.naver.com/cocohitech_jsc
Kakao Story: https://story.kakao.com/cocohitechvn
Facebook: https://www.facebook.com/cocohitech