COCO HITECH is proud of being one of top coconut supplier in Vietnam now. We manufacture and supplier most of coconut products that are 100%  natural or  biogradable material for outdoor and indoor use.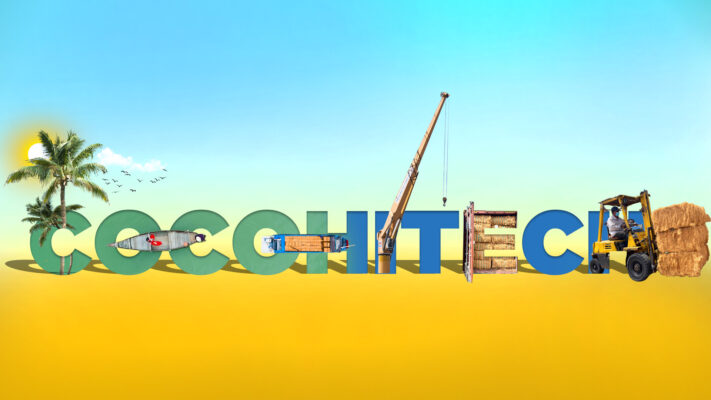 Outdoor uses of coconut products:
Coir mat road for paving that is so popular in Korean now.
Coir net for farm erosion control.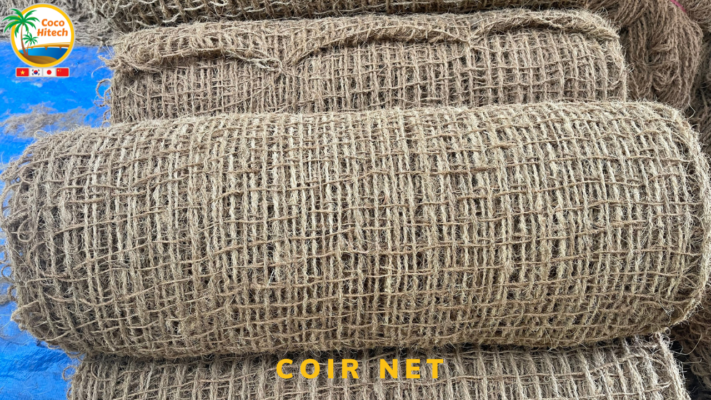 Coco peat or coir pith for plant grower.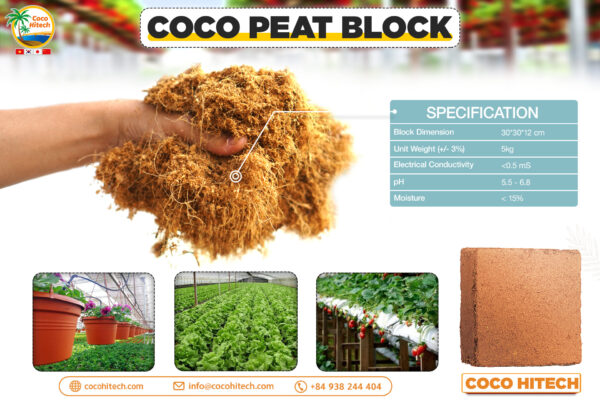 Coir mulch mat for tree protection.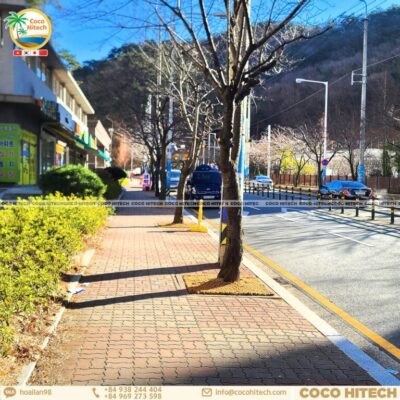 Coco husk chips is ideal for orchirds planting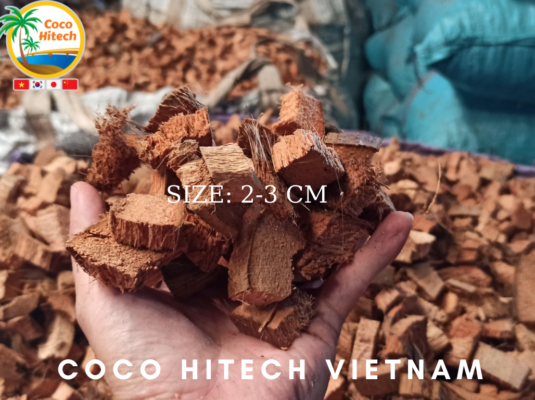 Indoor uses of coconut products:
Coir door mat become a beautiful and ecofriendly mat for your house/ hotel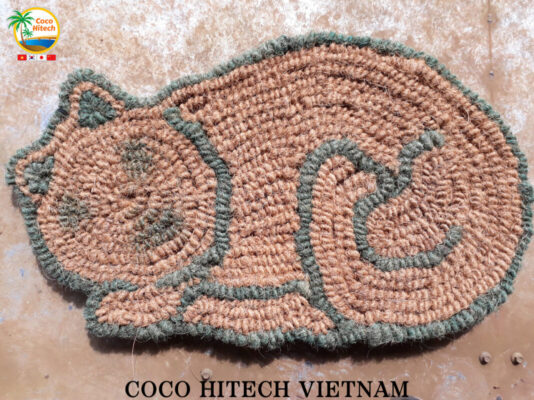 Coir fiber are used to make coir mat door, coir matress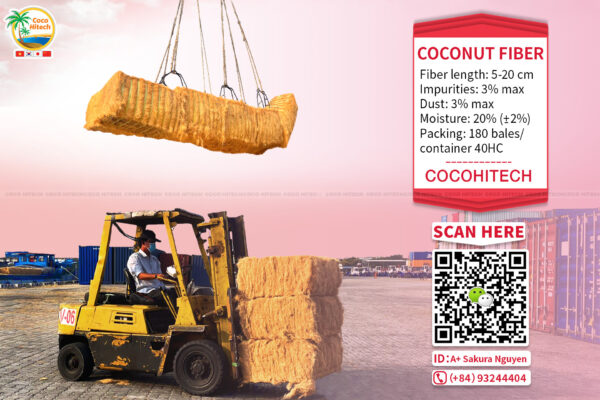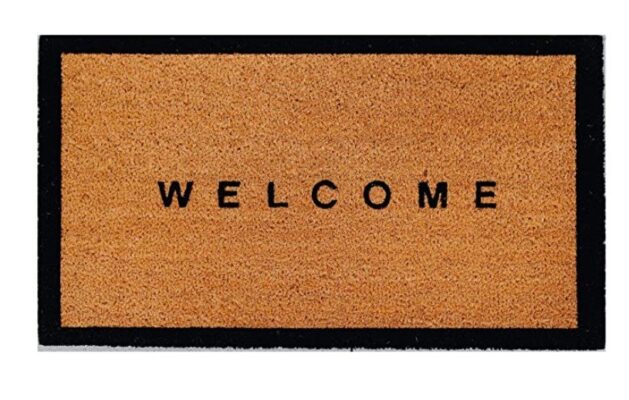 How COCO HITECH to be top coconut product company?
When you search "semi husked coconut", "coco peat", "coir mat", "coir net", "coir fiber", "coir mulch mat". COCO HITECH are always in the top list on google, youtube, facebook…or on other social network.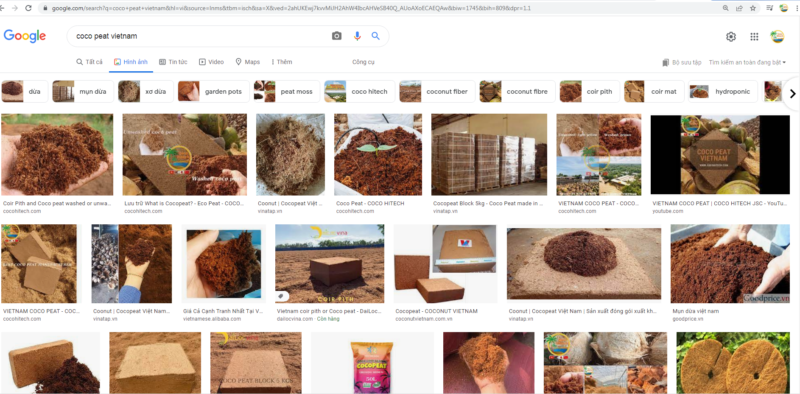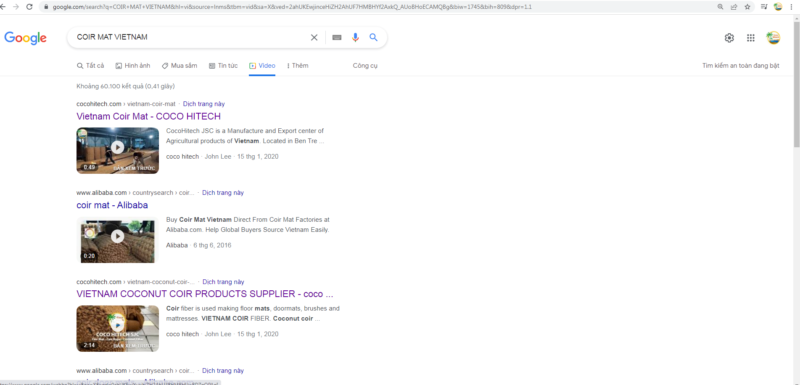 If you want to buy coir products at high quality with competitive price. Kindly contact our dedicated sales team.
대표: Mr.Ryan (Vietnam): +84 938244404 (Kakaotalk, Wechat, Whatsapp)
Ms.Lan ( 한국 영업 담당자 ): +84 969273598 | Kakaotalk ID: hoailan98
电话 (阮秀钗) +84 933320776 微信ID:TuTram1008
Ms.Vi (中文):+84397317401 微信ID:NTTV_0608
Ms. Lien(中文) : +84855062356 ; 微信 ID: liantigon284
日本 : +84 965106010 (Line)
Website: https://cocohitech.com/
Website: https://kr.cocohitech.com/
Website: https://cocohitech.jp/