What is peat moss?
Peat moss is dead fibrous material that forms when mosses and other living material decompose in peat bogs. It takes several millennia for peat moss to form, and peat bogs gain less than a millimeter in depth every year. Since the process is so slow, peat moss isn't considered a renewable resource. Gardeners use peat moss mainly as a soil amendment or ingredient in potting soil. It has an acid pH, so it's ideal for acid loving plants, such as blueberries and camellias.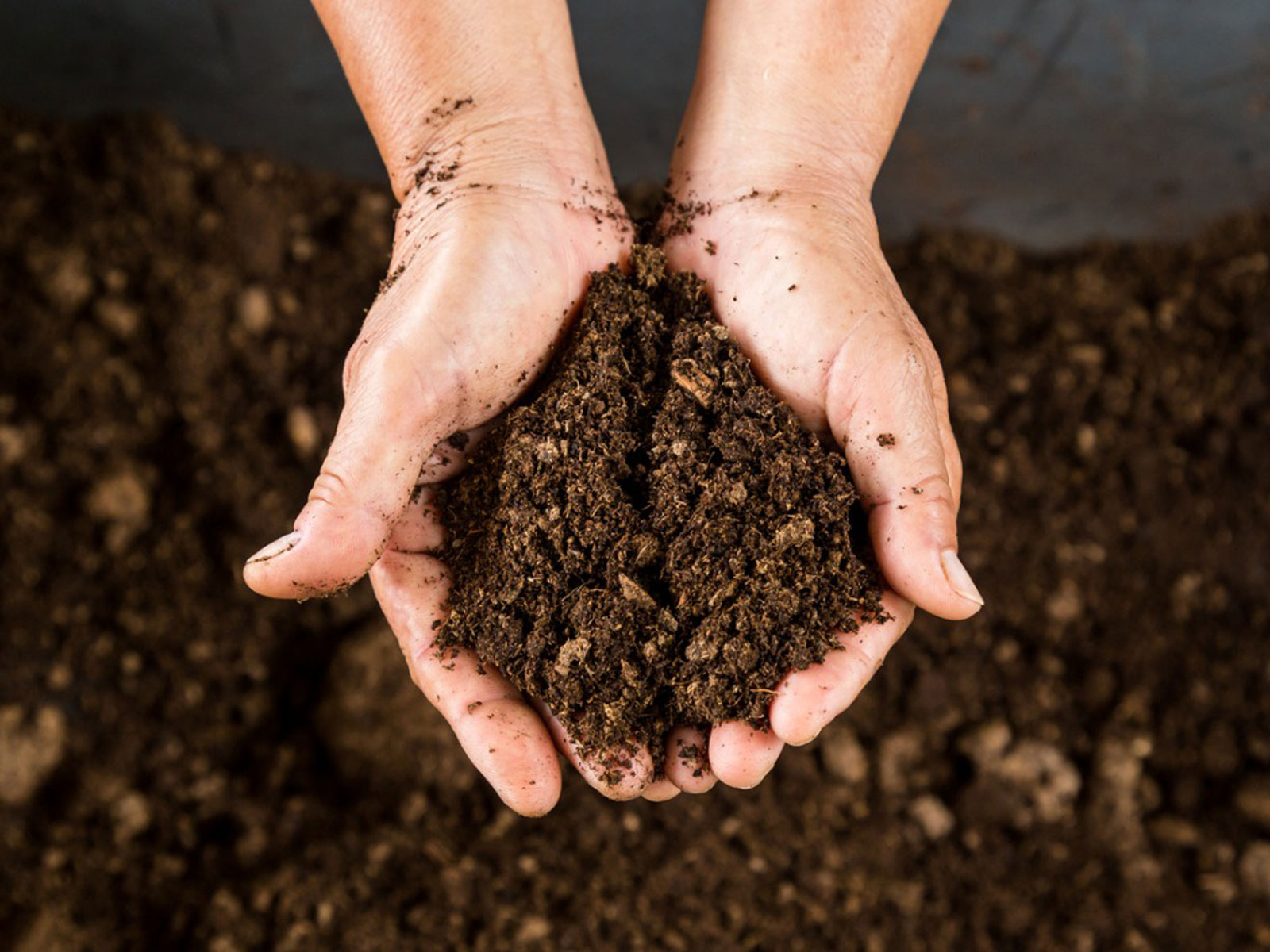 What is Coco Pith or Coco Peat?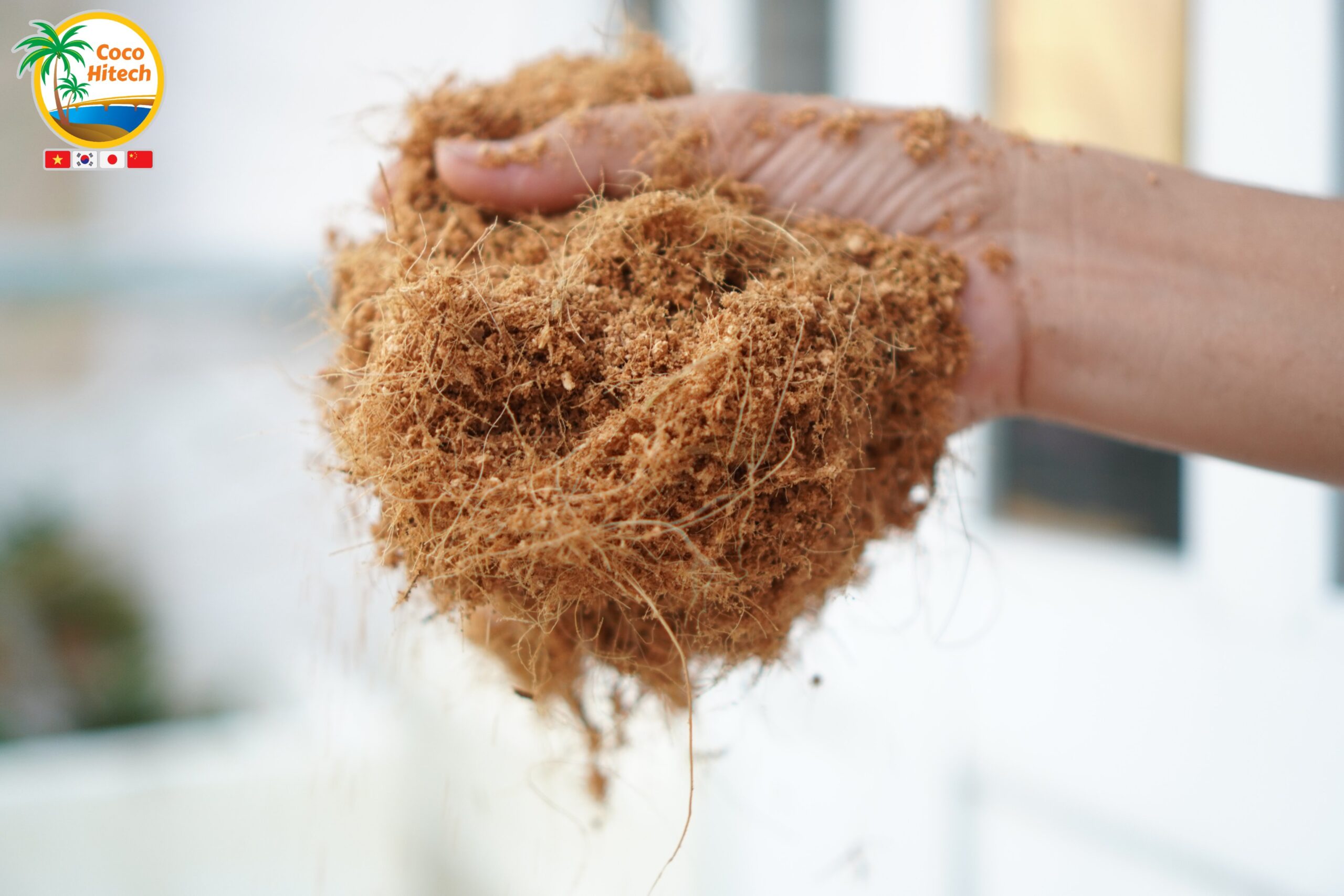 Cocopeat is a natural fibre made out of coconut husks. The extraction of the coconut fibre from husks gives us this by-product called cocopeat. Cocopeat is a 100% natural growing medium. This cocopeat dried in the natural sun, are processed to produce different items namely cocopeat block, cocopeat briquettes, cocopeat disc and so on.. This makes an excellent growing medium for hydrophonics, or container plant growing. Clean coir has natural rooting hormones and anti-fungal properties.
What is difference between coco peat and peat moss?
In terms of sustainability and longevity, coco peat clearly has an advantage over sphagnum moss. While there are two options, both with similar benefits for plant growth, peat moss as a product has a greater negative impact on the environment. As such, there is only one positive choice to be made.
Unlike peat moss, coco coir peat needs less water to achieve the same level of hydration. In addition, coco peat is not spoiled after use – it's possible to wash and reuse coco peat once a gardening project has come to an end and the soil is no longer needed.
COCO PEAT MANUFACTURER-  COCO HITECH JSC
COCO HITECH JSC are the manufacturer of coconut products as coco peat, coco husk, coir mat, coir rope, coir mat and coir net… As you know, coconut palm products are environmental – friendly matters being extracted coconut husks, and used for agricultural propose and allied industries and used for furniture, decoration, engineering work, gardening, road, soil erosion waste water filter, air filter, cosmetics etc.
We are confident to be among Top coco peat manufacturer in Vietnam thanks to our high technology factory and strictly QA/ QC process. Our coco peat blocks has been tested in Holland to be proved the super prenium coco pith.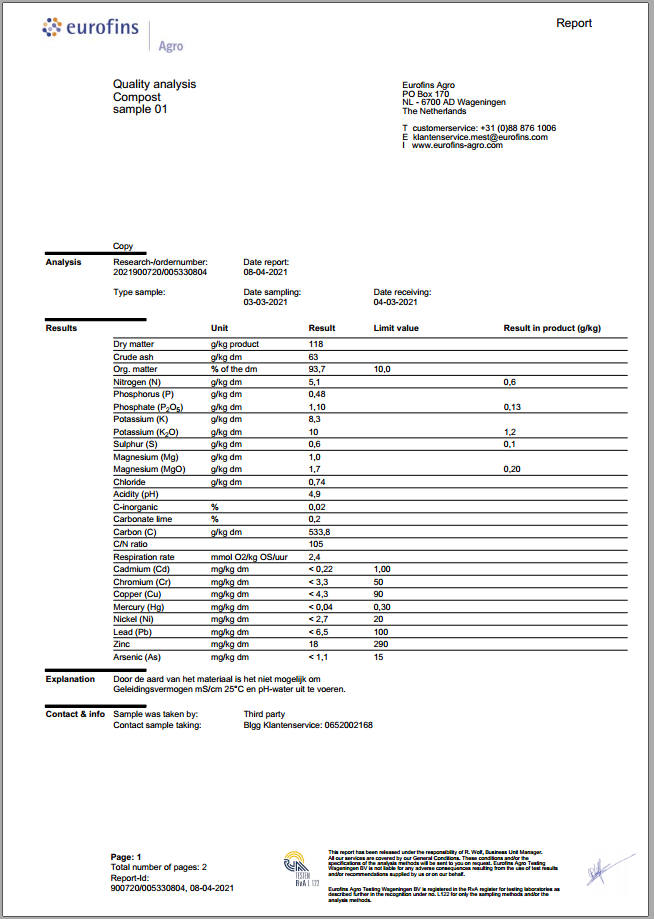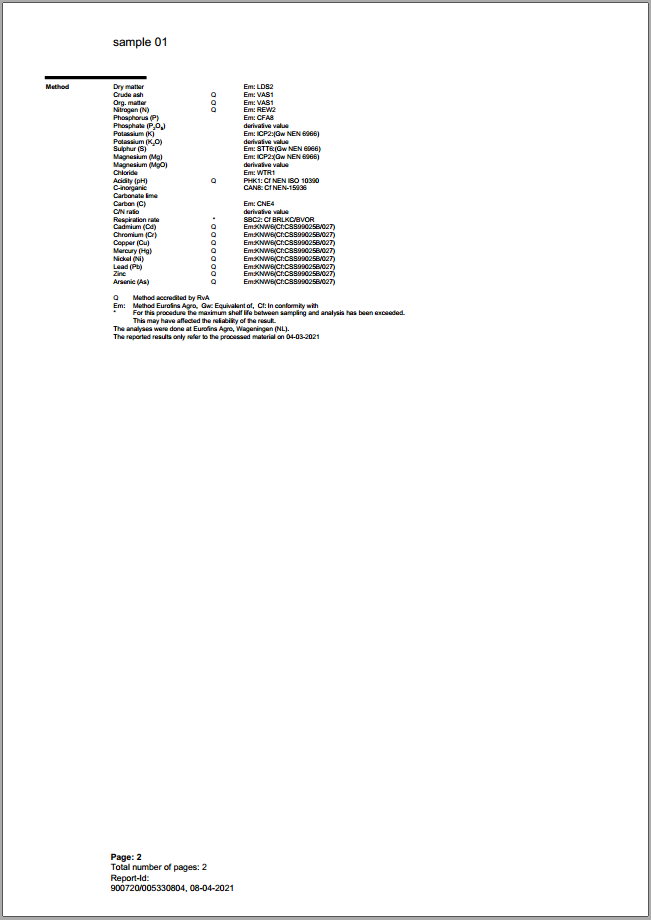 If you have in question or inquiry, let's us know. We are available 24/7 for customer request.
Representative: Mr. Ryan ( Vietnam ): +84 938244404
Miss Lan ( Sales department ): +84 969 273 598
Ms.Duy (Janpanse) : +84 907 095893 (Line)
Ms. Lien (Chinese): : +84855062356 ; 微信 ID: liantigon284
Website: https://cocohitech.com/
Youtube: https://www.youtube.com/watch?v=yQEFhlpF3Fs&t=2s
Instagram: https://www.instagram.com/cocohitech/?hl=ko
Naver blog: https://blog.naver.com/cocohitech_jsc
Kakao Story: https://story.kakao.com/cocohitechvn
Facebook: https://www.facebook.com/cocohitech