What is coir tape?
Coir tape is coir fiber sheet that used for agriculture .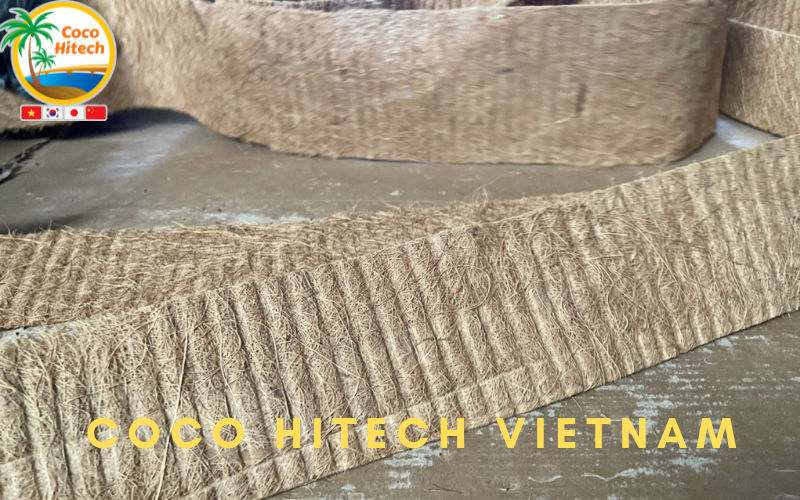 What is coir tape used for?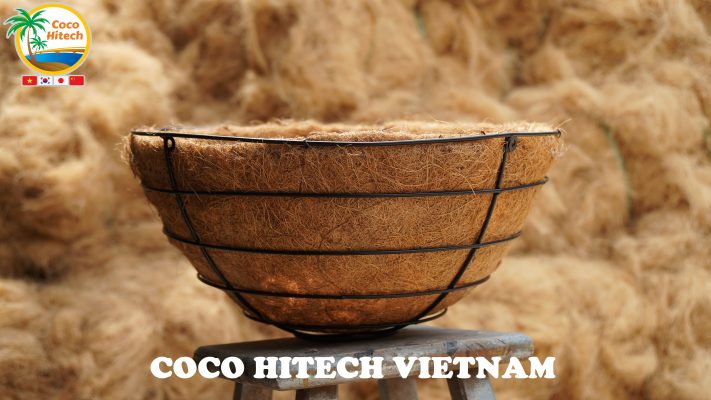 – Keep moisture for land
– Replace straw mulching (because straw often grow mold).
– Erosion control.
– Cover the tree root
– Combined with coir and coco peat will increase the efficiency of soil moisture retention and soil porosity.
Coir tape size:
– 10 cm x 0,3cm x 1.000 cm/roll  – 12 rolls/carton
– 15 cm x 0,3cm x 1.000 cm/roll – 08 rolls/carton
– 20 cm x 0,3cm x 1.000 cm/roll- 06 rolls/carton
– 01 x 40"HQ : 830 – 880 carton
Where to buy coir tape?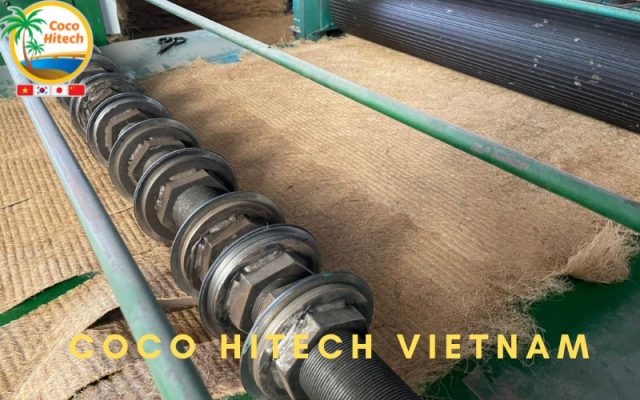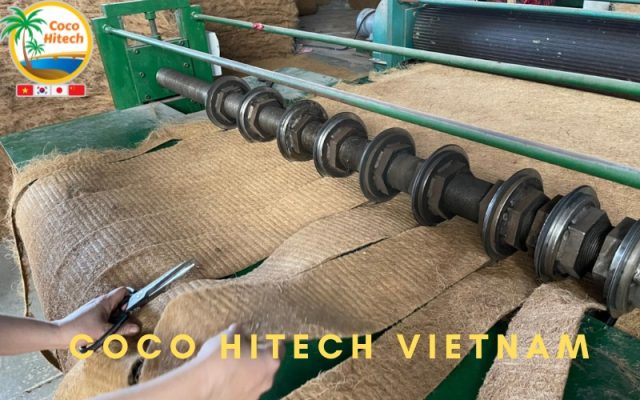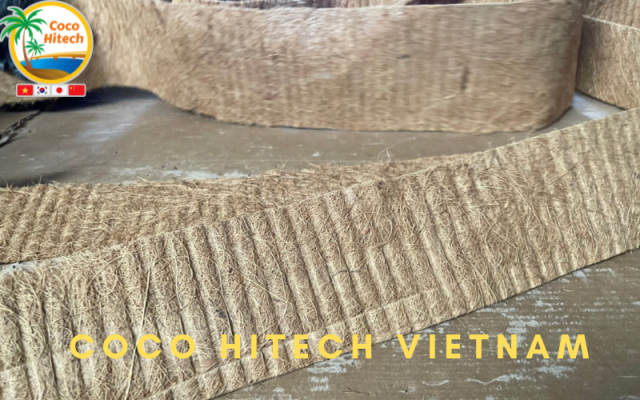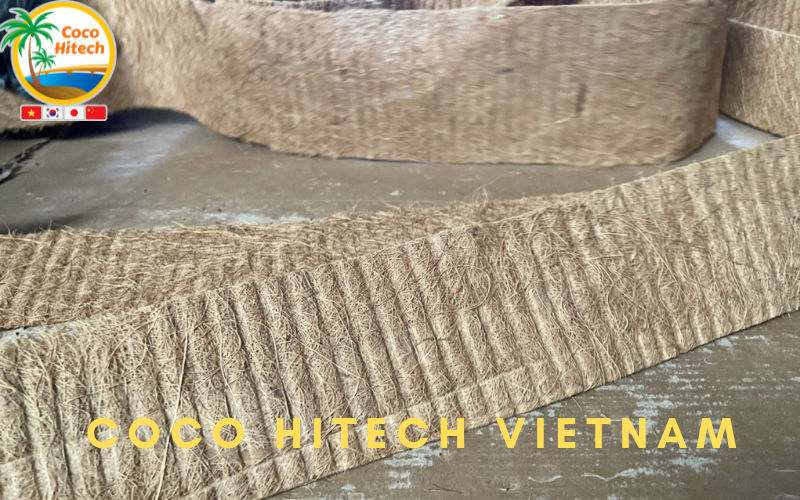 COCO HITECH is top manufacturer of coir tape, coir mat, coir net , coir fiber in Vietnam. COCO HITECH always offer the competitive price of coir mulch mat for tree at highest quality.
If  you have any inquiry, don't hesitate to contact our sales team.
대표: Mr.Ryan (Vietnam): +84 938244404 (Kakaotalk, Wechat, Whatsapp)
Ms.Lan ( 한국 영업 담당자 ): +84 969273598 | Kakaotalk ID: hoailan98
阮秀钗 (中文): +84 933320776 微信ID:TuTram1008
(日本) : +84 965106010 (WhatsApp, Line)